One of the top-tier minds in the Overwatch League is trying his hand as a head coach as the Philadelphia Fusion announced Bumhoon "NineK" Kim would be the new head coach heading into the 2021 season. This news comes after the Fusion parted ways with Dong-gun "KDG" Kim following their strongest season yet.
This will be the first time NineK is the head coach of an Overwatch League team. He was previously the General Manager of the Paris Eternal and an assistant coach for the San Francisco Shock and helped the team become the 2019 Grand Finals champion. He was able to learn under Dae-hee "Crusty" Park who is without a doubt the best coach in the league. With that knowledge, NineK was able to step into the GM position for the Paris Eternal and turn them into a talented roster that was able to win the Summer Showdown off a mixture of top Korean and French talent.
The Philadelphia Fusion had their best season in the Overwatch League so far. They had a record of 24-2 which was the second-best record throughout the entire season and made it to the Grand Finals against the Shock, Shanghai Dragons and Seoul Dynasty. Unfortunately, everything fell apart for them and they went home without even winning a single map. The team looked lost and left many to wonder what exactly happened. With KDG leaving and NineK stepping up, it will be interesting to see which coach was able to get the most of an insanely talented Philadelphia roster.
NineK's knowledge of Overwatch, coupled with his experience working under Crusty during his Shock tenure as well as his ability to help mold a strong roster for the Paris Eternal in 2020 could be the final push the Fusion needed to reach the pinnacle of the Overwatch League. Philadelphia has consistently come up short. Is this the moment they finally make the leap and take home the 2021 Grand Finals championship? It's going to be fun to see.
NEXT: Florida Mayhem Release Four Players, Including Sayaplayer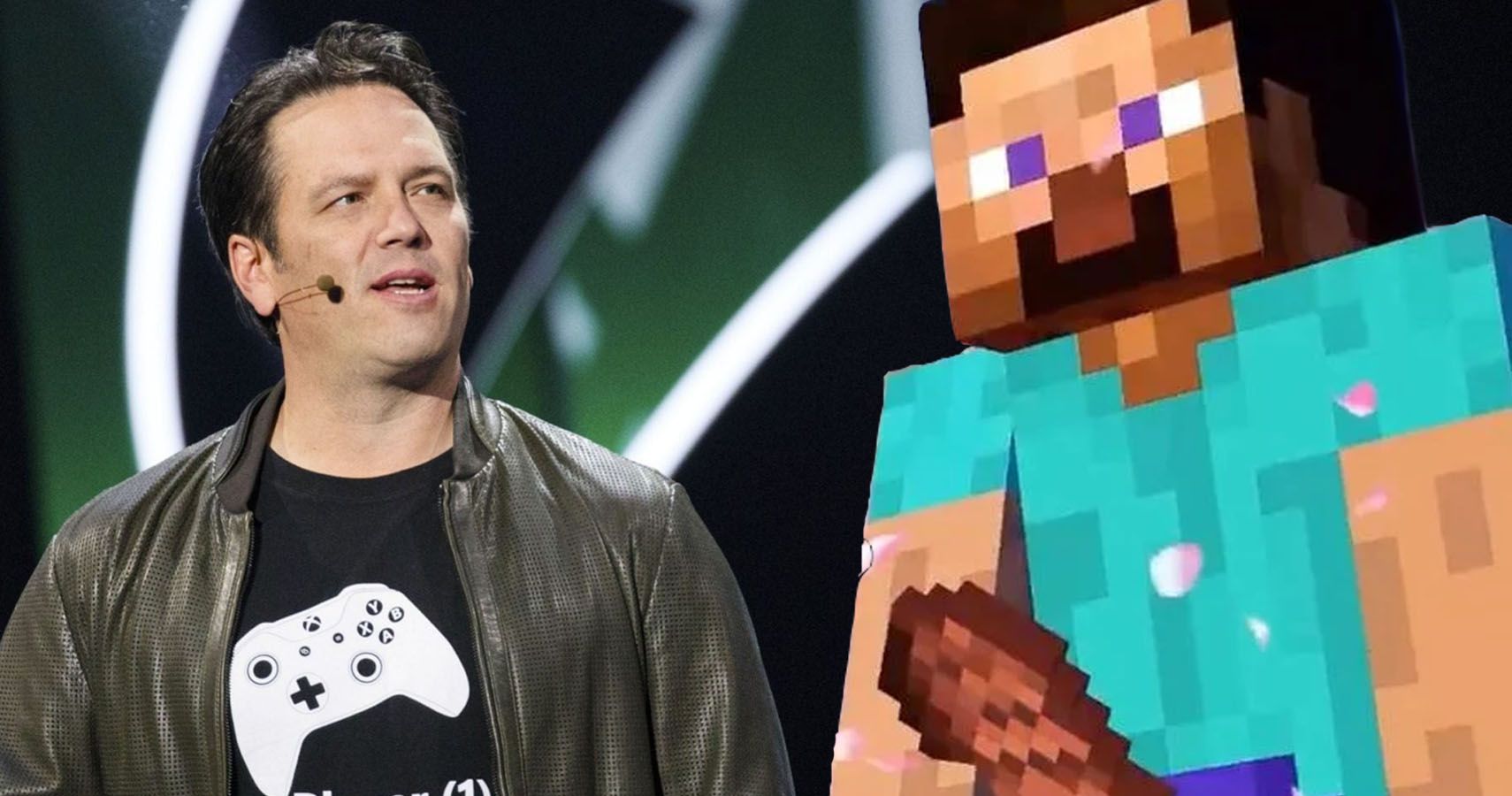 Esports News
Overwatch
Overwatch League
Freelance writer focusing on the esports industry with an emphasis on the Overwatch League and Call of Duty League. Enjoys good conversations, concerts, reading, night drives, movies, and laughing.
Clear Eyes, Full Hearts, Can't Lose.
Source: Read Full Article