Based on a recent job listing, it appears that Sony Interactive Entertainment is looking to adapt its major video game franchises for mobile platforms.
The listing is for the position of 'Head of Mobile, PlayStation Studios, SIE' in San Mateo, and will require the successful candidate to develop a mobile product roadmap for a period of three to five years.
"As Head of Mobile, you will own and develop the mobile games strategy for PlayStation Studios and help build a foundation for future growth opportunities. You will lead all aspects of the expansion of our game development from consoles and PCs to mobile & Live Services with a focus on successfully adapting PlayStation's most popular franchises for mobile," reads the job description. "You will be responsible for building and scaling a team of mobile leaders and will serve as the Head of this new business unit within PlayStation Studios."
The description of the role not only suggests that SIE will be exploring the mobile gaming segment, but it also involves creating multiple teams as well as a long term strategy. This implies that Sony is looking to make a full scale expansion into mobile, with a number of popular titles.
Given that God of War, Uncharted, The Last of Us, and Gran Turismo are some of Sony's biggest franchises, it's possible that we might see mobile ports or mobile specific games for these franchises soon.
This is the second piece of expansion news coming out of Sony in the last few days. Only yesterday we reported that former God of War director, David Jaffe, cited anonymous Sony sources to claim that PlayStation has been working on a response to Xbox Game Pass.
"We had the guy on the show yesterday that had made the petition to fire Jim Ryan and I was like, 'dude, that's way premature' because Jim Ryan doesn't owe anybody, Sony doesn't owe anybody, the truth about what's coming and what their counterpunch to Game Pass is," said Jaffe during a livestream. "What I can tell you is I know they are doing some stuff because I know people at Sony who have told me that they are doing some stuff. There will be a response to Game Pass. What it is we don't know," he clarified.
NEXT: Arma 3 Is Getting A Vietnam Campaign DLC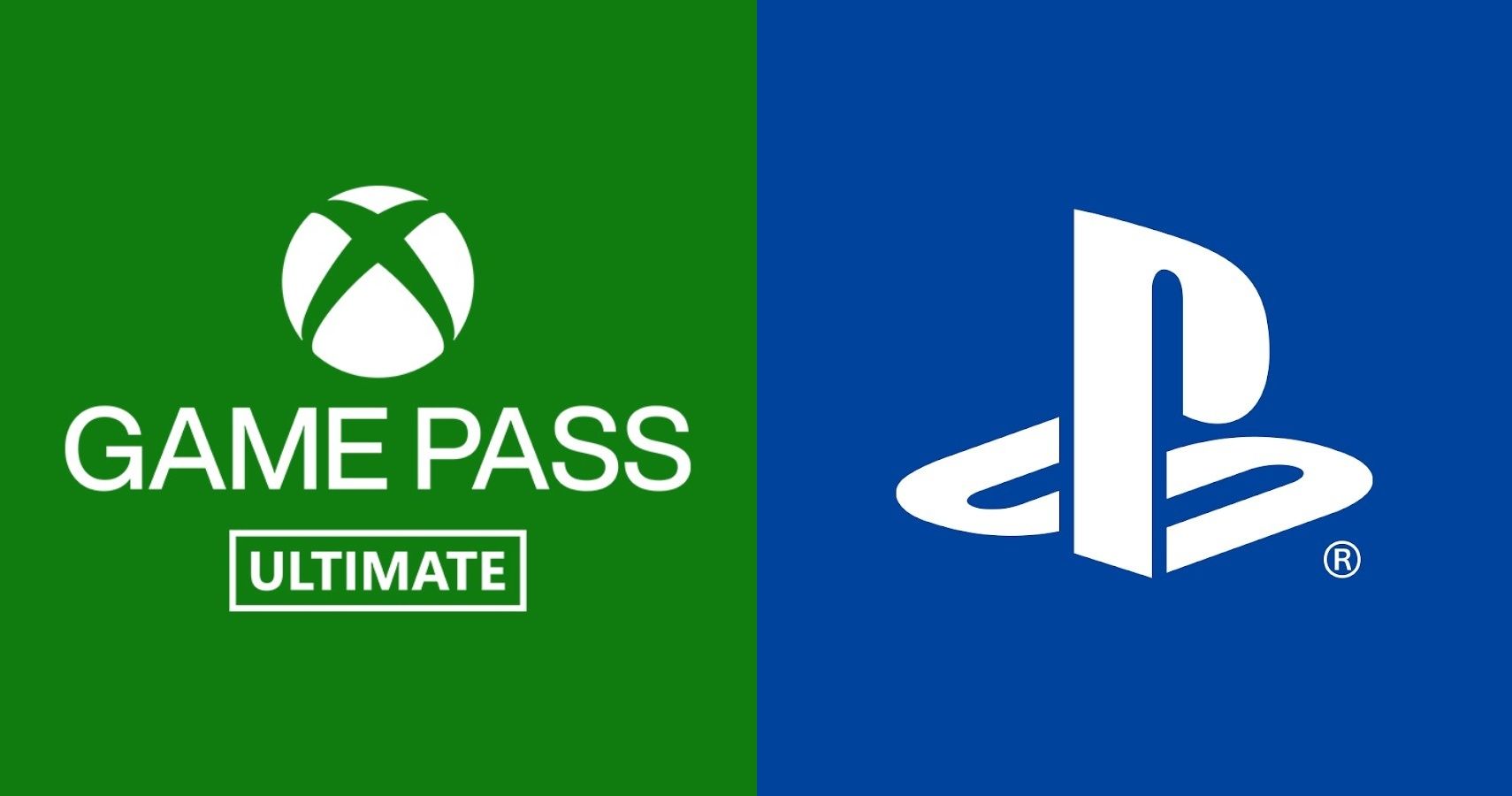 Esports News
God of War
Uncharted
Gran Turismo
The Last Of Us Part 2
Source: Read Full Article