Riot Games is preparing to hold the Draw Show right before the start of the League of Legends World Championship. The show will consist of games between 22 teams to determine who will play each other in the opening stages of this year's Worlds.
Four teams each from the LEC and the LPL and three teams from each the LCS and LCK will take part in the show. Additionally, Play-Ins teams from several regions such as LCL, CBLOL, LLA, LJL, OPL, and TCL will participate in draws. The teams competing are below:
LPL: China
First seed – Top Esports
Second seed – JD Gaming
Third seed – Suning
Fourth seed – LGD Gaming
LCK: Korea
First seed – DAMWON Gaming
Second seed – DRX
Third seed – Gen.G
LCS: North America
First seed – Team SoloMid
Second seed – FlyQuest
Third seed – Team Liquid
LEC: Europe
First seed – G2 Esports
Second seed – Fnatic
Third seed – Rogue
Fourth seed – MAD Lions
PCS: Taiwan, Hong Kong, Macau, and Southeast Asia
First seed – Machi Esports
Second seed – PSG Talon
CBLOL: Brazil
LCL: Commonwealth of Independent States
First seed – Unicorns of Love
LJL: Japan
LLA: Latin America
OPL: Oceania
First seed – Legacy Esports
TCL: Turkey
First seed – Papara SuperMassive
What happened to VCS?
Unfortunately, Vietnam won't be participating in Worlds this year due to safety issues regarding COVID-19. Riot had to make adjustments to the Worlds Play-In schedule to accommodate for the sudden change. There will be ten Play-Ins teams separated into two groups of five. Each group will participate in a single-match round-robin format resulting in the first-place teams moving on to the group stage. The last-place team will be eliminated from the series.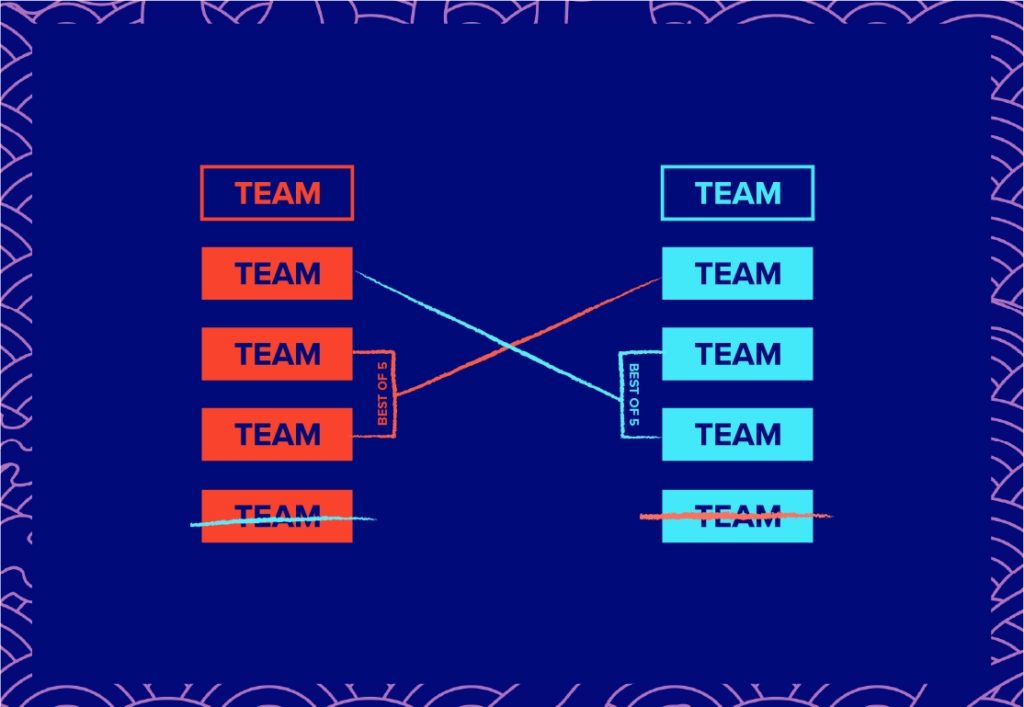 Source: Riot Games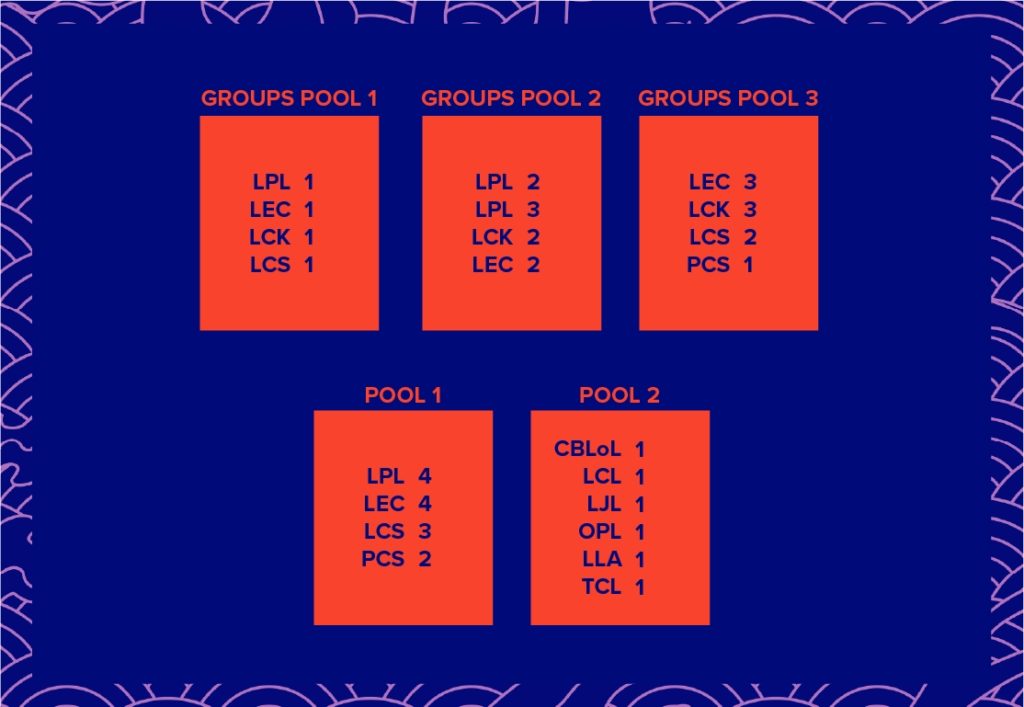 Source: Riot Games
Fans can tune in to the Riot Games Draw Show through the official lol esports channel on Tuesday, September 15 at 8PM CST and 5AM PT. The Draw Show will also be conducted by LPL stars Gao "WeiXiao" Xue-Cheng, Liu "Mlxg" Shi-Yu, and Ming "Clearlove" Kai.
Source: Read Full Article