Korean esport organization T1 has partnered up with esports network Nerd Street Games to deliver quality gameplay during the upcoming Valorant Invitational tournament on April 16th.
T1's best players and members will go against the best content creators in the newly-launched professional Valorant scene. The tournament will commence on April 16th at 10 AM PST.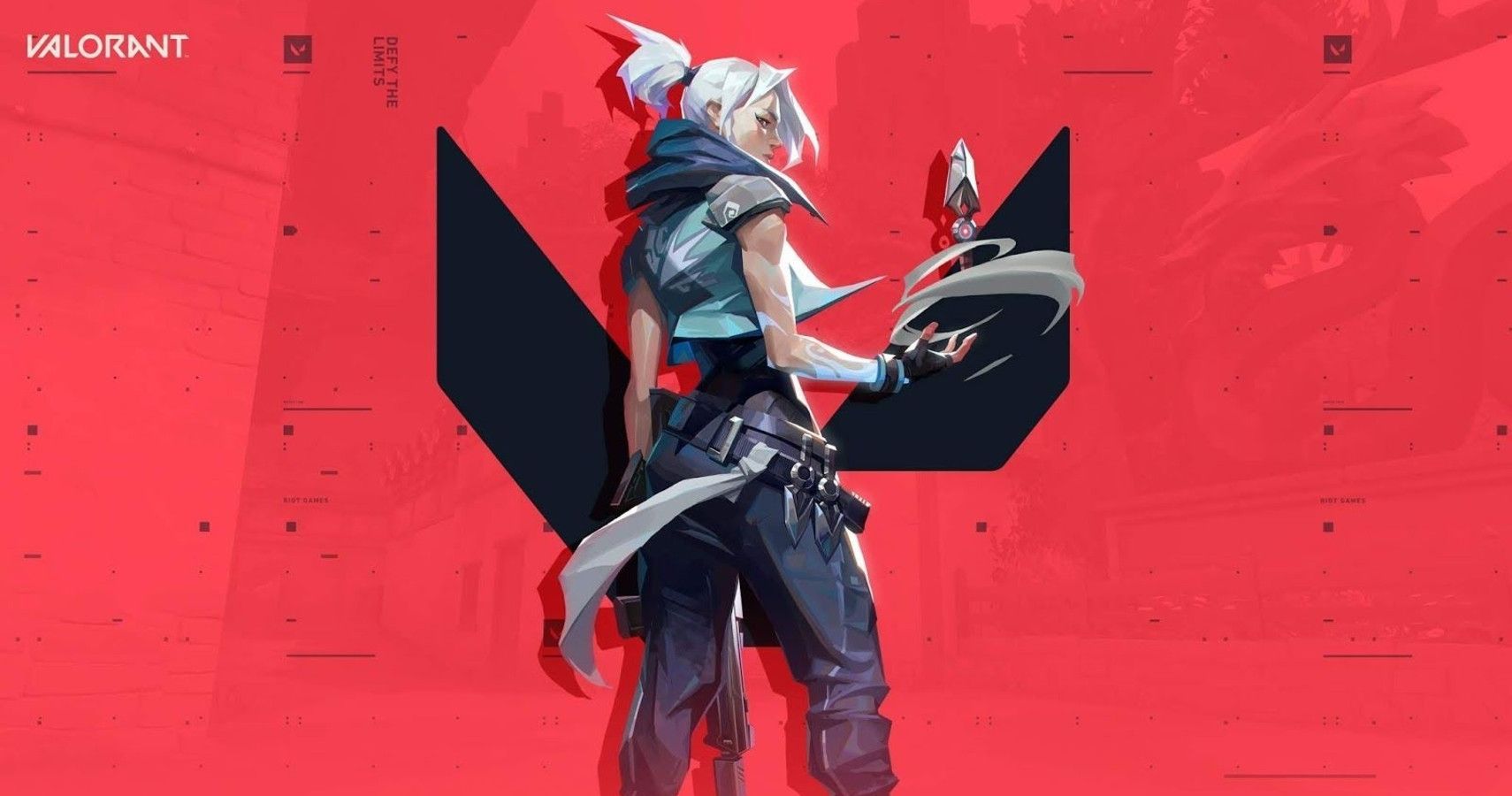 Unlike the 100 Thieves' tournament, T1 won't invite content creators to compete. T1's competition will be more focused on their already established professional Valorant team competing.
T1's Valorant team consists of the newly-acquired former professional Counter-Strike: Global Offensive players, Keven "AZK" Larivière, and Braxton "Brax." Not much is known about any other players, but within the weeks, T1 might introduce more shining stars from other FPS esport titles like Apex Legends, Rainbow Six Siege, Call of Duty, or possibly other titles like League of Legends and Dota 2. Fans will have to wait until T1 discloses their plans for the team.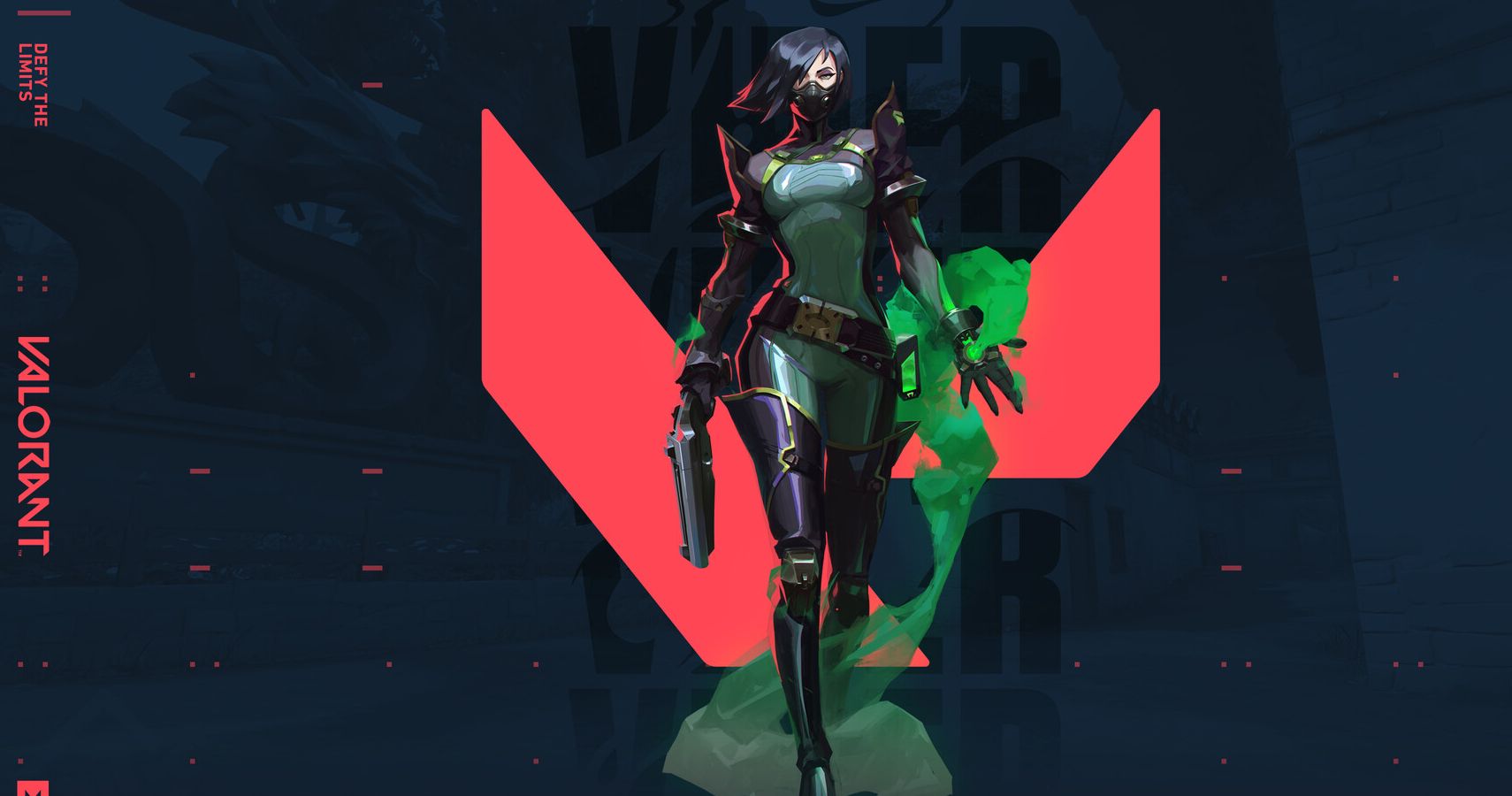 The team consists of AZK and Brax. Both players are known worldwide as S-Tier Counter-Strike: Global Offense players, but most people know them for other reasons.
AZK has been playing professionally since 2008. He has played for multiple organizations like Team Curse, iBuyPower, Denial eSports, and more. What he's known mostly for was the North American match-fixing scandal back in 2015. AZK was one of the seven players who received permanent bans from Valve events. Until now, AZK is still banned, but he and the seven players have been unbanned from ESL events in 2017.
Brax has been playing since 2012 and is mostly known for his entries into Complexity Gaming, iBuyPower, and Cloud, both as a player and streamer. Similar to AZK, Brax was one of the seven involved in the match-fixing scandal in 2015.
Despite, disobeying guidelines and rules in the past, both players are exceptional at FPS games and have hopefully learned their lesson. Both AZK and Brax are excited to start a new life as Valorant professional players for T1.
Tune in to the Invitational tournament through T1's Twitch account.
Source: Read Full Article