T1 have won their third consecutive and ninth overall LCK title by sweeping Gen.G in the spring finals. Jungler Moon "Cuzz" Woo-chan was named the most valuable player of the series.
Gen.G was the league's first-place team in the 2020 Spring Split, with T1 finishing their season just slightly behind them, both with records of 14-4. Gen.G had the higher game differential, winning them the tiebreaker. Thanks to the LCK's gauntlet style playoff format, finishing in that first place spot secured Gen.G an automatic ticket to the finals. T1, on the other hand, had to win in the semi-finals before facing off in the championship.
Related: How G2 Took Over the LEC
The series was a stomp for Faker and the rest of T1, never even giving Gen.G a chance in the series. Although the legendary mid-laner might be the face of the organization, T1's win came off the back of a team effort, with everybody contributing to the sweep of Gen.G. top-laner Kim "Canna" Chang-dong flexed his skills on Sylas and Ornn, while attack damage carry Park "Teddy" Jin-seong and support Lee "Effort" Sang-ho showed off their powerful bot lane synergy.
T1 came into the season with some doubts after losing star top-laner Kim "Khan" Dong-ha to China's FunPlus Phoenix, and star jungler Kim "Clid" Tae-min to Gen.G. But with Cuzz beating up on the man he replaced, earning MVP honors and Canna dominating the top lane, the two are proving themselves worthy of wearing T1 red.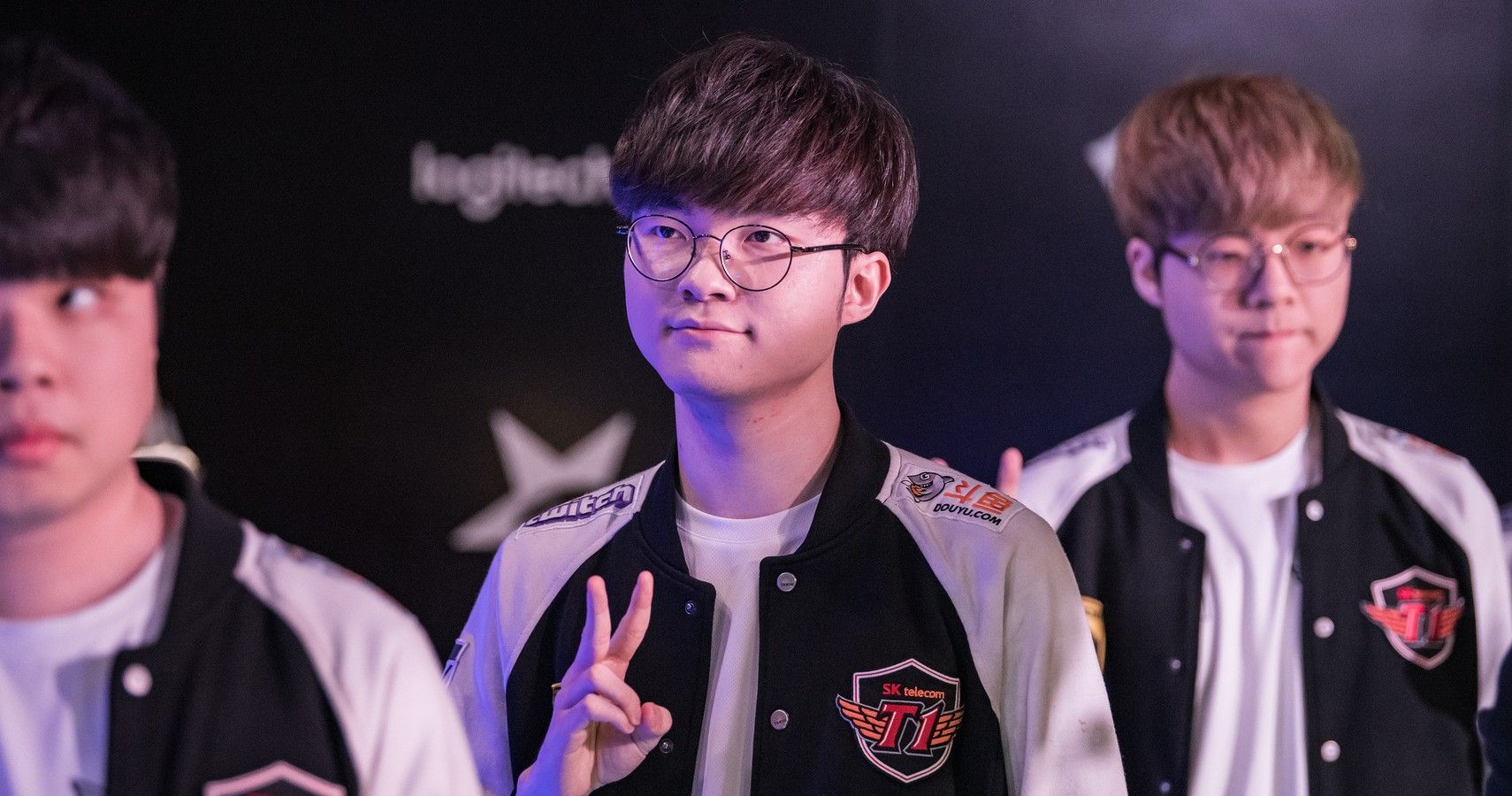 Cuzz's incredible play this series earned him the honor of Most Valuable Player. Using Olaf, Sylas and Graves the twenty-year-old outplayed his opponent, carrying his team to the championship.
While winning the Spring Split would usually book T1 a ticket to compete in the Mid-Season Invitational, the recent news of MSI being canceled means that T1, unfortunately, will not be able to exact revenge on G2 Esports anytime soon for beating them at last year's Worlds and MSI. Fans will have to wait until Worlds 2020 to see T1 take on the likes of Europe's G2 or North America's Cloud9.
It feels as though with each passing year, teams and players come and go, but the one thing that remains constant, is Faker and T1 winning. The organization's success in League of Legends is unparalleled, and somehow, the trophies keep coming.
Source: Read Full Article