Mario Golf: Super Rush is a fun, colorful, and challenging spin on the golf genre. Quite simply, there is a lot of nuance to this game and it can be overwhelming when trying to get to grips with the game's golf mechanics. It's an easy game to pick up and play but a difficult game to master due to the in-depth controls and mechanics.
RELATED: Mario Golf: Super Rush – XC Cross Country Golf Guide
This game has a lot of moving parts whether you are playing stroke play, speed golf, or adventure mode. No matter which area of the game you prefer to spend your time in, there are sure to be some aspects you have missed. These tips will help you to become more proficient at the game overall with an emphasis on the golf mechanics and finer gameplay details that many people could either miss or gloss over.
10


Make Sure To Start With Adventure Mode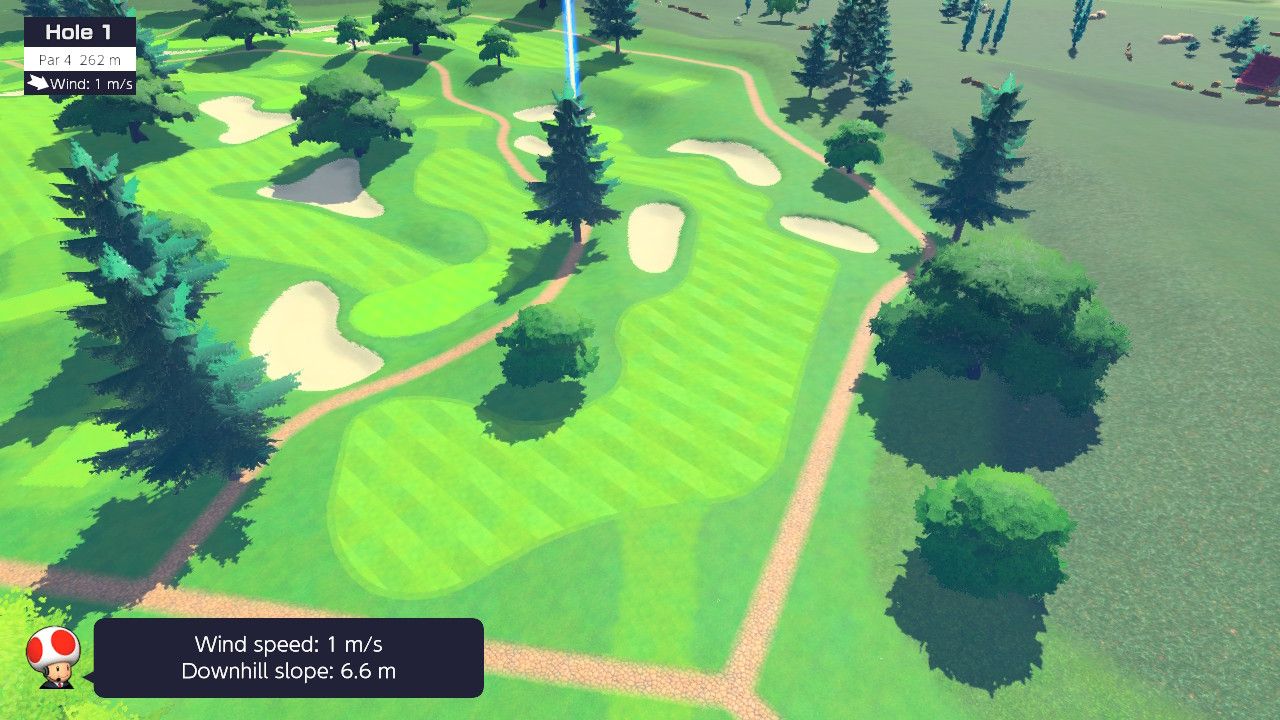 Mario Golf: Super Rush offers a plethora of game modes and options to putt into. While you might be tempted to hop straight into the battle or speed golf modes playing as your favorite Mario-themed character, it's actually best to start with Adventure mode. The Adventure mode is filled with great tutorials and challenges that will help you get to grips with the golfing mechanics in the game.
Besides being an enjoyable single-player mode where you get to play as your Mii, the Adventure mode allows you to explore the courses in more detail as you move through the light story mode. This is an easy game to pick up and play but there is a lot of nuance and depth to the golfing.
9


Go Through Every Tutorial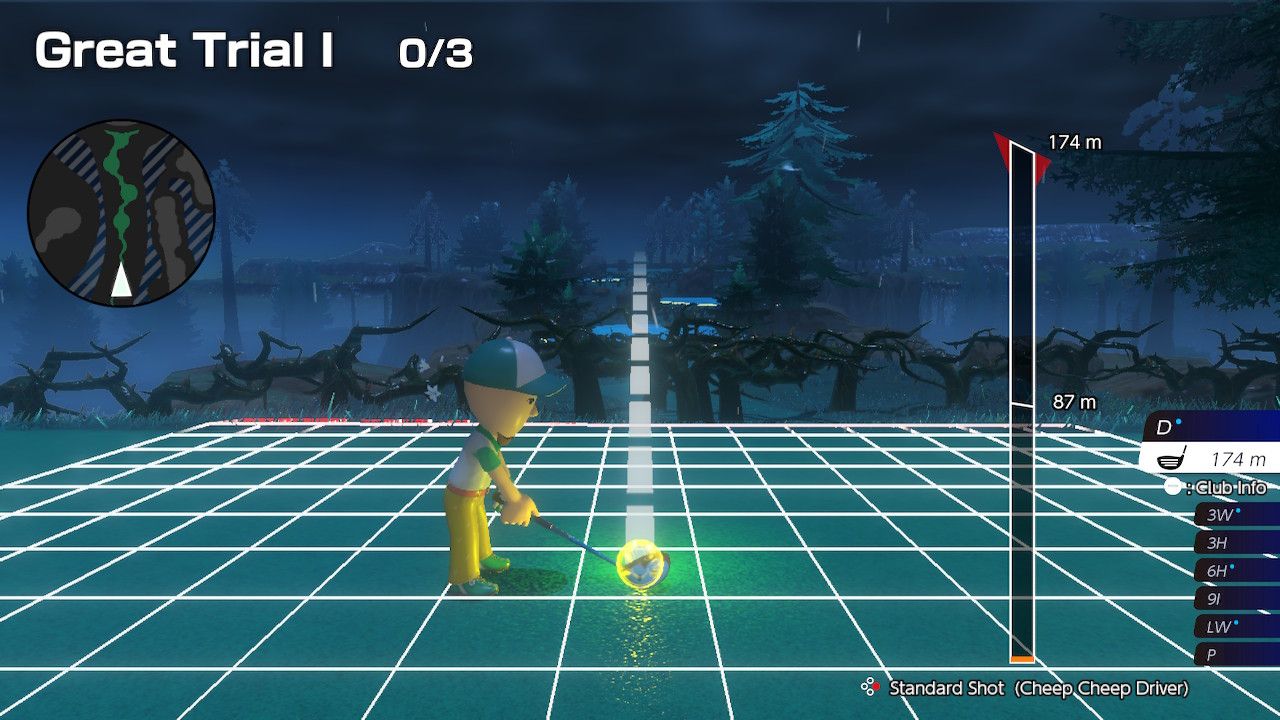 Tutorials might be some of the least enjoyable parts of many games but more often than not they are necessary in order to do well at the game. Mario Golf: Super Rush is no different. Interestingly, the main menu doesn't allow you to jump into any tutorials but instead can only interact with them via the Adventure mode.
The game features tutorials for every aspect of the gameplay from regular shots to your different club types to putting to spinning your shots. Since this game does offer a lot of complex mechanics often hidden behind the cute and adorable Mario aesthetic, many players could be missing great tools.
8


This Game Is More Of A Golf Sim Than You Might Think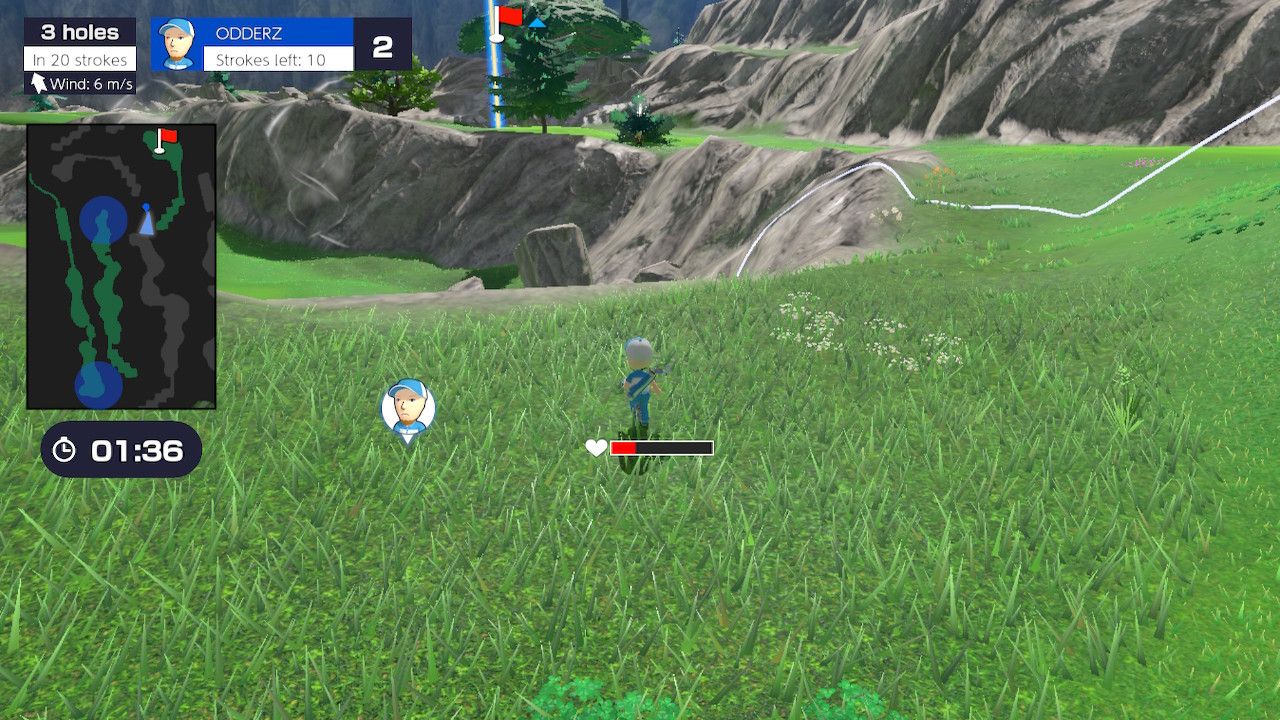 Most Nintendo sports games are quite accessible making them great for fans of any age. Despite Mario Golf: Super Rush's ease of access and cutesy charm, there is a deep golf game that lies within. Fortunately, the game offers a ton of opportunities to practice your golfing skills.
RELATED: FLUDD Makes A Cameo In Mario Golf: Super Rush, And It Isn't Pretty
Make sure to spend the time to understand the different shot types, clubs, and courses. Since there is a decent amount of diversity in this game, it's encouraged to explore all of the game modes as well, especially before you play online where a real challenge begins.
7


Practice As Often As Possible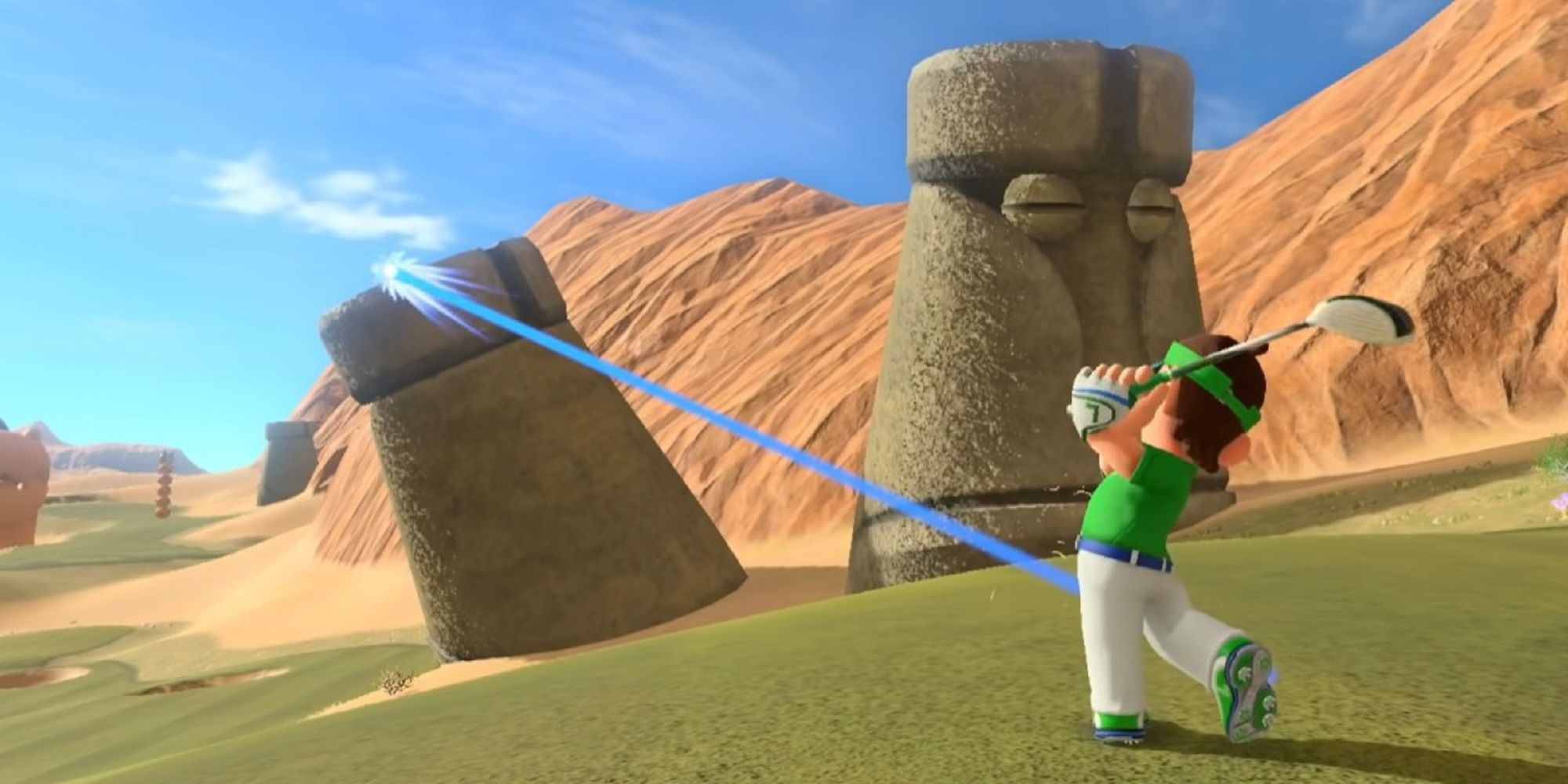 While it might be cliche to say that "practice makes perfect," it's simply true in terms of Mario Golf: Super Rush. The best way to practice in this game is through the adventure mode. By speaking to the various koopas, hammer bros, and goombas, you can take part in different practice gameplay sections.
The other best way to practice in this game is to jump straight into the speed golf mode since that mode encompasses much of the solo Adventure mode. The speed golf mode in which you run to your ball after you hit it is an essential part of this game.
6


You Wil Run Out Of Stamina Often In Speed Golf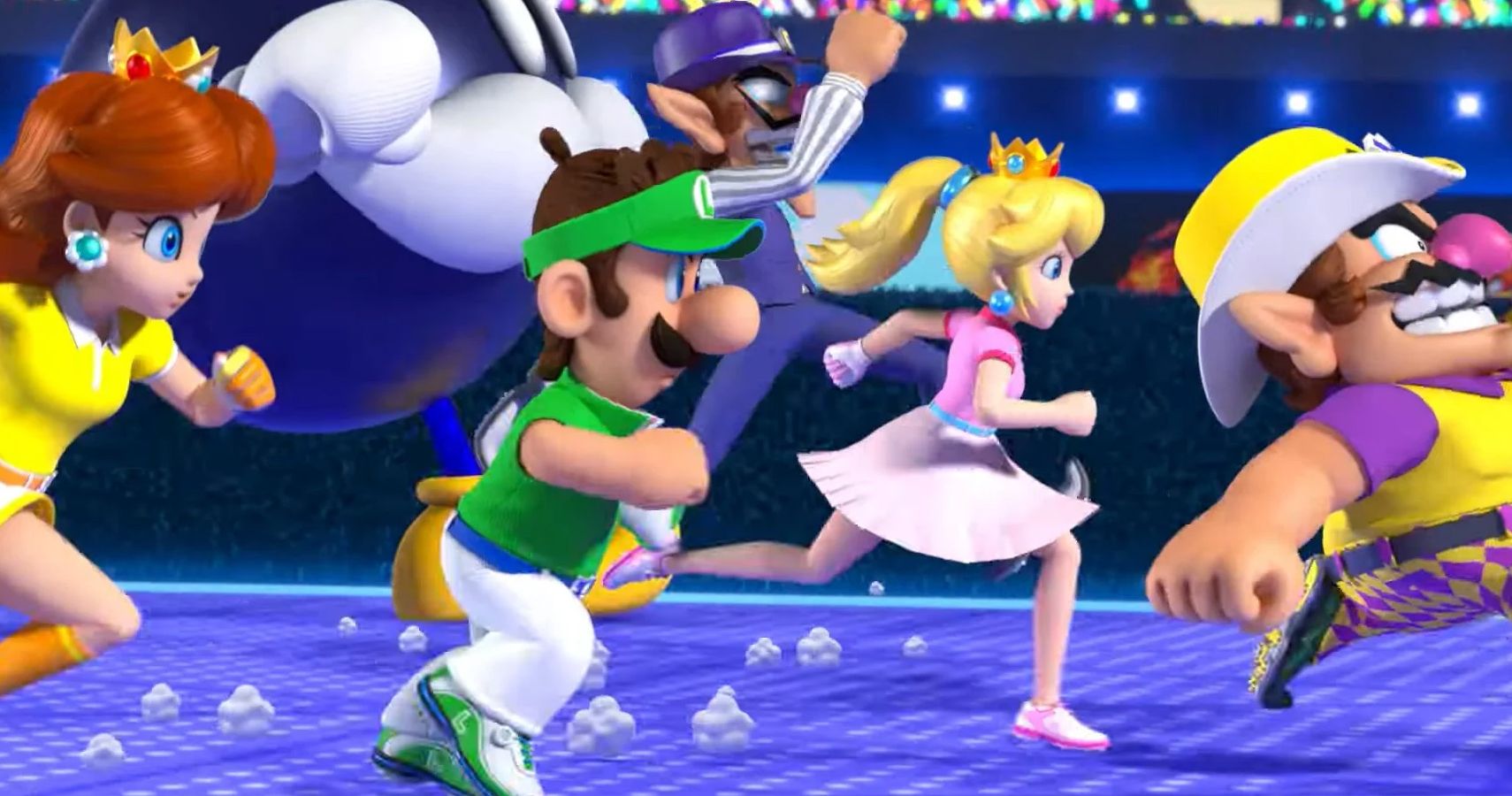 One of the most frustrating aspects of the speed golf mode and within the Adventure mode is running out of stamina. Yes, you can level up your stamina skill but even after upgrading it multiple times, it seems like it depletes so quickly. While this system might be divisive for many players it's still a part of the game that players need to focus on.
As you run from hole to hole, shot to shot, your can spring by holding down a button. Alternatively, you can also use your character-specific special boost but that quickly depletes the stamina bar. As you are running around the courses, make sure to pick up the big floating hearts which add to and refill your stamina meter.
5


Your Coins Can Be Used At Shops In Adventure Mode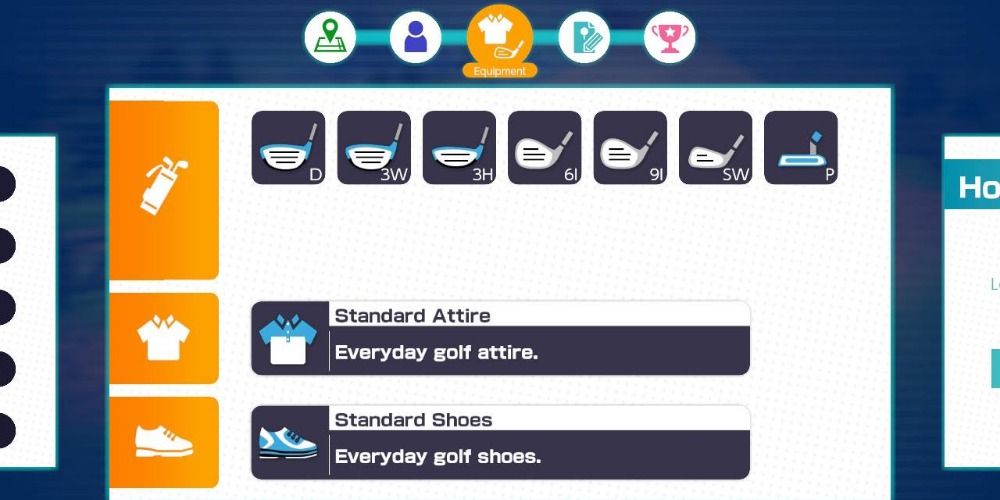 So you might be asking yourself what all of the coins are for when playing Mario Golf: Super Rush. That's a great question because the game doesn't explicitly tell you about using the coins very often. Fortunately, all the coins you collect from completing tournaments, challenges, and through speed golf can be used to buy new outfits with stat boosts as well as new clubs.
During the Adventure mode though, you can only buy certain equipment at Toad's shop depending on what course area you are on. There isn't a ton of diversity in what you can buy but some of the outfits provide nice gameplay changes at least.
4


Changing Your Shot Type Is Important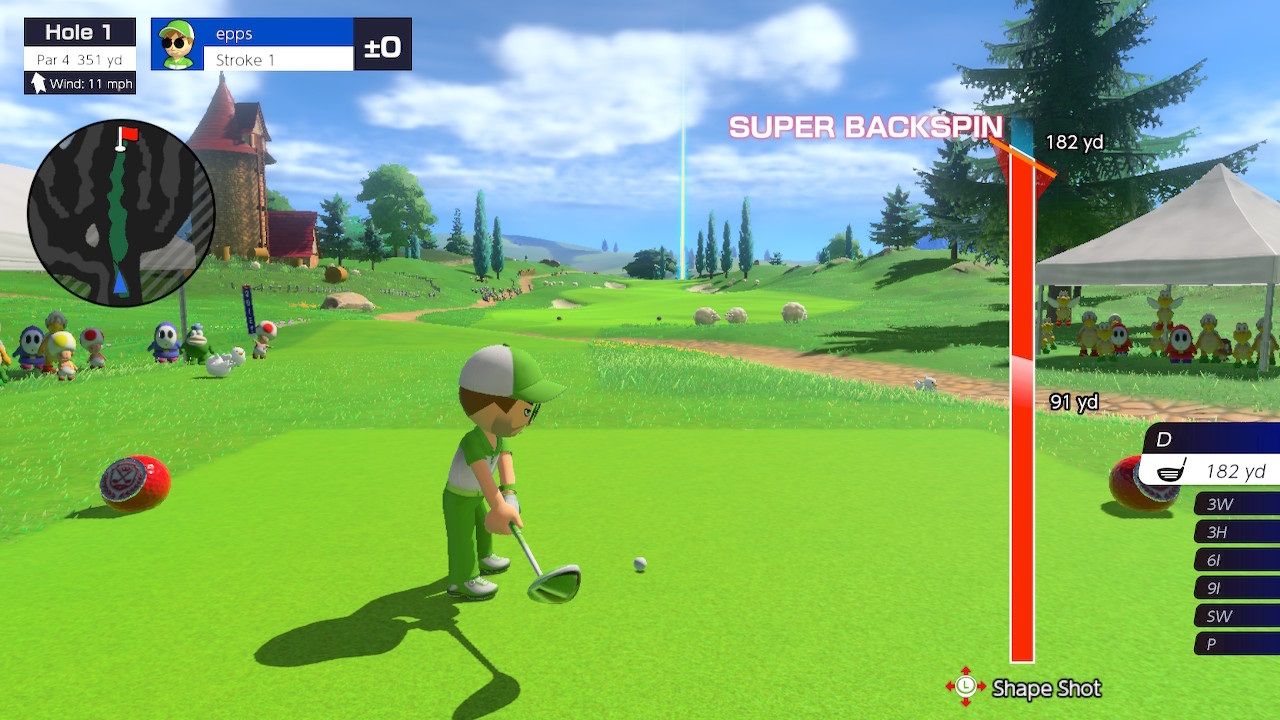 A very easy-to-miss feature in this game when setting up your shots is the shot types. Essentially you can press a button to change the spin or trajectory while can really help when planning out your shots. A lot of this strategy is only talked about in the tutorials in the Adventure mode which many players might miss.
RELATED: Mario Golf: Super Rush – How The Golf Watch Works And How to Acquire It
Early courses such as Bonny Greens don't really require much change to your shot types but as you move forward in the game, it's essential to practice with your various types. The best piece of advice would be to hop into the Adventure mode where you can practice each of these shot types without the pressure of having to win.
3


Leveling Up Skills Dynamically Changes Other Skills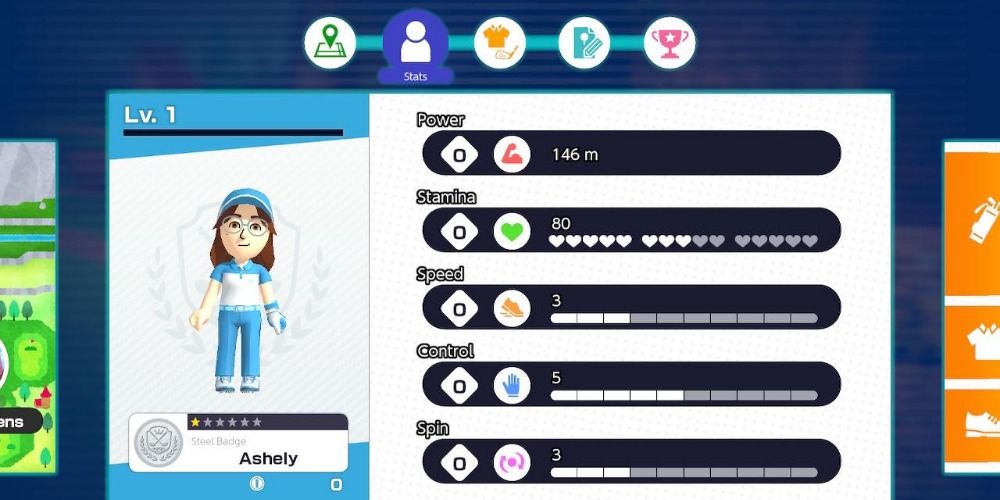 One of the most dynamic and least talked about features when leveling up in Mario Golf: Super Rush is the fact that your skills change depending on the other skills you level up. For example, if you upgrade your shot distance to a high degree, it will then lower your control. This doesn't seem to be discussed in the tutorials but it's something to keep in mind from the start.
Depending on how you play in the game, you will want to focus on certain skills, with stamina and speed being very important, especially with the speed golf mode. Make sure to keep track of how the skills change as you continue to level up in the game.
2


Battle Mode Holes Disappear When Someone Nabs One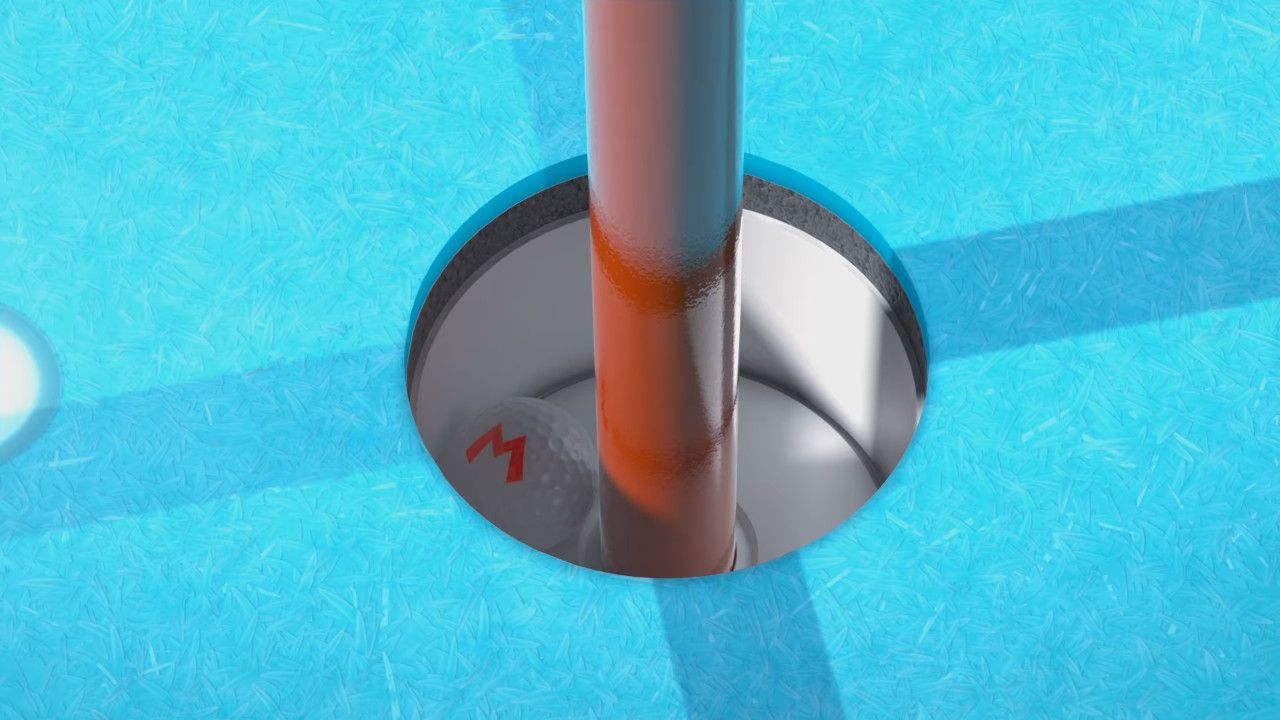 Okay, this tip is super important but so easy to miss. When playing the fun and zany battle mode, the holes will disappear as other players or the AI sink their shots. This makes the game mode even more hectic since the goal is to get a certain number of holes in a given timeframe. Speed and accuracy are critical to success in this game mode.
If you find yourself heading to the same hole as another player, either do something to sabotage them, or quickly move to another hole. This won't be easy to do but it will ensure you don't get stuck hitting into the same hole as another player when things are tight.
1


The Game Is Best Played In Multiplayer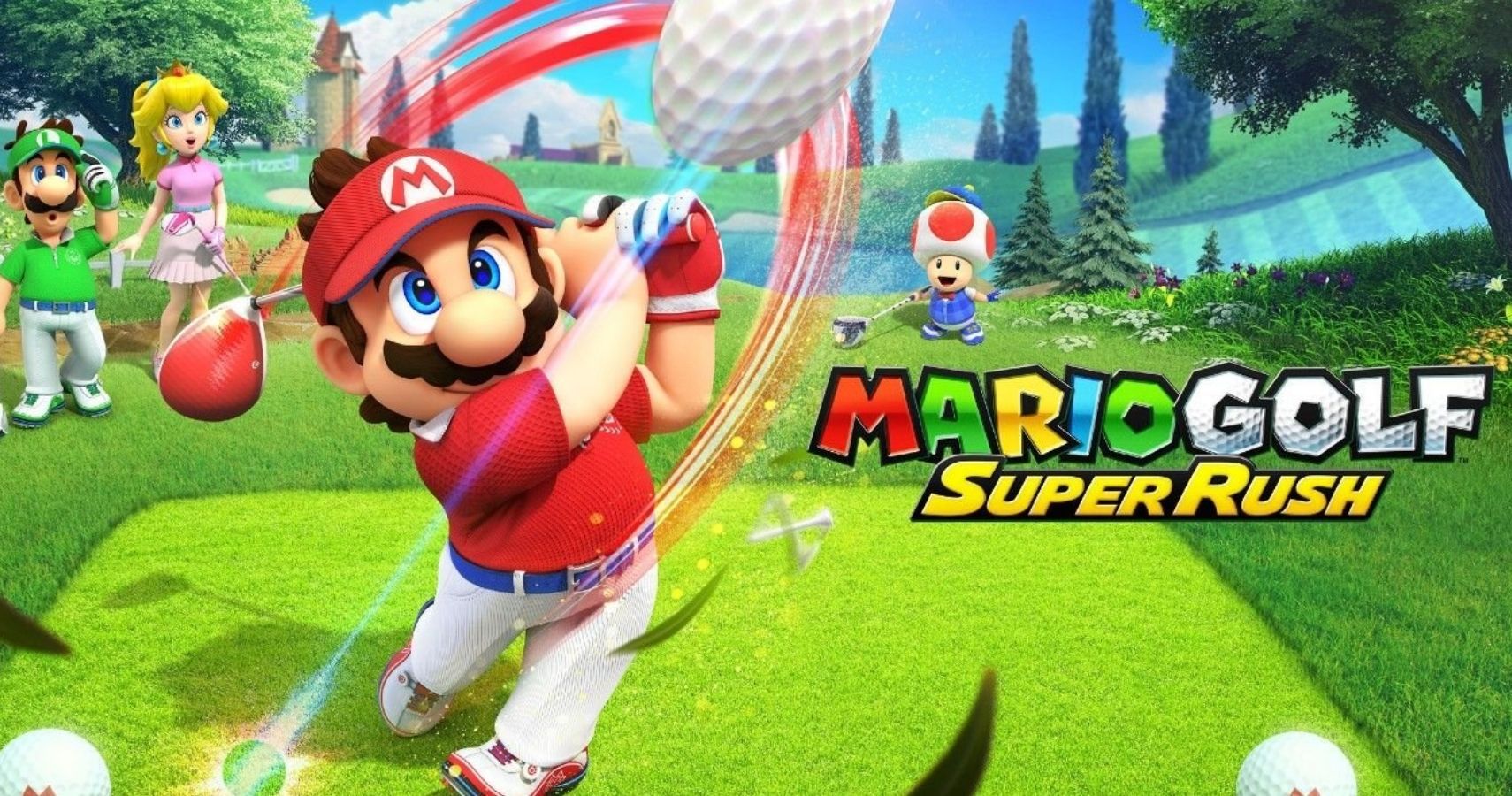 Okay, so this might be obvious but it bears to be stated; Mario Golf: Super Rush is best when played with other people, either locally or online. While the Adventure mode does offer robust solo modes, there just isn't the same charm and fun as there is with a group of friends. The main party modes, namely, speed golf and battle golf, are built for hijinks and shenanigans.
Fortunately, Nintendo implemented online from the start so even if you do play solo, you can still matchmake and join up with others from across the globe. However you play, make sure to practice, explore, and most importantly, have fun.
NEXT: Mario Golf Ends Rift Apart's Reign At The Top Of The Boxed Charts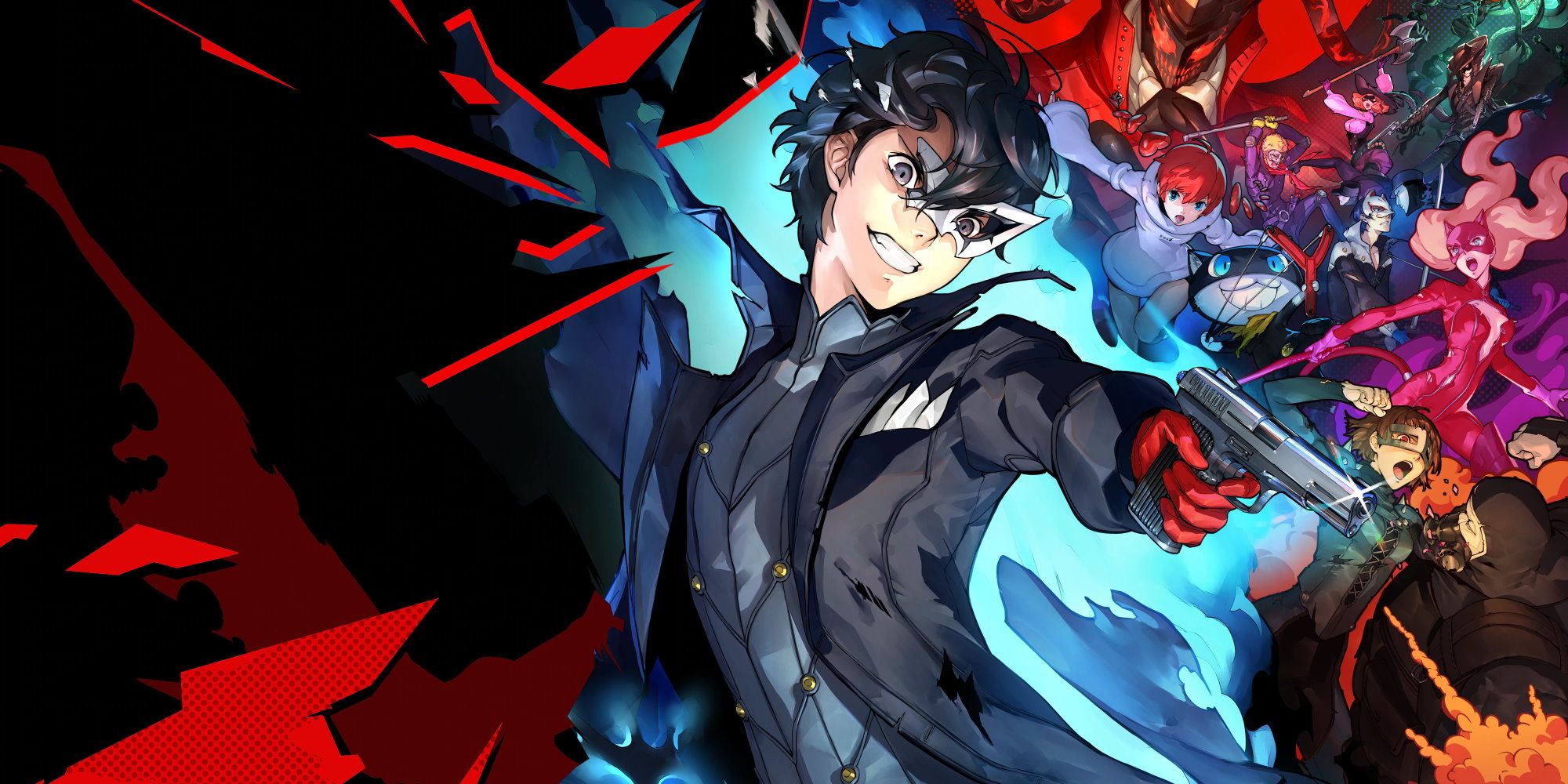 Atlus' recent financial results show that the Persona series has passed 15 million units sold worldwide, with Persona 4 Golden leading the way.
Lists
Mario Golf Super Rush
Geoffrey is a gaming list writer for TheGamer where he writes about all aspects of the games industry with a specialty in indie games, platformers, and lesser-known gaming experiences. Geoffrey also runs a full-time, independent indie gaming YouTube channel called The Indie Gaming Guild. Make sure you go check out his channel for tons of indie reviews, impressions, gameplay, live streams, and much more! Check out his channel here: https://www.youtube.com/c/TheIndieGamingGuild
Source: Read Full Article