The PS5 has been out for around 8 months now, and it's still just as hard to get your hands on one as it was at launch. In addition to its scarcity, there haven't been a ton of interesting games released for the fledgling console aside from Returnal, Ratchet & Clank: Rift Apart, and the Demon's Souls remake.
So what exactly is coming to the Ps5 this year? Well, while it may not be easy to purchase one of these systems, there are some pretty enticing games coming to Sony's latest high-tech gaming box. Here are some of the most anticipated games coming to Playstation in 2021.
11

Horizon Forbidden West (TBD)
Everything they've shown for the next chapter in Aloy's story looks incredible. The graphics look even more lifelike, the new locations are colorful yet appropriately post-apocalyptic, and the robotic enemies are deadlier than ever. Plus, Erend's got a focus now, which could mean major things for the world of Horizon.
Unfortunately, we don't have a concrete release date set for Horizon Forbidden West, but Sony needs some heavy-hitting exclusive titles for the holiday season. So we're going to stay optimistic and assume that we'll be seeing Aloy on the PS5 sometime in the last quarter of 2021.
10

Kena: Bridge Of Spirits (August 24)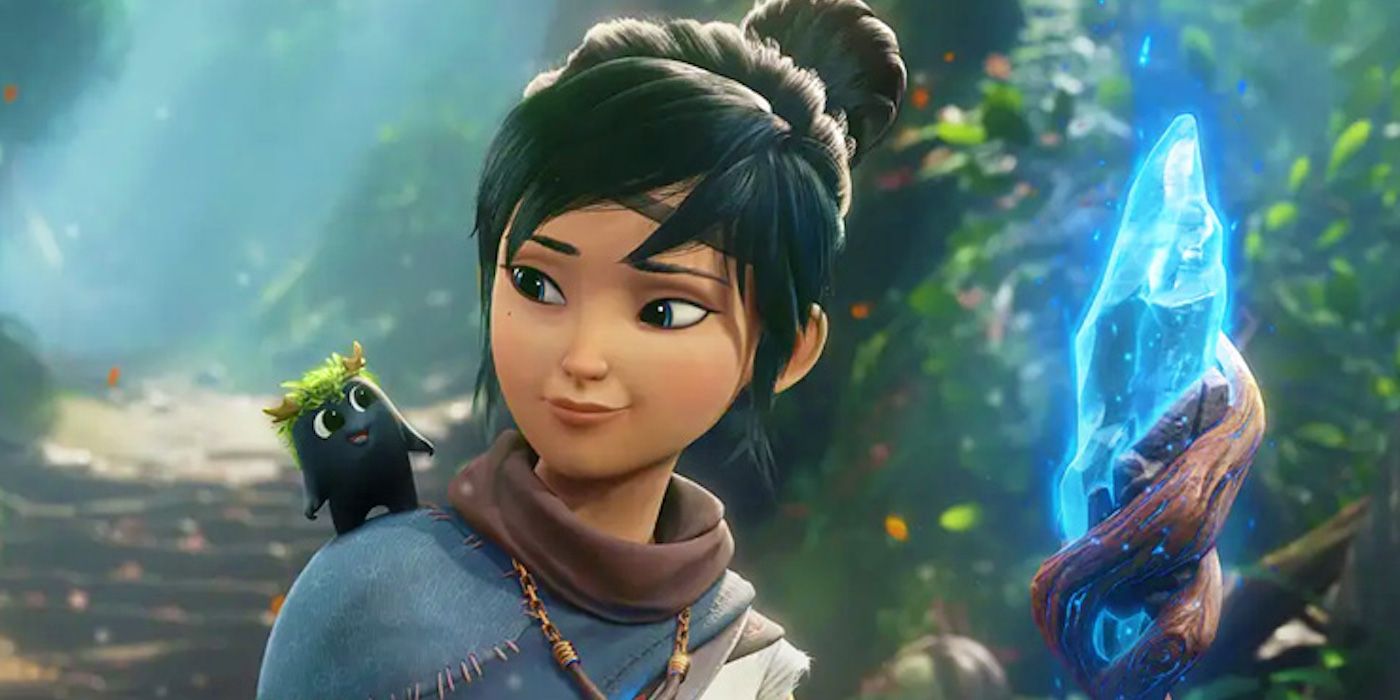 Kena: Bridge Of Spirits looks like Pikmin crossed with God Of War with a splash of Zelda and Uncharted for flavor. That would be enough to pique our interest, but there's also the absolutely incredible visuals with jaw-dropping animations and quite possibly the most adorable characters in video game history. Seriously, the people over at Ember Lab will miss out on a major merchandising opportunity if plush toys of the little spirit creatures aren't available after the game's release. Thankfully, we won't have to wait much longer to meet Kena and her friends as the game is due out at the end of the summer.
9

Life Is Strange: True Colors (September 1)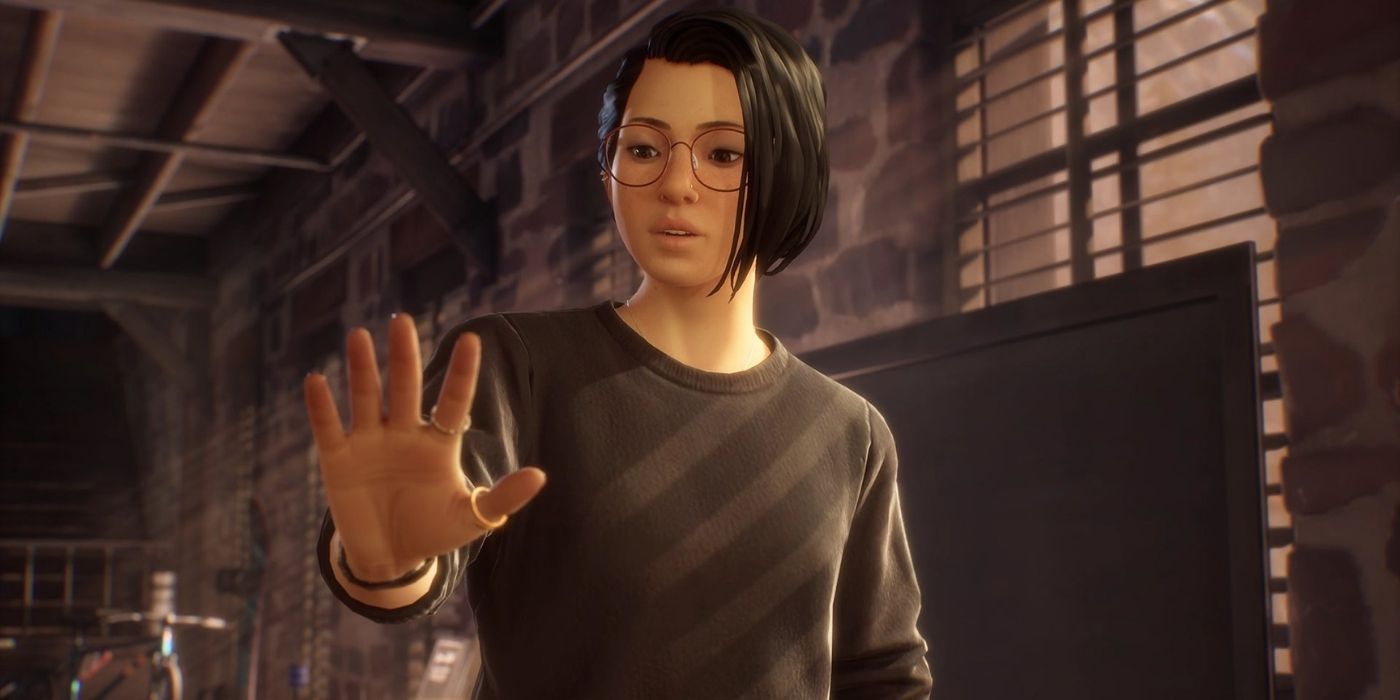 The next installment in Dontnod's series about people with bizarre superpowers is looking far more emotional than usual. That's really saying something since there are fewer games more emotional than Life Is Strange.
Life Is Strange: True Colors puts you in the role of Alex Chen, who has the unique ability to feel other people's emotions. She has to use this power to solve the murder of her brother, which harkens back to the good old days of trying to figure out what happened to Rachel in the first game.
8

Deathloop (September 14)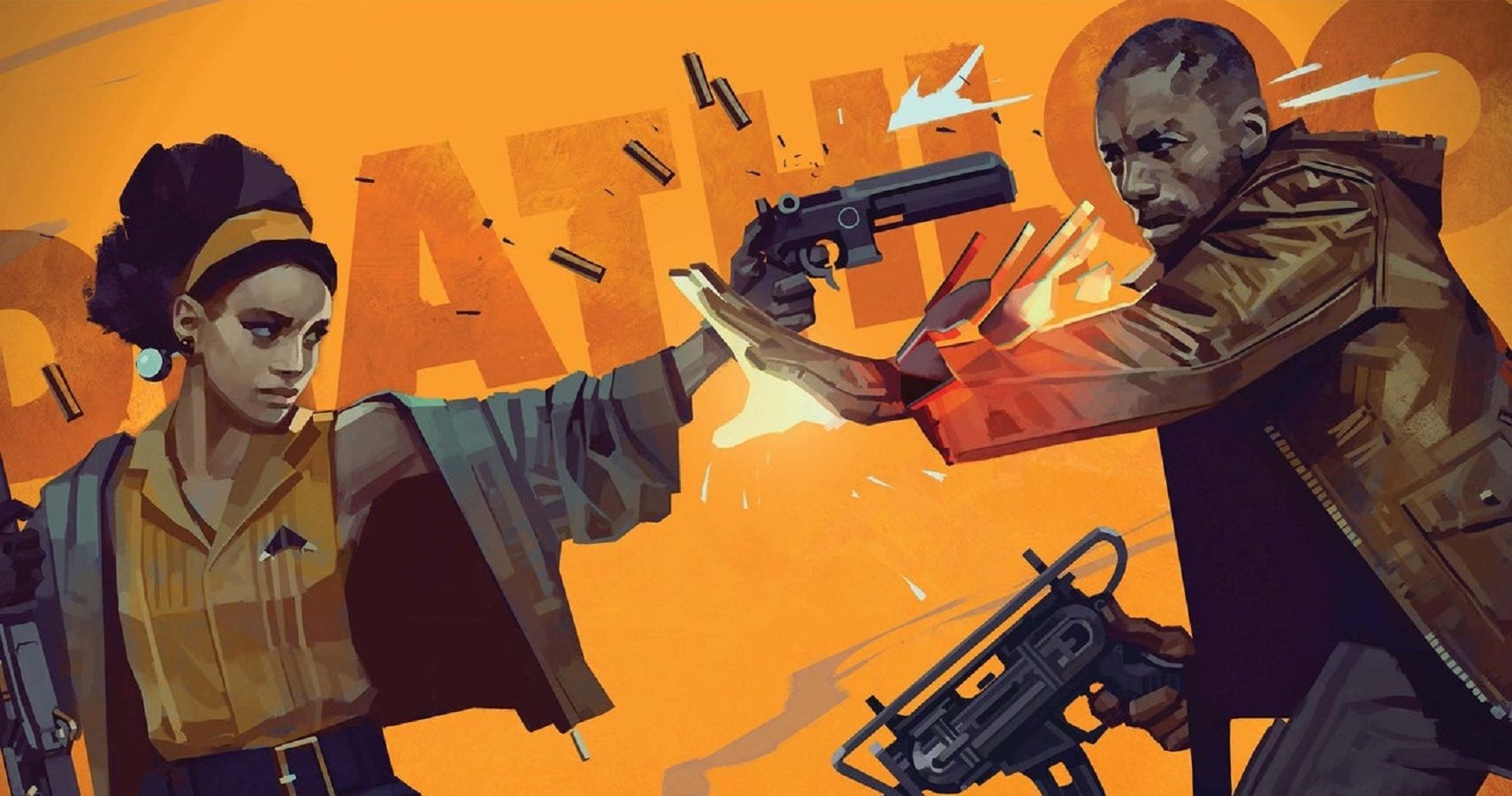 If you're a big fan of the Dishonored series or 2017's Prey, then you should be very excited for Arkane Studios' next game, Deathloop. Taking place on a strange island where a never-ending party is stuck in a constant time loop, you play as an assassin looking to end the loop by killing 8 targets before the cycle starts all over again.
The twist is that there's also another player who can invade your game Dark Souls-style and take control of a rival assassin looking to ruin your night. It sounds like a recipe for a tense adventure with plenty of enemies to get in your way. It's hard to say what kind of game Deathloop is going to wind up being – roguelike? immersive sim? RPG? 1v1 FPS duel? – but we're prepared to die several times while trying to close this loop.
7

Far Cry 6 (October 7)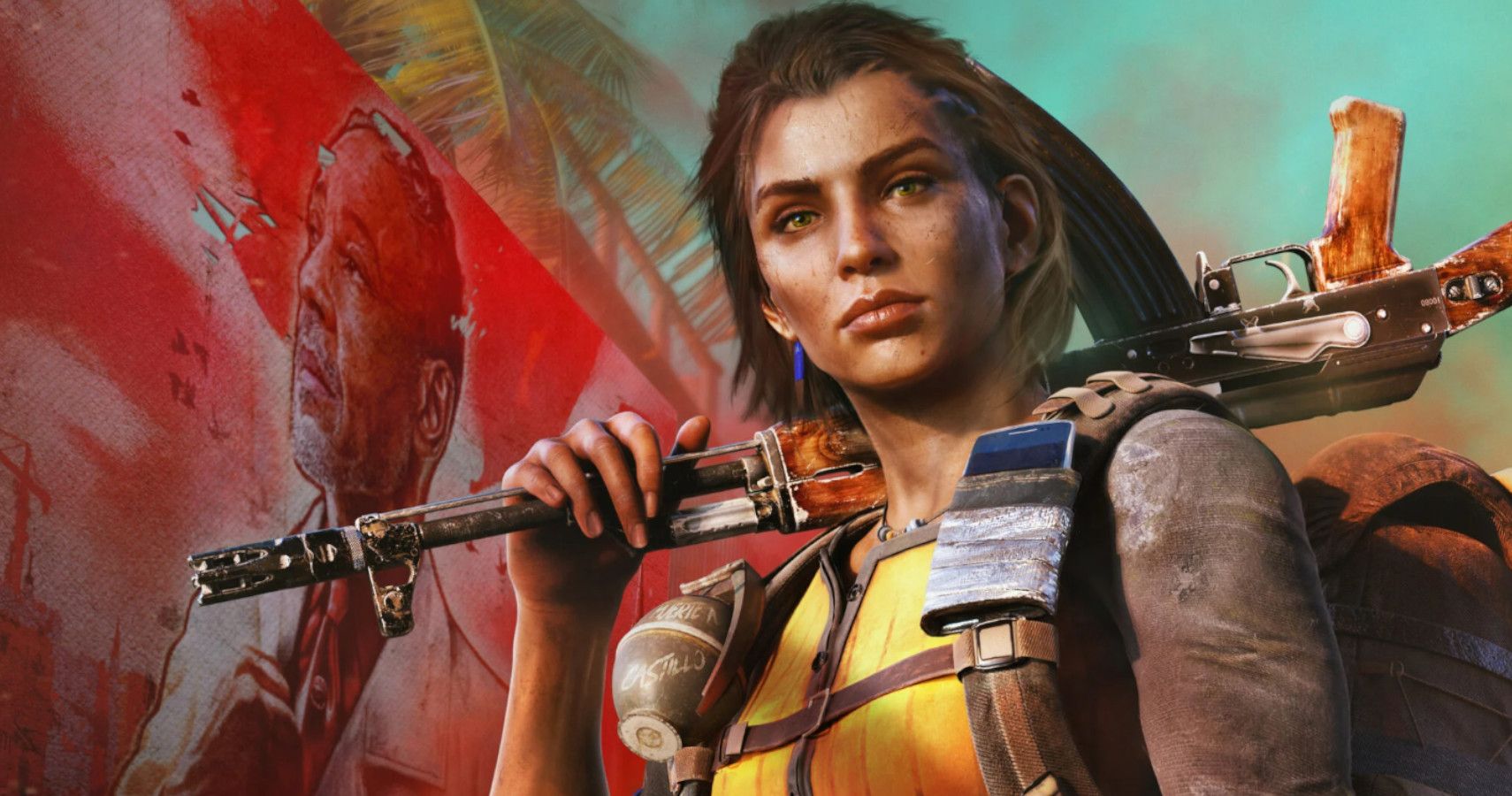 Most of the hype around Far Cry 6 has been focused on the exploits of its major antagonist, Anton Castillo, who is played by the always amazing Giancarlo Exposito from Breaking Bad and The Mandalorian. Which is all well and good, but we hadn't seen the game in action until recently. A new trailer released for E3 has given us a better look at the gameplay for the next installment of Ubisoft's wacky first-person, open-world shooter/hunting simulator. And it certainly seems like it's going for maximum wackiness.
In this trailer, we see a rocket-firing backpack, a flying car, a punk rock chicken that pecks enemies to death, and other ways to unleash pure mayhem. There's also a season pass that is advertising the return of previous villains like Pagan Min, Joseph Seed, and fan favorite Vaas in various DLC packs. It's no Blood Dragon — although that is also included in the season pass — but it'll do.
6

Battlefield 2042 (October 22)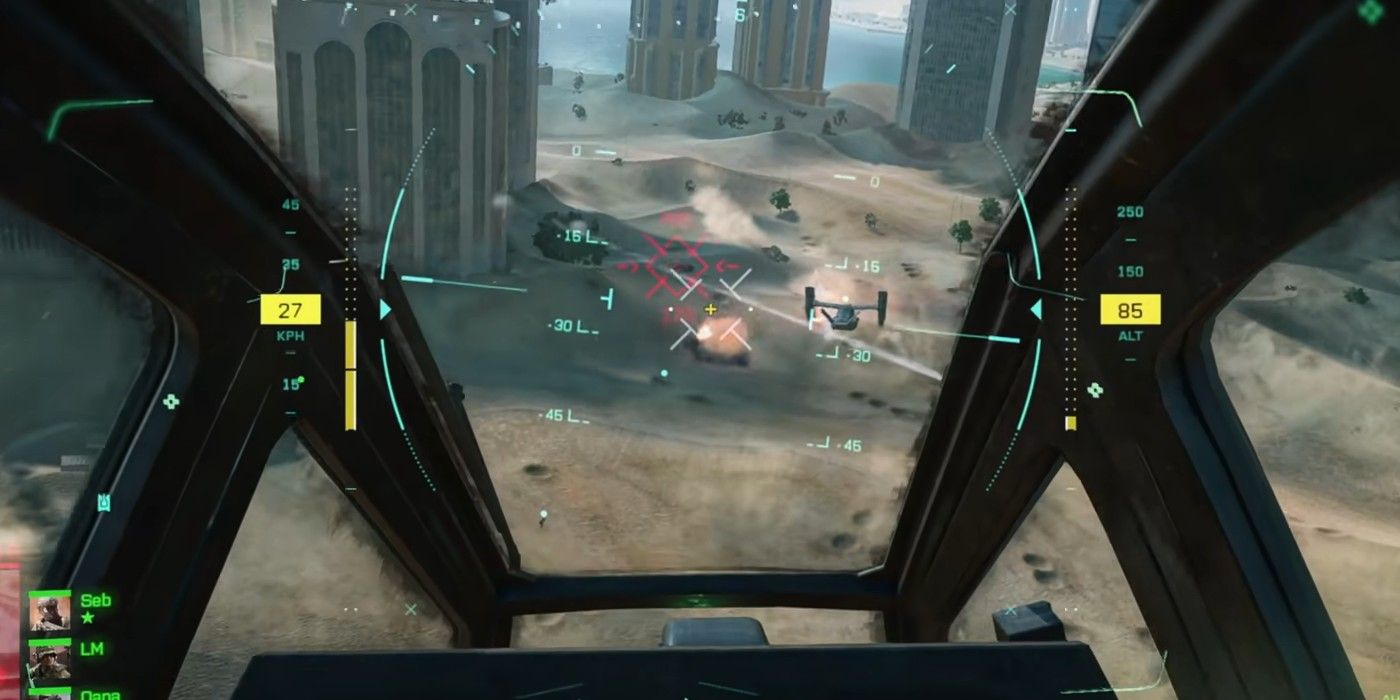 The next Battlefield game seems like it's aiming to be a true evolution for the series. DICE has promised 128 player battles on massive maps with loads of flying vehicles, tanks, wingsuits, and towering tornados that tear across the world. After years of good albeit not particularly exciting sequels, this one feels like something truly different from the previous entries in this franchise. If DICE can deliver something that looks as cool as the trailers, then this could be a chaotic masterpiece. Now bring back commander mode!
5

Marvel's Guardians Of The Galaxy (October 26)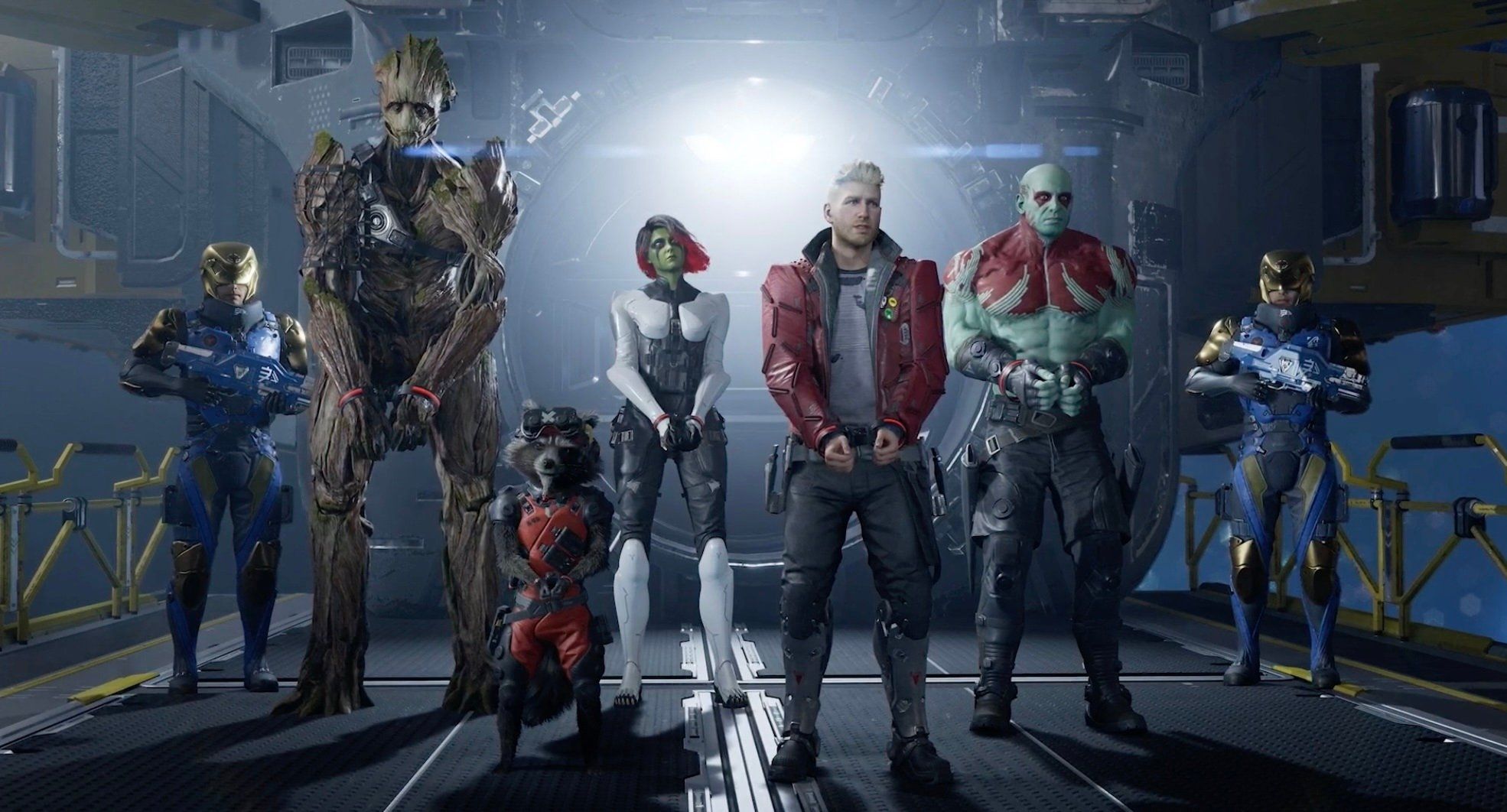 Square Enix's last attempt at a game based on a Marvel franchise didn't exactly pan out. Marvel's Avengers wound up feeling like a bloated, grindy, triple-A mess. However, Marvel's Guardians Of The Galaxy isn't trying to be a Destiny clone.
Instead, it seems to be an action RPG where you control Starlord and issue commands to the other members of your crew. It looks like a cross between Mass Effect, Final Fantasy VII Remake, and Uncharted with a bit of that snarky Guardians charm.
4

Dying Light 2 (December 7)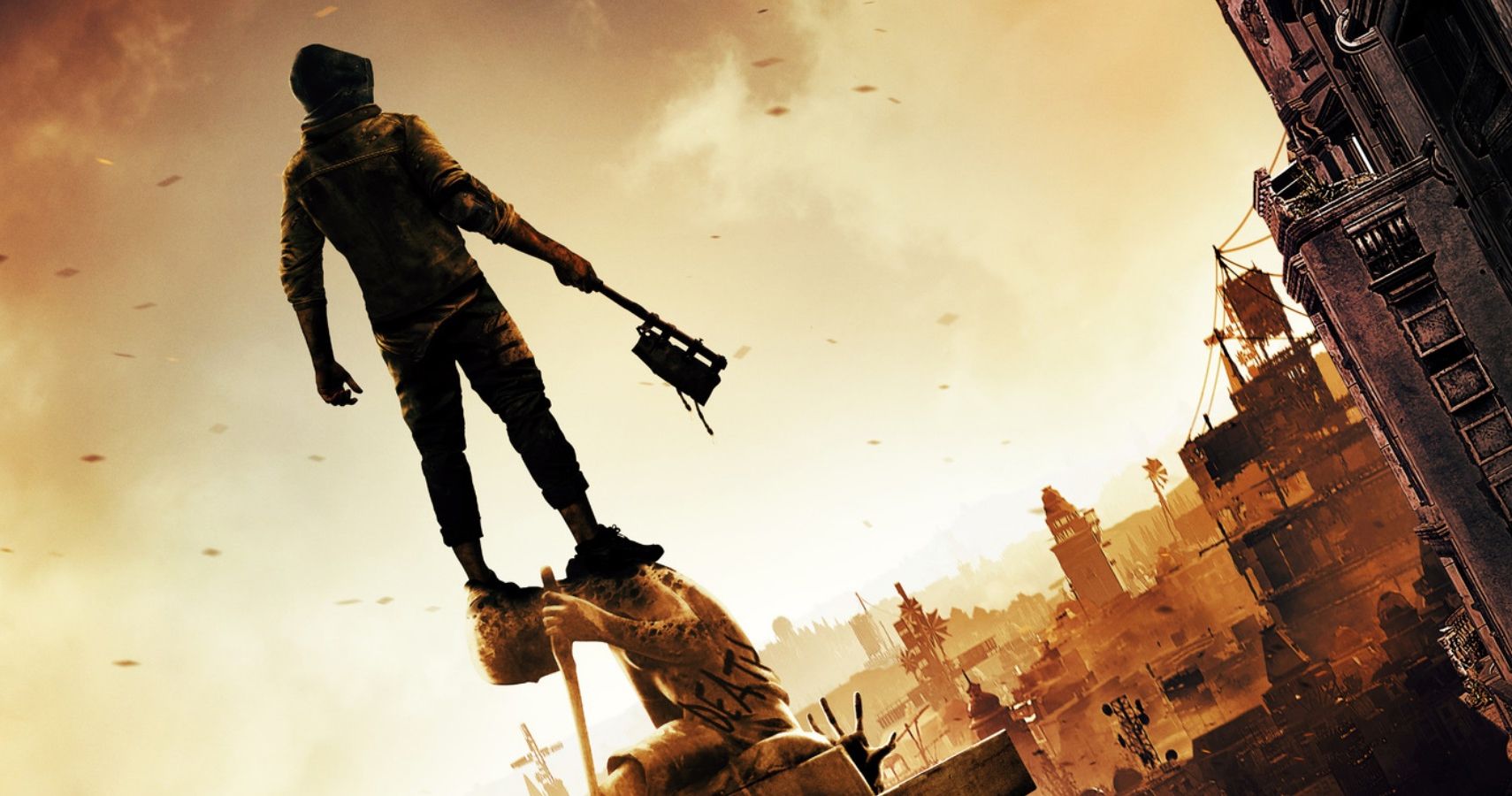 Well look at that, Dying Light 2 actually exists. After years of speculation about what was going on with the long-awaited sequel to the critically acclaimed open-world zombie basher, it appears to finally be releasing this winter. Just in time to cave in some zombie skulls for Christmas. The trailer above is a little light on details about the game, but we're excited to experience more zombie parkour action.
3

Solar Ash (TBD)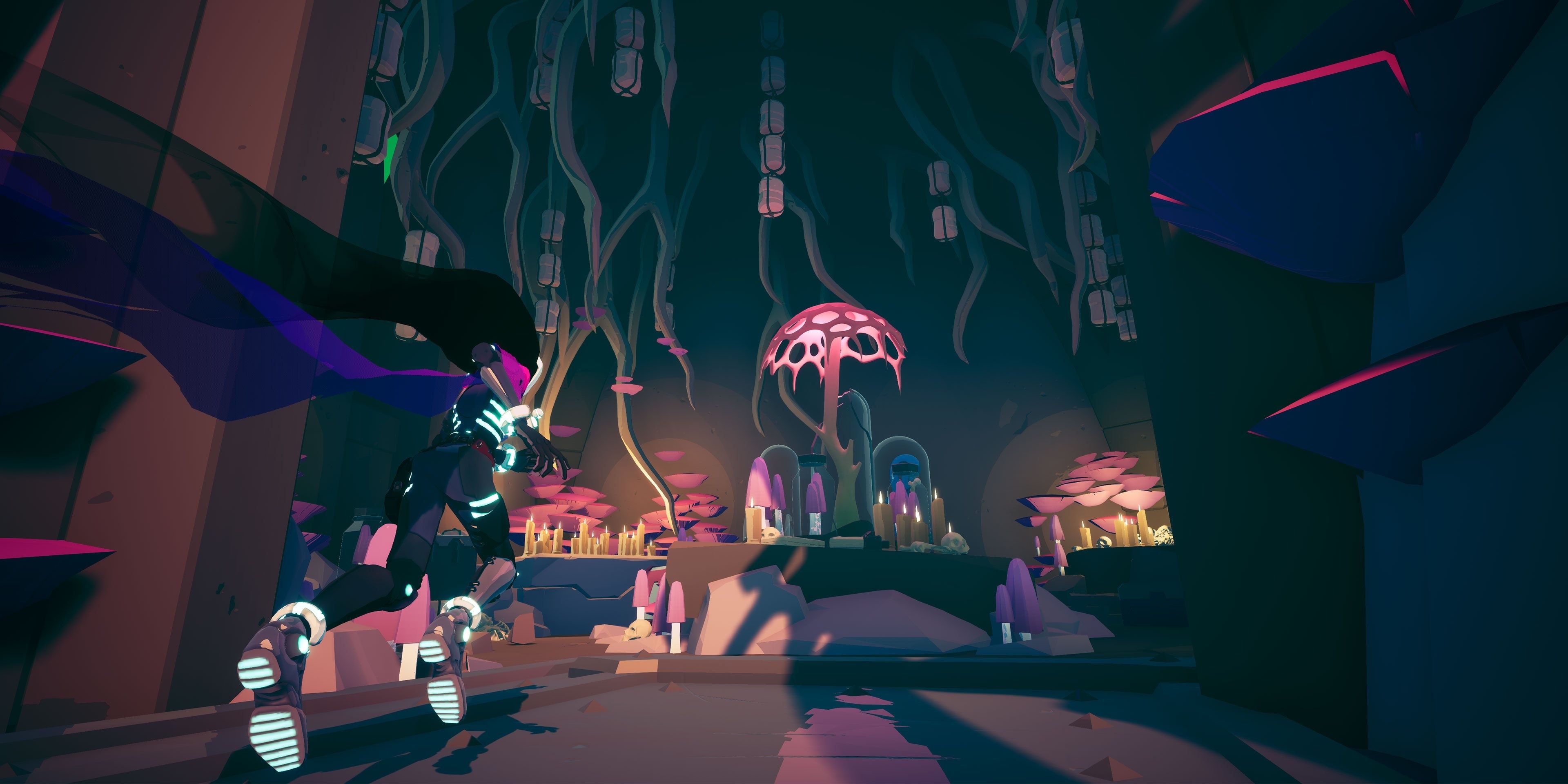 Solar Ash is the latest title from Heart Machine, the developer of Hyper Light Drifter. This latest project is shaping up to be much more ambitious. The main character's movement mimics the kind of rail-grinding you'd expect to see from Tony Hawk while skating around vast alien landscapes. This new trailer shows us what kind of boss battles we'll encounter, which looks like something straight out of Shadow Of The Colossus. Fast movement mechanics combined with fights against gigantic beasts feels like it could make for an exciting time when it comes out sometime this year.
2

Stray (TBD)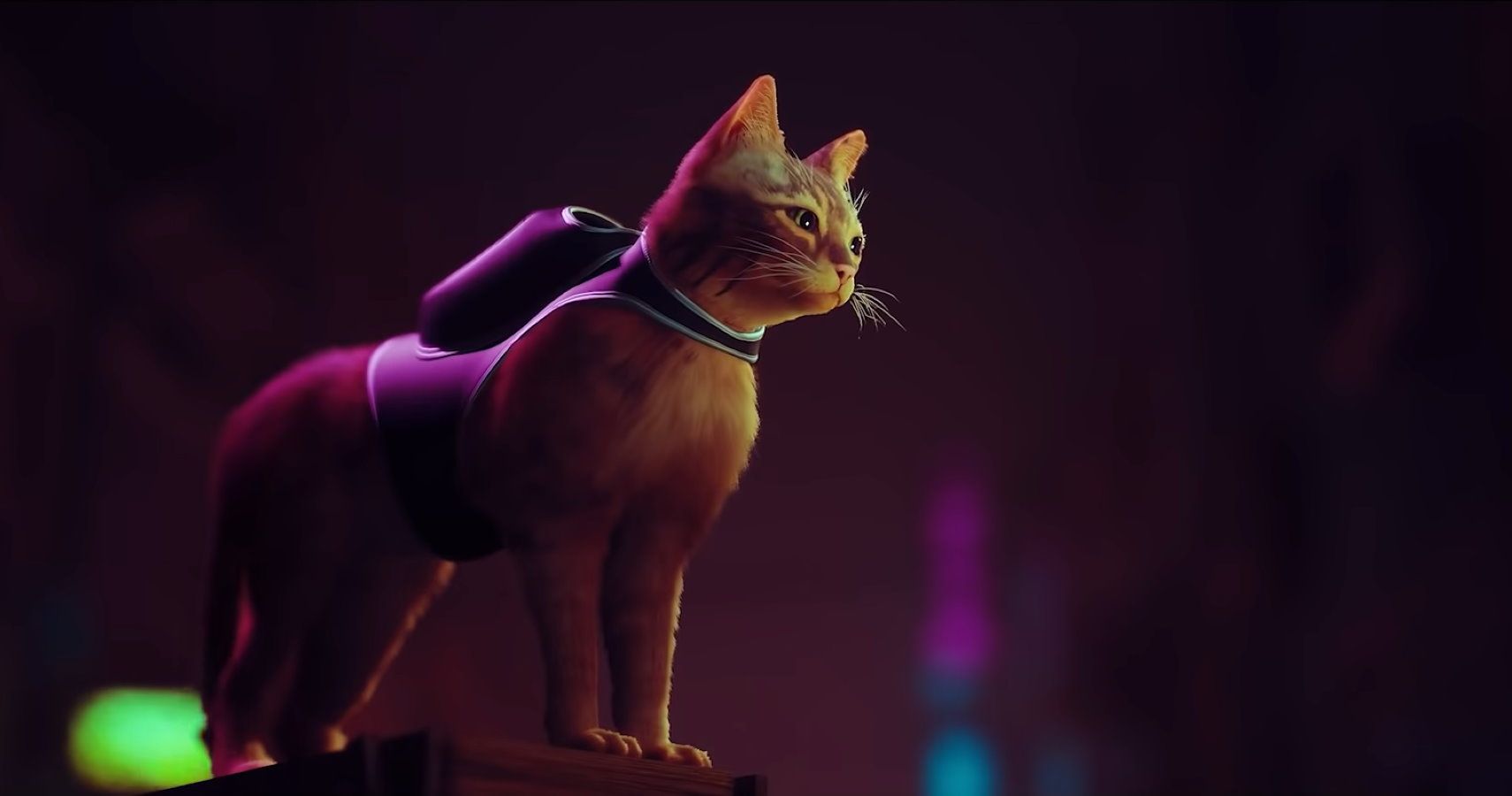 Stray is described on the PlayStation website as "a third-person cat adventure game set amidst the detailed neon-lit alleys of a decaying cybercity." That's all we needed to hear. It's hard to say exactly what Stray is yet, but the concept of being an alley-cat roaming a robot-populated city in the future sounds intriguing enough to have our attention.
1

Ghostwire: Tokyo (TBD)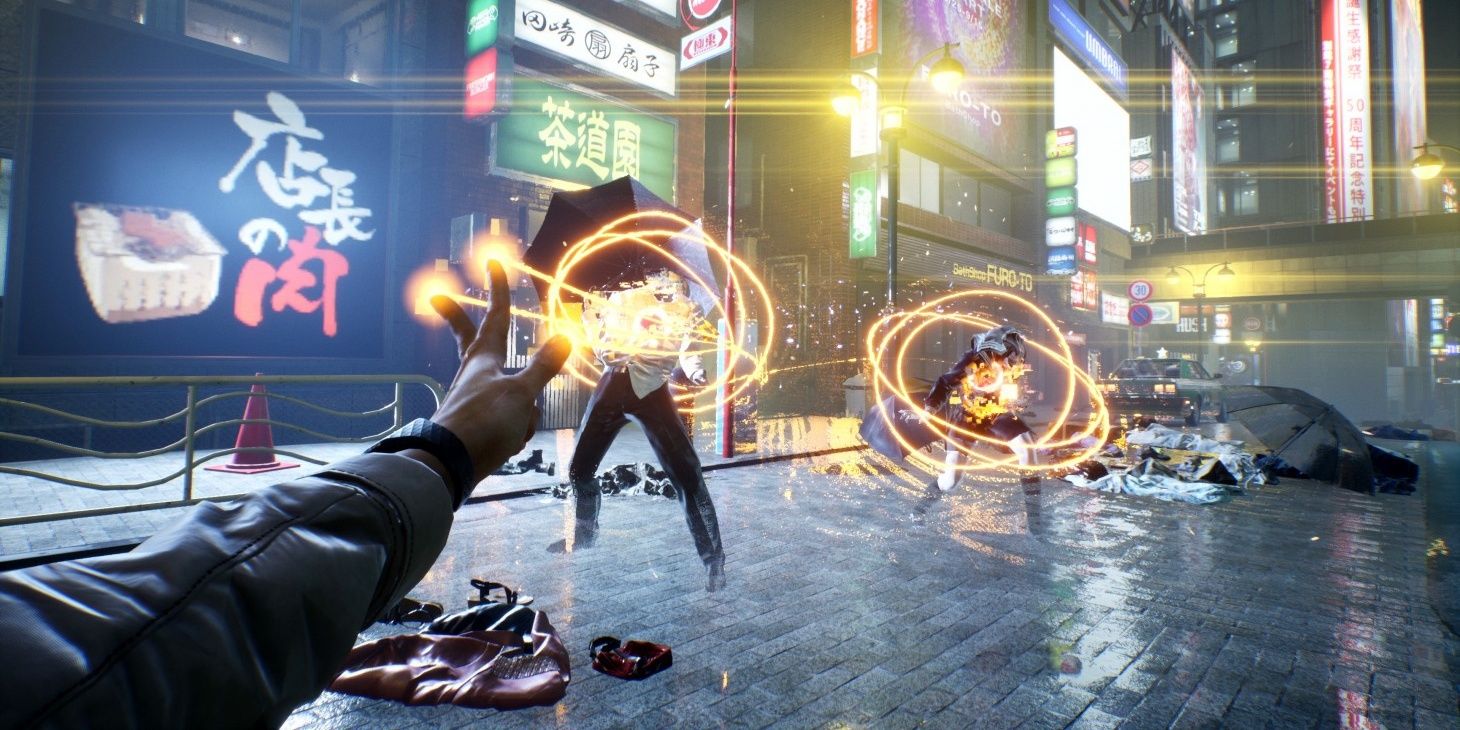 We don't really know what Ghostwire: Tokyo is going to be. It looks weird as hell, which is to be expected since it's coming from the creators of The Evil Within games. It takes place in a world where almost every citizen of Tokyo has gone missing. While everyone initially thought it would be another horror game, gameplay trailers have suggested otherwise. It seems like you'll use magic to fight off a variety of faceless businessmen wielding umbrellas and creepy ladies who look like they crawled out of the well from The Ring.
Does it look cool? Yes. Do we have any idea what's going on? No. Do we want it to come out as soon as possible? Heck yeah.
Source: Read Full Article