It's been a strange few years for gaming. The pandemic brought a lot of people into the hobby, and we saw the likes of Animal Crossing: New Horizons define that period for a lot of people. But inevitably it also brought delays. The launch of two new consoles at a time when gaming was at its peak was extremely muted, with few exclusives and fewer microprocessors. Through it all though, indies have been there for us. In 2022, maybe it's just me, but they're not clicking.
2021 was a bit of an empty year. Compared to 2020, where The Last of Us Part 2, Final Fantasy 7 Remake, Hades, Animal Crossing: New Horizons, Ghost of Tsushima, and Doom Eternal duked it out for GOTY at The Game Awards, 2021 had much smaller contenders. Some good games, but all stuff on the also-ran level of Doom rather than legendary entries into the video game canon. I wrote about 2021 at the end of the year, and why it's okay to admit it wasn't the best year ever. You'll get 'em next year champ.
And we all believed they would. After numerous 2021 delays, 2022 was shaping up to be a monster. It still has Elden Ring, Horizon Forbidden West, and assuming no further delays, God of War Ragnarok, but it's far more hollow than we expected. Breath of the Wild 2, Starfield, Kill the Justice League, Redfall, and Forspoken all delayed into 2023, and that's not even all of them. Saints Row, Hogwarts Legacy, and Gotham Knights are adding some extra texture alongside the God of Wars, but I'm more interested in the smaller titles. It feels like there's a hole in the year where a Hades might be.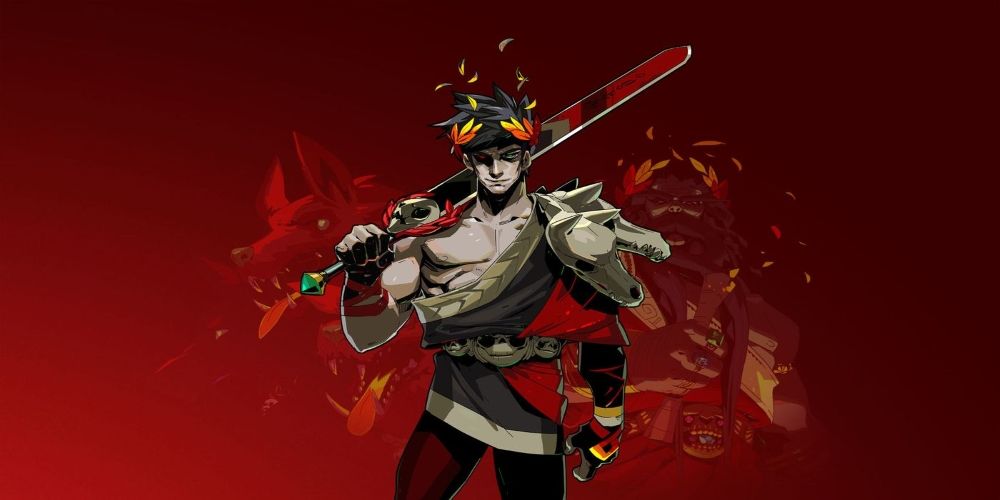 Hades was the breakout indie hit of 2020, but the year also brought Call of the Sea, Coffee Talk, If Found…, and Umurangi Generation. 2021 gave us The Artful Escape, Chicory, Boyfriend Dungeon, and TheGamer's 2021 Game of the Year, The Forgotten City. All of those games made my top ten in their respective years, but the only indie title I expect to see there this year is Neon White. I was excited for Pupperazzi but found it flat and repetitive, I bounced off Apico, Tunic, and Weird West, OlliOlli World wasn't for me, and a lot of the bigger indies seem to be selling themselves off the back of difficulty, which as you'll see from my previous picks, is not a major selling point for me.
I know there are great games I haven't played yet. Vampire Survivors and Norco are on the list. I also know there are great indies yet to come. Immortality, Venba, Oxenfree 2, and American Arcadia all left an impression on me after I previewed them at the Tribeca Festival. In not yet getting around to what are two of the most critically acclaimed indies of the year I know I'm making this into more of a 'me' problem, but in general it is true that this year has had fewer games on offer. We've discussed the delay to the triple-A scene a lot, but the indies are taken for granted and passed over.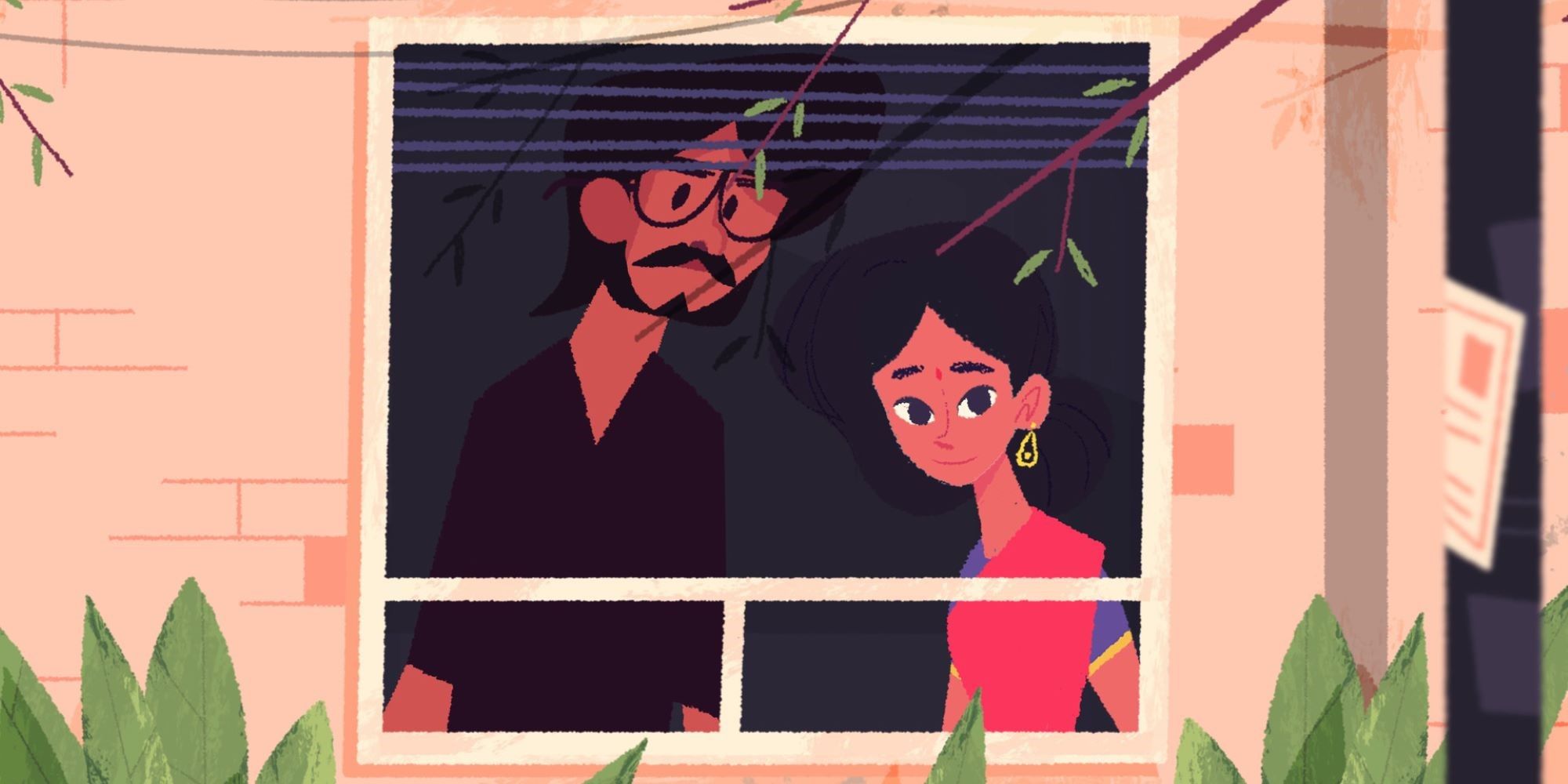 Maybe Vampire Survivors and Norco will turn the whole thing around for me, but it won't change how this year looks in the grand scheme of things. They might be amazing, they might hit me the way If Found… did, they might blow me away as The Artful Escape did, but neither of them are Hades. Neither of them are Valheim. They're not the sort of indies that seize a gap in the triple-A calendar with both hands and make the year theirs. We need an indie game to do that to 2022. It's not like we have a shortage of calendar gaps.
Source: Read Full Article