With Valentine's Day right around the corner, how are you going to express your love for your favorite gamer? Alongside the usual Valentine's chocolates, flowers or teddy bear, perhaps you want to get them something that appeals to their love of gaming.
Whether they're into single-player games or spend hours playing online with friends, there's bound to be gifts that suit your loved one and have that touch of romance to them as well. We've picked out a varied selection of Valentine's gifts, so you can give your loved one something they'll truly enjoy.
Bulbasaur Rose Plushie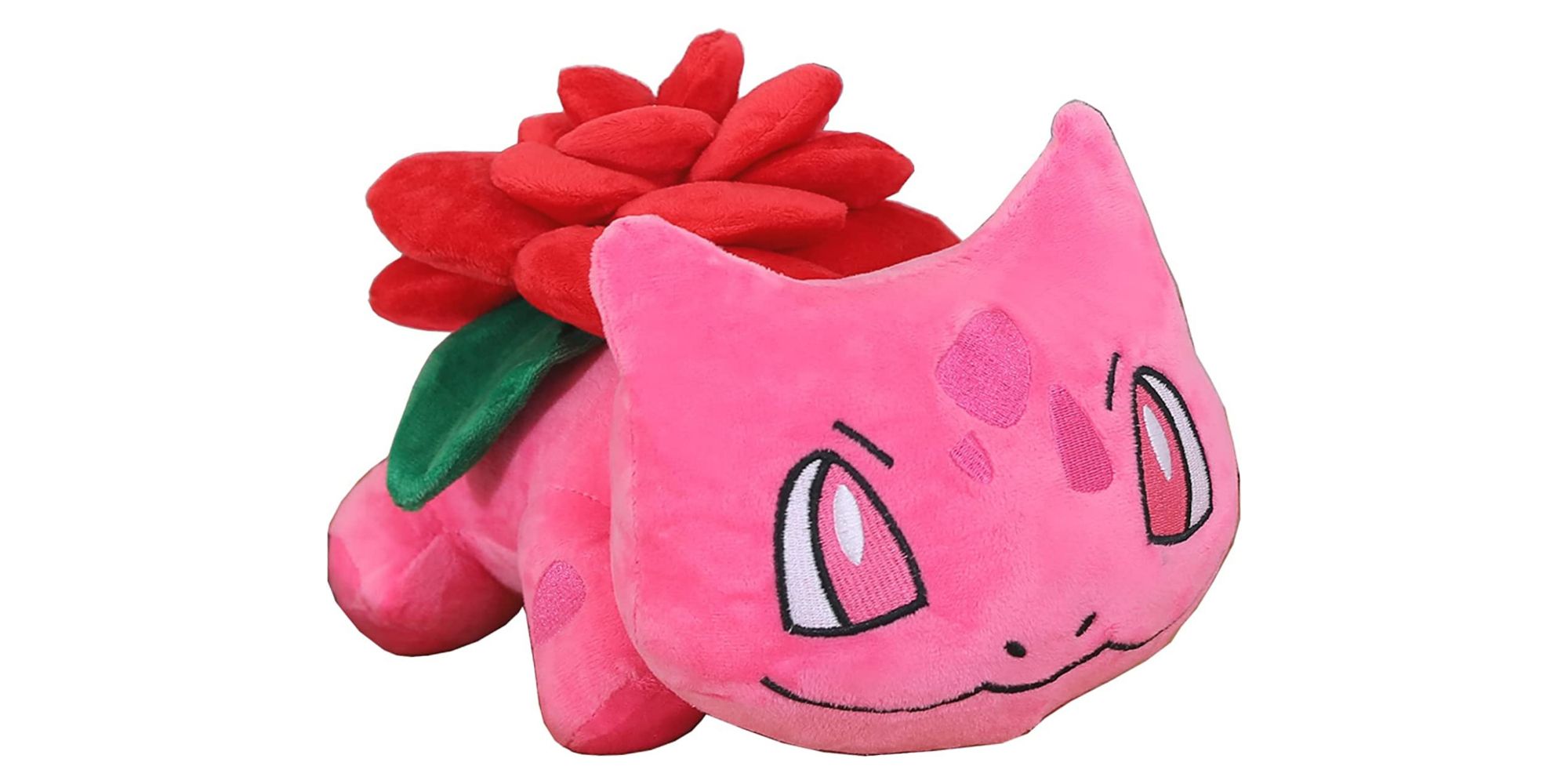 Teddy bears are a classic Valentine's gift, so why not make it even more special with this Bulbasaur plushie? The Gen 1 Pokemon has been reimagined with an utterly romantic design — it's completely pink, and the plant bulb on its back is now a red rose.
If your loved one is a Pokemon fan, they're almost guaranteed to find this plushie absolutely adorable. You could even pair this gift with a real red rose if you want to go the extra mile.
Get it on Amazon here!
Zelda Heart Pendant Necklace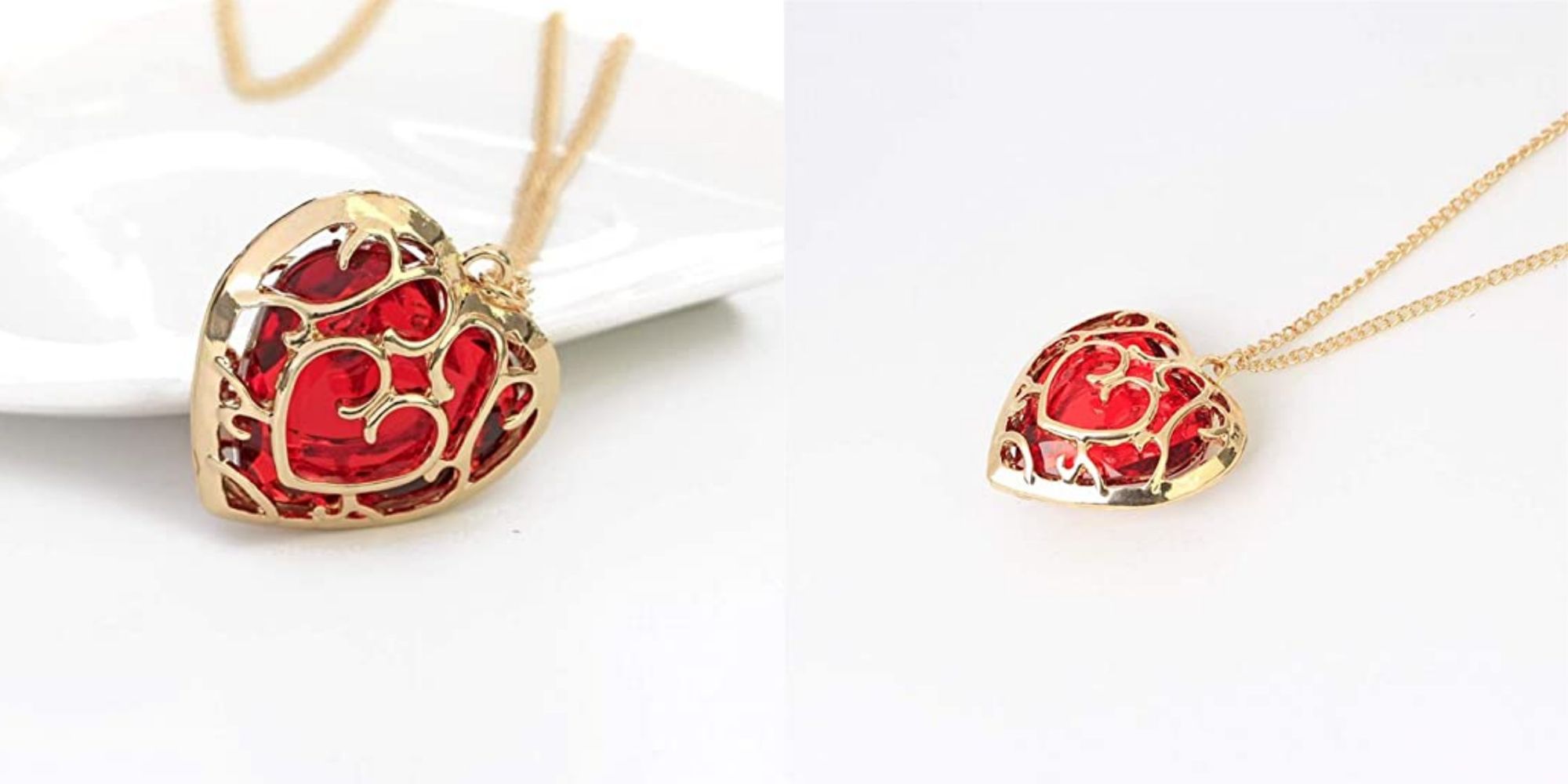 Heart pieces are a key part of the Zelda series, so what better way to show love for the Zelda fan in your life than by giving them a piece of your heart? Metaphorically, of course. This necklace has a heart container at the end of the gold chain, using the intricate design from Skyward Sword.
The reference is subtle and the jewelry itself has a delicate look, so it's perfect for anyone who likes to show off their passion for games in a small, quiet way.
Get it on Amazon here!
Player 1 & 2 Matching Keychains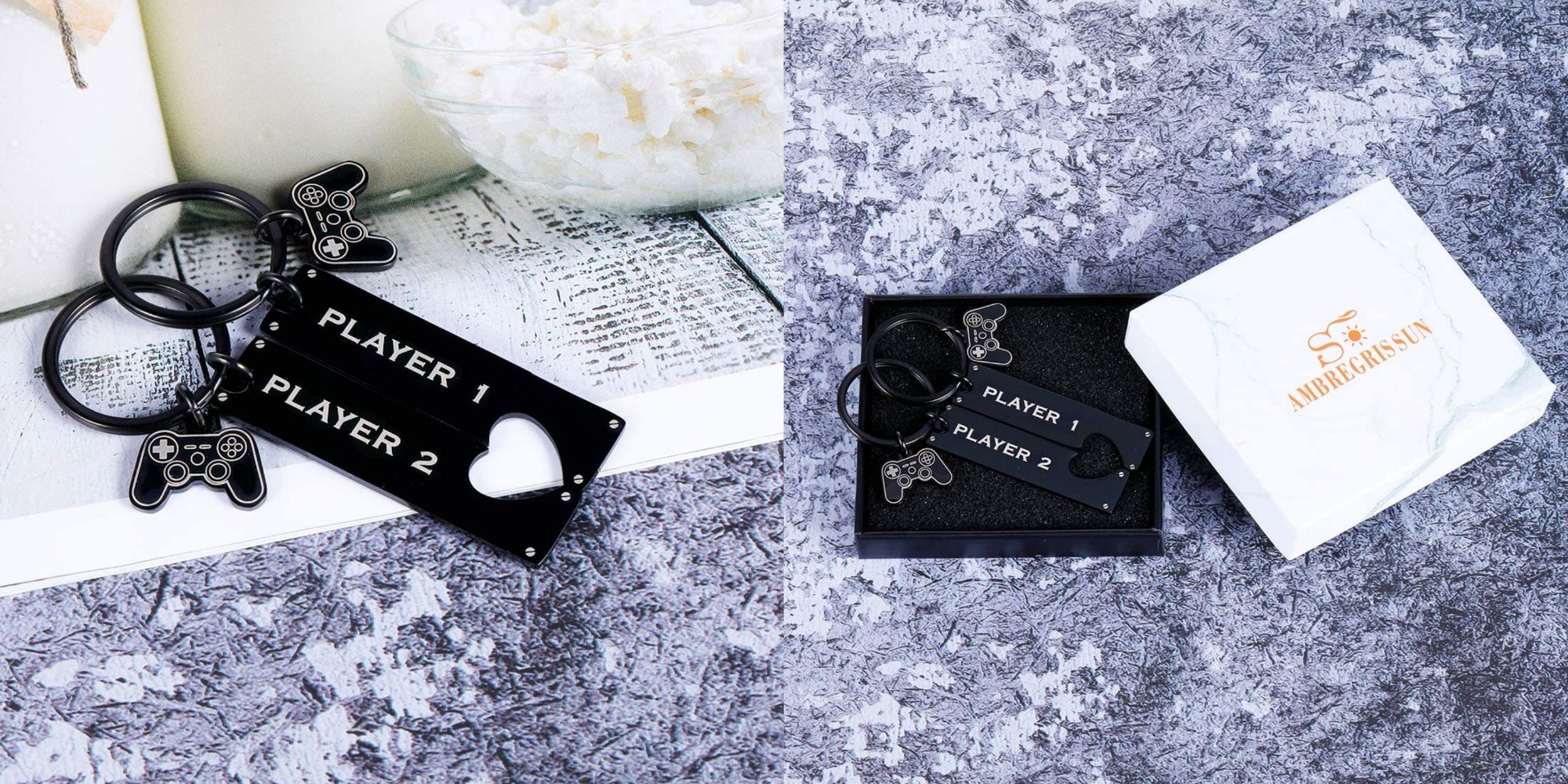 If you can't be a little cheesy on Valentine's Day, when can you be? These matching keychains are a great gift if you and your partner regularly play games together — one is embossed with "Player 1" while the other has "Player 2". The two keychains also connect to make the shape of a heart.
Plus, you get a little gift for yourself too. You'll just have to decide between yourselves who gets to be the coveted Player 1…
Get it on Amazon here!
It Takes Two Co-Op Game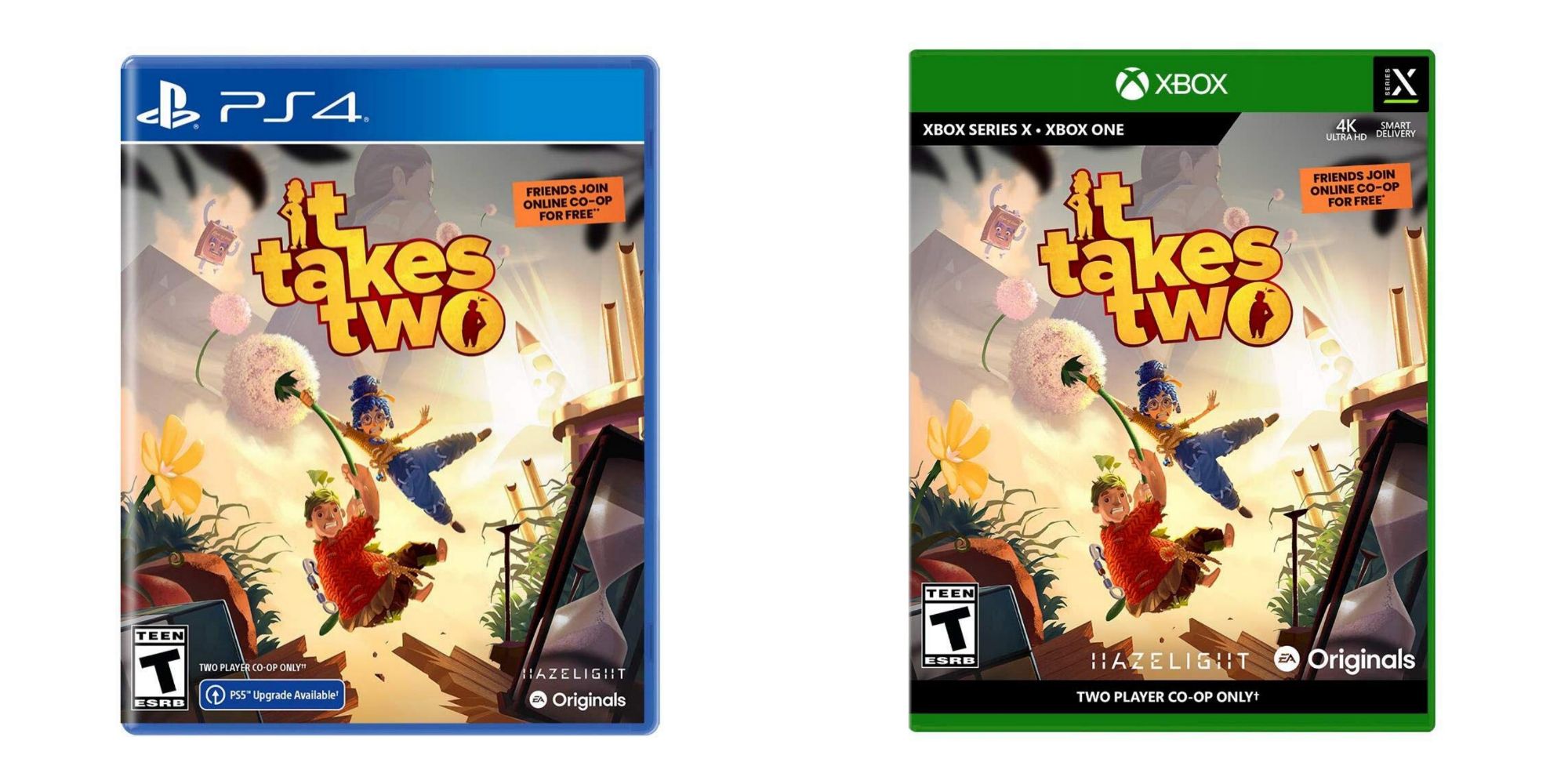 Nothing's better than the gift of time together. Thanks to It Takes Two's co-op gameplay, you and your partner can share a gaming experience together that you'll never forget. The game follows Cody and May, a couple who must work together to repair their relationship.
You and your partner will have to work together to complete the platforming challenges and help Cody and May on their journey. The game was also named 2021's Game of the Year at The Game Awards, so you know you're in for a great experience.
Get it on Amazon here!
Xbox Game Pass Or PlayStation Plus Membership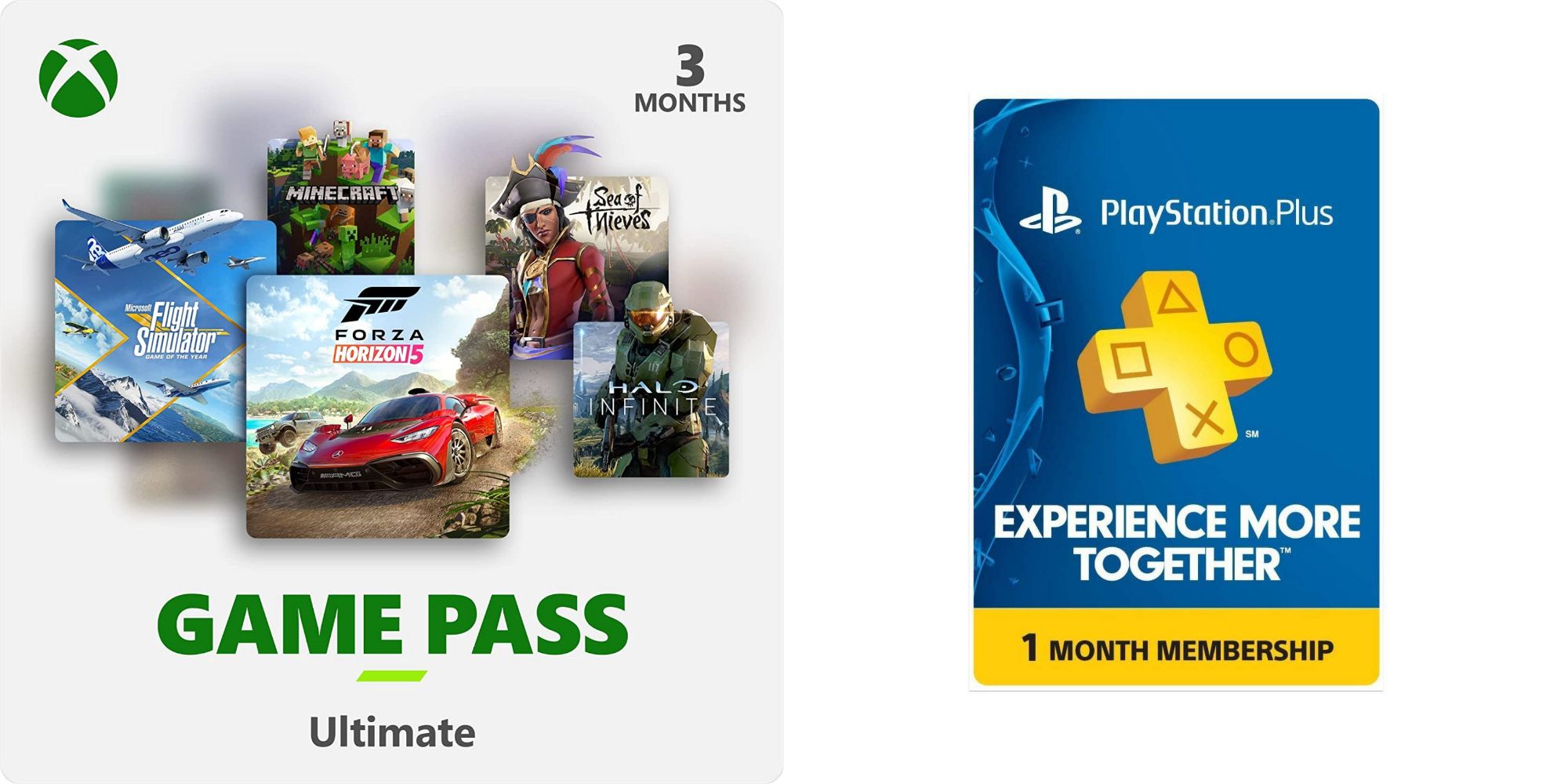 Want to get your Valentine a video game, but can't decide which one? An Xbox Game Pass or PlayStation Plus membership could be the solution. Memberships for both consoles offer a selection of games to choose from, so your loved one can find exactly what they're looking for and more.
You could gift them a one-month membership to see if it's something they're into, or choose longer subscription plans for a gift that keeps on giving.
Get Game Pass on Amazon here! Get PlayStation Plus on Amazon here!
Gaming Cookbook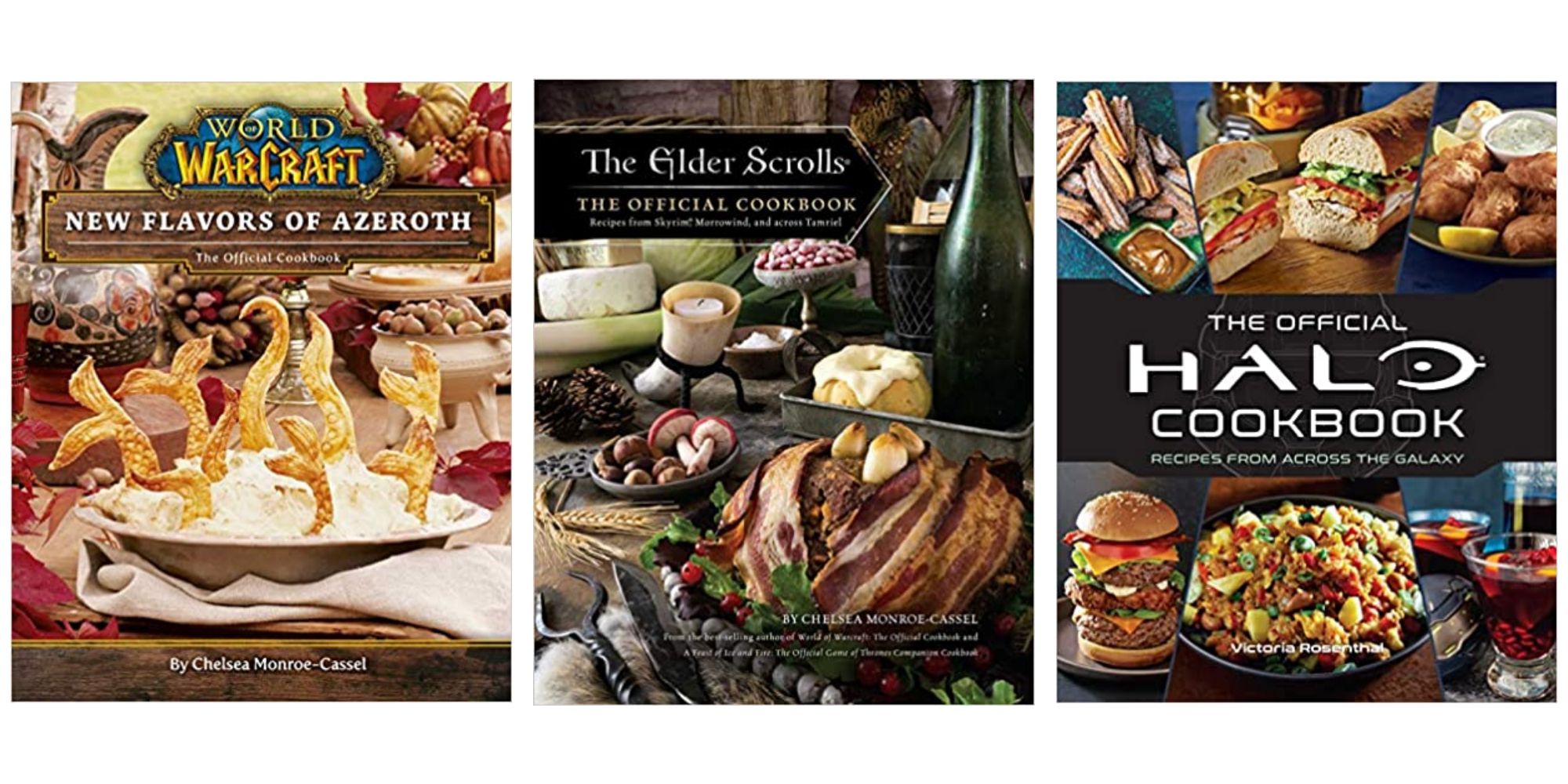 Have you or your partner ever looked at food in a video game and thought, "Wow, that looks delicious. I wish I could eat that in real life." Well, now you can — there's a variety of gaming cookbooks available, featuring recipes from or inspired by a range of games.
Bake a batch of Quiethounds from World of Warcraft, try your hand at a Sunlight Souffle from The Elder Scrolls, or even make a whopping Full-Stack Ground Pounder from Halo. You and your Valentine could try making these recipes together, or you could whip them up a feast with food from their favorite video game.
Get the WoW cookbook on Amazon here! Get the ESO cookbook on Amazon here! Get the Halo cookbook on Amazon here!
Ambient Light Lamp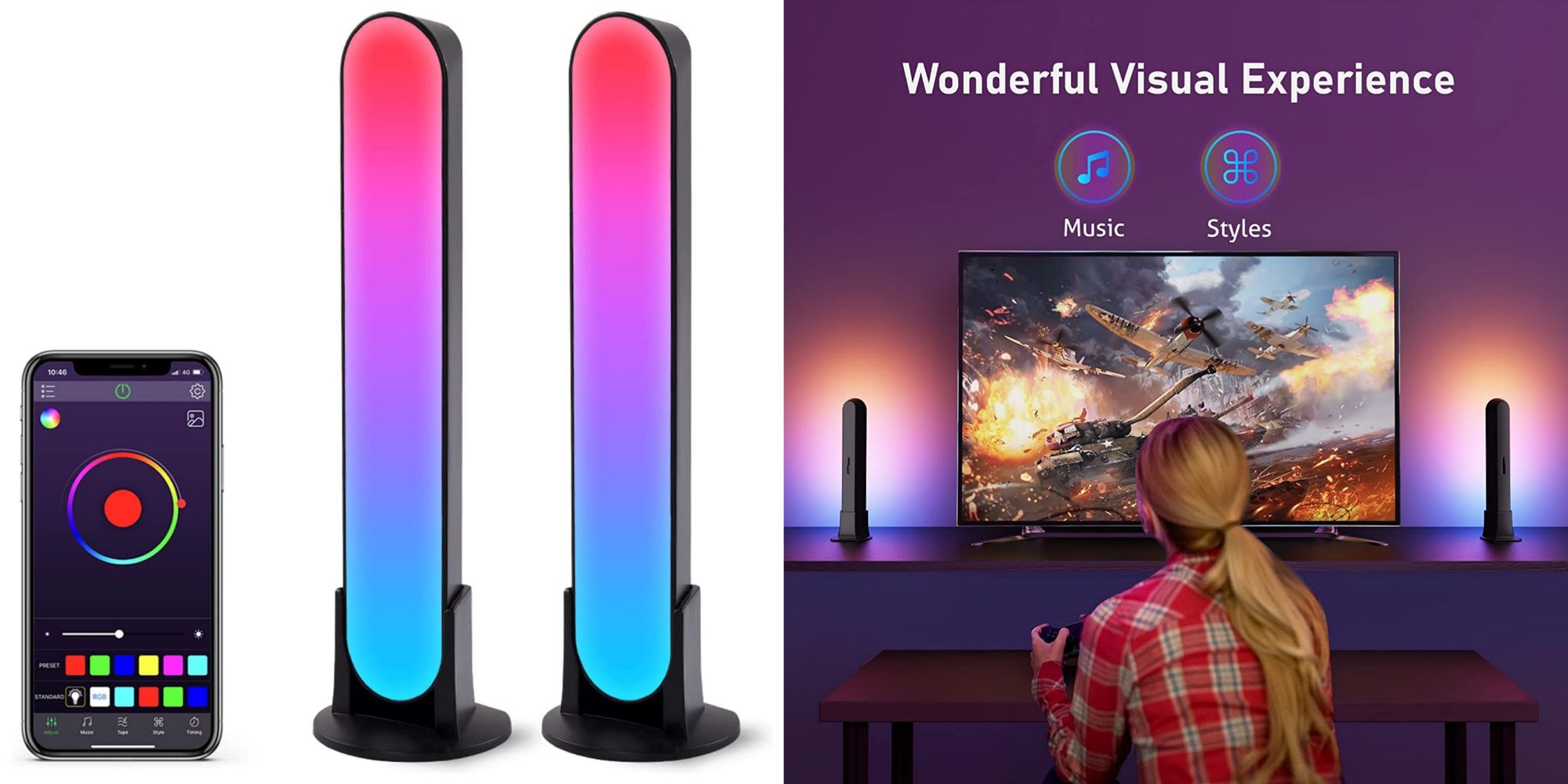 An easy way to elevate a gaming set-up is with an ambient light lamp, so why not give one as a gift this Valentine's Day? This lamp has a range of colors and can be controlled right from an app on your phone. It has various dynamic modes and light effects too, such as having the light react to audio.
Your Valentine could even adjust the lamp's setting depending on the game they're playing — a horror game? Let's make things spooky. A chill farming sim? Time to make things cozy.
Get it on Amazon here!
Game Controller Bath Bombs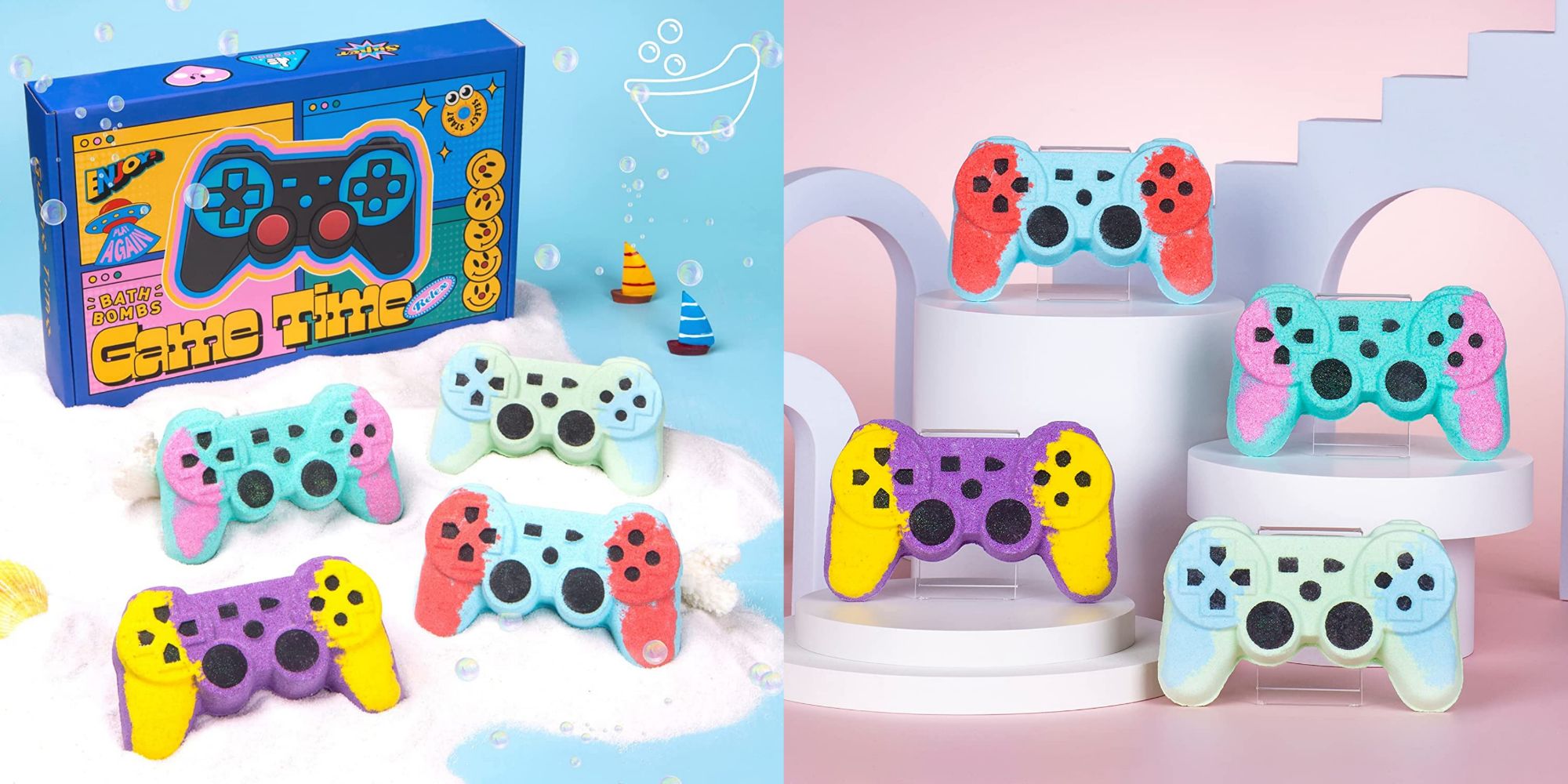 Everyone needs a little time to themselves. Give your valentine the gift of a relaxing bath with these bath bombs. The set includes four bath bombs shaped like game controllers, each with fun colors and lovely scents — lavender, citrus, ocean, and freesia.
They're paraben free and made with all-natural ingredients, so your Valentine can completely chill, knowing the bath bombs are good for their skin too.
Get it on Amazon here!
We hope you like the items we recommend and discuss! TheGamer has affiliate and sponsored partnerships, so we receive a share of the revenue from some of your purchases. This won't affect the price you pay and helps us offer the best product recommendations.
Source: Read Full Article