Steve from Minecraft has been for a hell of a ride during his time in popular brawler Super Smash Bros. Ultimate. After being declared the seventh DLC fighter for the Nintendo title, no one expected his addition to the game to create such chaos. Now even Microsoft vice president of gaming Phil Spencer has been brought into the fray, as a journalist recently sent him a photo of Steve's most controversial characteristic: his victory animation.
After the fearless Steve was added to the fighter roster, one of the first things that players noticed — aside from his crafting table with shield capabilities — was that his victory pose was somewhat risqué. The phrase "is that a steak or is he just very happy with his victory?" springs to mind. As part of his meat-eating celebration, Steve was holding his steak just a little too suggestively, leading to an inevitable avalanche of comments and memes on social media.
Kotaku spoke to Phil Spencer a few days later and couldn't resist clueing him in on the chaos. The resulting conversation was then shared on Twitter by Kotaku's Stephen Totilo,  where it became clear that Spencer's thoughts reflected much of the gaming hivemind.
You can almost feel the confusion building during that long pause and his implied assumption that it's photoshop trickery when he asks "who did this?" After all, you wouldn't expect Steve — a character from a very family-friendly game — to be packing meat in a Nintendo title. However, this is 2020, so is anyone really surprised by anything anymore?
Sadly for fans of Steve's meat-filled victory clips, Spencer's prediction that the issue "would be fixed" has also come to pass. Nintendo has now quietly ensured that Steve is meatless in triumph. It also patched out Steve's glitches, including his ability to make Samus and Dark Samus fall through the stage with his blocks. Fans of the unusual fighter can now enjoy Steve's unconventional build without encountering bugs, game-breaking glitches or enthusiastic meat grabbing. It's a victory for players — or at least that's what Nintendo wants us to think.
NEXT: Here's Minecraft Steve's Moveset In Super Smash Bros. Ultimate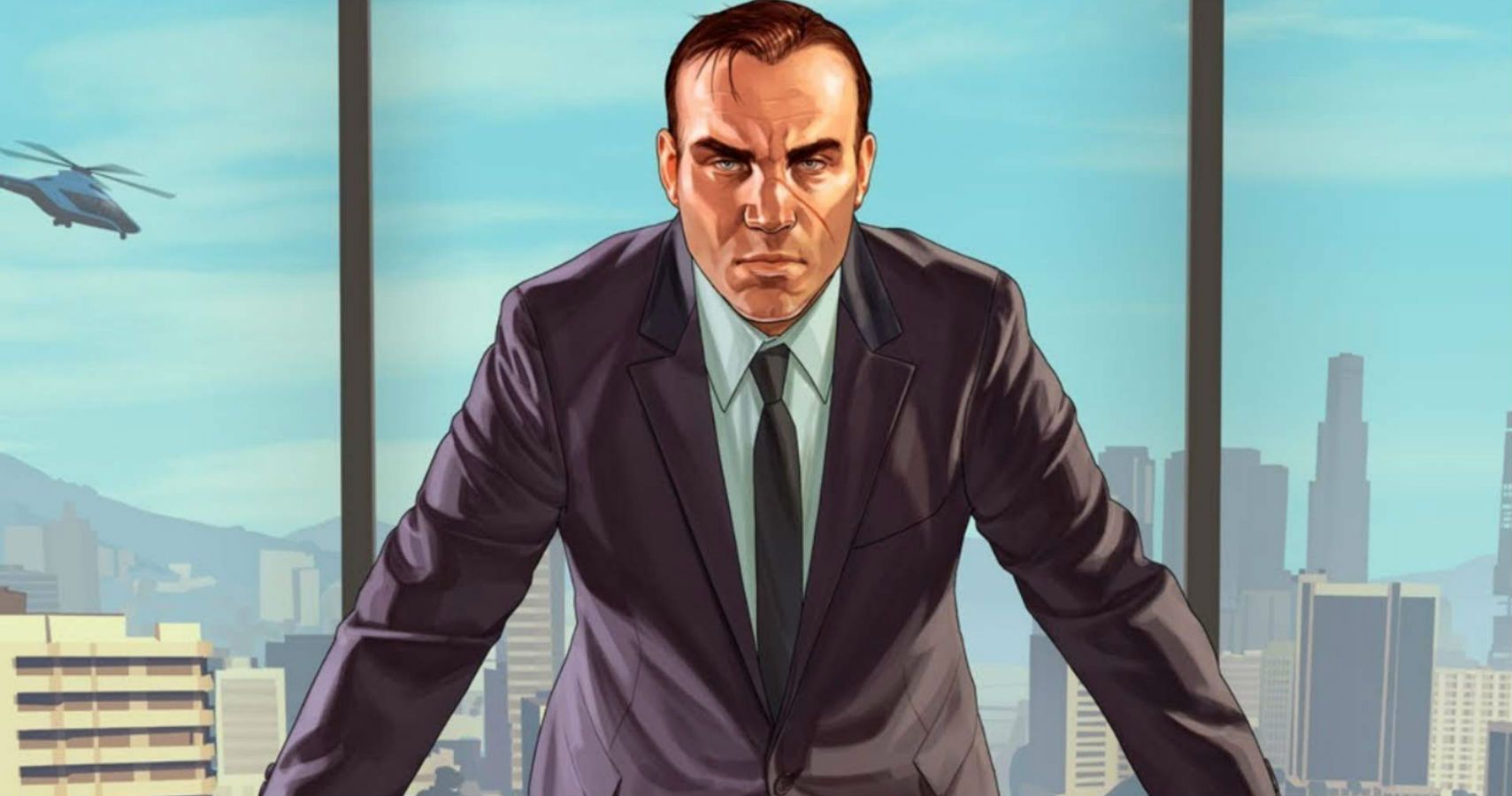 Game News
Nintendo
Minecraft
Nintendo Switch
Super Smash Bros.
Microsoft
Super Smash Bros. Ultimate
Phil Spencer
Helen began playing games at an early age with her first computer being a hand-me-down Sinclair ZX Spectrum. It didn't put her off… She is all grown up now but is still a gamer at heart, especially when it comes to The Sims and other strategy and simulation games.
She juggles the daily demands of life with a family and somehow still finds the time to indulge her two passions in life, writing and gaming; sometimes both at the same time.
Source: Read Full Article