VALORANT, the first-person shooter by the makers of League of Legends, Team Fight Tactics, and Legends of Runeterra, is rumored to have a mobile version of the game in development. VALORANT has been in closed beta testing since April 7th, and it's already very popular with 1.6 Million followers on Twitch. Overall, reviews have been extremely positive. 
The rumor of a mobile VALORANT game began on Reddit from a user named u/Spacixr,  While beta testing the game, Spacixr put their PC in tablet mode and found a whole different set of mobile controls that were all fully functioning. Many commenters seem unsurprised about a mobile game in development, and continue to speculate about if, should the mobile game exist, VALORANT will allow for cross-platform competitions.
Twitter user @FireMonkey has also found icons in the game file for mobile controls. He has said in a tweet, "Icons relating to the game having Mobile support are in the game files, this doesn't confirm VALORANT will be playable on Mobile but does confirm they have icons for it if they ever want to go that route."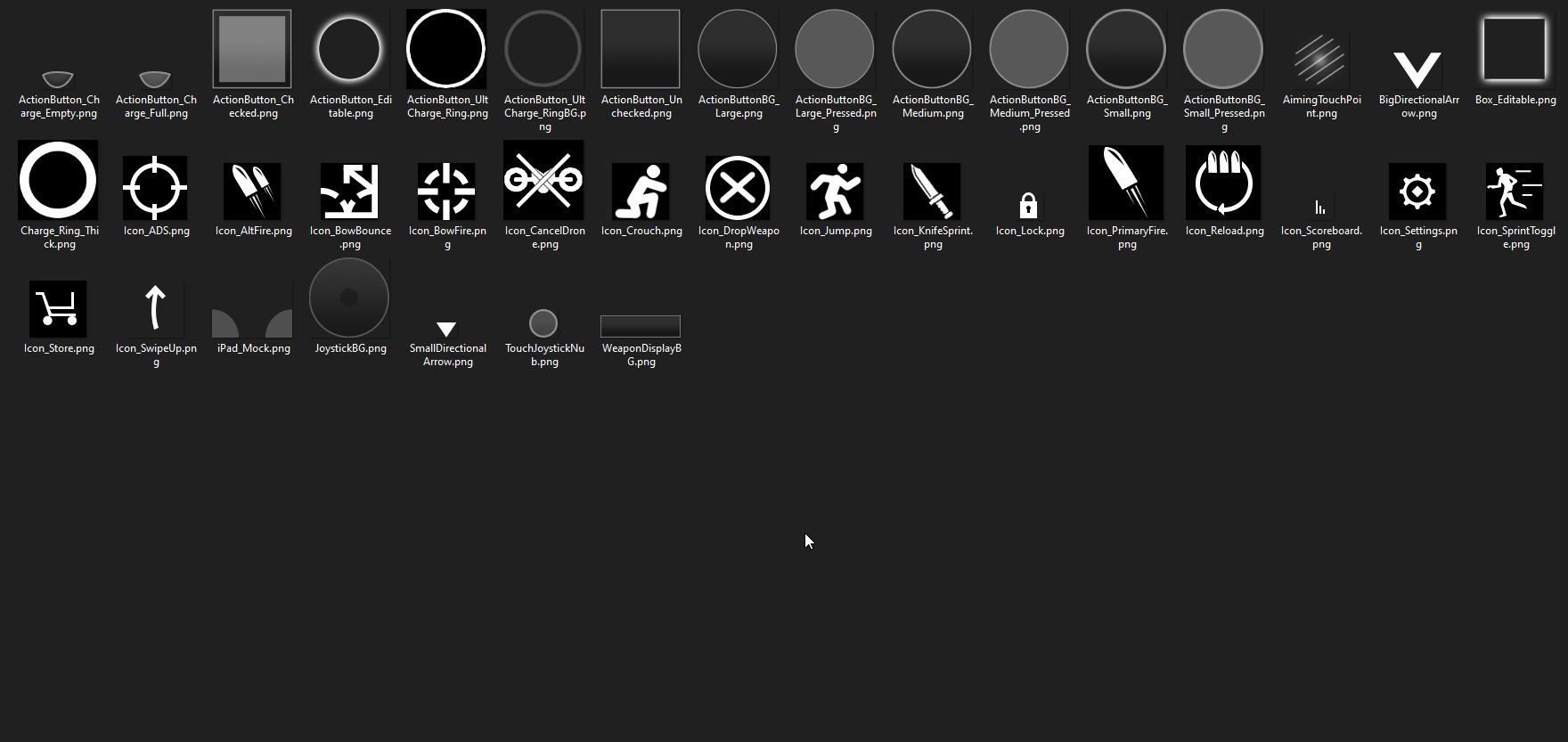 One key feature of VALORANT that sets it apart from most games is that it is designed to be able to run on older, slower computers. Combined with the fact that other Riot games, like TFT (and eventually Runeterra), have popular mobile versions, the rumor seems fairly plausible. Allowing the free-to-play game to work on older computers and possibly phones and tablets makes the game accessible to a lot more players. 
Related: Here are the PC Specs Needed to Run Valorant
For now, a mobile version of VALORANT is only a rumor and there has been no official word from Riot. The game is scheduled to be released sometime this summer. With Riot's previous success in making fun, competitive games, players have a lot to look forward to.  You can find more information and updates about VALORANT here.
Source: Read Full Article