UK-based Hardlight studio is working on a new Sonic mobile game. That's according to a job listing that says the studio is searching for a lead artist to help "establish, develop, and maintain the game's artistic style and visual quality."
First spotted by VGC, the listing makes it clear that this is for an all-new sonic title right in the headline.
"Sega Hardlight are looking for a Lead Artist who can drive both the art and the art team on a new, exciting, and ambitious narrative driven platform game," the listing reads. "You could be an art/environment lead with a proven track record or a senior artist looking for a step up in the career. As a Lead Artist you will be at the forefront of one of our new titles. You will help drive both the artistic vision and the internal art team to produce high-quality art through effective communication, collaboration, detailed planning, and active mentorship."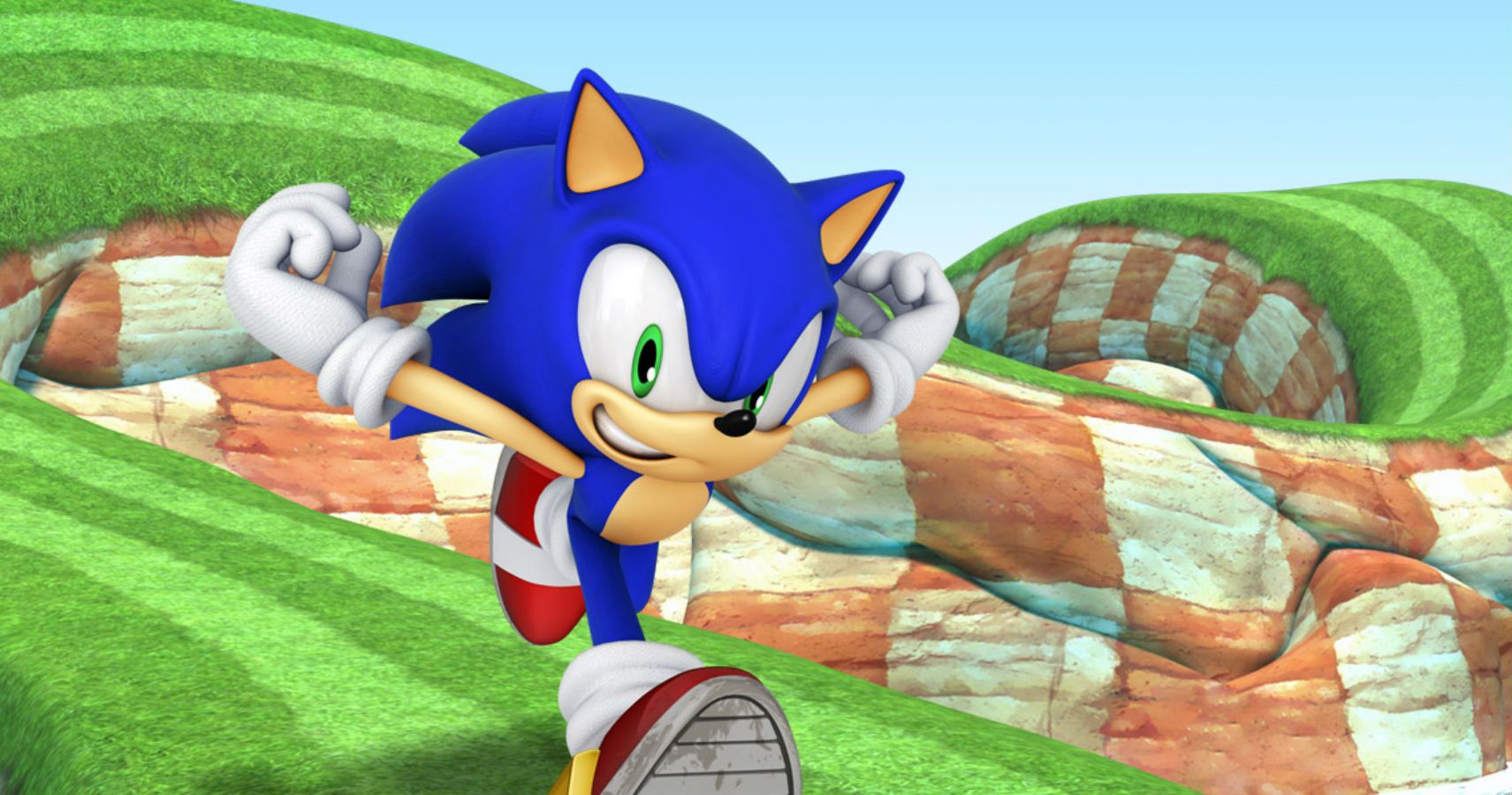 The listing notes that the successful applicant will be creating environmental game assets, manage the art team, and work closely with the game director. The focus will be in the surrounding environment since Sonic's art style is sort of already set. Hardlight is looking for five years experience in the industry with expertise in Unity a definite plus.
Working at Hardlight also seems to come with a few perks, including a car salary service, health and dental benefits, discounted gym memberships, and even free Sega games on Steam.
Hardlight certainly has plenty of experience working on Sonic mobile titles. Previous games include endless runners Sonic Dash, Sonic Dash 2: Sonic Boom, and Sonic Forces: Speed Battle, as well as platformers Sonic Jump and Sonic Jump Fever, and racer Sonic Racing for Apple Arcade.
Sonic fans will get their first good look at Sonic Frontiers this September at EGX 2022 in London. Sega made the announcement earlier this week assuring skeptics that the first open-world Sonic game is going to live up to expectations.
Source: Read Full Article