Another roguelike action game Dandy Ace is on the way and is hitting Steam next month. It will be releasing on March 25. A free demo is also available to those who are intrigued by its magical spin on the genre.
The game has a similar style to Supergiant's successful Hades, but Dandy Ace has its own spin on the formula to make it fresh. Dandy Ace is a magician using cards to defeat the Green-Eyed Illusionist Lele and escape the cursed mirror the villain has prisoned him in.
Instead of a spear or a sword, Ace is using magical cards that have all sorts of special powers and play styles. One ability allows him to make a shield, while another showers foes with blows from many decks of cards. You could say he's like Gambit from the X-Men. The developer Mad Mimic claims on the Steam listing that there are "more than a thousand possibilities" with its combos as you combine cards in your build.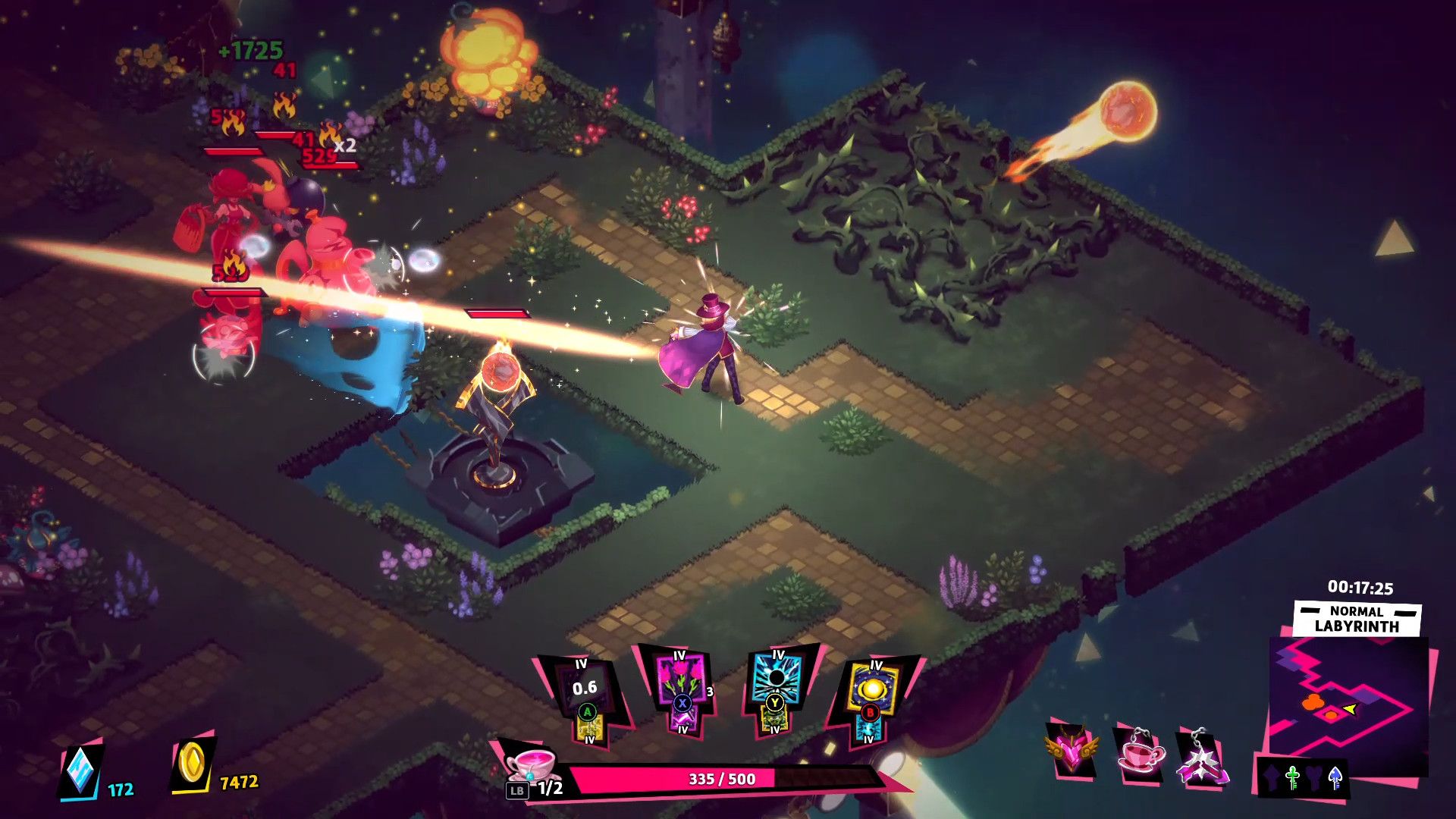 As you try to escape the mirror and explore the palace inside, you'll be faced with multiple runs, and like Hades, each run gives you new challenges and combinations along the way. Bosses are also blocking your path; there's a Lady Dimitrescu-like woman called Scissorella who stands tall above Ace and tries to cut him down with scissors.
Every time you inevitably die, you will use your shards and gold and get rewards from assistants and allies that are hanging around the hub area. There will be permanent upgrades that will make the pain of losing your progress a little less numbing.
Dandy Ace will be streamer-friendly as it has tools to include the audience into the action. They can provide aid or harm you as they make choices through the Twitch chat. This option to interact with your viewers is a great addition and can keep them engaged for longer.
Then again, Hyper Scape hasn't really proved that's the case as it's stumbled to be relevant. At the time of writing, only 110 people are watching Hyper Scape on Twitch while its battle royale competitor Apex Legends has over 68,000 viewers. That number for Apex Legends will likely increase as a port to the Switch is coming very soon.
Next: Killua Zoldyck Is The Best Character Ever Written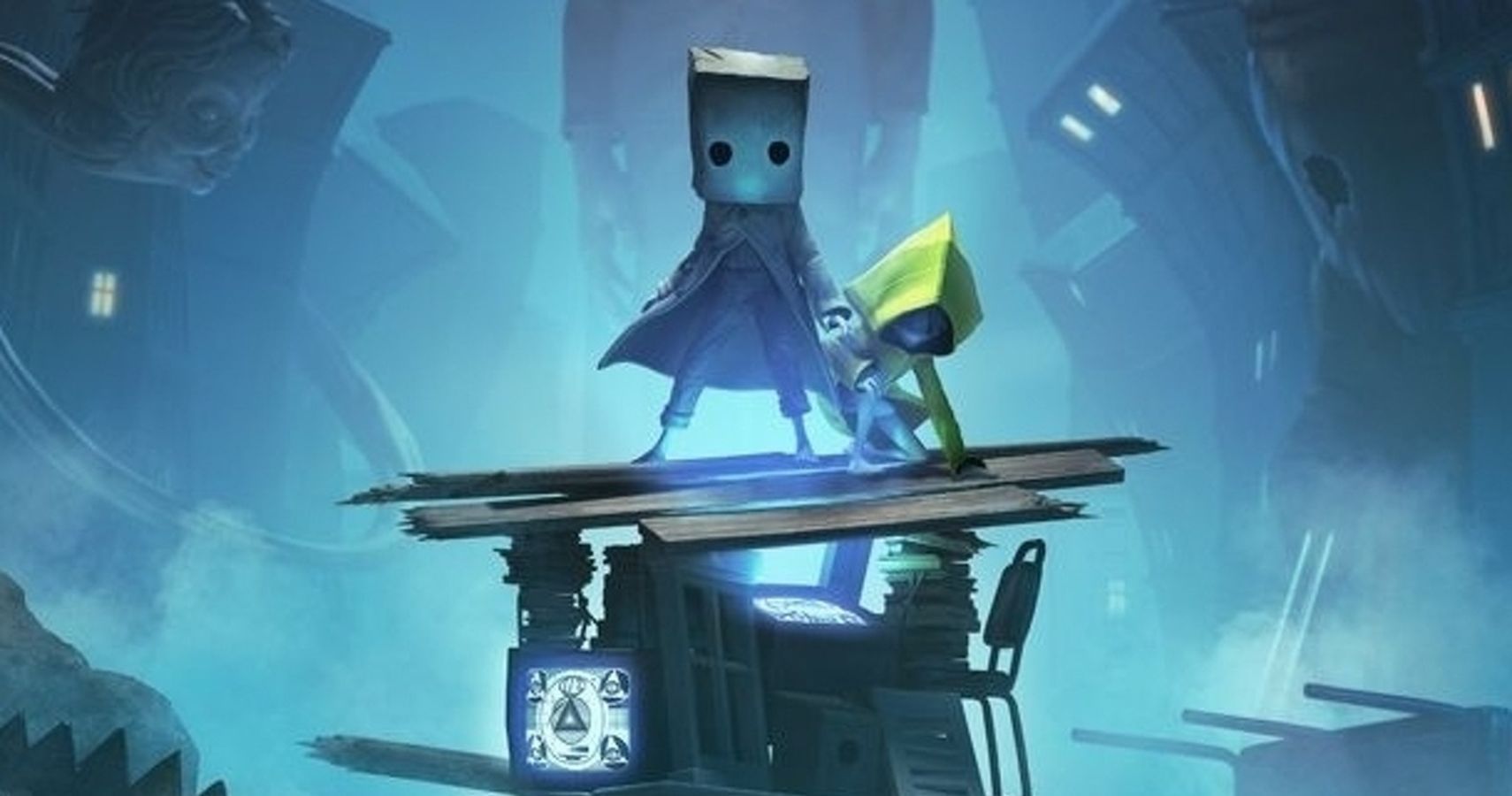 The British "Canadian" Chris Penwell has been a video game journalist since 2013 and now has a Bachelor's degree in Communications from MacEwan University. He loves to play JRPGs and games with a narrative. His dream is to go to E3 and PAX one day and experience the mania of each event!
Source: Read Full Article