It seems Activision Blizzard CEO Bobby Kotick is about to get even richer. In a new report from investor firm CtW Investment Group, the company alleges that Kotick is set to receive a $200 million payout after the recent round of layoffs the company just went through. While not directly correlated to those layoffs, the bonus is linked to a "Shareholder Value Creation Incentive" provision within Kotick's employment agreement.
As CtW purports that Kotick has utilized a loophole within this provision that has allowed him to receive a full performance equity payout from previous years regardless of whether or not Activision Blizzard actually reached specific sales milestones. Since the company has seen substantial financial growth over the last few years thanks to the laying off of 800 employees in 2019 and 190 just yesterday, Kotick is poised to earn cash rewards dating back to 2017.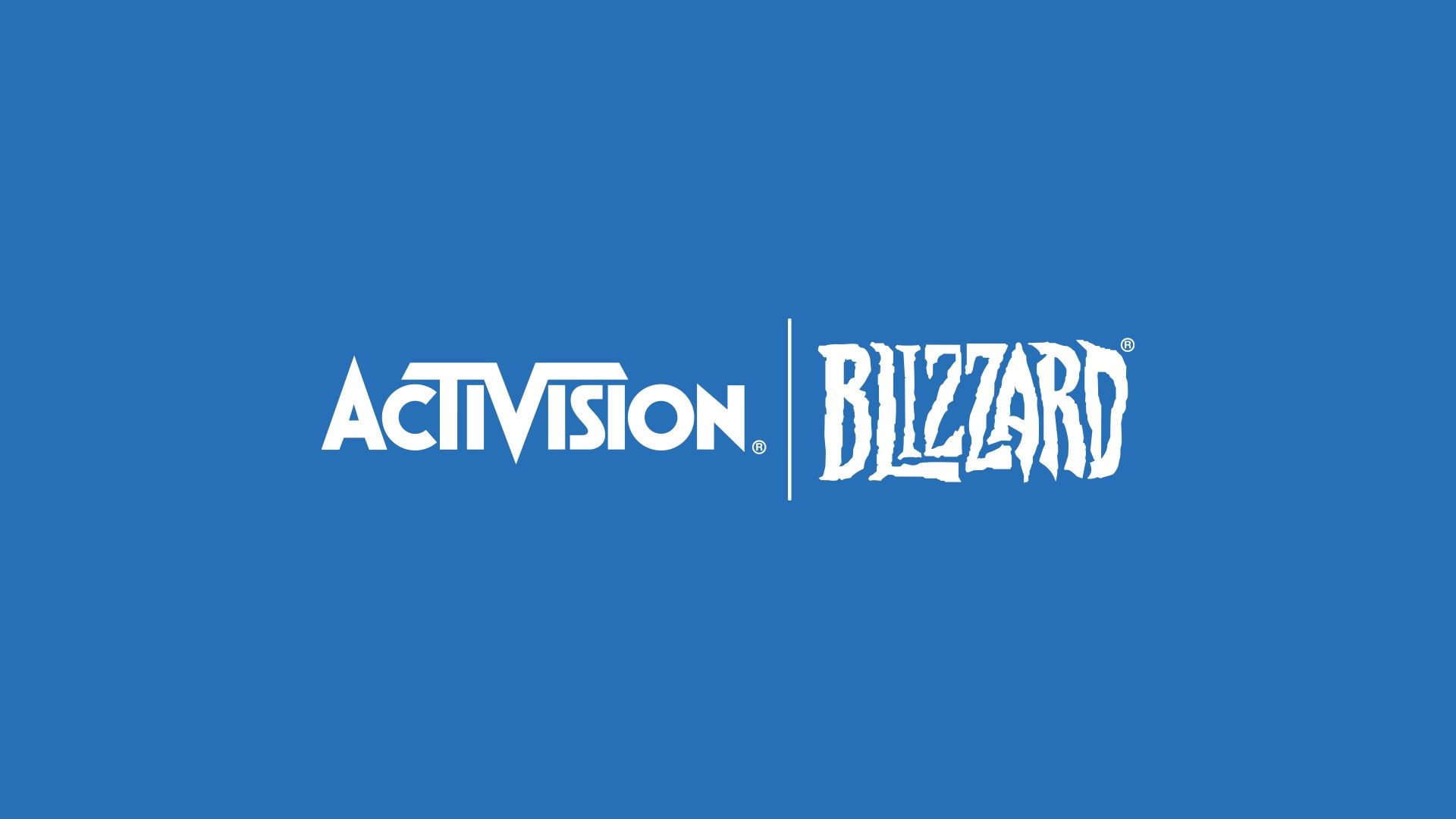 Michael Varner, director of executive compensation research for CtW, said in a statement, "While the increase in Activision's stock price is somewhat commendable, as we stated last year and continue to assert, this achievement alone does not justify such a substantial pay outcome for the CEO. There are many factors that may contribute to a rise in this particular company's stock price that may not be directly attributable to Robert Kotick's leadership. The use of video games as one of the few entertainment options available amid the COVID-19 pandemic, for example, has been a boon to many companies in the gaming industry irrespective of executive talent or strategic decisions."
One thing that should be noted is that CtW Investment Group is a company founded with the mission statement of holding directors and executives accountable for what it deems unethical and irresponsible corporate behavior. Regardless of what Bobby Kotick had done over the last few years, the firm likely wouldn't be pleased with him. At the same time, Kotick's networth is in excess of $600 million, so he could clearly do without any additional pay bonuses.
It likely is impossible to link this payout to any of the layoffs Activision Blizzard has seen, but it's not hard to feel disgusted by Kotick's wealth. Instead of fattening his pockets with money that he'll likely never touch, Kotick could have reinvested his extra cash into the company and saved the jobs of people that were laid-off. Instead, Capitalism gets another win for the 1% while the rest of the world suffers.
Source: Read Full Article