Today, Activision Blizzard announced not only the promotion of chief commercial officer and chief operating officer Armin Zerza to CFO, but it also revealed that Donald Trump administration member Brian Bulatao would be joining the company as the chief administrative officer.
He was described as a "bully" by former state department inspector general Steven Linick with many high-ranking members of the state department allegedly going out of their way to avoid Brian Bulatao in fear of confrontation. In an email shared with Kotaku, Activision Blizzard presents Bulatao in a very different light.
"Brian is a rare talent," CEO Bobby Kotick opens in an email to Activision Blizzard employees, "[He is] the perfect fit for Activision Blizzard; his unparalleled combination of business, military, and government experience makes him ideally suited to accelerate our organizational transformation and deliver on great opportunities for future growth."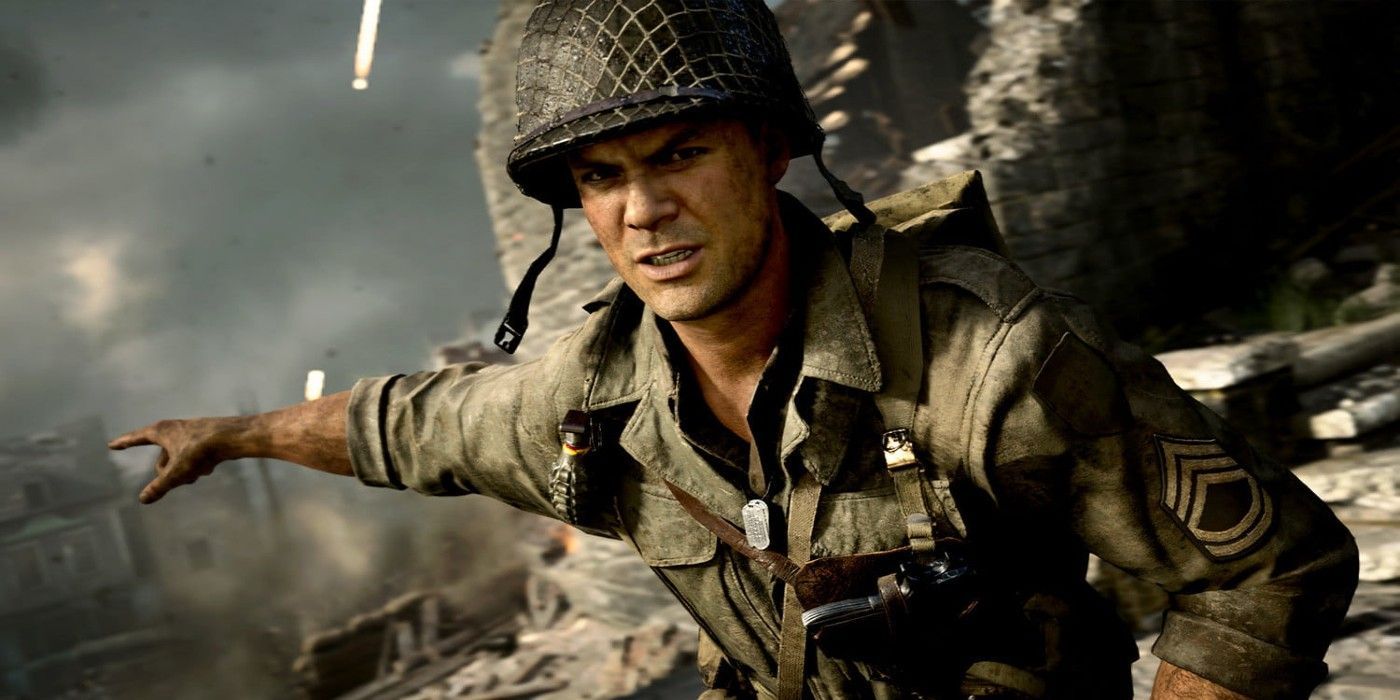 As for what Bulatao's job will actually entail, he is going to be undertaking "key administrative functions including the Corporate Social Responsibility activities across Activision Blizzard, People, IT, Workplace Information, and Physical Security," with "management responsibility" in some other areas. On top of this, Bulatao will now oversee Call of Duty Endowment, a non-profit founded by Kotick aimed at veterans.
Bulatao was also described as "leading the State Department's talent, diversity, and inclusion efforts," something that the Trump administration actually froze with an executive order in September 2020.
He's not the only ex-government hire that Blizzard has made recently, either, as the company also brought Frances F. Townsend into the fold only weeks ago. He, for context, is a Bush-era counterterrorism advisor who advocated for the use of torture by the CIA. This is also in conjunction with reports in March that the company was preparing to "lay off staff" in Europe, while Kotick was reported to receive a $200 million payout.
Source: Read Full Article