Activision Blizzard has been accused of punishing employees who discuss their working conditions, amounting to a breach of their legal protections. The Communications Workers of America (CWA) union claims that a worker was threatened for sharing an article about the ongoing lawsuit with their coworkers, and has issued a new complaint to the National Labor Relations Board (NLRB).
This comes as company shareholders approve the merger with Microsoft, but also as it continues to face allegations of workers' rights abuses. Most recently, a French court ruled that staff were unjustly terminated, and has allowed the affected employees to seek six months' wages in compensation.
This most recent complaint, which was filed yesterday, claims that Activision Blizzard is actively preventing workers from discussing their working conditions among themselves – a legally protected right. As reported by The Verge, the CWA is alleging that workers "[cannot] discuss issues related to the sexual harassment and discrimination lawsuit filed by [the] state of California."
In full, the CWA's complaint reads: "Within the last six months, the above-named employer through a manager has threatened employees that they should not discuss issues concerning wages hours and working conditions on Slack."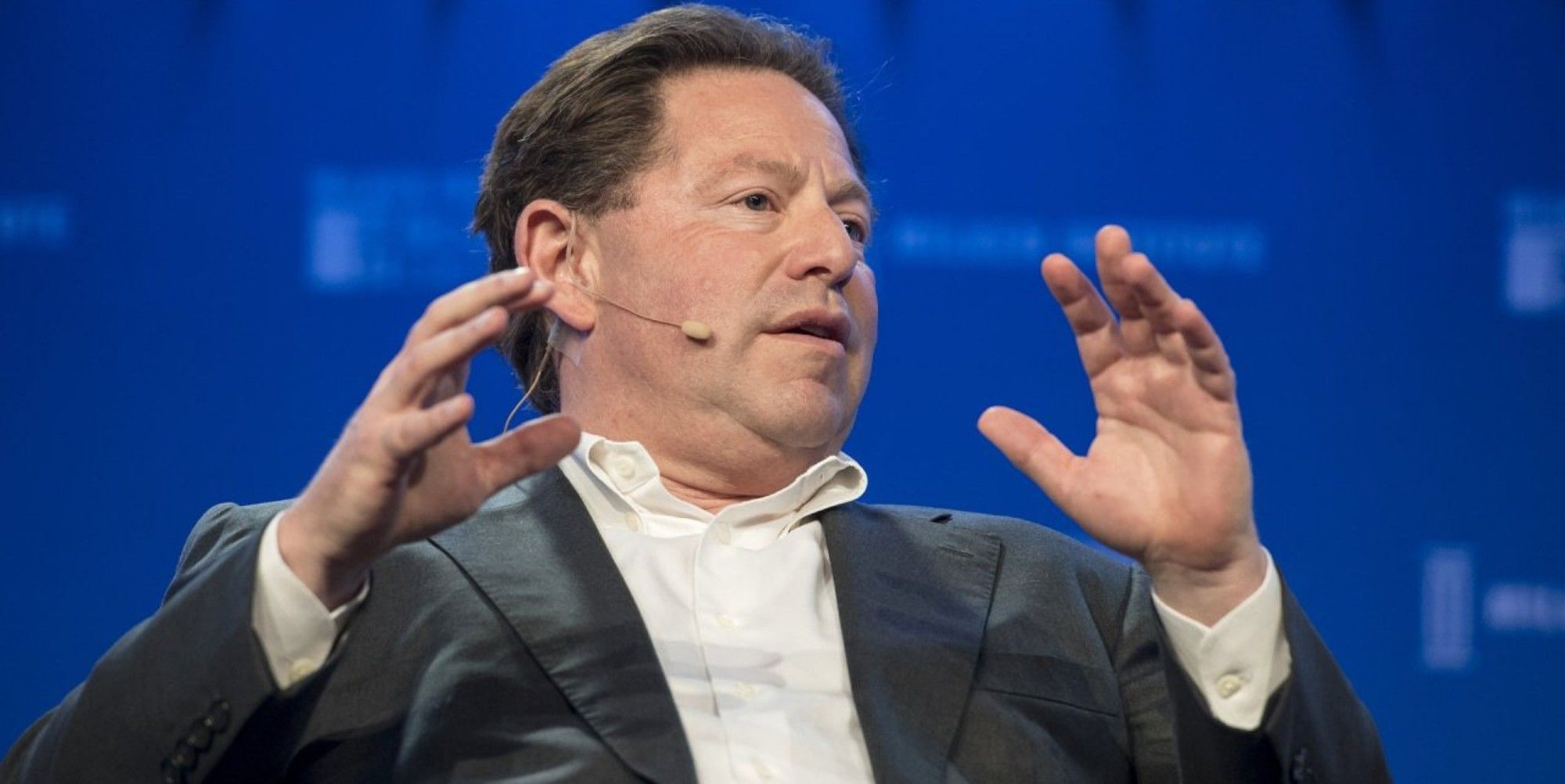 Former senior test analyst Jessica Gonzalez says that this would not be a first for the company, claiming that it has a "pattern of retaliation against workers who speak out."
Activision Blizzard has not responded to this latest accusation at the time of writing. The gaming giant has come to blows with the CWA many times since an investigation into the company was made public in the summer of last year. Most recently, it lost its appeal that would have made it more difficult for QA workers at Raven Software to unionize.
Due to this, and despite the apparent moves being made to prevent workers from discussing their working conditions, Raven Software staff are going forward with their vote to form a union. The vote started yesterday afternoon, and comes after Activision Blizzard refused to voluntarily recognize the organization in January.
Source: Read Full Article