Activision has responded to reports following Toys For Bob's shift of focus to help with Warzone, denying that anyone from the studio has lost their job.
Activision caused quite a stir last week when Toys For Bob, one of the many studios under its expansive banner, revealed it would be helping to support Warzone during season three. That had Crash and Spyro fans worried as the implication appeared to be that those working at the studio would all shift their focus to Warzone and nothing else.
That worry appeared to be confirmed by a character designer shortly after. Nicholas Kole bid a public farewell to those he had worked with at Toys For Bob, which also implied the change had resulted in people losing their jobs. When Kole was asked if the shift in focus meant all of Toys For Bob's team would now be working on Warzone, they said yes.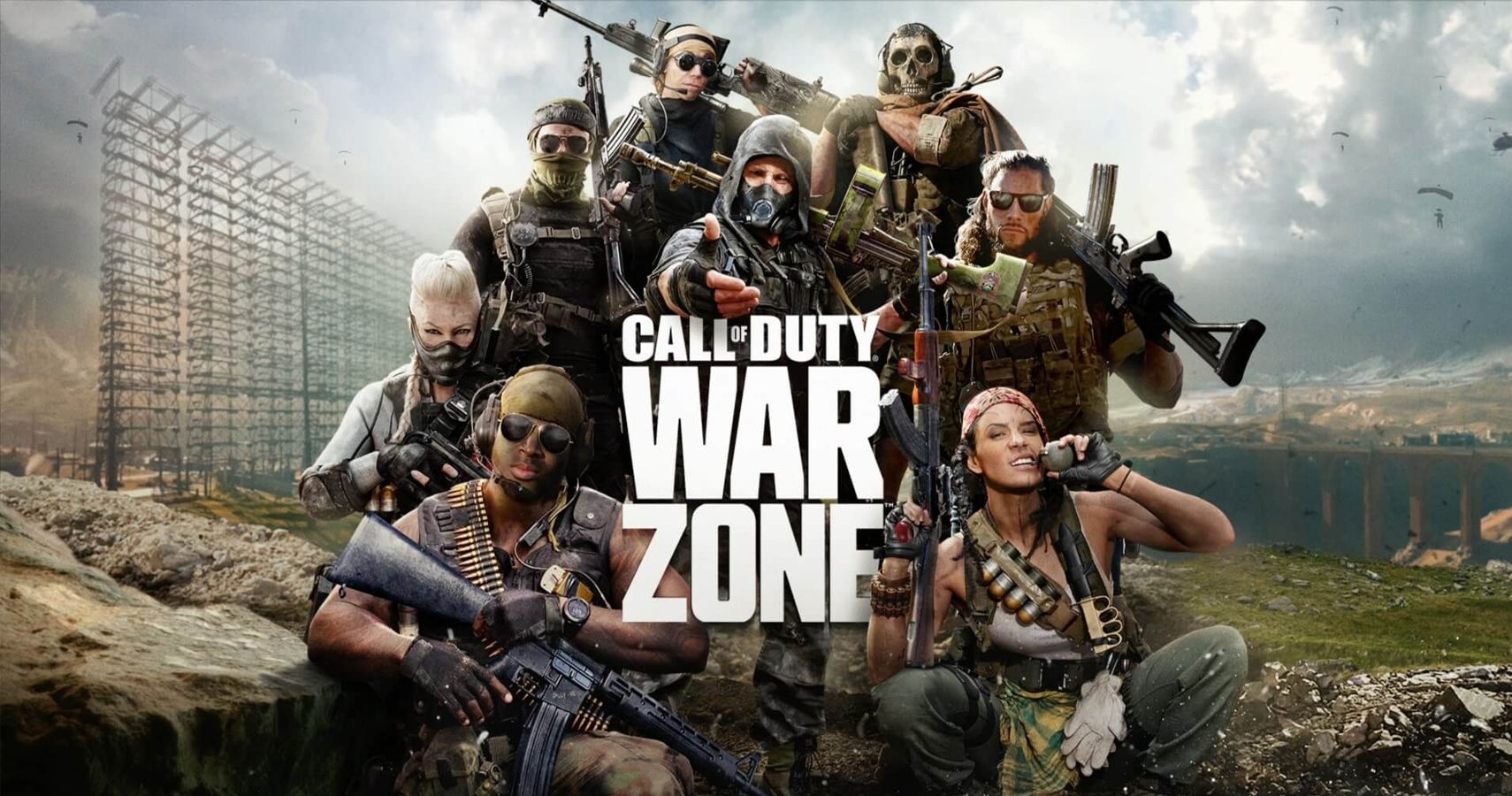 Activision has responded to those reports via VGC, categorically denying that anyone at Toys For Bob has lost their job. In fact, the spokesperson said the studio has openings. It also clarified the team will continue to support Crash Bandicoot 4: It's About Time. "The studio is excited to continue supporting Crash Bandicoot 4: It's About Time, and more recently provide additional development support to Call of Duty: Warzone," they explained.
"The development team is operating fully and has a number of full-time job openings at this time." The fear that Crash 4's support team would be working on Warzone instead wasn't the only worry fans of the franchise have. Many are hoping a new Spyro game is in the works. However, news that Toys For Bob, which developed the Reignited Trilogy, is now on the Warzone wagon suggests any plans for future Spyro games will have been temporarily shelved.
News that Crash 4 will not be left to fend for itself is good news, though. It might even mean the sequel is getting DLC, although that has neither been announced nor even hinted at for now. The Warzone train needs a lot of manpower though, and pretty much every studio under the Activision banner is now helping to make sure it runs smoothly.
NEXT: Epic Documents Reveal Plans For Lebron James And The Rock Fortnite Collaborations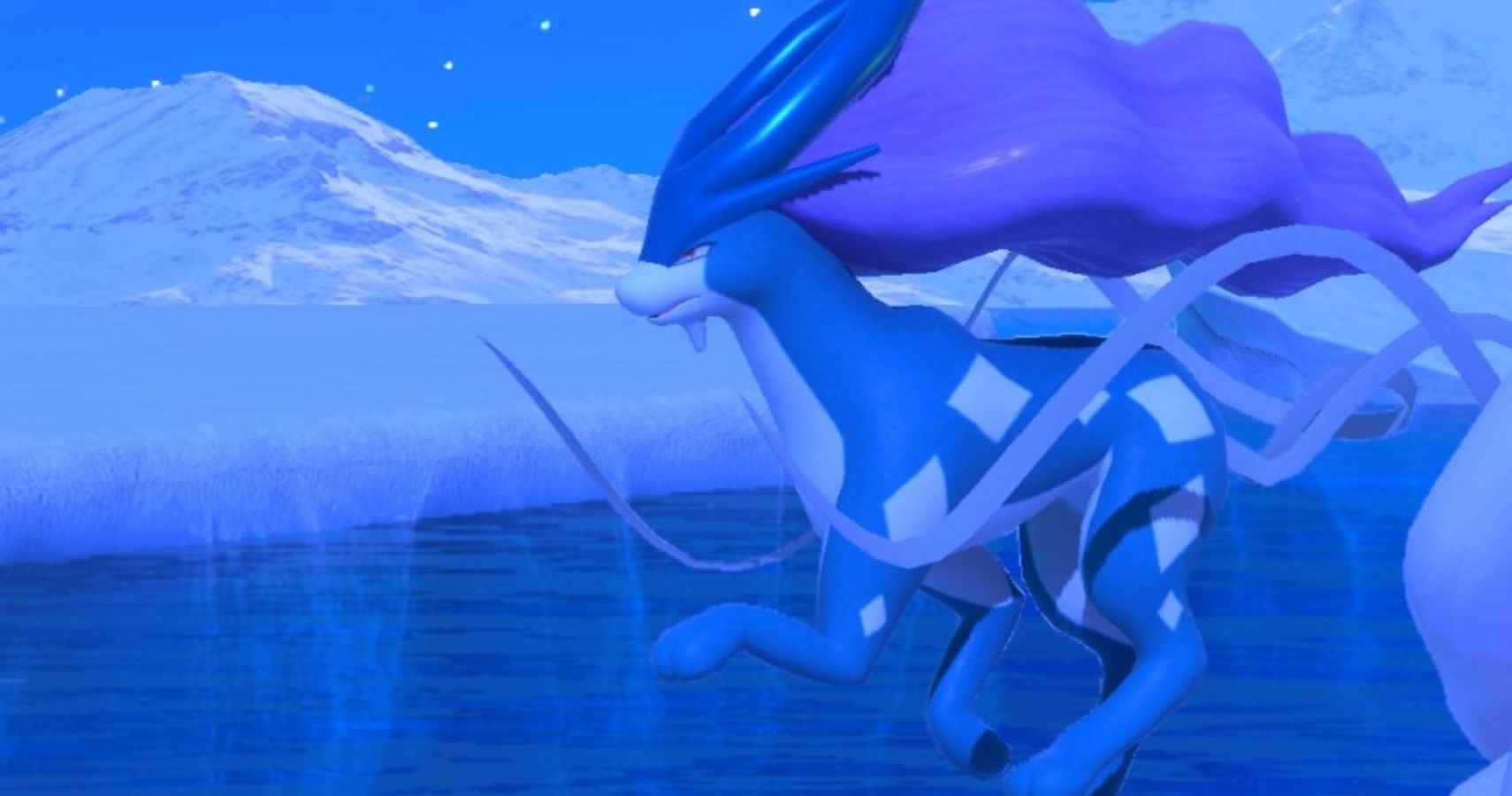 Game News
Crash Bandicoot
activision
warzone
Crash Bandicoot 4: It's About Time
Toys For Bob
Josh has been gaming for as long as he can remember. That love began with a mild childhood addiction to the Sega Genesis, or Mega Drive since he lives in the UK. Back then, Sonic 2 quickly became his favorite game and as you might have guessed from his picture, the franchise has remained close to his heart ever since. Nowadays, he splits his time between his PS4 and his Switch and spends far too much time playing Fortnite. If you're a fan of gaming, wrestling, and soccer, give him a follow on Twitter @BristolBeadz.
Source: Read Full Article