According to a new report from Vice, gaming giant Activision Blizzard has rejected a diversity hire proposal from AFL-CIO on the grounds that it is an "unworkable encroachment" on the way the company operates. While AFL-CIO would like Activision to start including more women and POC in its hiring process, Activision conversely believes that will compromise its ability to find new talent "in a highly competitive, fast-moving market."
This whole situation began earlier this month with AFL-CIO (which is The American Federation of Labor and Congress of Industrial Organizations) submitted proposals that asked both Activision Blizzard and Electronic Arts to adopt new policies that would mandate the inclusion of women and POC in its pool of candidates for any open positions at the company. This is, essentially, similar to the "Rooney Rule" that the NFL operates with.
In letters to both companies, the AFL-CIO states, "The purpose of the requested Diverse Candidate Search Policy is to assure that the Company's recruitment pools for external hires are adequately diverse. A diverse workforce at all levels of a company can enhance long-term company performance."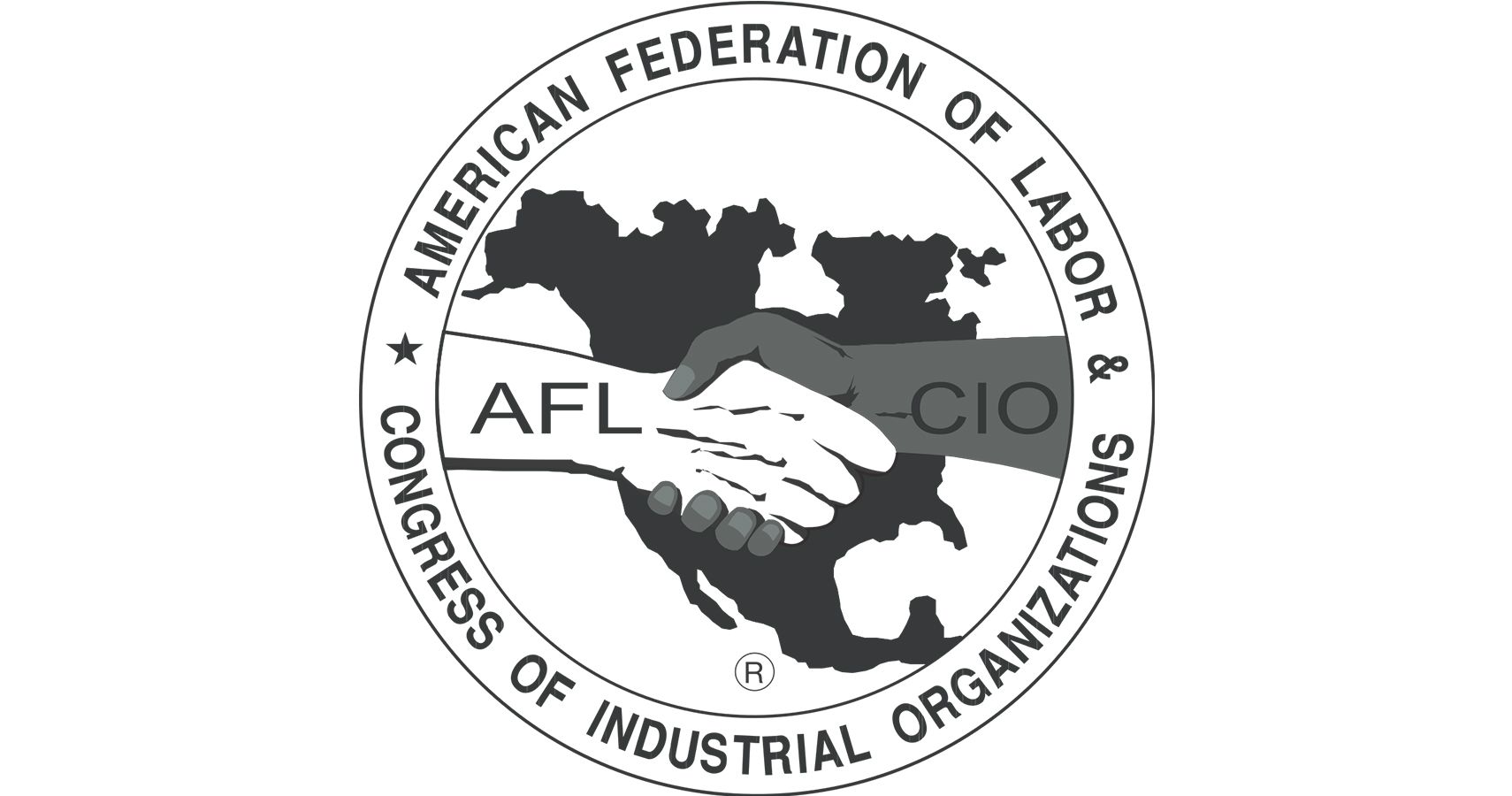 Initially, Activision Blizzard seemed like it was on the same page. "Our talent is the lifeblood of Activision Blizzard. We value the diversity of the Activision Blizzard community and understand that our employees and players come from a wide array of backgrounds," it responded to the initial proposal. "We have put in place a series of new programs like our scholarship programs with the United Negro College Fund and the Equal Justice Initiative. These high school scholarship funds help develop the best and brightest future diverse talent, setting them up with mentors and internships designed to ensure earlier success in their careers."
For whatever reason, on January 19, the company started to backpedal from that response. Attorney's representing Activision Blizzard requested that the SEC declare the company exempt from this new proposal on the grounds that it didn't meet SEC guidelines for new proposals. Then came the now infamous quote.
"While the Company has implemented a Rooney Rule policy as envisioned [for director and CEO nominees]," writes Activision's attorney, "implementing a policy that would extend such an approach to all hiring decisions amounts to an unworkable encroachment on the Company's ability to run its business and compete for talent in a highly competitive, fast-moving market."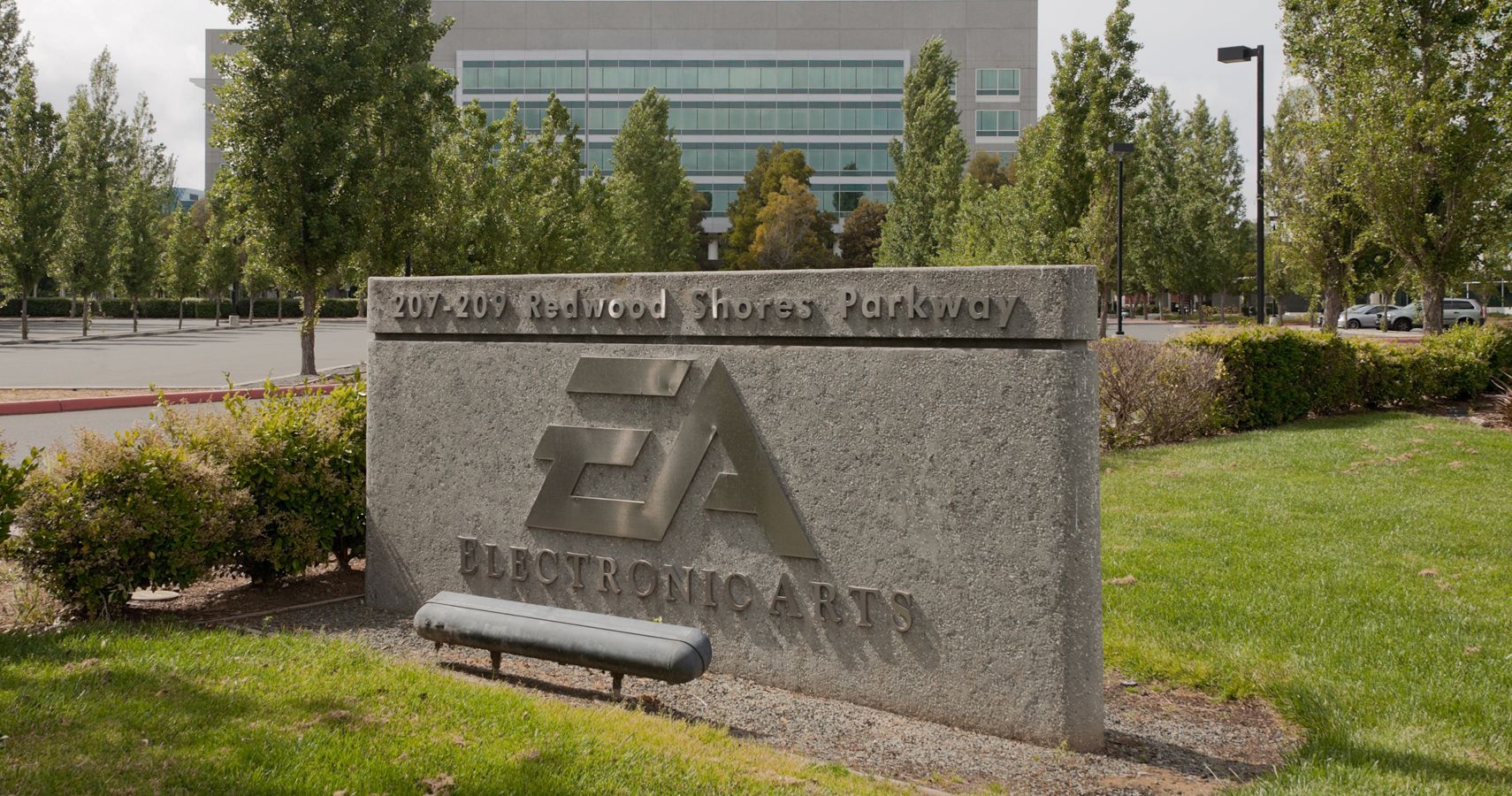 Shockingly, Electronic Arts is on board with the proposal. Writing to AFL-CIO, the company said, "We're in regular conversations with our shareholders and we value the feedback we receive. In accordance with our standard procedures, EA's Board of Directors will consider the stockholder proposal."
Vice's report continues beyond this point to show how systemic racism and sexism in these corporations is a massive issue. Anyone with half a brain can tell you that, but a small portion of people on social media will fight against you for "virtue signaling" or some nonsense. At any rate, it seems Activision Blizzard is going to have a long battle in its future that it will ultimately lose. Considering how shady the company's past is, none of this blatant racism surprises me.
Source: Read Full Article