E3 2021 is right around the corner, as expectations ride high for the gaming event after having the 2020 iteration cancelled due to the coronavirus pandemic. The event is seeing big names pile up to showcase what they have to offer, with Activision, Sega, and Bandai Namco also added to the list – as they were notably absent from the initial list of developers.
This year's E3 will be held completely online, as it's been more than a year to the whole COVID-19 fiasco, but an imminent threat still remains. With the news of what happened with E3 2020, there was speculation that we wouldn't have an E3 event this year too – but ESA – Entertainment Software Association – is organizing a digital event, and to the surprise of many, it will be free for anyone to attend online. Many opinions from the gaming community arose with regards to the organizers keeping a paywall in front of the event – but ESA has proved the skeptics wrong it seems.
E3 took it to their Twitter on the 6th of April to announce the event and the dates over which it will span, being June 12th to 15th. The event will bring gaming fans the latest and hottest news in the gaming industry brought by the developing companies themselves, as new games, updates and more will be discussed in the flagship gaming event.
E3 stands for Electronic Entertainment Expo, and is held annually around the summer time to give developers a chance to showcase their upcoming projects, but also a direct mode of interaction with fans so that they can get those firsthand updates about the games they love.
As major developers keep announcing their presence at E3 2021, we will continue to see Sony missing from the conference – as just like every year, the Korean developer has decided not to attend. Instead, it will be relying on its very own event to talk about exclusive PS5 titles and more about its arsenal at hand. However, general games which will be available on other consoles alongside PS5 will be displayed by their respective developers at the E3.
Next: Square Enix Has Announcements Planned For E3's 2021 Digital Show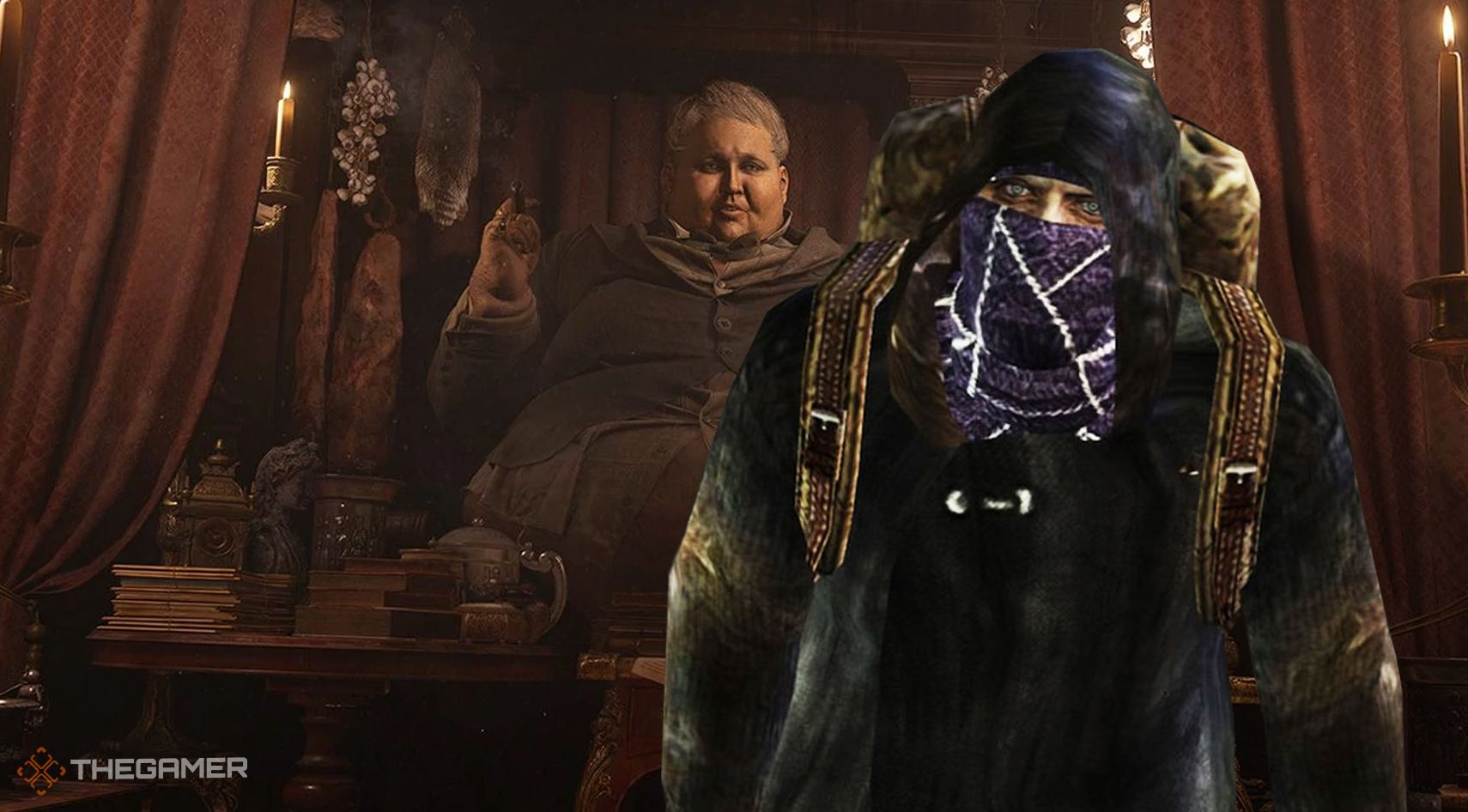 Game News
SEGA
E3
Sony
Bandai Namco
activision
Source: Read Full Article