The Last of Us 2 carried a lot of controversy with its success, particularly our conflicting feelings towards Abby. Laura Bailey's character was an integral addition to the sequel's narrative, but the actor had a foot in The Last of Us series long before Abby entered the picture – claw hammer in hand.
Fans of the post-apocalyptic survival RPG – with one hell of a poignant story – are awakening to the fact that voice actor Laura Bailey also worked on Naughty Dog's original game. Thanks to redditor "ZeldaLover 2018" – with the eyes of a hawk – Bailey's name can be seen in the credits of the first game under the section "voice over cast". Our brains quickly went into overdrive, scanning our memories of the game to pinpoint the actor's work, but exactly who did Bailey portray in The Last of Us?
According to various members of the Reddit thread, Bailey voiced the news reporter on the television in Joel's bedroom during the prologue. It was also noted that she played the doctor's assistant in the operating room at the end of the game. A few other comments claimed that Bailey voiced a handful of civilians and soldiers in addition, but none of these have been confirmed. It's also worth noting that Bailey shared the cast list with some other big names, including veteran Steve Blum, Peter Parker himself Yuri Lowenthal, and the prolific Jennifer Hale.
Bailey was recently crowned winner of Best Performance at The Game Awards 2020 for her portrayal of Abby Anderson. The professional was also reunited with Joel's voice actor Troy Baker for Marvel's Avengers – where Bailey took on Black Widow and Baker voiced Bruce Banner. The actor has many other video game titles under her belt – including Marvel's Spider-Man and Gears of War 5 – but her submission of Abby was a powerhouse performance – working alongside model and VFX artist Jocelyn Mettler.
If you were unaware of Bailey's work on The Last of Us, perhaps you've now got an appetite for another fun little easter egg. Eight years after the launch of the groundbreaking game, a speedrunner has shared a minuscule detail worth seeing with your own eyes – regarding a Cordyceps-infected ant.
Next: Metacritic Users Vote The Last Of Us Part 2 As 2020's Game Of The Year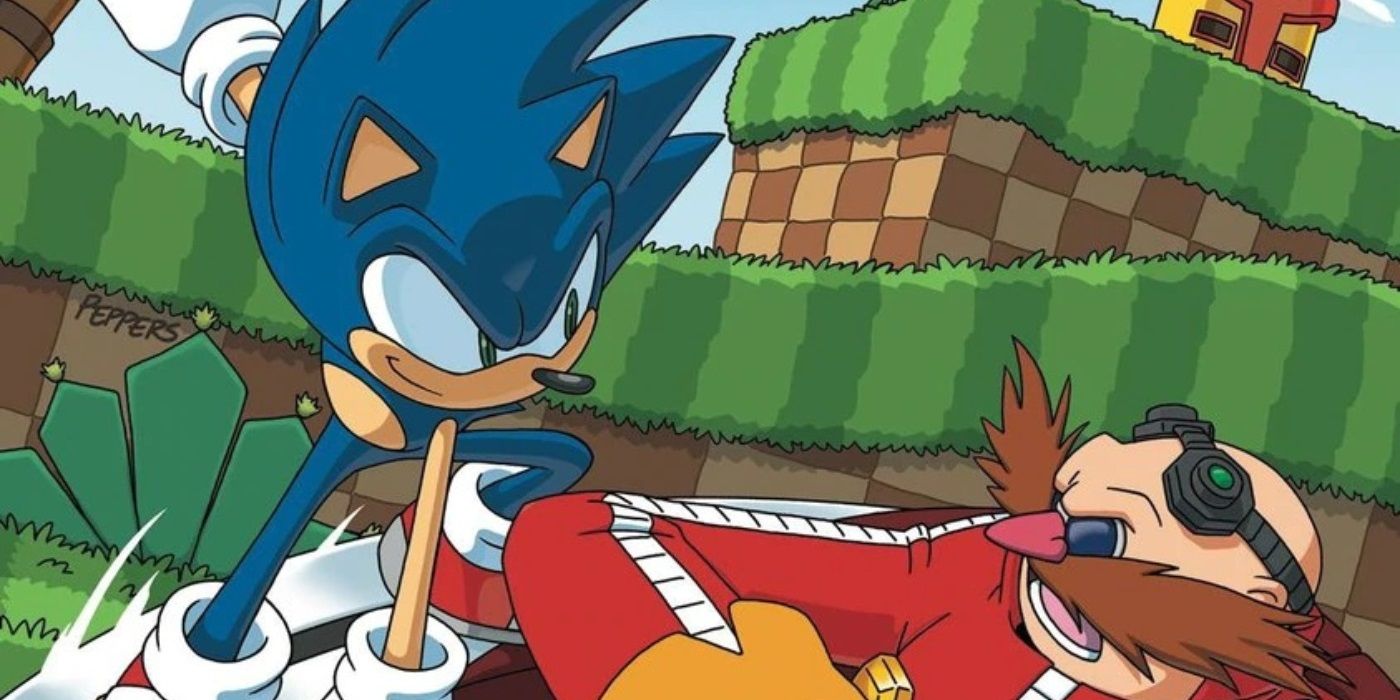 Jo recently got served a nostalgia trip playing Sony's Spider-Man, as it brought back the exhilarating feeling of web-slinging from the PS2 days. While the giddiness of gaming still remains, Jo has put the adult brain to good use by spending the last few years dissecting the games industry and marveling at its insides.
Source: Read Full Article