AEW's debut game was supposed to be here by now. Kenny Omega previously confirmed the promotion was targeting 2022, and after that window came and went, it was believed Fight Forever would be here by early 2023. Now a dispute regarding the game's ESRB rating appears to have left AEW's first game in limbo.
That's according to a new report from WrestleZone (thanks, VGC) citing sources close to the situation. According to the new report, AEW and Fight Forever publisher THQ Nordic were hopeful the game would receive a T for Teen rating. However, the amount of blood and gore featured in Fight Forever appears to be the hold-up as ESRB presumably wants to give the game an M for Mature.
A higher rating for Fight Forever naturally cuts off a chunk of Fight Forever's potential players, hence AEW wanting it to be as low as possible. However, there's no getting around the fact the more violent product it offers fans on TV when compared to WWE appears to have been replicated in the game. Unless it tones down that violence, then a T rating for its first game may well be out of reach.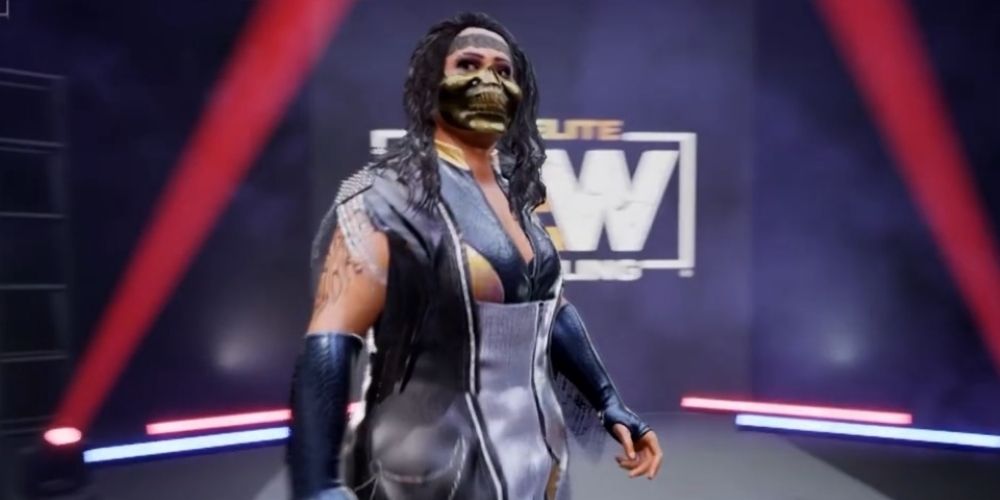 Speaking of WWE, AEW now has WWE 2K23's arrival to consider. 2K confirmed this week that the next game in its long-running partnership with WWE will launch on March 17. If Fight Forever was being prepped for a February launch, and ESRB issues now prevent that from happening, AEW will likely want to look well past March to avoid the arrival of Fight Forever being massively overshadowed by a well-established wrestling game series that made a major comeback last year.
AEW continues to find out just how difficult it is to create a video game that appeals to as many people as possible. There were reports last summer that this might well be the only time Yuke's and AEW work together due to disagreements between the two entities behind the scenes. The company also had to change the game's cover art due to a very public fallout between CM Punk and some of AEW's EVPs.
Source: Read Full Article