Bloober Team is the talk of the town at the moment thanks to some recent Silent Hill leaks, and fans are rampant for more info. One brave individual has decided to pour more fuel onto the fire by spotting a licensing agreement between Sony and Bloober Team that seems to imply the two have some kind of PS Plus agreement behind the scenes.
First spotted by a user on ResetEra, Bloober Team and Sony have recently "concluded a significant license and distribution agreement" which will allow the company to distribute select Bloober Team games in the "new distribution system." Since this description is very vague and corporate, there's a fair bit of wiggle room when coming up with potential theories, although this likely has something to do with Sony's revamped PlayStation Plus subscription service which is set to roll out next month.
It's also left to interpretation as to whether this licensing agreement is referring to Bloober Team's future titles or just its back catalog. The developer has several games currently on PS4 including Layers of Fear, Observer, Blair Witch, and The Medium which came to PlayStation 5 last year. Whatever you think about the quality of those games, Bloober Team certainly has at least a bulky catalog of games that would raise the value of Sony's new PS Plus service, especially for horror fans.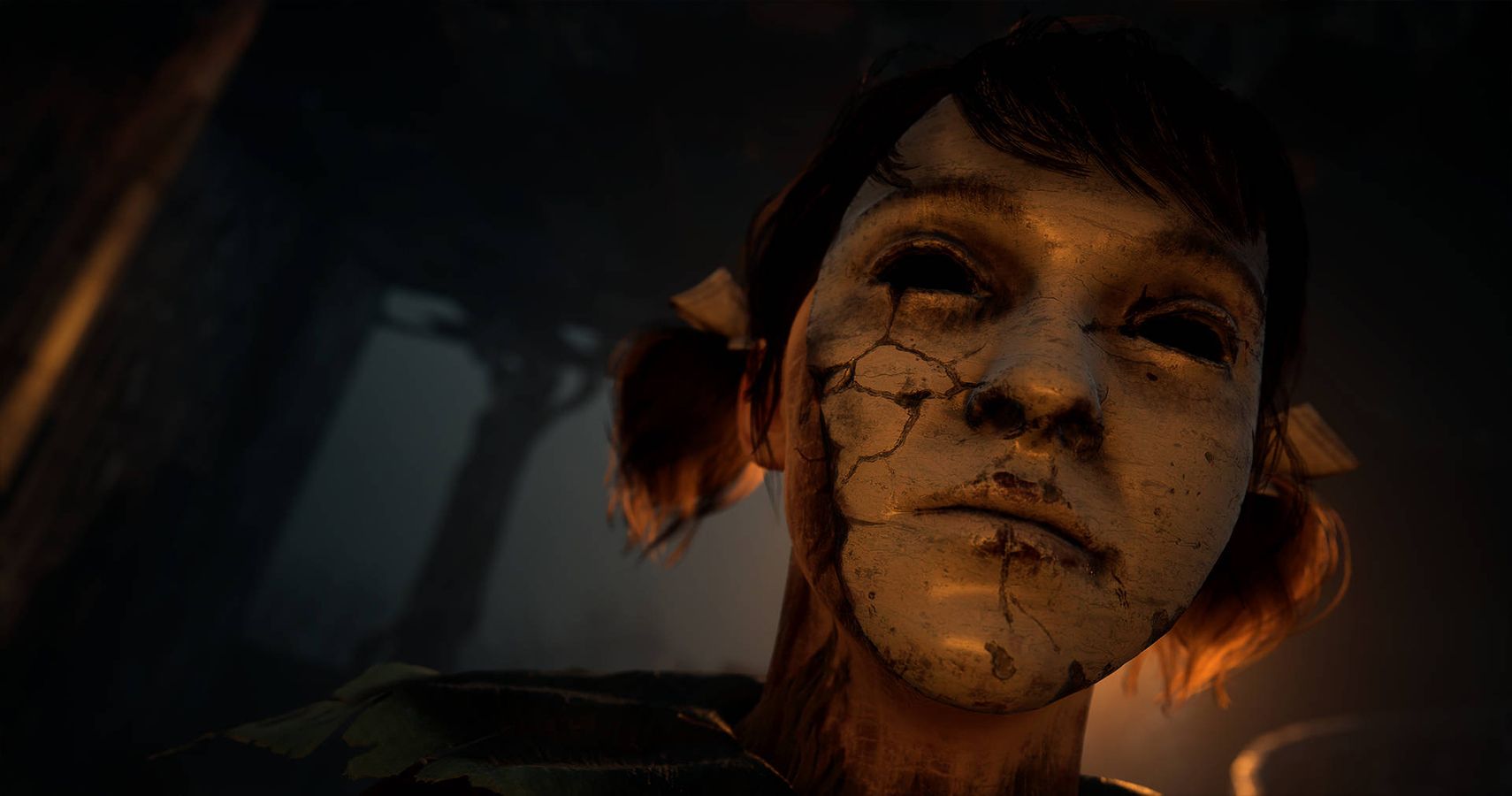 Then there are the Silent Hill leaks to consider. Bloober Team has been tipped as the developer behind a rumored Silent Hill revival, and this new licensing and distribution agreement could be Sony lining itself up to get a nice exclusivity/day one deal for PS Plus, similar to how Xbox sets up deals for Xbox Game Pass with games like A Plague Tale: Requiem. This is all just conjecture though – we'll have to wait for an official announcement from Sony or Bloober Team before we can find out what the two have cooking.
What we do know is that Konami seems to be pretty determined to remove these leaks from social media, suggesting that they could actually be legit. Several screenshots of what seems to be a new Silent Hill game leaked earlier today, showing off a possible protagonist as well as a piece of concept art allegedly created by legendary artist Masahiro Ito.
Source: Read Full Article