Amazon emails customers informing them that they might not receive their Series X orders until the end of 2020, just hours before the console's official release.
Today is the day that the Xbox Series X and Series S is officially released all around the world. As you read this, thousands of people will be receiving, unboxing, and using their next-gen consoles for the very first time. Only if they were lucky enough to land themselves a pre-order, of course, which was easier said than done when they went live on September 22, 2020.
Those who did manage to nab a Series X pre-order will have been getting more and more excited with each passing day over the course of the past month and a half. However, those who ordered the console from Amazon may have been brought right back down to Earth yesterday. The online retailer sent out an email to a number of those with pre-orders breaking some very bad news.
The email informs customers who have pre-ordered a Series X that they might not receive the console until the last day of 2020. "We expect to ship your console in the coming weeks as we receive more inventory in November and December," it reads. "We anticipate that you will receive your Xbox Series X by 12/31 or before." Obviously very bad news for anyone who was expecting to receive it today.
There has already been a lot of backlash from gamers who pre-ordered a Series X via Amazon. Most claim to have done so on September 22 when pre-orders first went live. It's also bad news for anyone who purchased the console as a potential holiday gift. While Amazon is aiming to get consoles out before Christmas, as the email states, it can't guarantee they will all have been delivered to pre-order customers before New Year's Eve.
The email also includes the option to cancel pre-orders should the customer want to do so now that they may not receive their console in a timely manner. As more retailers reveal that they will have limited amounts of stock of the Series X in the coming days and over Black Friday weekend, that might be an offer they take Amazon up on. As for those yet to pre-order either next-gen console, check out TheGamer's comparison to see which one is best for you.
NEXT: Are There Enough Exclusive Launch Games On PS5?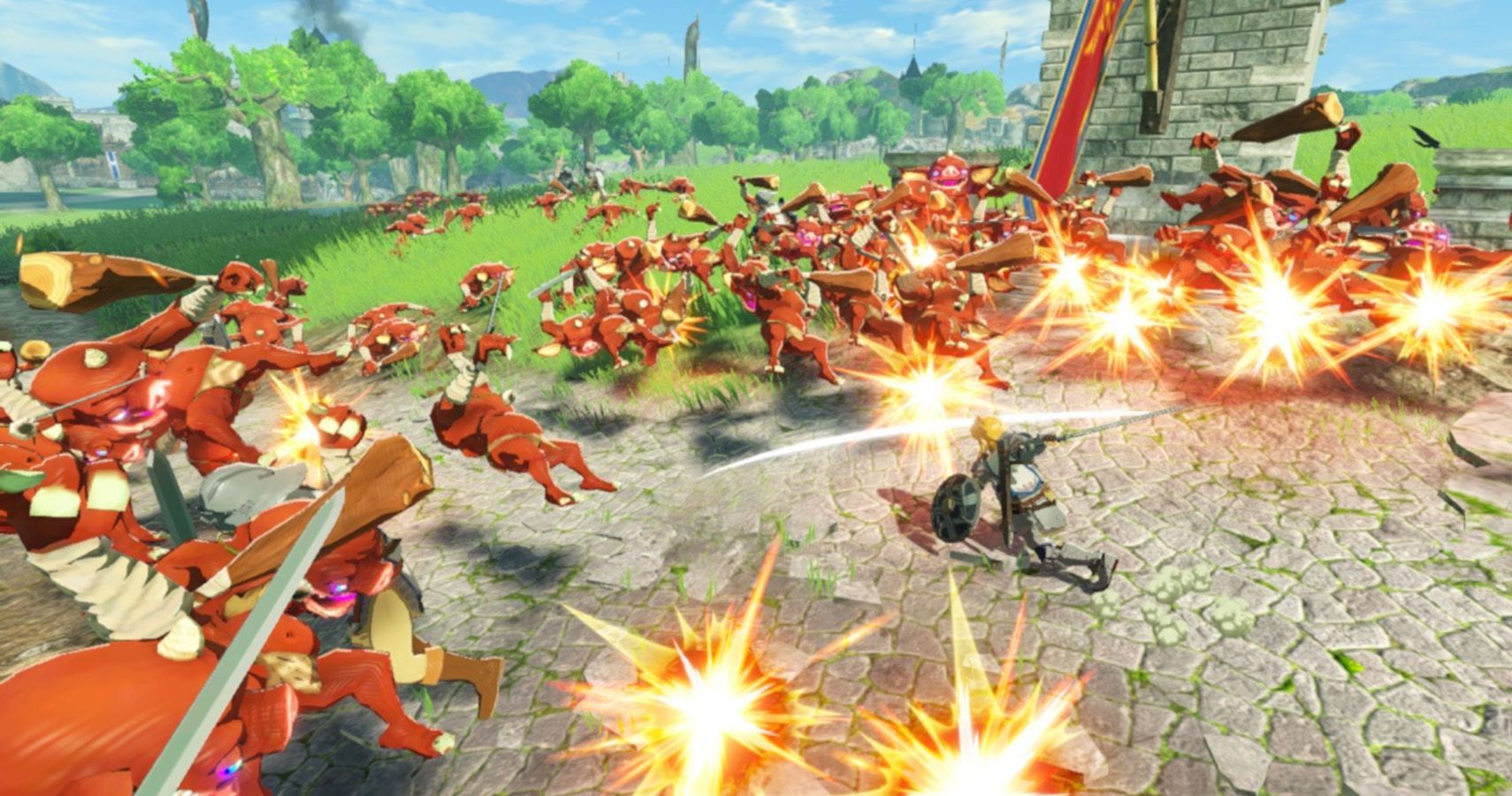 Game News
Xbox
Amazon
Xbox Series X
Josh has been gaming for as long as he can remember. That love began with a mild childhood addiction to the Sega Genesis, or Mega Drive since he lives in the UK. Back then, Sonic 2 quickly became his favorite game and as you might have guessed from his picture, the franchise has remained close to his heart ever since. Nowadays, he splits his time between his PS4 and his Switch and spends far too much time playing Fortnite. If you're a fan of gaming, wrestling, and soccer, give him a follow on Twitter @BristolBeadz.
Source: Read Full Article