Everything is better with friends, and Animal Crossing is no exception to this rule. You can have your friend play along with you using couch co-op or by opening your gate for online friends. Many of the activities that friends can do together have yet to be used by many players, and others are related to upcoming events like the fishing tournaments; you may even be able to make more bells than normal.
By having your friends over, you can accomplish some goals much faster and find interesting ways to feel more connected to the world. Below are ten great activities that you can do with your friends.
10

Gather Building Materials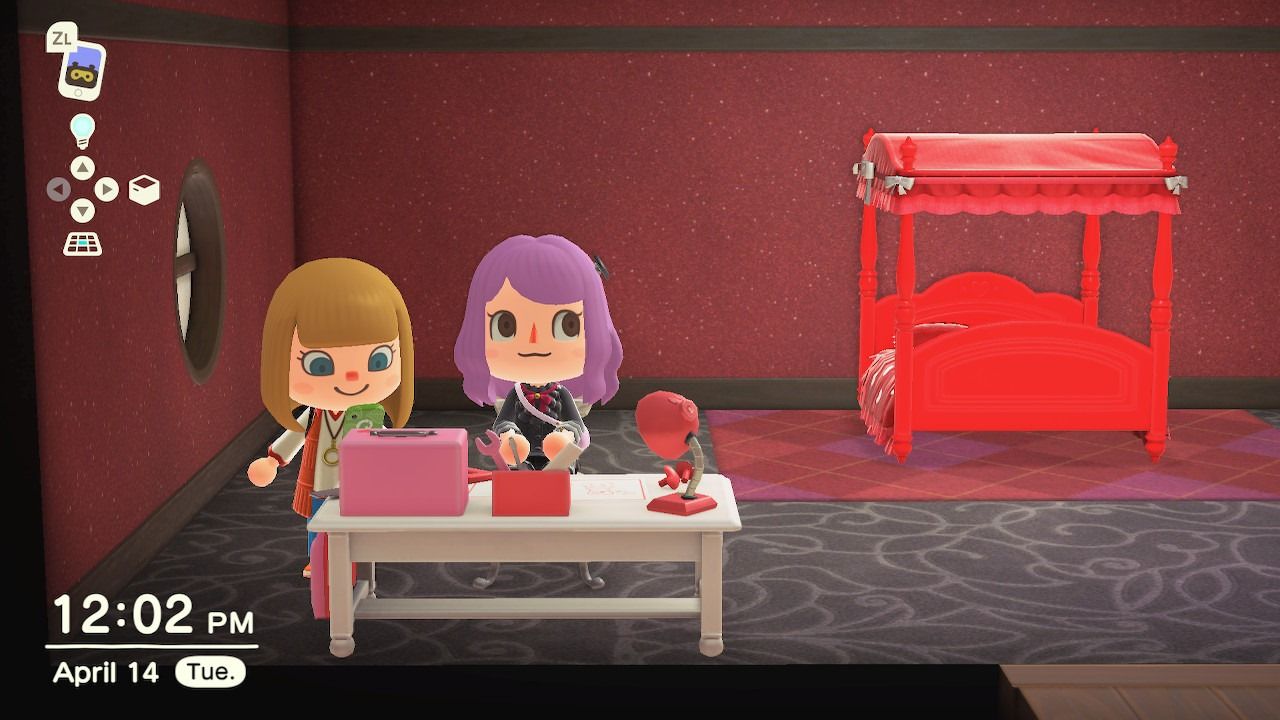 One of the best ways to help your friends out is by gathering materials. If you have friends that have just entered the world, their island will be full of trees and rocks. You can help them harvest all the spots on the island and even reach the cliffs that they can't. Some players have even started to work with friends to create forests where everyone can harvest wood.
This is a great way to ensure supplies never run low and spend less time gathering supplies.
9

Throw A Party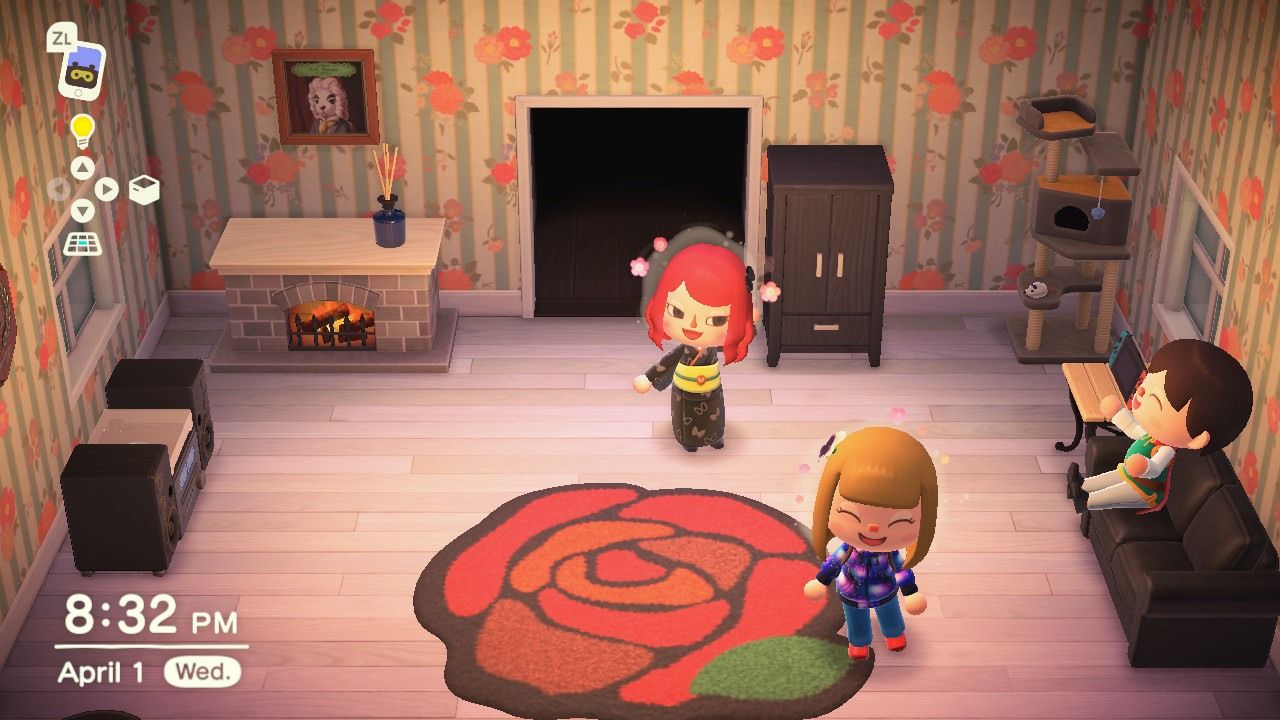 Players have taken to gathering in-game and doing all sorts of creative events together. Players have gotten virtually married, thrown house parties, and even organized mazes for their friends to take part in. By making a removable party space, you can host creative events with your friends. You can even use QR codes to download interesting patterns to really make things pop.
To top it off, party-poppers can be bought from Nook's Cranny for an extra special touch.
8

Enjoy Events Together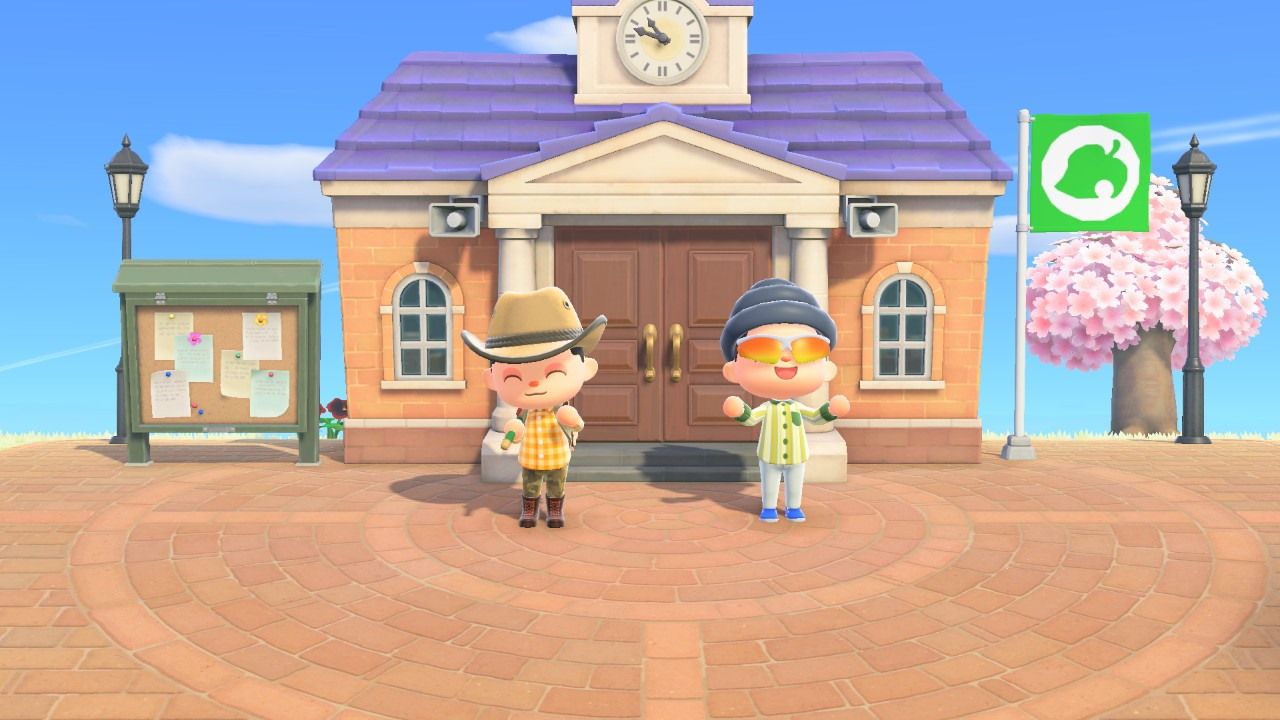 If you aren't one for setting up your own events, Animal Crossing will offer you plenty of opportunities to do preset ones with your friends. When a fishing or bug tournament comes your way, just get together with your friend on your island. The tournament will count the number of fish or bugs that you catch together and will even give you a bonus for playing with a friend.
This is a quick way to earn points in these tournaments and get items quickly.
7

Write A Letter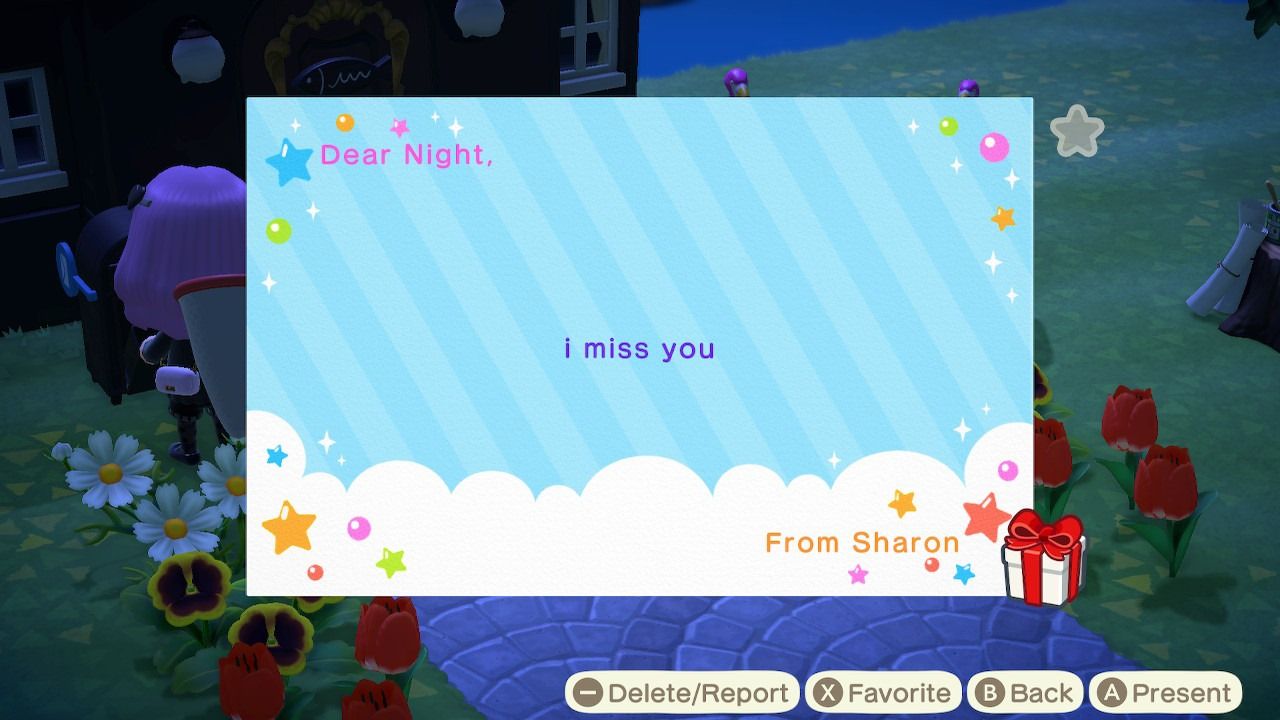 Even when your friend is asleep, you can still interact with their game. To do this, simply go to the Nook Shopping terminal or check the airport's postcard rack. For a fee of two-hundred bells, you can pick out a card from a large selection of prints and have it sent to anyone on your friend's list. If you want to go a bit further, then you can use the Nook Shop to send a present and postcard to a friend.
This present can be from any item that you have previously obtained and can ship to yourself.
6

Exchange Fruit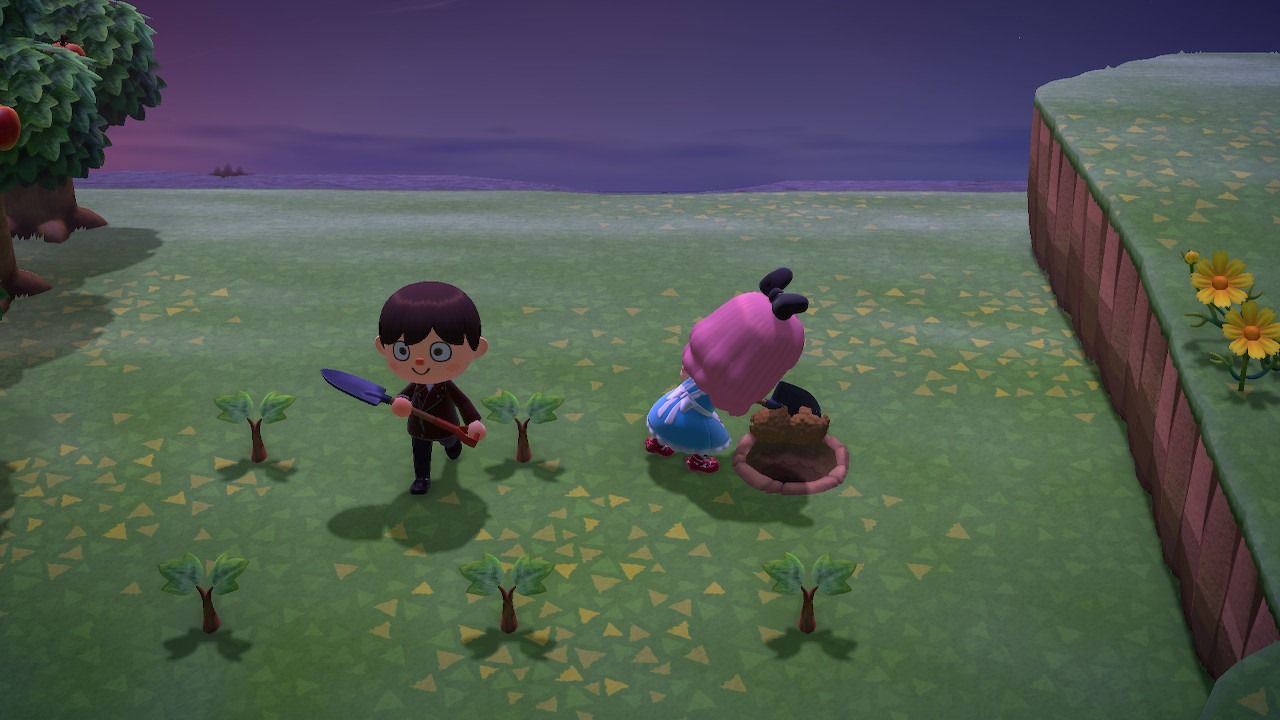 One of the quickest ways to earn money while you're in the early days of playing is by making yourself a fruit orchard. To do this, you will need to find rare islands using Nook Miles or make some friends with different fruit. You can trade your island's fruit for theirs and slowly start an orchard. Every few days, each fruit tree will yield at least 1,500 bells' worth of fruit.
We recommend making a fairly large orchard so that you can have a quick 50,000 every few days.
5

Trade Items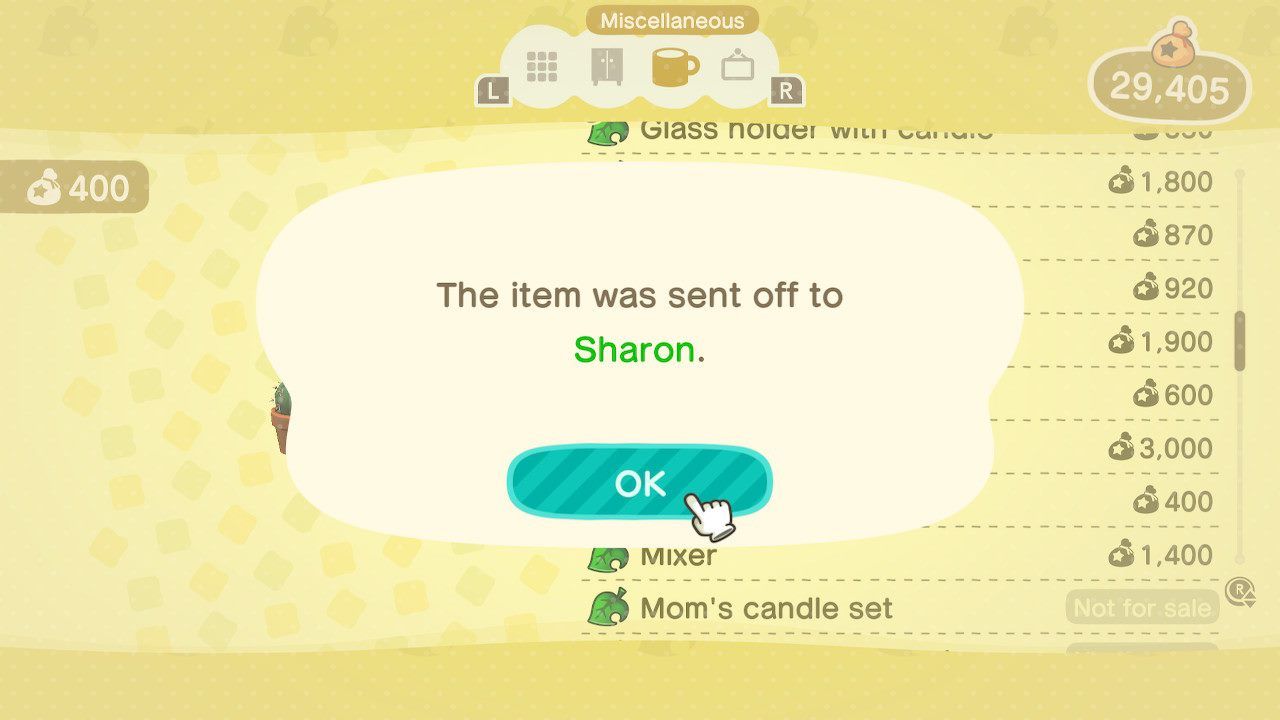 One of the best things about a game with RNG and having friends is that the system isn't as frustrating. By having friends that you can regularly chat with, you can get help finding the items you really want. Trading items online with other users is a faster way to ensure you get the home you want, especially if you're trying to avoid time skipping, but don't want to wait two years for a cute chair.
There are even some online communities for making friends with the sole purpose of trading.
4

Catch Rare Bugs & Fish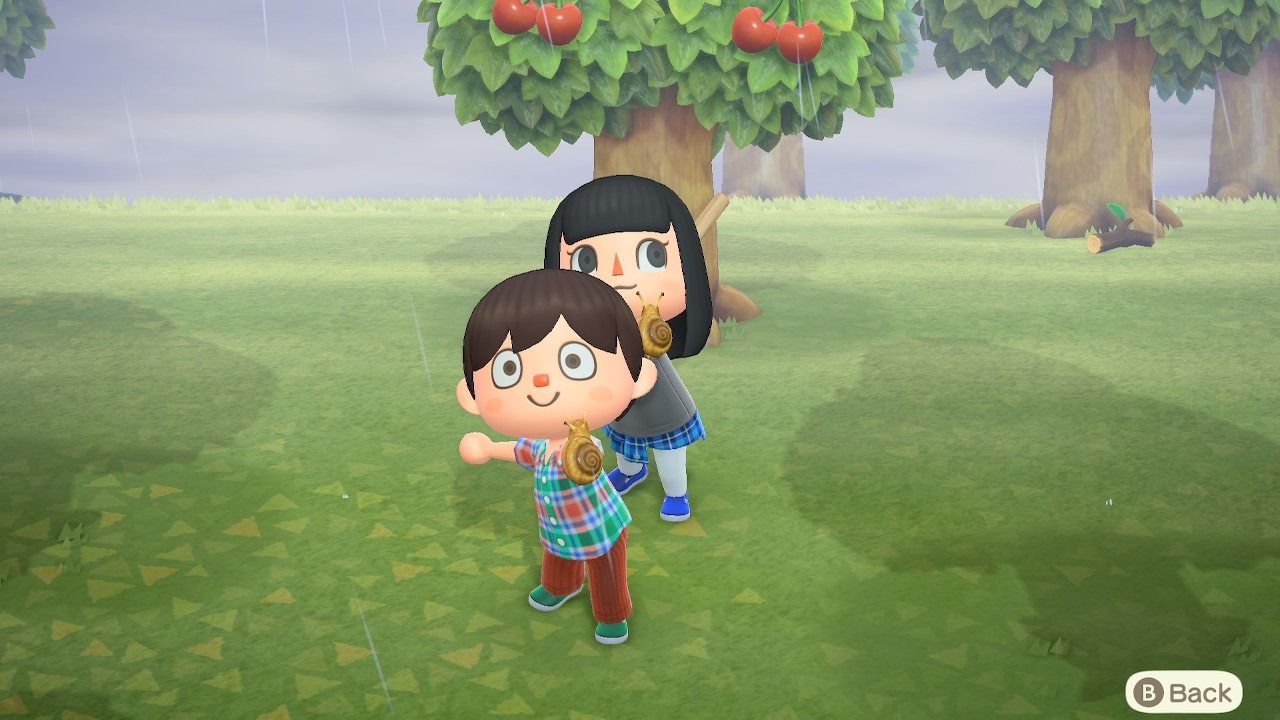 If you don't mind time-skipping, but don't want to activate it on your personal save file, then use a friend's island who has. By going to islands with time-skipping, you can catch the bugs and fish that are exclusive to that month. If you started a bit late, then this is a great way to catch the bugs and fish from the previous month. Some players even have more stumps to spawn beetles.
By working with your friends, you can fill up your museum much faster than normal.
3

Give Island Tours
If you are a player who prides yourself on creating gorgeous towns, then you're going to want to show it off. You can invite a group of friends over for a guided tour of your completely decorated island. If you do this with other decoration buffs, it's a great chance to bounce ideas off of each other for creative set-ups or ways to use user made patterns.
Some players have already started making islands for tours based on popular movies like The Shining. Maybe don't hop onto one of those particular themed tours during winter.
2

Start A Shop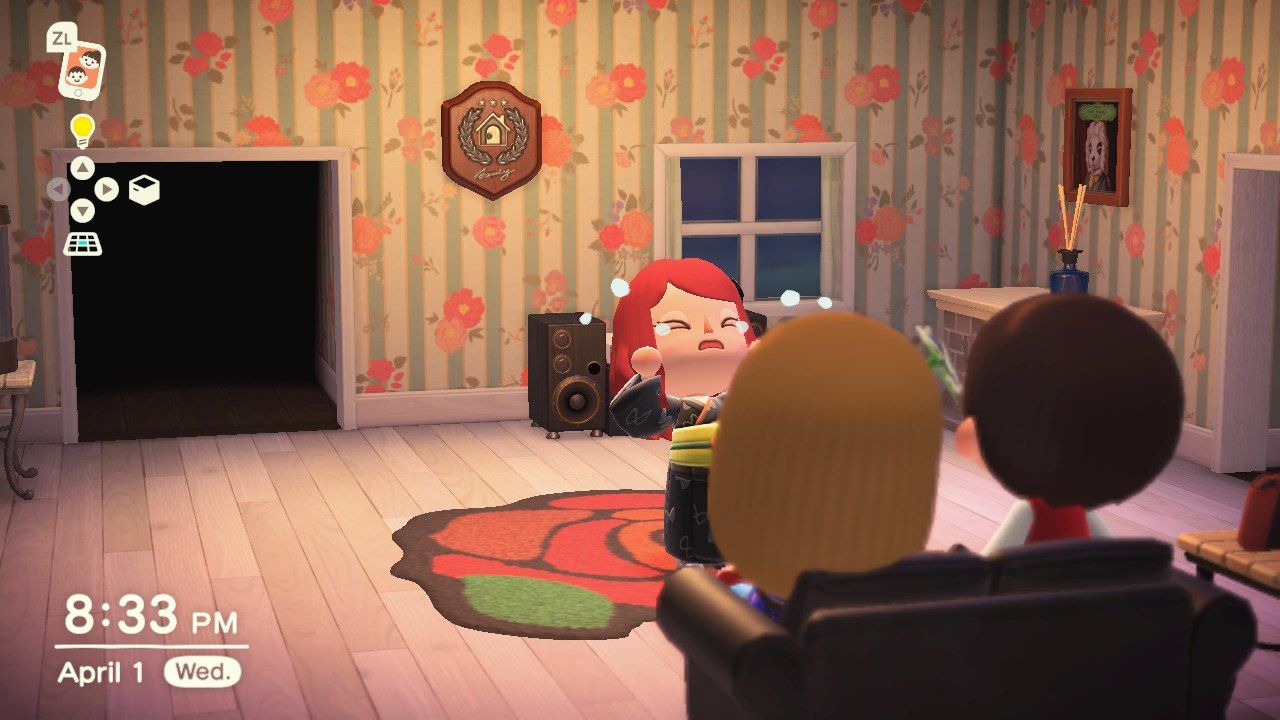 If you like the idea of running your own shop, then there are a variety of ways to sell items in-game. You can set up a cute stall and then offer players goods in exchange for items. You can even use online forums to make new friends in need of supplies like iron, or rare items. This is a fun take on the game and can be used to help newer players get the things they want without taking a loss at Nook's Cranny.
Some players have even set up dedicated shops for wood and iron.
1

Clear The Island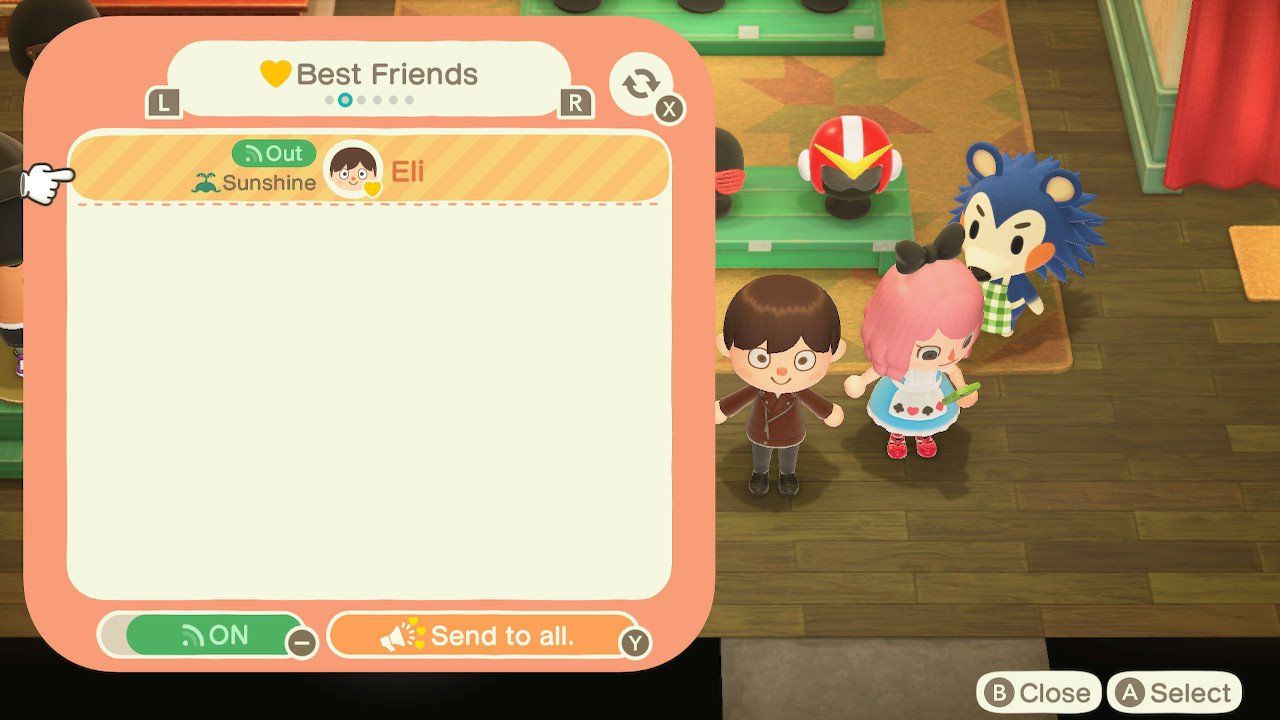 One of the hardest tasks to accomplish is completely clearing your island so that you can decorate it. To make things easier, you can invite friends over and make them best friends so that they can help remove trees and rocks. This is a great way to split up the work, give them some free supplies, and make the island you've already dreamed of. You may even be able to start a business out of it.
In addition, if you have better tools than your friend, you can get rid of obstacles like rocks that they can't manage just yet.
Source: Read Full Article