There truly is no stopping Animal Crossing: New Horizons. Just how many records can this game break?
Of course, not everybody clicks with the Animal Crossing series. Its adorable, carefree, super-cute-puppy-toys-for-everybody vibes can be a bit of an acquired taste. But whether you're a fan or not, though, it's impossible to deny just what a success story New Horizons has been.
Back in August of this year, it was revealed that Nintendo's profits had soared by 500%, as a result of New Horizons and the Switch's popularity during the pandemic. It's truly staggering stuff, and many of those who started playing at the March launch may well be finding that daily chore feeling starting to seep into their play (if they haven't already stopped entirely).
The fact is, though, events and continuous drip-fed updates continue to revitalize the experience and keep things engaging. Just yesterday, Turkey Day saw players joining Franklin in an effort to cook up a storm for the islanders and earn some nice items in the process.
Needless to say, the Switch have proven to be a sensation like nobody who experienced the Wii U's sad failure could ever have expected. New Horizons sales may have taken a bit of a hit recently, but it can still shift consoles. More importantly, it's time to take a look at another incredible milestone the game has reached.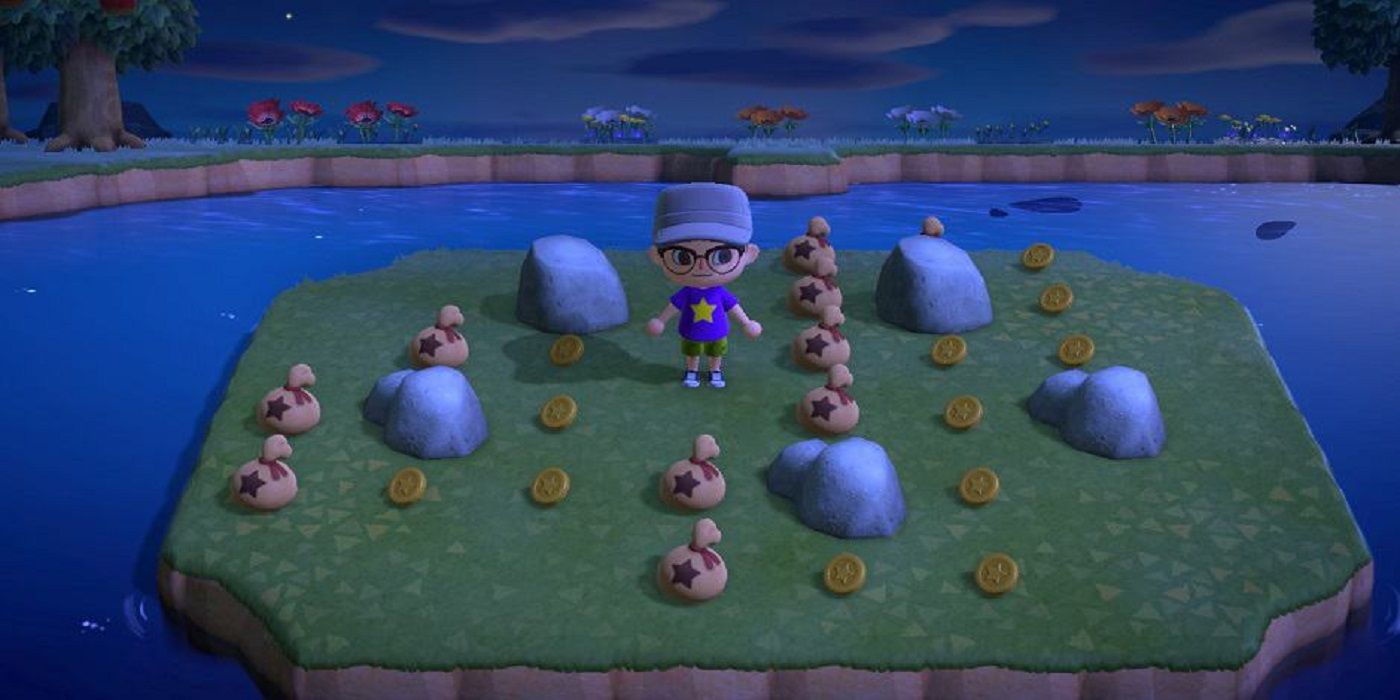 As Nintendo Life reports, the game has just surpassed six million physical sales in Japan. Why's this number so significant? Well, they explain, just five games have ever reached this many boxed sales. It joins Super Mario Bros., New Super Mario Bros. and the first two generations of Pokemon titles in this exclusive club.
That's not all, either: New Horizons reached this number faster than any other. It took eight months, while every other game on this very short list took at least a year to do so! Bravo, New Horizons. It's a heck of an achievement for the game and a testament to the enduring importance of physical media.
NEXT: Animal Crossing: New Horizons Has Received New Time Travel Restrictions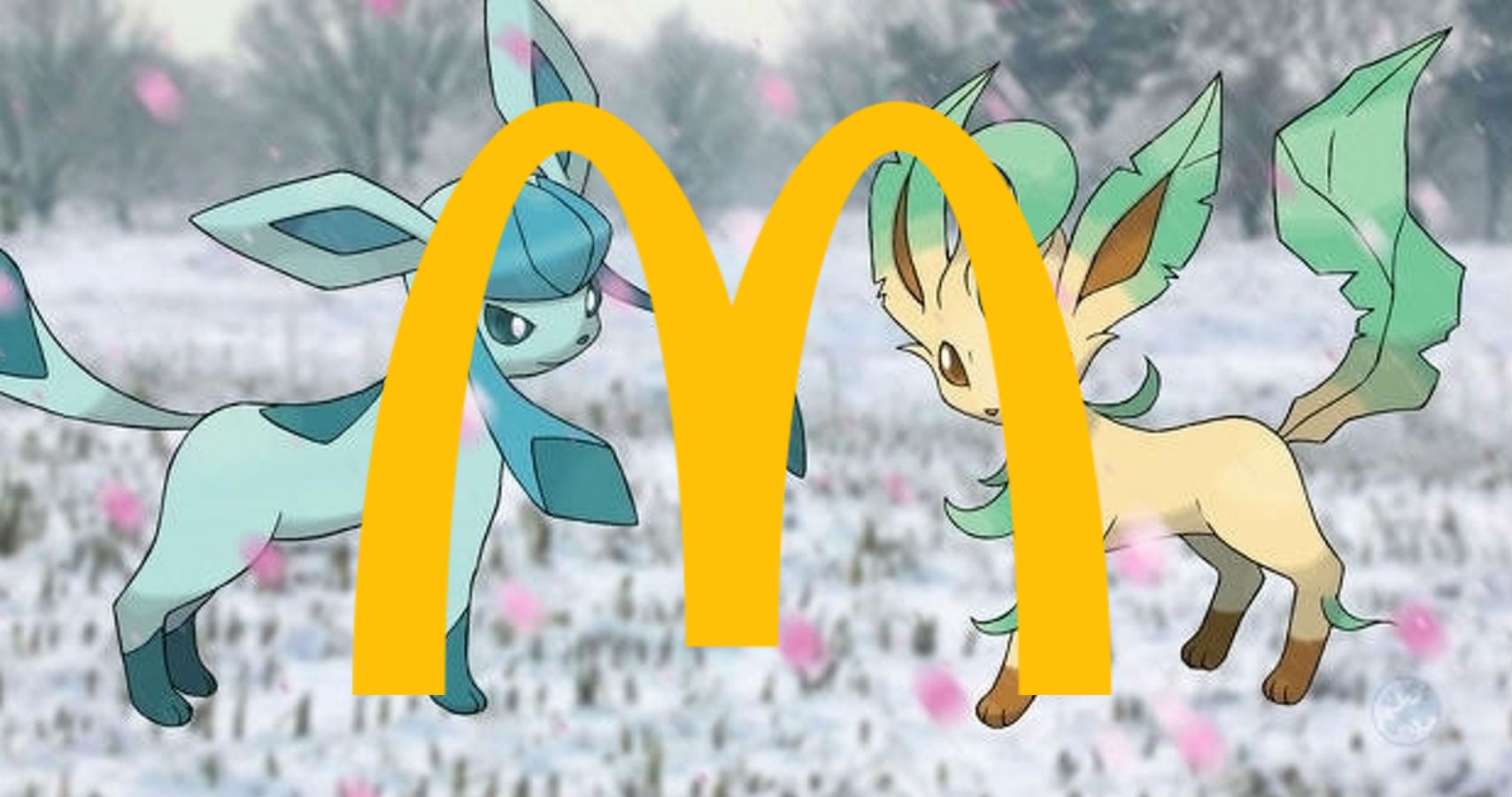 Game News
Animal Crossing: New Horizons
Chris is a freelance video game journalist and entertainment writer from a small town in England. While he's an ardent fan of video games, regardless of platform, he specializes in retro games. His heart will always belong to the Sega Genesis. When he isn't gaming, Chris will usually be found catching up on the latest and greatest movies, whether at the theater or at home. He has sat through the Harry Potter movies more times than you have, and he doesn't care if you disagree.
Source: Read Full Article