We're coming at you with some more awesome codes for outfits in Animal Crossing: New Horizons, this time themed around the hit Attack on Titan anime series.
Ready to turn your island into Shiganshina itself? Have a go at these – and don't worry if your French isn't up to scratch, all you need to worry about are the codes to the right of the outfits below (and the ones of the left too, if you'd like to track down the creator). Remember that these outfits can be accessed when you enter their respective codes in the Custom Designs Portal at the back of the Able Sisters' shop.
Levi Ackerman
Starting off strong, we have something from the dark and broody Captain Levi. Perfect for when you're in the mood to parade around your island as the strongest soldier known to humanity!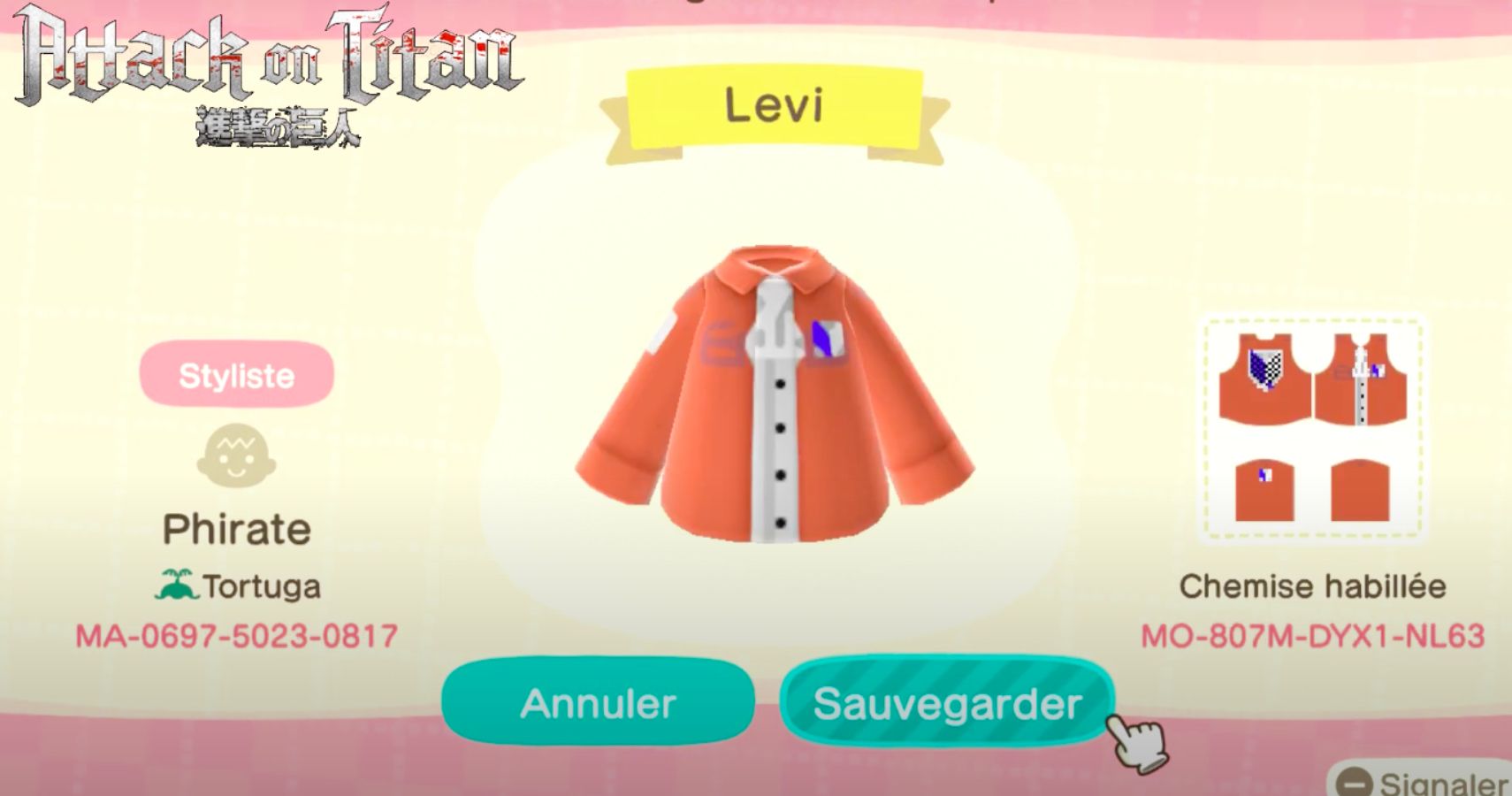 Annie Leonhart
Get this awesome hooded sweater inspired by the one worn by the series' fierce Annie Leonhart.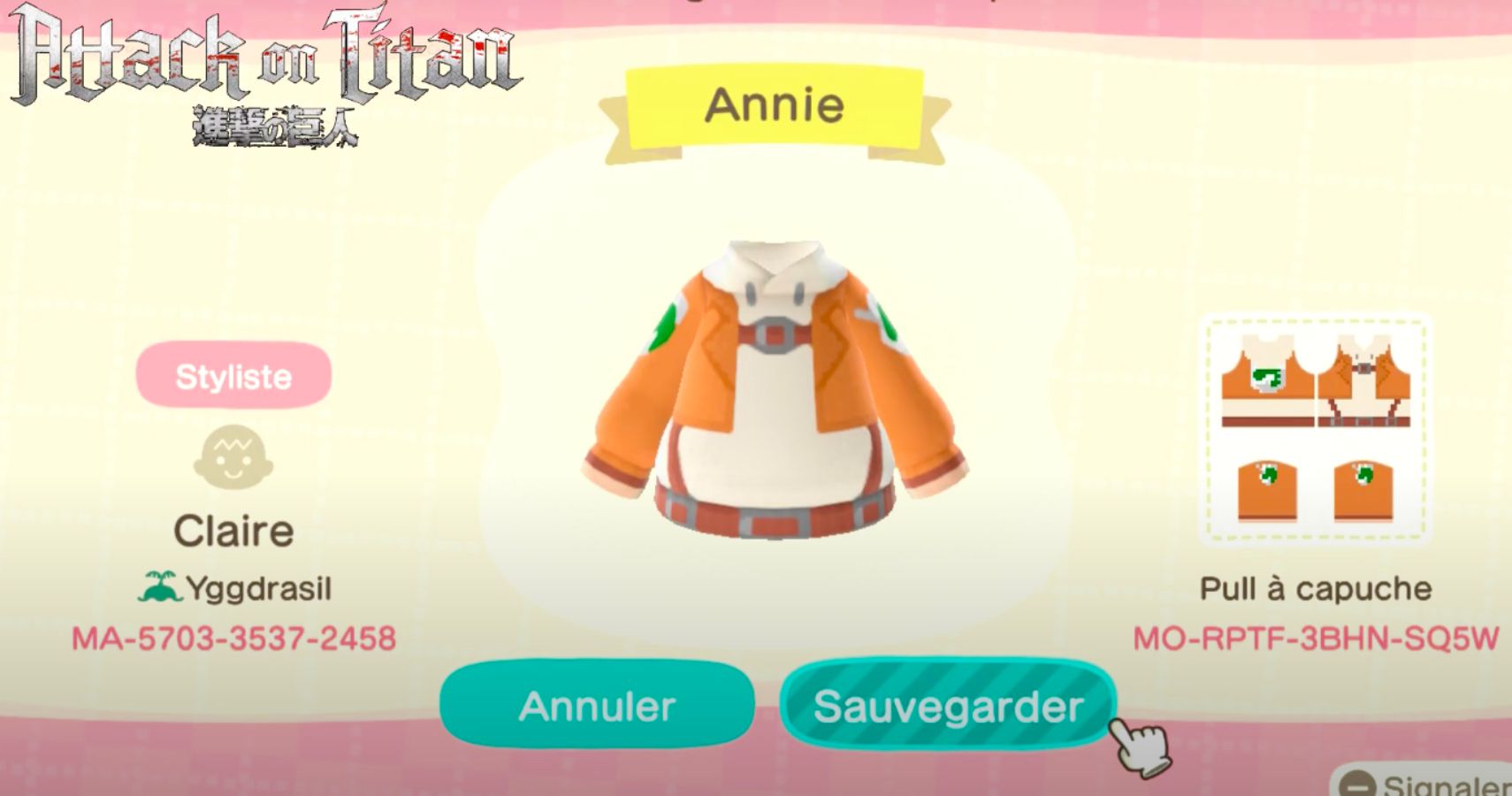 Mikasa Ackerman
Complete with a little red scarf, here's an adorable shirt modelled after leading lady Mikasa Ackerman.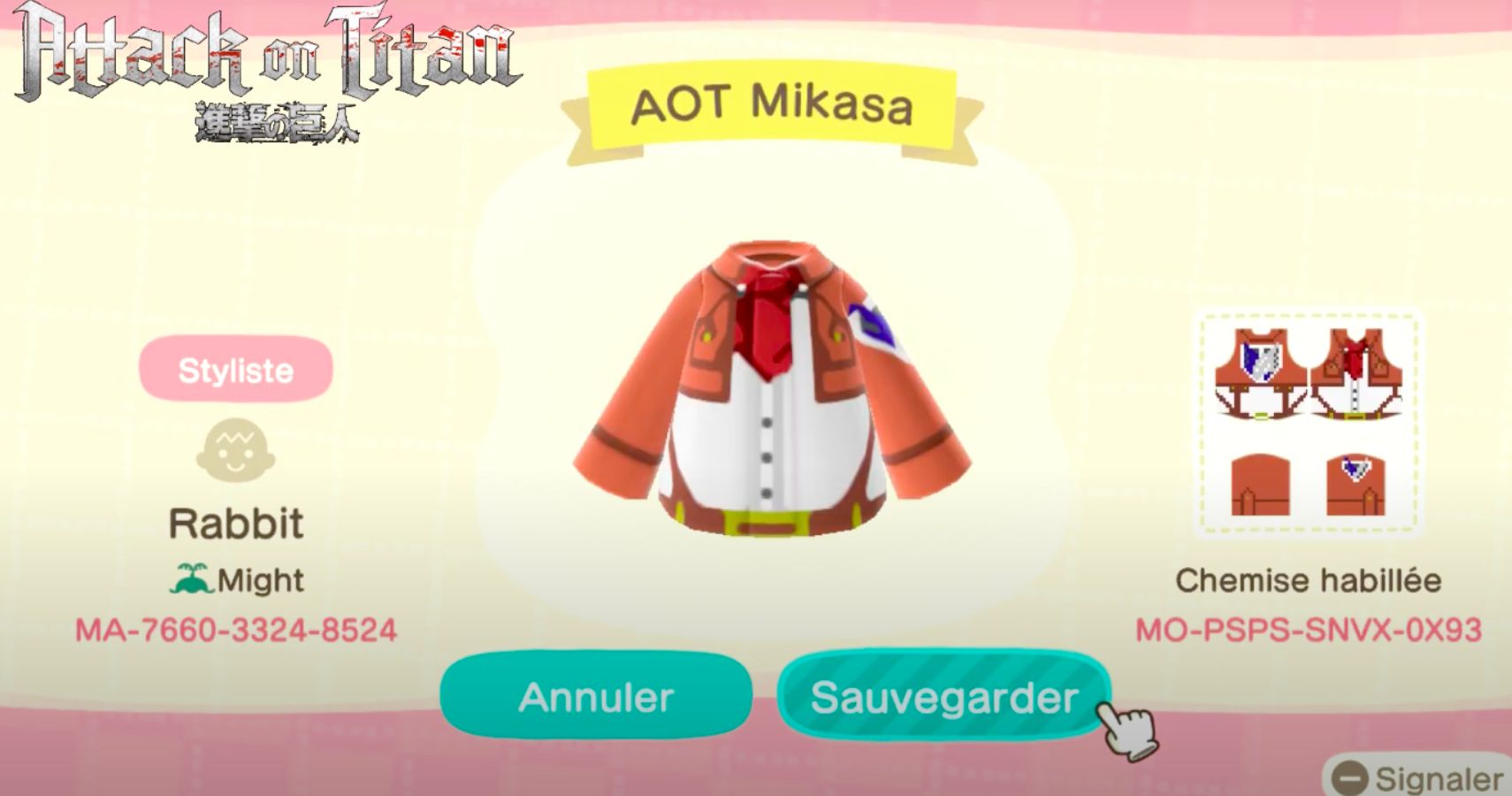 Eren Yeager
Our main character Eren Yeager (or Jaeger in the anime series) obviously also deserves some attention, so here's a little something made in his honor.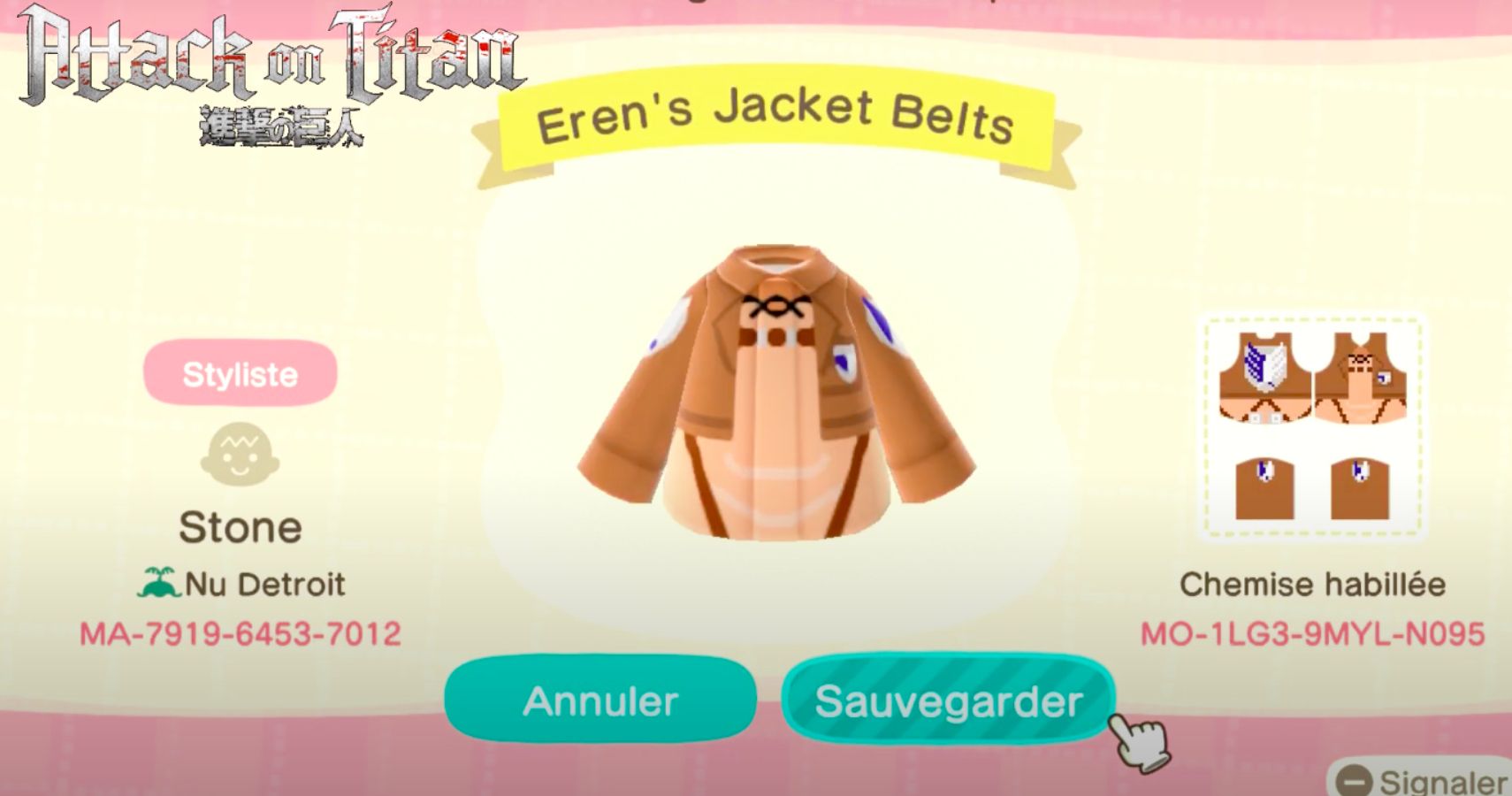 Survey Corps Coat
Suit up in this fancy coat complete with the instantly-recognizable Wings of Freedom insignia printed on the front, back, and the arm.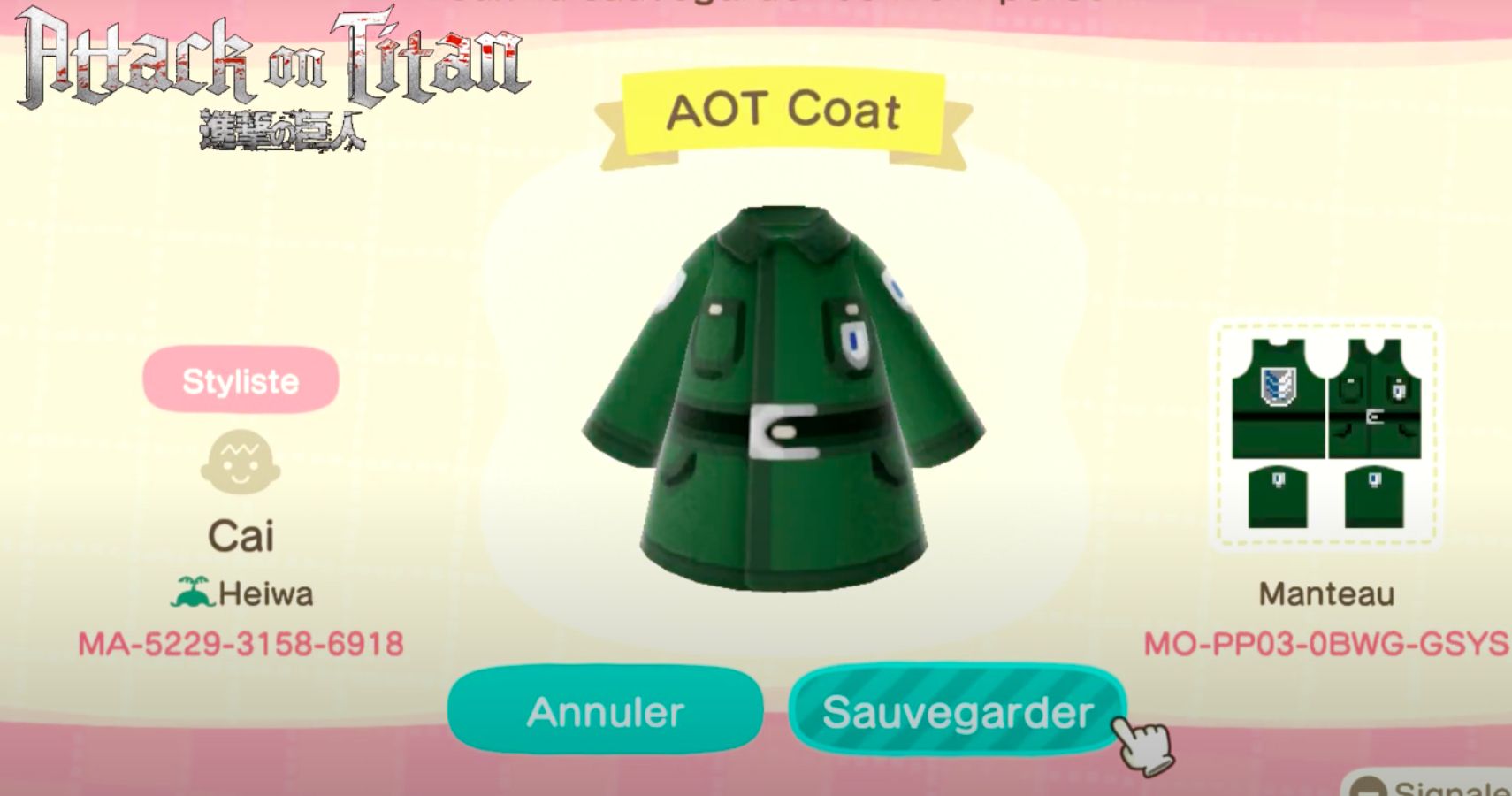 Survey Corps Jacket
Masquerade as a member of the acclaimed Survey Corps in this classic jacket ensemble.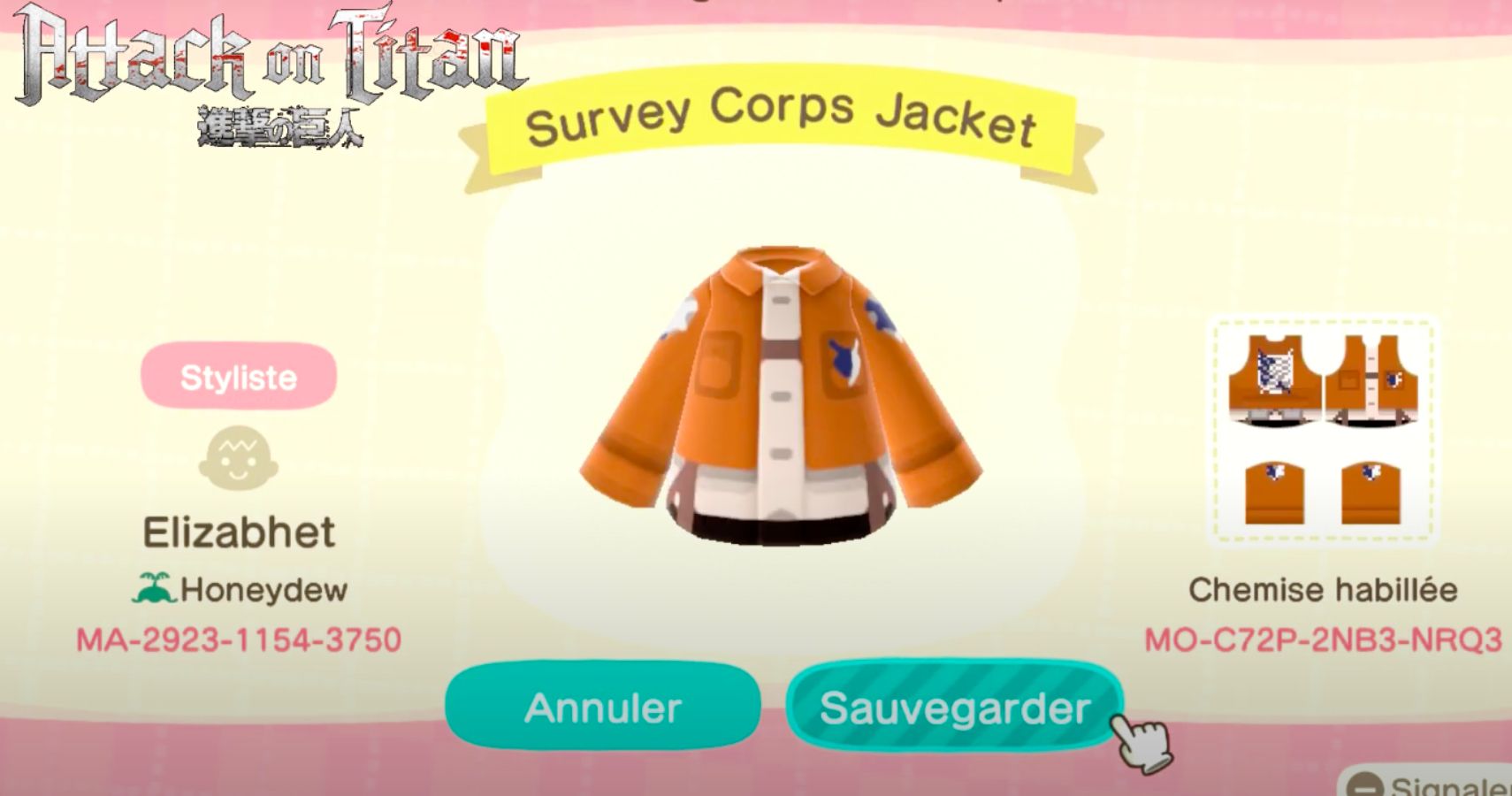 Scout Cape
Here's a creative take on the classic green cape worn by members of the Scout Regiment.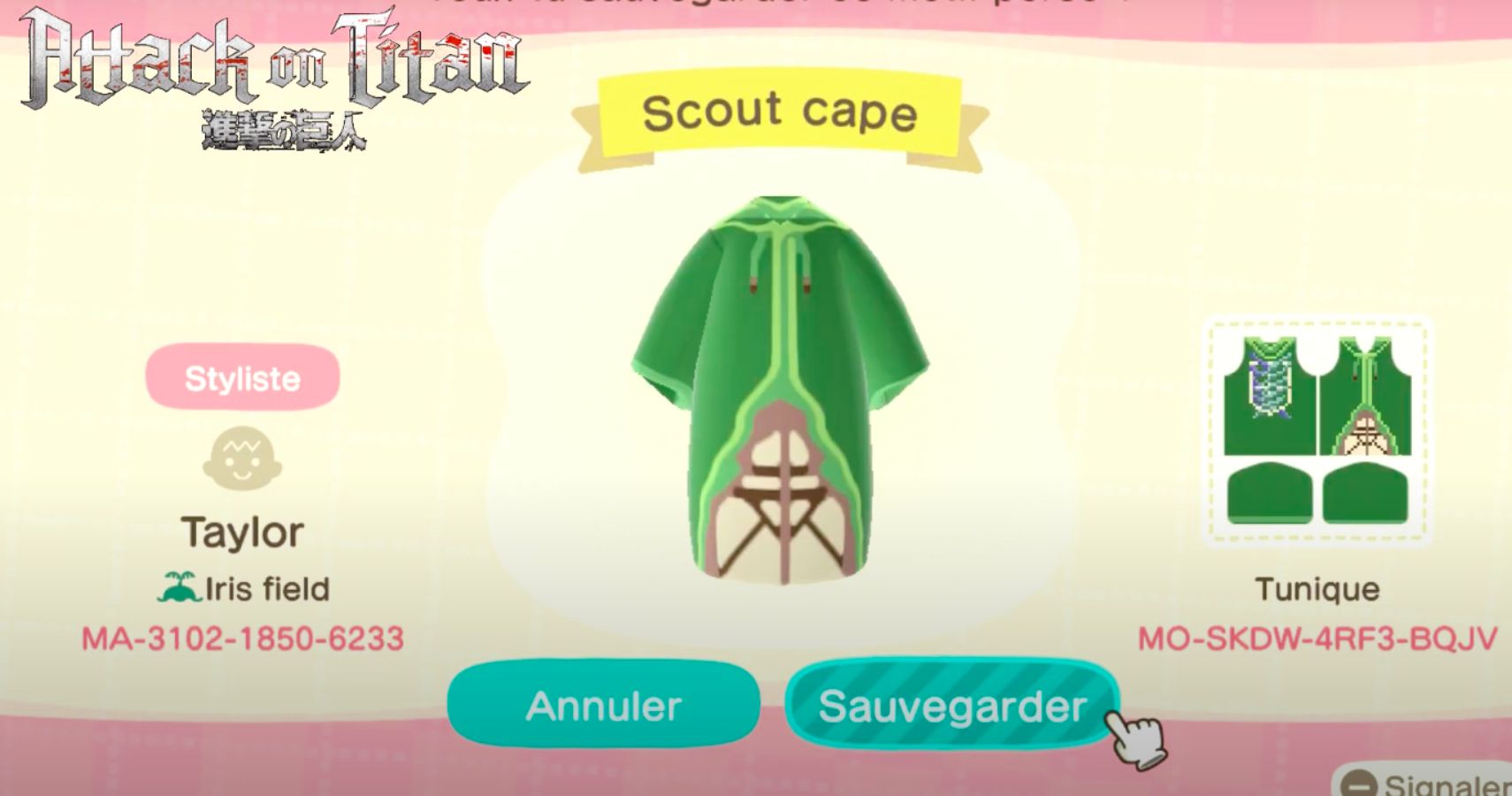 Survey Corps Dress
This balloon-hem dress inspired by the Survey Corps uniform was simply too adorable not to include!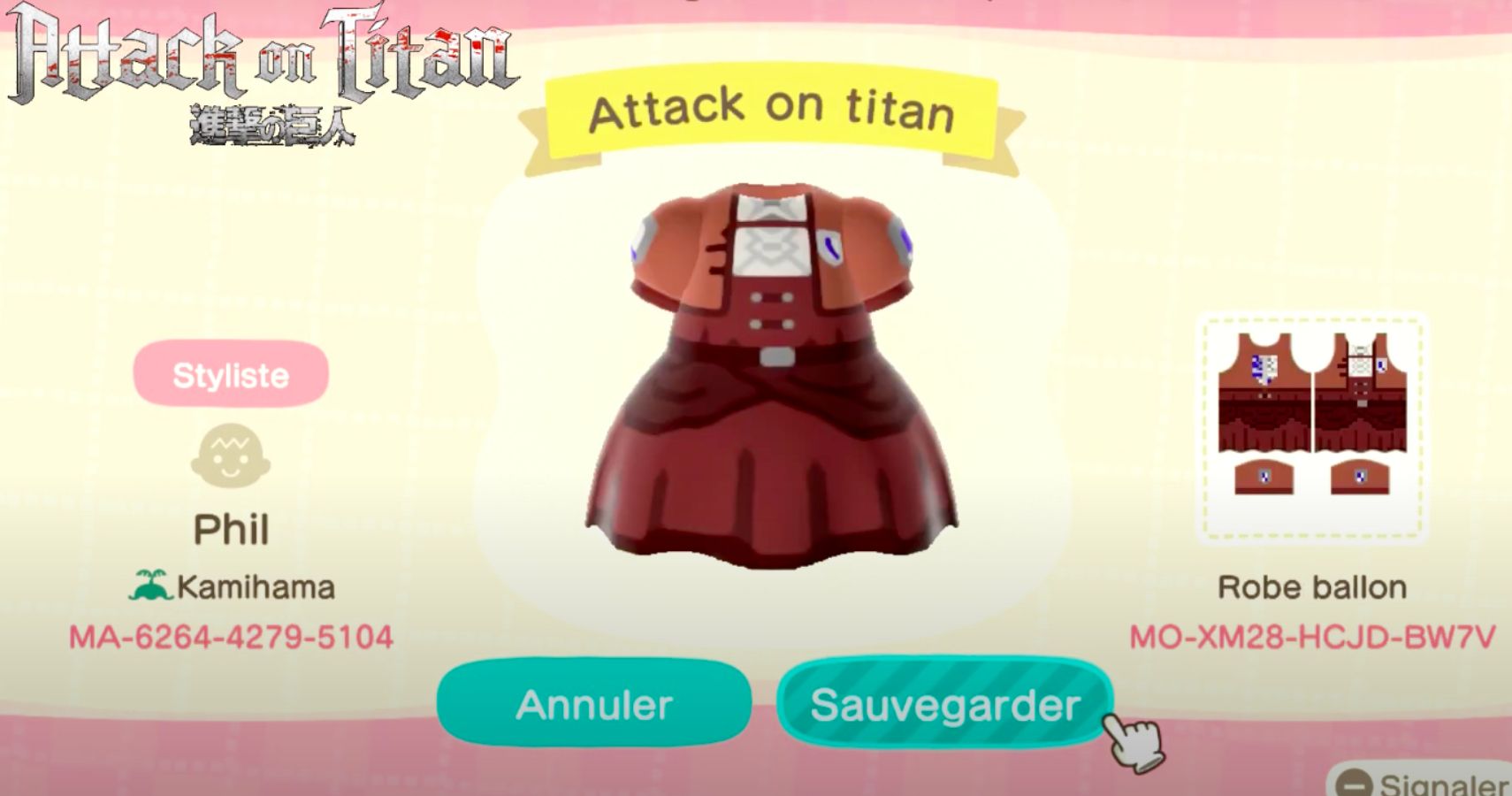 Sasha Braus
We love this dress inspired by the one worn by Sasha Braus (or Blouse) almost as much as Sasha herself loves to eat things.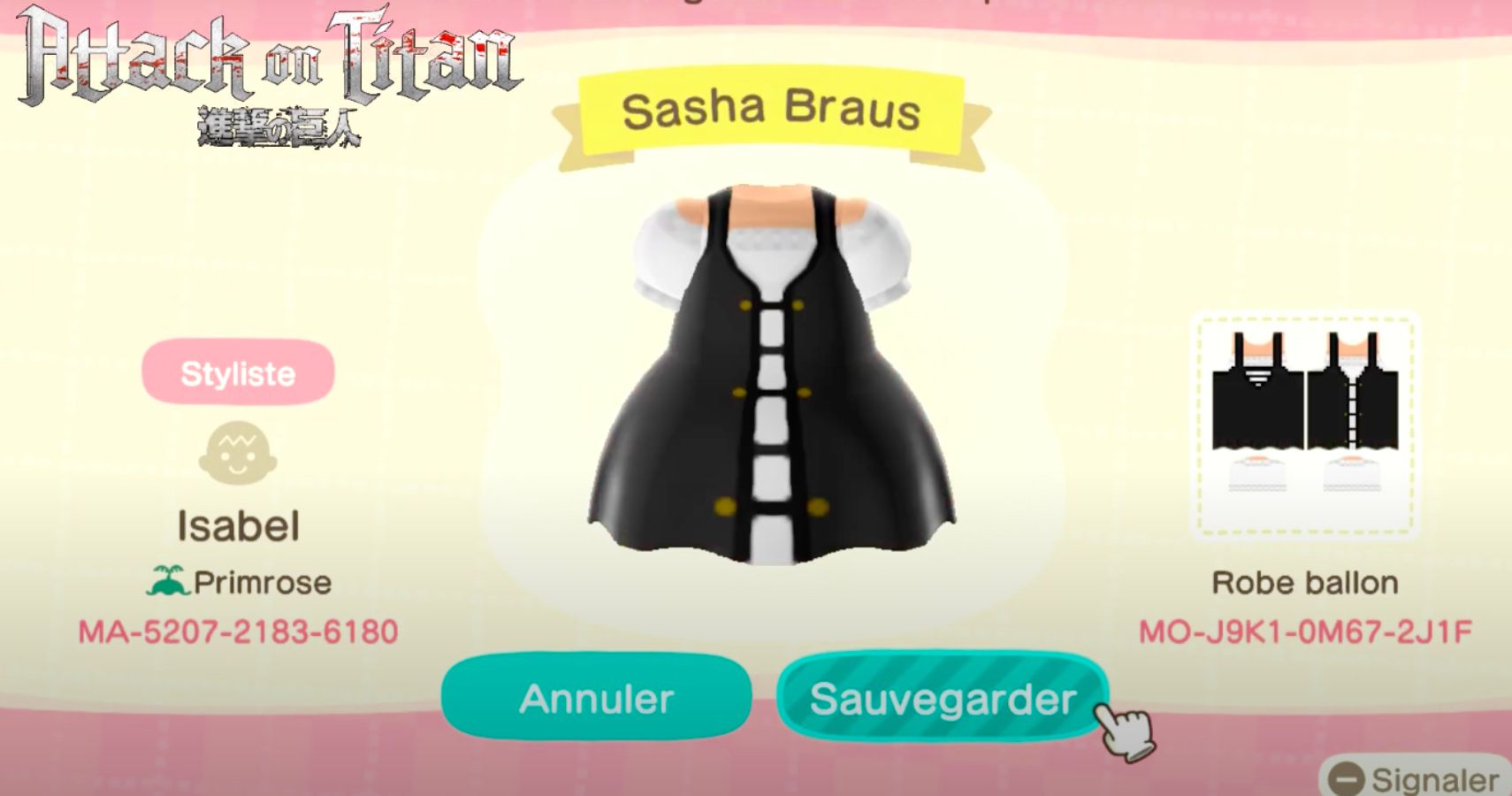 A Little Bott Of Marco
For something different, check out this adorable T-shirt paying homage to our beloved Marco Bott. There's of course a Jean equivalent too, which you can get by using the following code: MO-P4WX-WDKY-YG9X.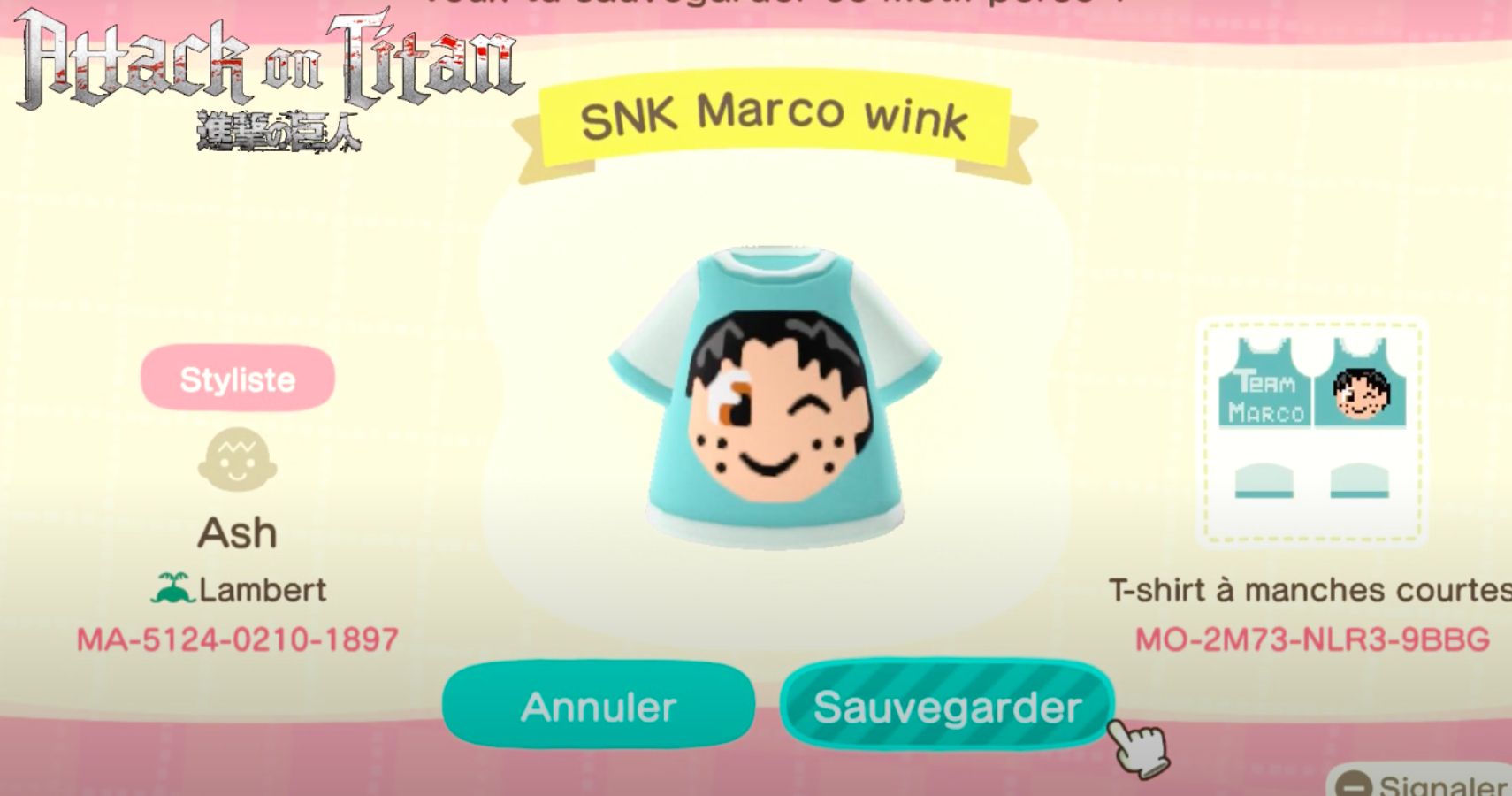 The Classic Attack On Titan
And finally, the good ol' fashioned iconic look any Attack on Titan fan would love to have in their closet.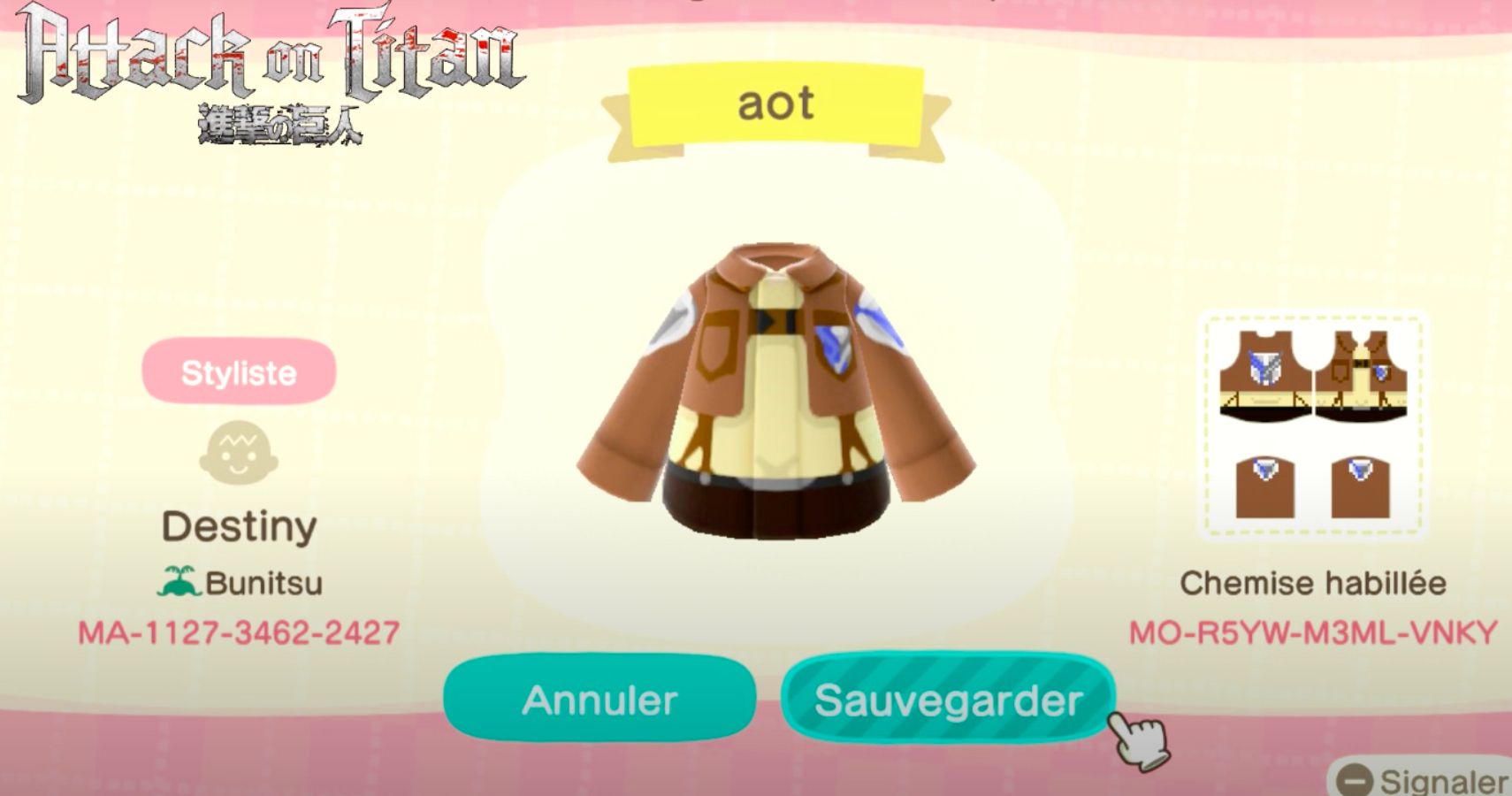 These are just some of our favorites – there are many more which you can check out in this video right here!
Source: Read Full Article