Thanksgiving this year doesn't need to be a total write-off, thanks to games like Animal Crossing: New Horizons which are providing opportunities for their players to connect and celebrate together, but apart.
On top of the usual togetherness which the game encourages, there is another little surprise in store for New Horizons fans. Together with Nintendo, online food delivery service Grubhub has put together a so-called "Friendsgiving" celebration involving some big celebrity names.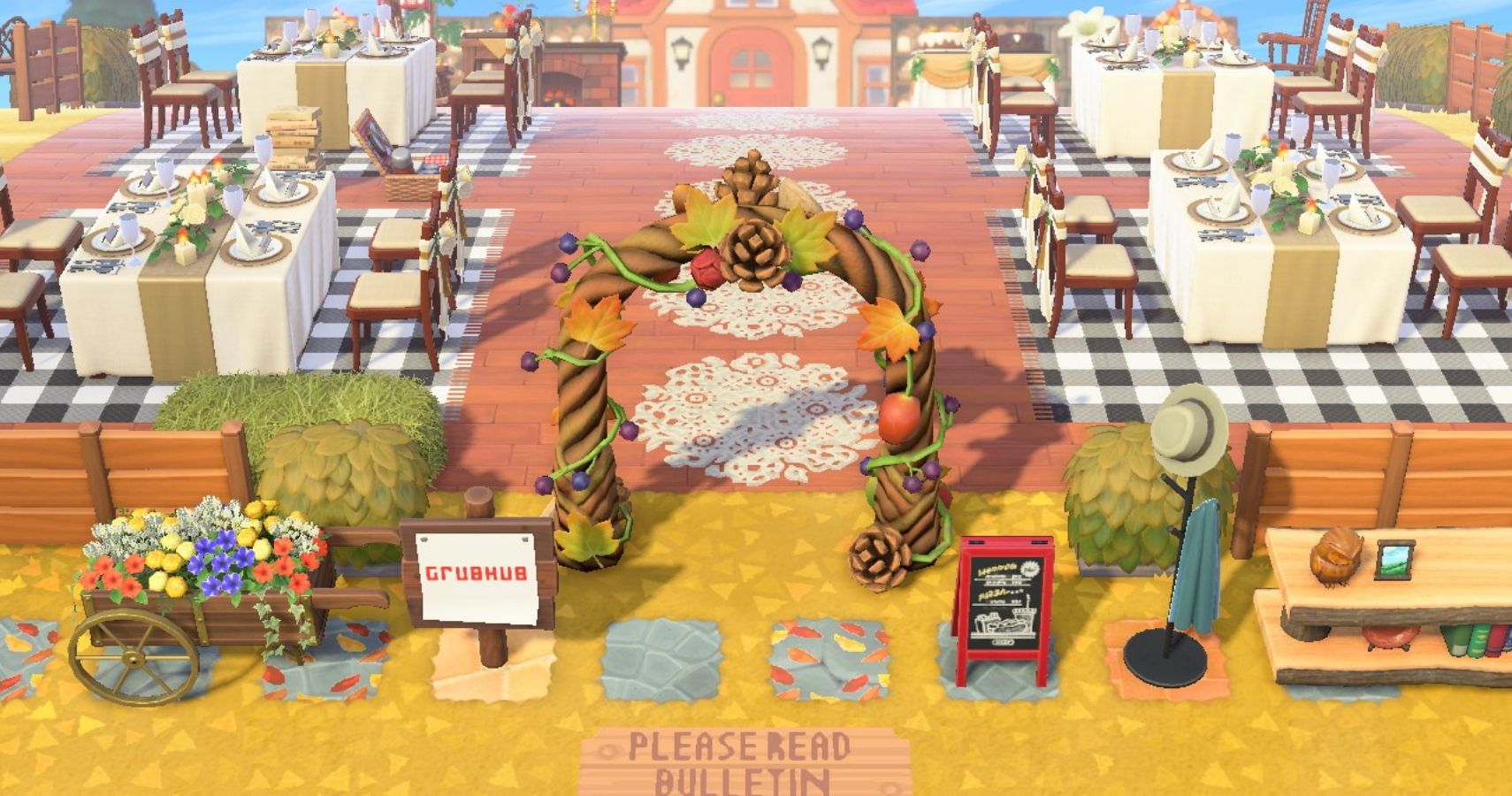 The celebration entails a week's worth of in-game deliveries, creator streams, and celebrity appearances from T-Pain, Jason Derulo, and TikTok star (and second most-followed individual on the platform) Addison Rae.
You might be awarded with a surprise in-game visit from any of these three celebrities, who will each have their own personalized New Horizons avatar that could be landing on your very own island! The dates and times of each celebrity's planned Window of Potentially Visiting Your Island are as follows:
T-Pain: Friday, November 20 | 10pm ET
Addison Rae: Saturday, November 21 | 5:30pm ET
Jason Derulo: Sunday, November 22 | 6pm ET
All you have to do to enter and stand a chance to be picked is share your New Horizons island name along with the hashtag #GrubhubIsland on Twitter.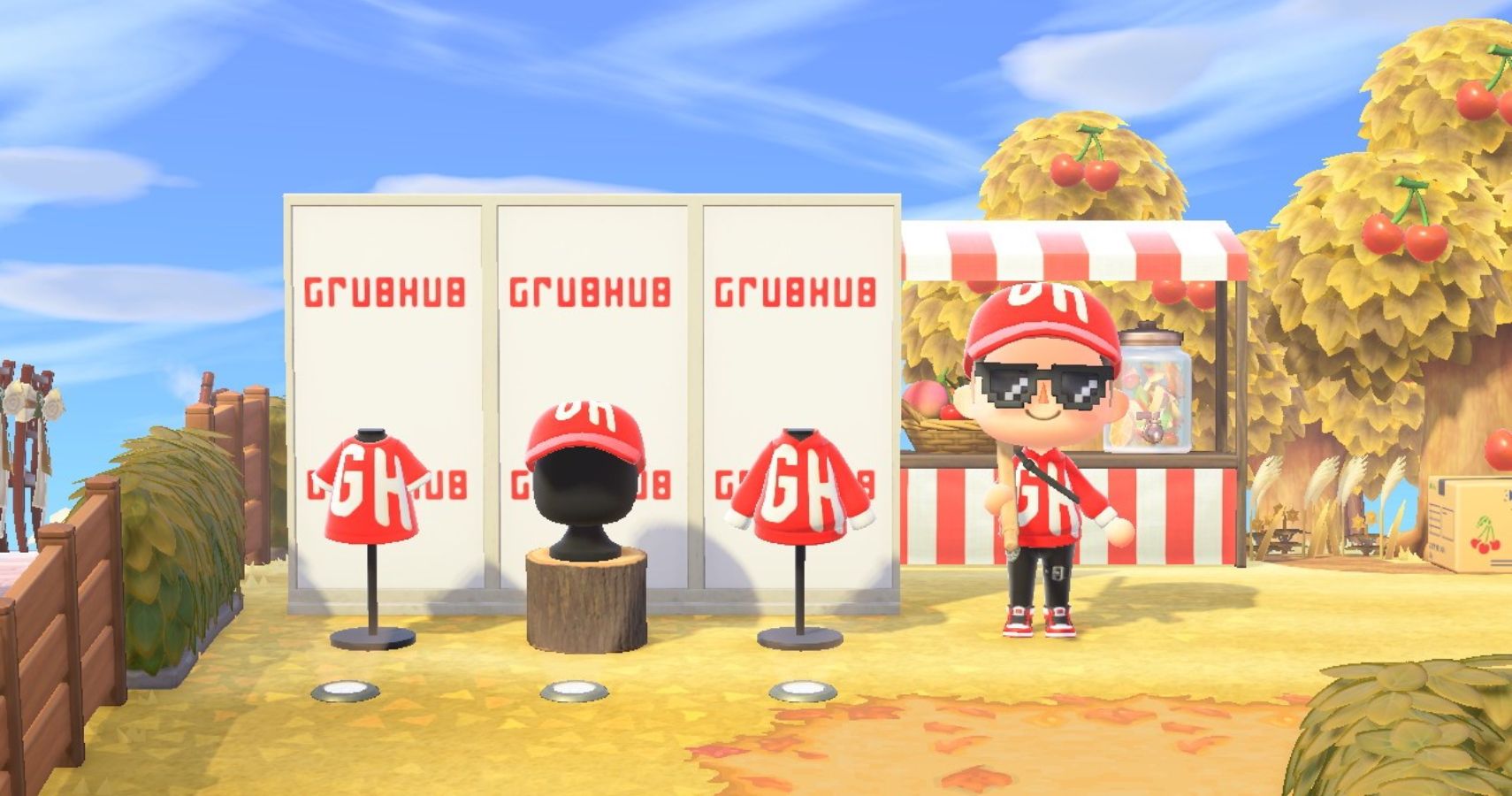 Each celebrity will be livestreaming their surprise visits during the above times, which you can also tune into to keep track of what's going on. Each will also be holding a live Q&A session with fans during the livestreams.
Along with all this, prominent creators like CrankGameplays, and IGUMDROP will also be stopping by random islands bearing Thanksgiving gifts between November 22-25. Plus an exclusive team of  "delivery drivers" will also be gifting players with in-game goodies like candy and pumpkins.
Finally, make sure you stop by the Grubhub Island via the Animal Crossing Dream Suite! Here you can explore their outdoor Friendsgiving area, and get your hands on exclusive Grubhub gear and other perks.
Again, all you have to do is share your island name and tag #GrubhubIsland on Twitter, and keep your eye on Grubhub's Twitter feed for further info. Happy Friendsgiving!
Source: Cutline Communications
READ NEXT: Animal Crossing: New Horizons Players Can Sell Turnips for 1,000 Bells Each For a Limited Time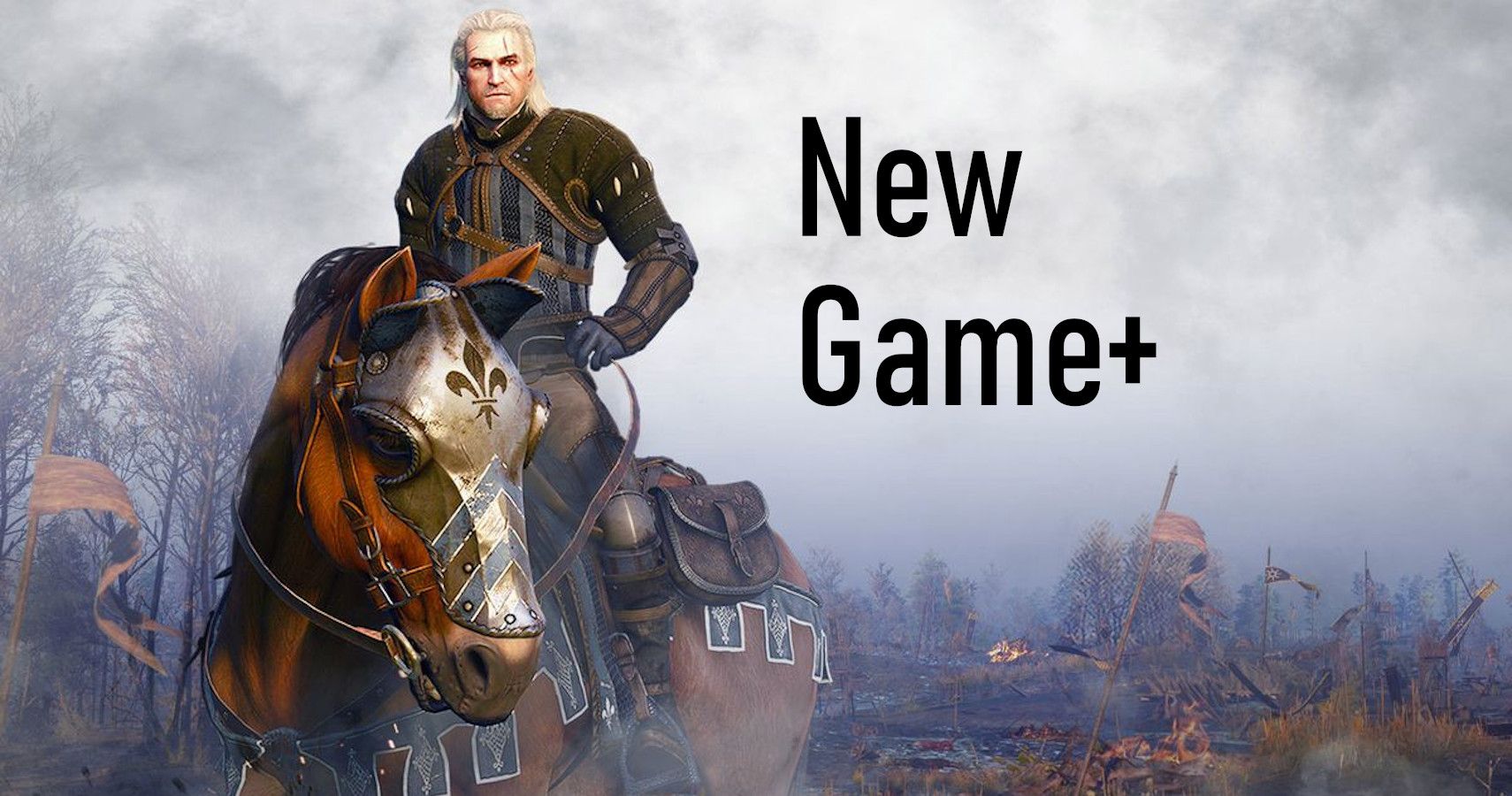 Game News
Animal Crossing: New Horizons
Neuroscience student and massive nerd, currently based in Johannesburg, South Africa. Research interests include how neuroscience and user experience in video games interact with each other. News and feature writer for TheGamer.com. Other interests include anime and everything Japanese, fitness, and cats.
Source: Read Full Article