We added a new code on February 10, 2023, for update 2 and like milestones. Next code is expected at 5k likes.
Welcome to Anime Power Simulator! This is a Roblox game all about collecting powerful anime abilities and units. As you play, you can roll for other interesting characters that will have access to some recognizable anime powers!
We check for new Anime Power Simulator codes when they are added by the developer.
Anime Power Simulator Codes
| Code | Reward | Active/Expired |
| --- | --- | --- |
| REWORK! | 1 x Double XP Boost | Active |
| RELEASE! | 250 Free Coins (Yan) | Active |
| 1kLIKES! | – | Expired |
| 250kVISITS! | – | Expired |
Roblox codes can only be redeemed once, and codes are case-sensitive. That means you need to add them exactly as they appear above, with matching numbers, capital letters, and punctuation.
How To Redeem Codes In Anime Power Simulator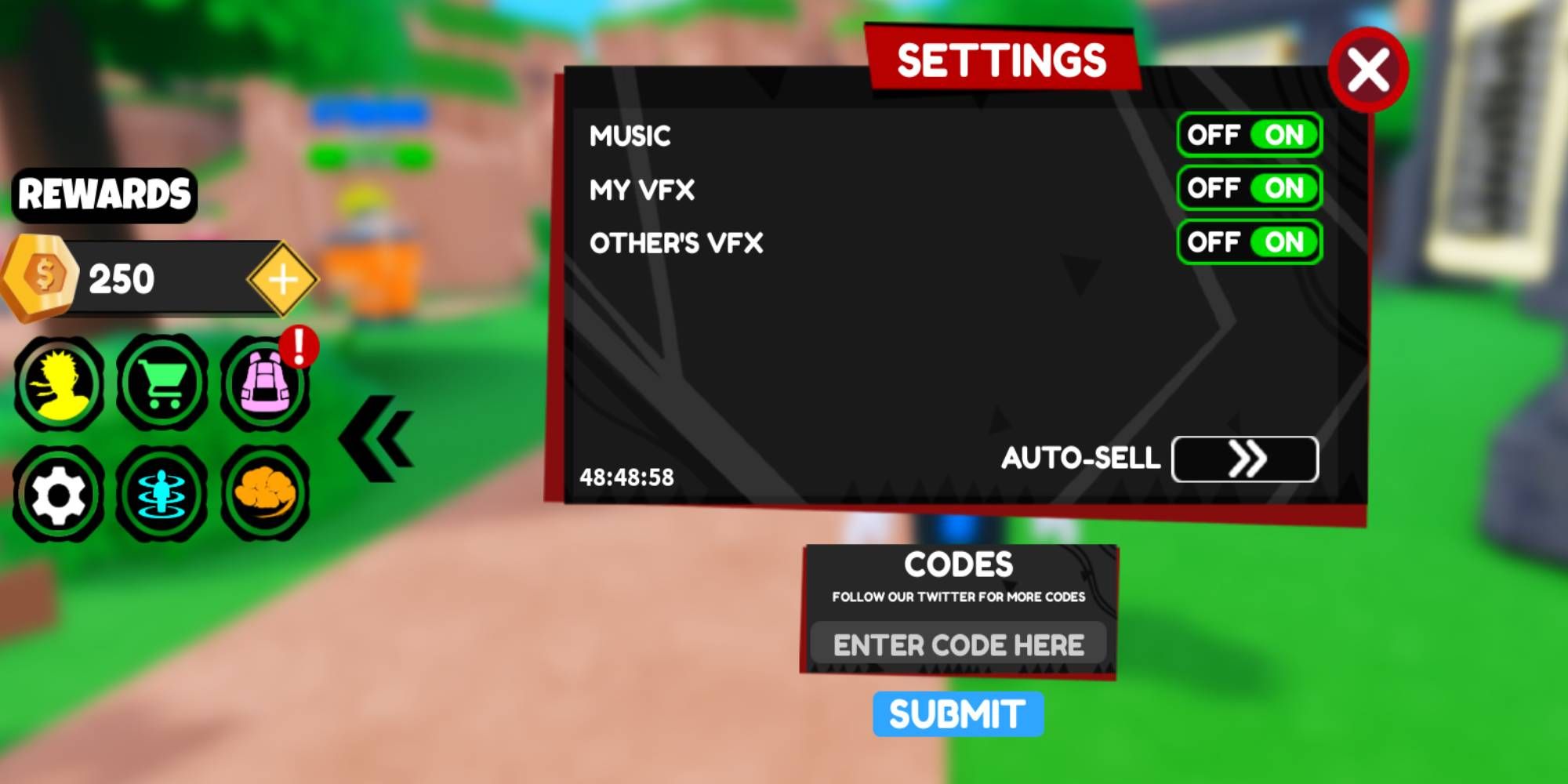 Load up the game
Hit the Settings button on the left, that's the icon that looks like a gear
Enter the code into the bottom box and hit Submit
Code not working? You will receive a "This code is Expired" message if the code you entered has been made inactive by the developer, but if you get an "Invalid" message this might mean you've entered it incorrectly. Double-check your spelling and numbers.
What Are Anime Power Simulator Codes?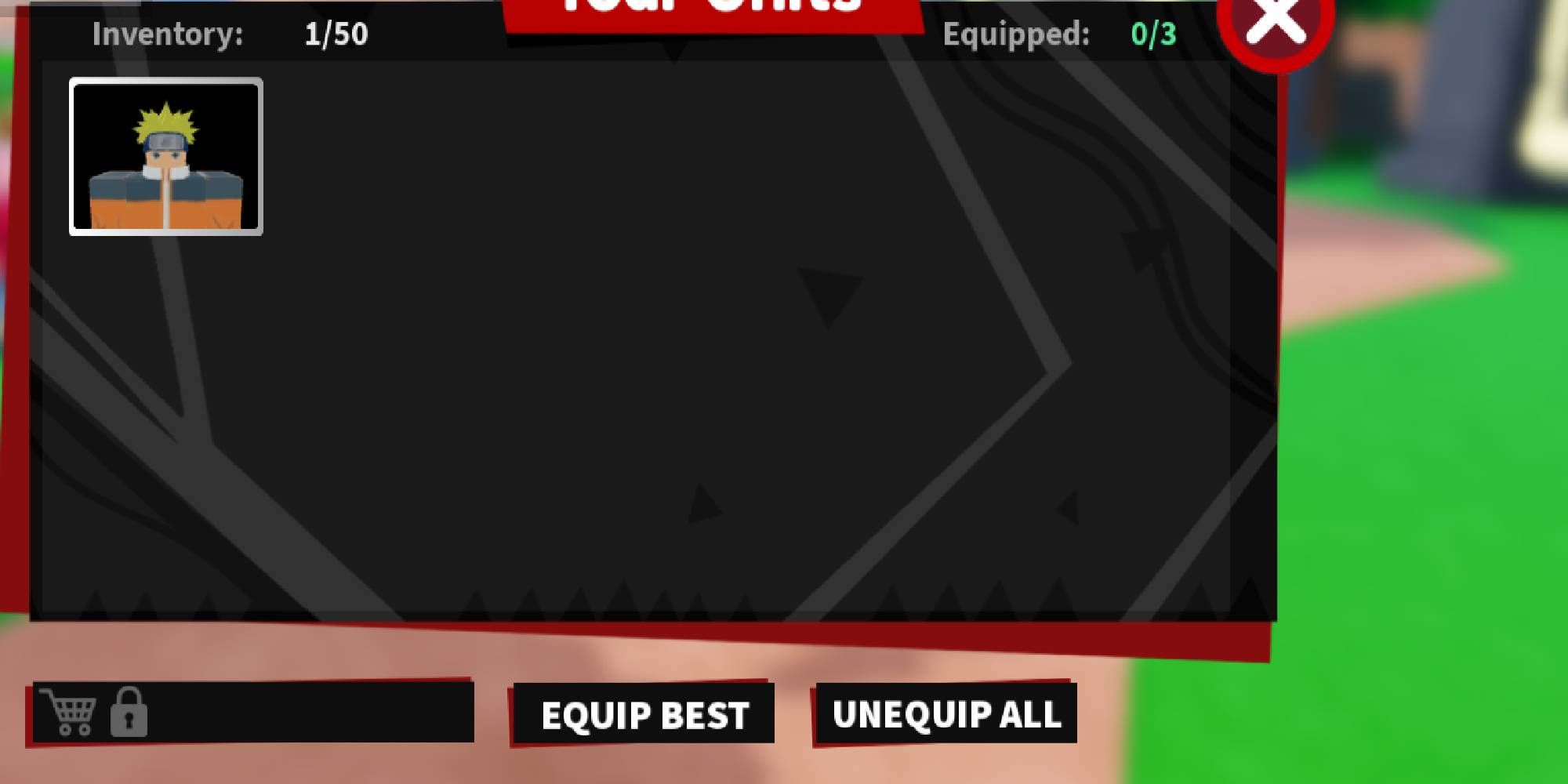 Anime Power Simulator codes are rewards that are given out by the developers at NRPG Dragon, the group of devs behind the game. Usually, codes are handed out when there's a new update or like milestone that has been hit, and they can be redeemed for boosts, exp boosts, and other currencies in-game.
How To Get More Codes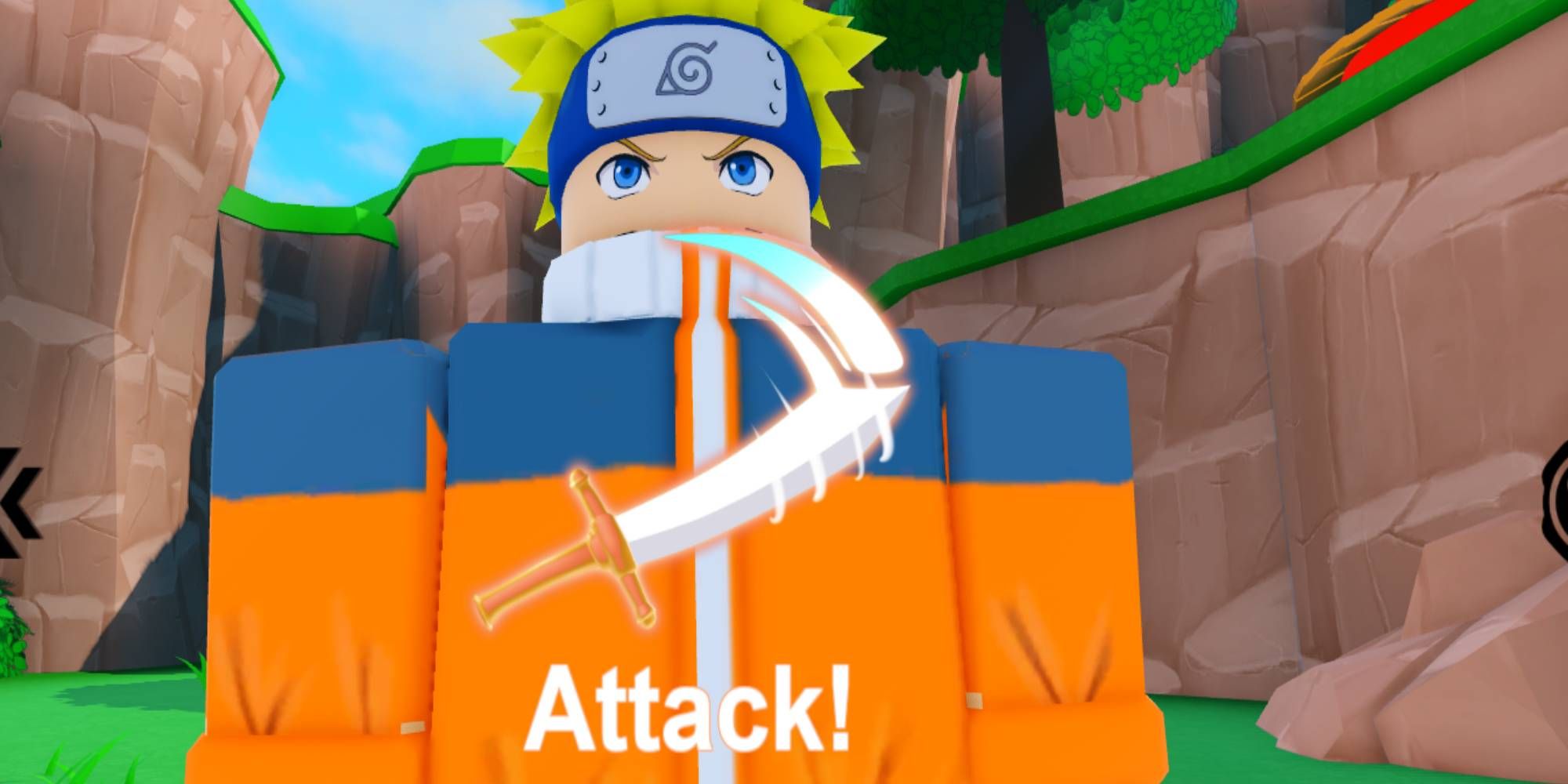 Codes are generally posted on Twitter or on Discord, and old codes are usually moved to expired when new codes arrive. We check for new codes daily, which means you never have to go digging around to find what the new codes are. Just check our page.
Source: Read Full Article