There's a new Pokemon mini-set coming in February that might bring a whole bunch of VMAX Pokemon in honor of the franchise's 25th anniversary.
Champion's Path just arrived a few days ago as the Sword & Shield-gen mini-expansion that gave us V card versions of Venusaur, Incineroar, and Gardevoir, as well as the coveted VMAX Charizard. A few holographic energy cards are also a nice touch, but Eric found the set to be "just shy of greatness."
So maybe the upcoming 25th-anniversary set will get there.
Pokemon turns 25 next February, and we're getting reports that the Pokemon TCG plans to celebrate with a new mini-expansion. According to PokeBeach, the new set will arrive on February 19, 2021. There's no name or product description as of yet, and all we have to go on is the internal placeholder name of "SWSH 4.5". No individual packs will be available for purchase, and instead, boosters will be obtained exclusively from Elite Trainer Box, pin boxes, V boxes, and two tin sets.
Speculation includes several mentions of Japanese trademark listings for upcoming sets, Shinty Star V and Dual Sets Single Strike Master & Rapid Strike Master. The latter is likely to include Urshifu, judging by the name, and is also said to include various VMAX Pokemon such as VMAX, Cinderace VMAX, Inteleon VMAX, and a new Cramorant VMAX Blastoise VMAX, and Venusaur VMAX.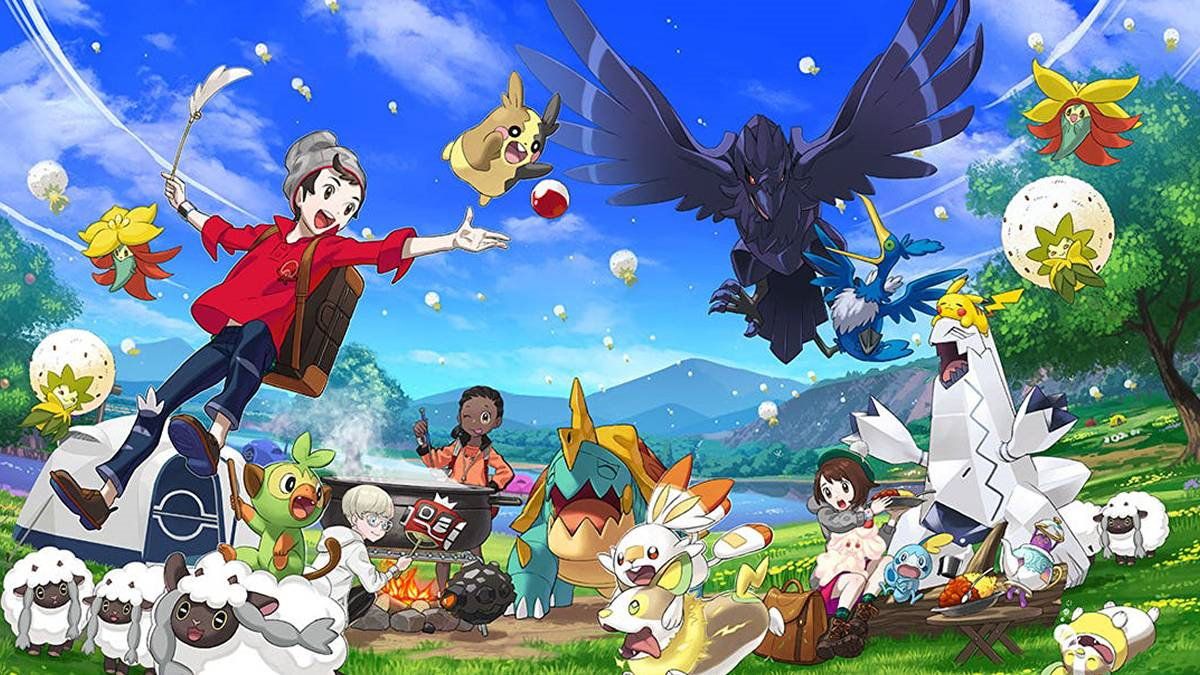 Shiny Star V is set to release November 10th in Japan and include reprints of V cards, such as the Shiny Charizard V from Champion's Path.
It's also possible that SWSH 4.5 will be completely different from upcoming Japanese releases and have its own separate theme for North America.
In addition to SWSH 4.5, Pokemon will undertake a 25th-anniversary promotion with McDonald's where you'll be able to obtain holographic promo cards of all 25 starters. No word on how to obtain said cards, but you'll probably have to buy a Happy Meal.
Source: Read Full Article