New game modes might be on the way in Apex Legends. Thanks to dataminer Shrugtal, we've got evidence to believe that Kings Canyon might be home to a brand new 3v3 team deathmatch mode.
Shrugtal revealed that the latest Kings Canyon map file "3v3 TDM-style mode" seems to be centered on specific sections of the map. Shrugtal provided an image of Artillery on Kings Canyon that shows the general area of the 3v3 arena, along with the center-located airdrop and the medical supply bin off to the side.
Like the normal battle royale mode, 3v3 will have three rings that enclose around the players throughout the match. This ensures that the action keeps ramping up as the two teams are forced into close contact.
Shrugtal also noted several other locations on Kings Canyon that might become 3v3 arenas, including "Capacitor, Rig, Broken Relay, Gauntlet, Cascades, Repulsor," and "Water Treatment," as well as four different "loadouts." We're not sure if this means that players will start with a predefined set of weapons or if each map will have a specific set of weapons that can be scavenged.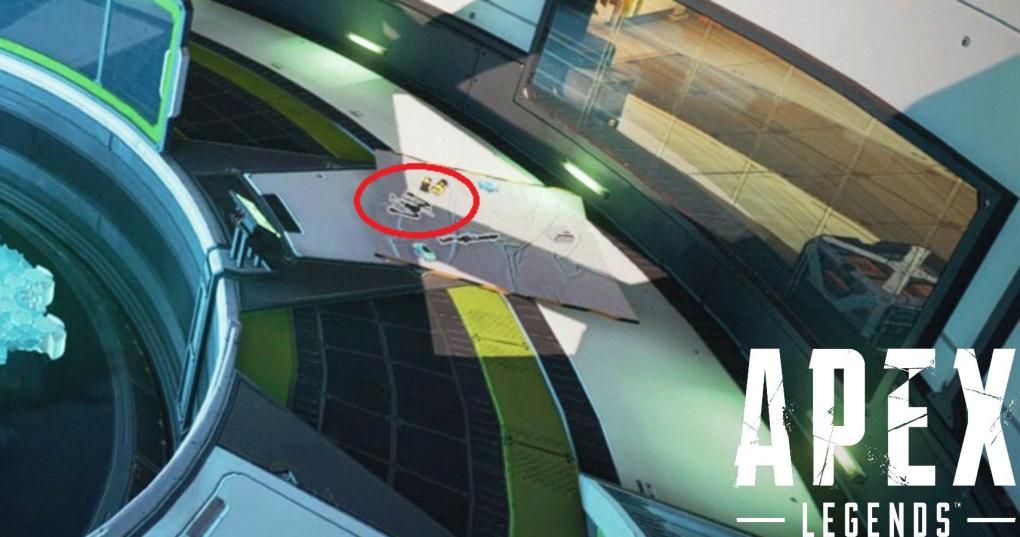 Along with the new game mode, an earlier leak from way back in August seems to have been confirmed with data for a new "arrow" type of ammunition. The previous screenshots showed what appeared to be a compound bow, which would be the first of its kind in Apex Legends.
Season 8 of Apex Legends is likely to arrive sometime in February, although no specific date has yet been announced by Respawn Entertainment. You can take a look at the latest patch notes and the new Fight Night game mode in our previous coverage here.
Source: Read Full Article