Respawn Entertainment released an intriguing trailer for the upcoming Apex Legends Legacy earlier today, dropping hints and teasers all over the three minute video. It seems like the new season of Apex Legends might have something other than just the usual battle royale mode in store.
The action-packed trailer starts off with the portrayal of the latest addition to the Apex Legends, Valkyrie, as she's seen flying through the air, dodging missiles and all sorts of attacks being sent her way. The trailer continues with other common Legends involved in a chaotic, yet utterly casual battle amongst each other, showing off their unique abilities in a flamboyant manner.
A badass moment of the new Legend Valkyrie is then shown as well, as she lands to the ground, kicks off a foe, and says, "You can have the ground – I own the sky," and flies away. This also unveils her special abilities, as she might have aerial superiority over other Legends in battle – which will definitely be interesting to hear more about. The trailer posted on Apex Legends' official YouTube then proceeds to the final third, where a former Apex Predator previously seen in Titanfall, Ash, appears and watches over the whole situation via what seems to be a control center.
Ash, the other new Legend to arrive to the game alongside Valkyrie, defines what makes a Legend, "Commitment, conviction…vengeance" – and then speaks about returning the Legend to where it started, "The little underground brutality." She wraps it all up by then welcoming everyone to "The Arenas."
Now we aren't fully certain of what The Arena might be, but there's a huge possibility that it could just revolve around what the main game mode was in Titanfall, another one of Respawn's games. With Ash being the one narrating the information, it just cements the theory in place.
One thing that does remain certain however, is that Apex Legends Legacy will bring a huge load of content for players, as the game is going to get a whole new dimension added to it. Apex will not remain just a battle royale game anymore, as we will find out more about Legacy on the 26th of April, when Respawn will release the first-seen footage of the gameplay that we can expect in the new update.
Next: Apex Legends: Valkyrie's Abilities In Season 9 Legacy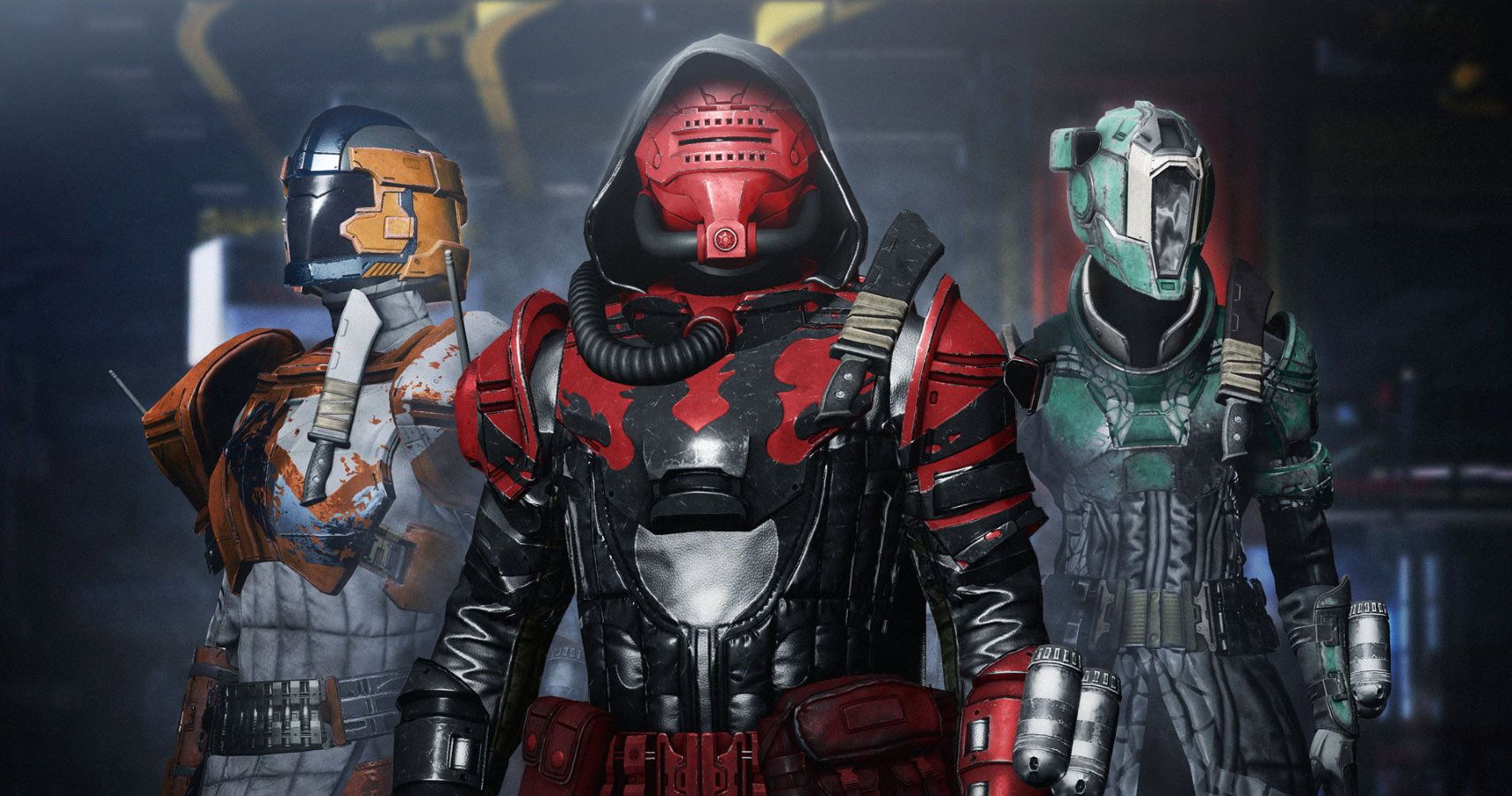 Source: Read Full Article