Apex Legends Season 8 is coming to a close soon, but it's doing so with a bang. Mad Maggie has been plaguing players the entire season, and now she's got one last hurrah planned to change the nature of the Apex Games.
In the War Games event Mad Maggie will debut brand new playlist modifiers and a new reward track for all players to earn, in addition to new challenges.
In this guide we're going to break down everything you can expect to see in the new War Games Limited Time Event in Apex Legends, so read through our information below and get ready to jump into battle. Thanks to EA for the information.
When Does War Games Start In Apex Legends?
The War Games Limited Time Event begins in Apex Legends on April 13 during the usual Tuesday challenge refresh. You can expect a sizeable update, so get ready for that before you jump into the battle royale. The event will wrap up on April 27, ready for the new season.
All New Game Modes In The War Games Event
Second Chance – April 13 – April 15
This is the first event you'll encounter, and each legend essentially gets a free respawn, once per match. Keeping all of your loot, you'll be able to drop in from the air and land somewhere safe, or help out the rest of your team.
Ultra Zones – April 15 – April 19
We all love dropping into the Hot Zones to get the best loot fast, and during Ultra Zones there will be multiple Hot Zones in each map. In addition to that, each of these zones will be a Flash Point, which heals HP and shields while within the zone, meaning these will be battle hot spots – even more so than usual.
Auto Banners – April 19 – April 21
This is a simple modifier: once your teammate dies, their banner will be retrieved automatically, so you don't have to risk it all on a run back to their Death Box. There will also be more Mobile Respawn Beacons, making for a game where players just keep coming back.
Killing Time – April 21 – April 23
In this mode the round timer and ring closure will speed up depending on how many legends get eliminated – each person that dies takes time away from the round, so if multiple teams die at once, expect the ring to shrink rapidly.
Armor Regen – April 23 – April 27
Shield Cells are all gone in this mode, but instead you will have passive Armor Regen on all characters, at a rate of 12 points per second, beginning 8 seconds after taking damage. 16 seconds after taking damage if your shield is broken.
New Reward Track
There's a bunch of fresh rewards to earn if you manage to accumulate 5,000 points over the course of the event. Dedicated players should find this easy, as you can earn up to 1,000 points per day. Not all of the rewards on offer are exciting, but there are Epic-tier Rampart and 30-30 Repeater skins available, in addition to a Crypto skin and some weapon charms. Well worth aiming to complete the reward track if you're already playing Apex Legends.
Next: Season 9 Of Apex Legends Will Have A "Ton" Of Titanfall Content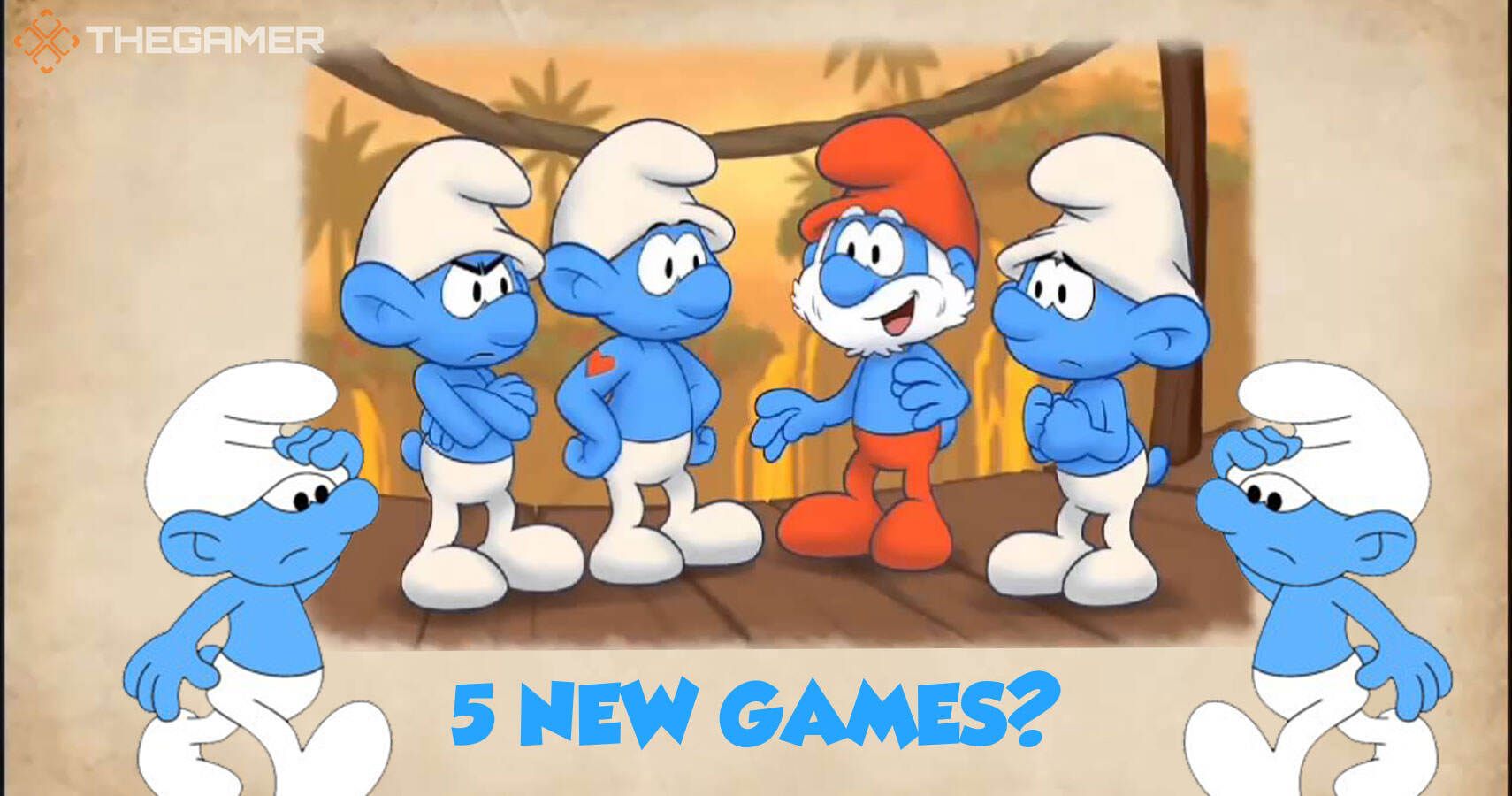 TheGamer Guides Editor.
Am I supposed to write this in the third-person? Do you know how awkward it is talking about yourself like you're someone else? No one would ever believe someone else has this many nice things to say about me.
Source: Read Full Article