It's been about a year and a half since Valve went back to the drawing board on Artifact. The card game initially launched with some fanfare, but player counts dropped precipitously after they discovered pay-to-win mechanics and no way to earn new cards through gameplay.
There was more wrong with Artifact, like confusion surrounding obtuse mechanics and poorly understood keywords, but it was the monetization that really did Artifact in. So last May, Valve took Artifact back into a series of closed betas to see what they could do to fix it.
Over the summer, Valve made iterative improvements to the game's item balance, play areas, and core mechanics, and even asked beta players what new game modes they'd like to see in an eventual release (full-deck drafts was by far the favorite). It all seemed like Artifact was turning itself around, at least from the outside looking in.
And now we have a second death to report after EA canceled Anthem Next. Valve has ceased development of Artifact and canceled its 2.0 re-release.
That's the bad news. The good news is that Valve is now just giving away Artifact for free. You can go on Steam, download the game, and play it with whoever you find (or a computer) for as long as you want. It's yours to keep forever.
But Valve had an interesting problem in that there are technically two versions of Artifact right now: the base version that everyone hated, and the Artifact 2.0 Beta that had some nice changes in it. Valve has given away both versions of the game, with players able to choose which version they want to play in the game's menus.
Artifact 2.0 Beta has been renamed Artifact Foundry, and it contains all the various improvements from the beta tests. All the new art that was in the pipeline has been added to the game as well, so there are some new card faces to look at.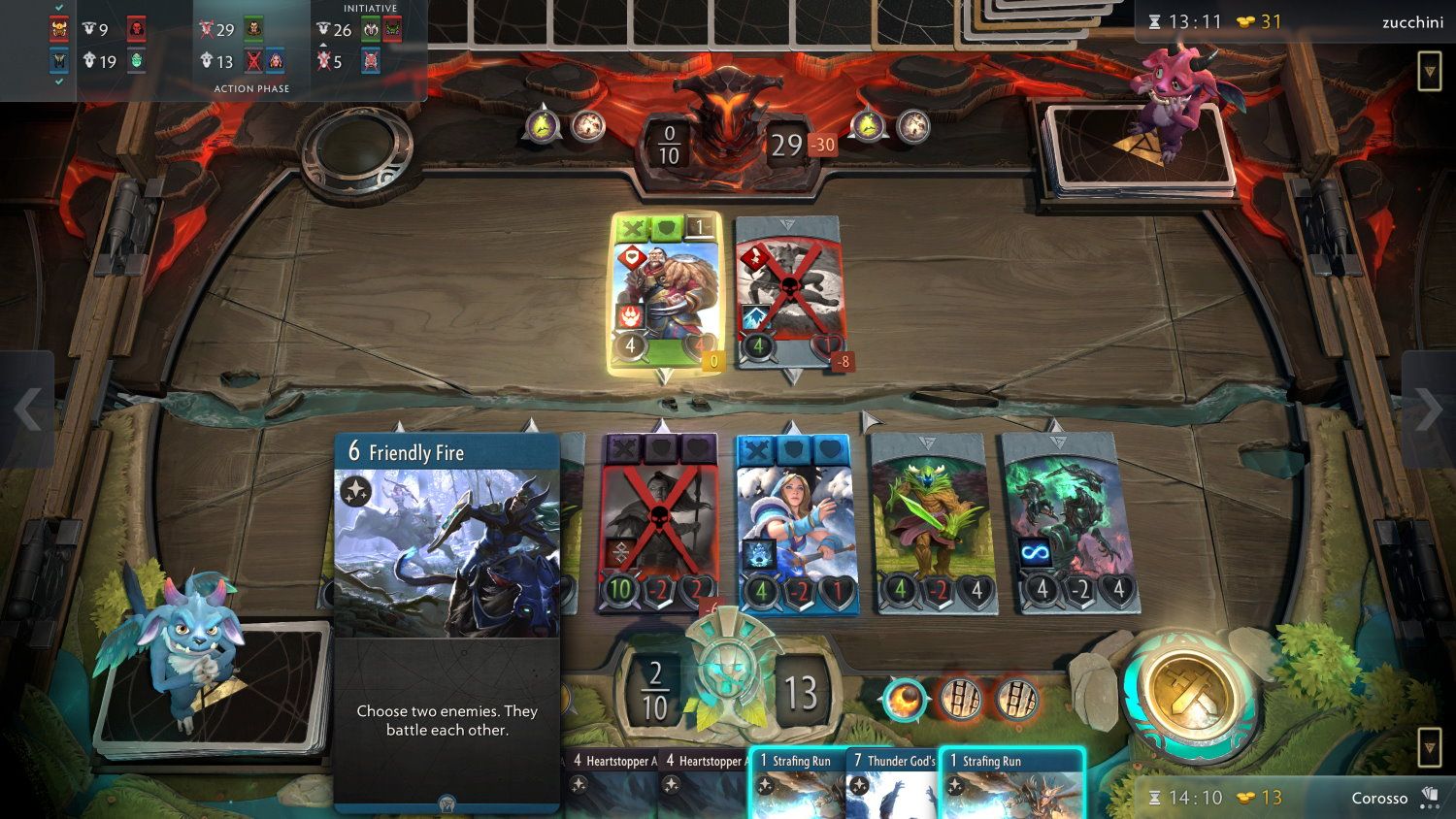 Old Artifact is now called Artifact Classic, and everyone now has every card unlocked even if they never paid for it. Paid players have had all their former cards converted into Collector's Edition versions which cannot be traded or given away (mostly because the game's Marketplace is gone forever). Also removed are paid event tickets since those aren't coming back. Ever.
Reviews are still pretty negative for Artifact on Steam, but you can't argue with the new price. Just be aware that what you see is what you get since Valve isn't doing anything to update Valve in the future.
Next: Limited Run Games Is Making Physical Editions For No More Heroes 1 And 2 On Switch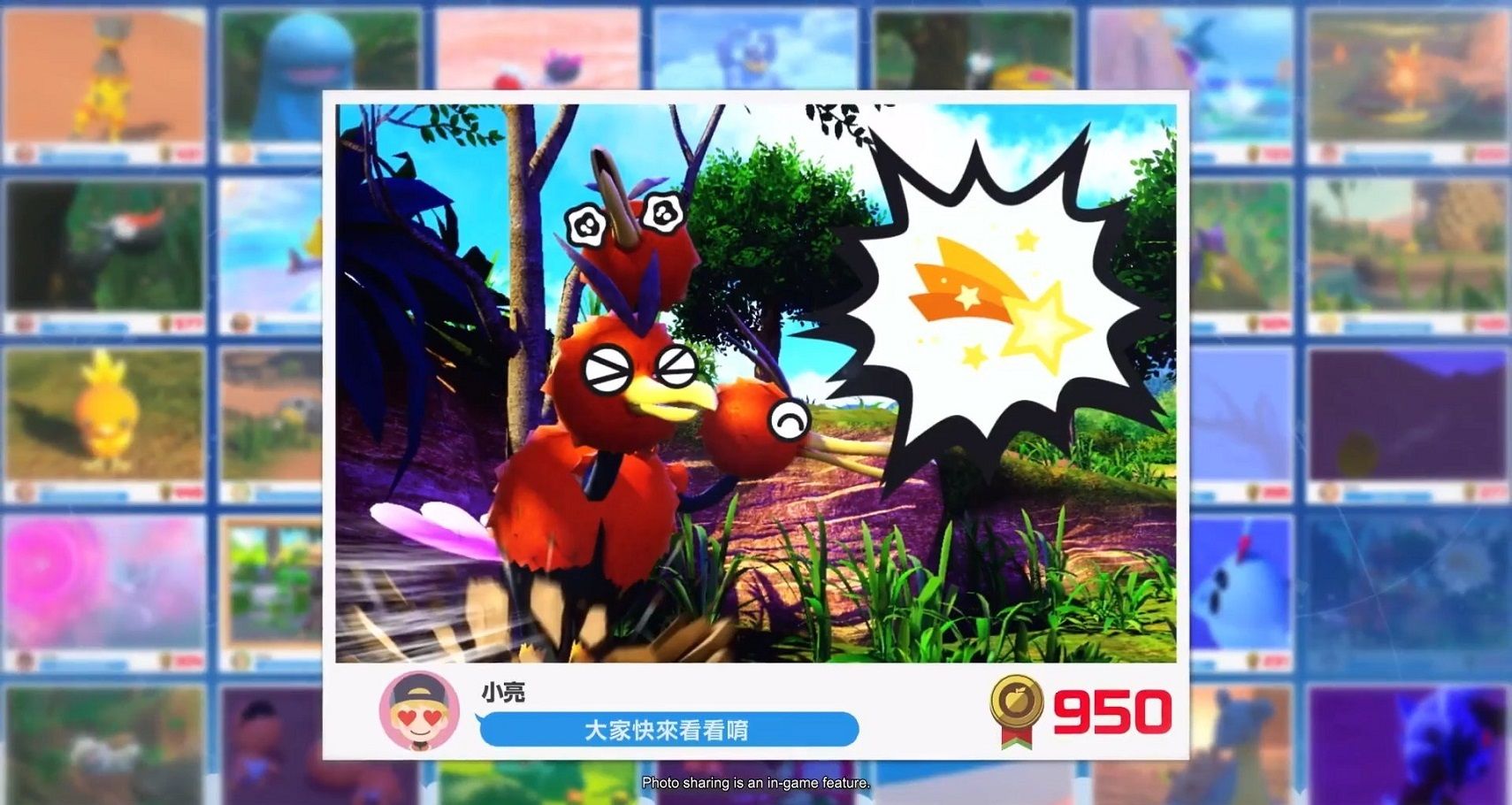 Actually a collective of 6 hamsters piloting a human-shaped robot, Sean hails from Toronto, Canada. Passionate about gaming from a young age, those hamsters would probably have taken over the world by now if they didn't vastly prefer playing and writing about video games instead.
The hamsters are so far into their long-con that they've managed to acquire a bachelor's degree from the University of Waterloo and used that to convince the fine editors at TheGamer that they can write "gud werds," when in reality they just have a very sophisticated spellchecker program installed in the robot's central processing unit.
Source: Read Full Article