Ubisoft is going all-in on Assassin's Creed spin-offs and sequels. Whether it's the launch of Assassin's Creed Infinity, or the arrival of long-awaited VR ports, fans of the series won't hurt for content anytime soon. Now, a report claims that Ubisoft is already discussing a sequel for an Assassin's Creed VR game which doesn't even have an official title yet.
According to Insider Gaming's sources, Ubisoft is already planning a sequel to the upcoming VR title codenamed Project Nexus. Ubisoft hasn't even officially confirmed the working title "Nexus", and it also wasn't announced at the September 2022 Ubisoft Forward event, which revealed Jade and Mirage, alongside other projects. But if these sources are accurate, then Ubisoft is clearly confident that it will be a hit with players.
The report also gives us some insight into the development of Nexus, which was intended to be exclusive to Meta Quest. According to sources, this deal has since fallen through. This leaves Ubisoft free to publish the game on any other VR platform, but Insider Gaming says that might not be possible considering the deal was terminated well into the game's development. That does, however, mean that post-launch ports are possible.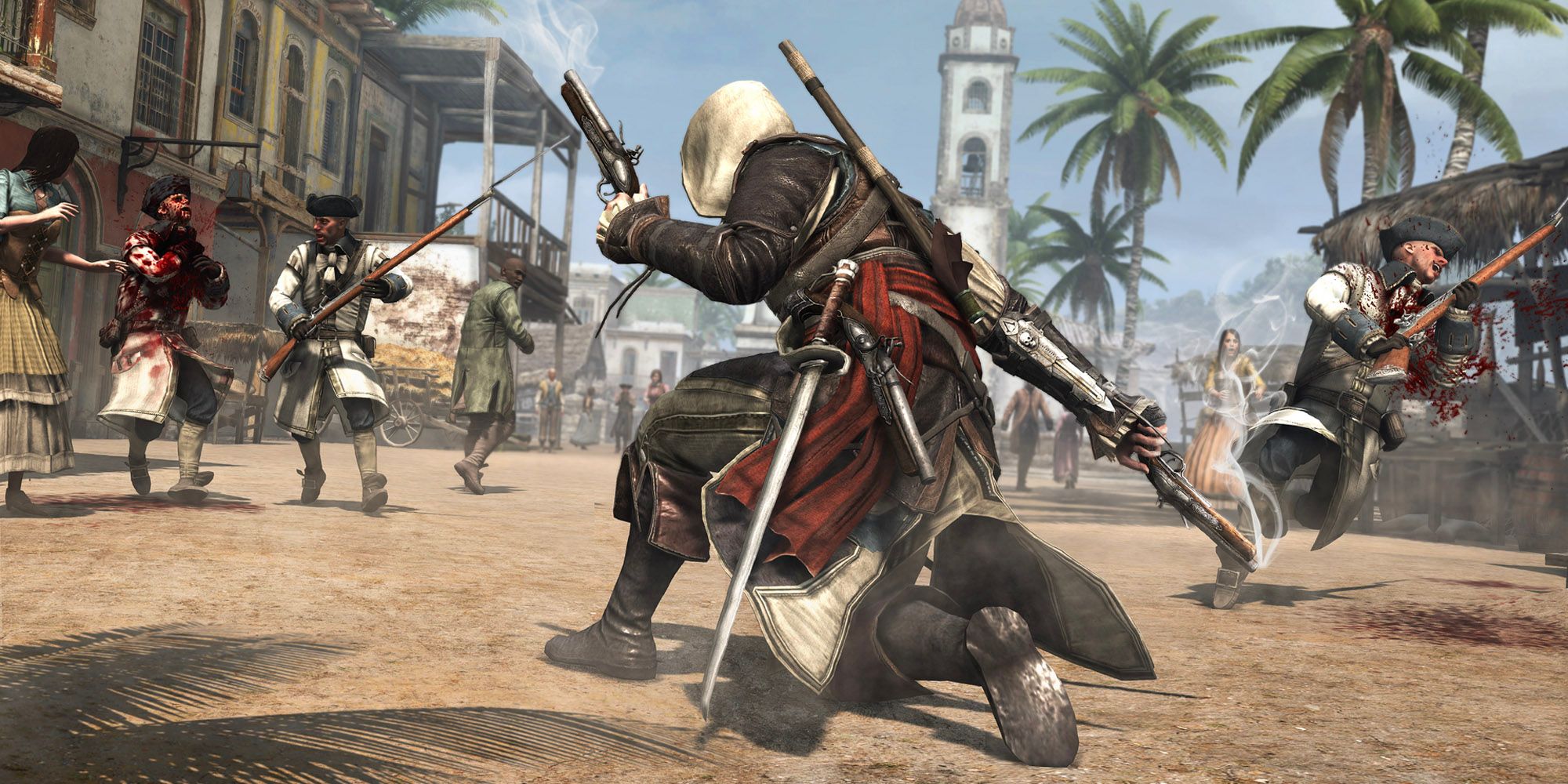 Nexus was also part of the recently leaked Ubisoft games line-up for 2023-24, which includes titles like Avatar: Frontiers of Pandora, Skull and Bones, and several mobile titles as well. Even though we don't know much about Nexus, a leak from April 2022 claimed that it will feature protagonists from previous AC titles. Besides that, it will reportedly have 16 missions with simplified stealth gameplay, and will also have teleportation.
The Assassin's Creed series is incredibly valuable for Ubisoft, which is probably why it wasn't affected by the recently announced cancellations. As for the VR title, we got a glimpse of what it could look like as a fan recreated Assassin's Creed 2 in VR. Its gameplay was as stomach-churning as expected, which hopefully won't be the case with Nexus.
Source: Read Full Article