Atlus has promised to investigate the numerous glitches and performance issues that are present in Shin Megami Tensei 3: Nocturne HD Remaster.
The original version of Nocturne was released for the PS2 in 2003, and it had a few glitches that froze the game in the middle of battle, but they were so rare that it was possible to never encounter one during a full playthrough. It was possible to play Nocturne on the PS3, as Atlus made it available on PSN, but this version of the game seemed even shakier than the original. The freezing glitches were especially annoying in this game, as it's known for its brutal difficulty. It was possible to lose progress after a tough boss battle, as Nocturne used save points, rather than auto-saves.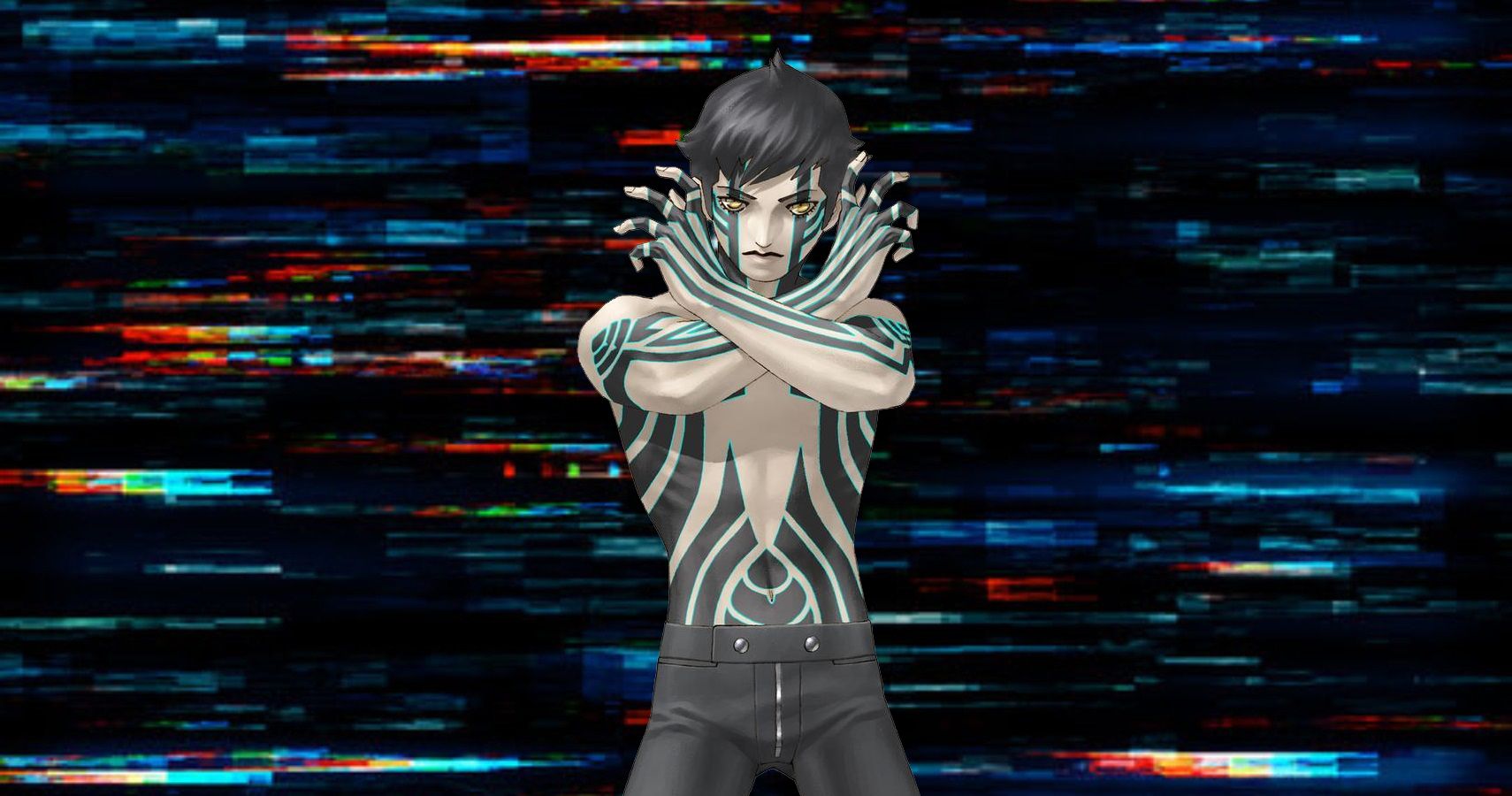 Related: SMT3 Is 17 Years Old And Atlus Still Won't Let You Stream The Ending For Nocturne HD
Nocturne has received an HD remaster for PS4 and Nintendo that is already out in Japan, with an international release planned for next year. The game has been harshly criticized online for its glitches and performance issues. A post on the Megaten Atlus Twitter page and a news update on the official Atlus website has promised that the developers are looking at the issues. Atlus has promised that a patch is on the way.
There was a time when Europe and North America would receive games long after their initial Japanese launch. The upside to this was that the developers had time to fix any glitches for the international release. The Pokemon series was notorious for its glitches, but the Japanese versions were usually worse in the days before Nintendo started implementing patches.
Nocturne HD still lacks an international release date, but it's likely that these glitches will be fixed in the English-language versions of the game. There is evidence to suggest that Nocturne HD is coming to Steam in the future. The PC port could also benefit from improvements made to the console versions of Nocturne HD.
Next: Shin Megami Tensei III Nocturne: Every Ending In The Game (And How To Get It)
Shin Megami Tensei HD Remaster is available now for PS4 and Nintendo Switch in Japan. The game will receive a worldwide release in 2021.
Source: Atlus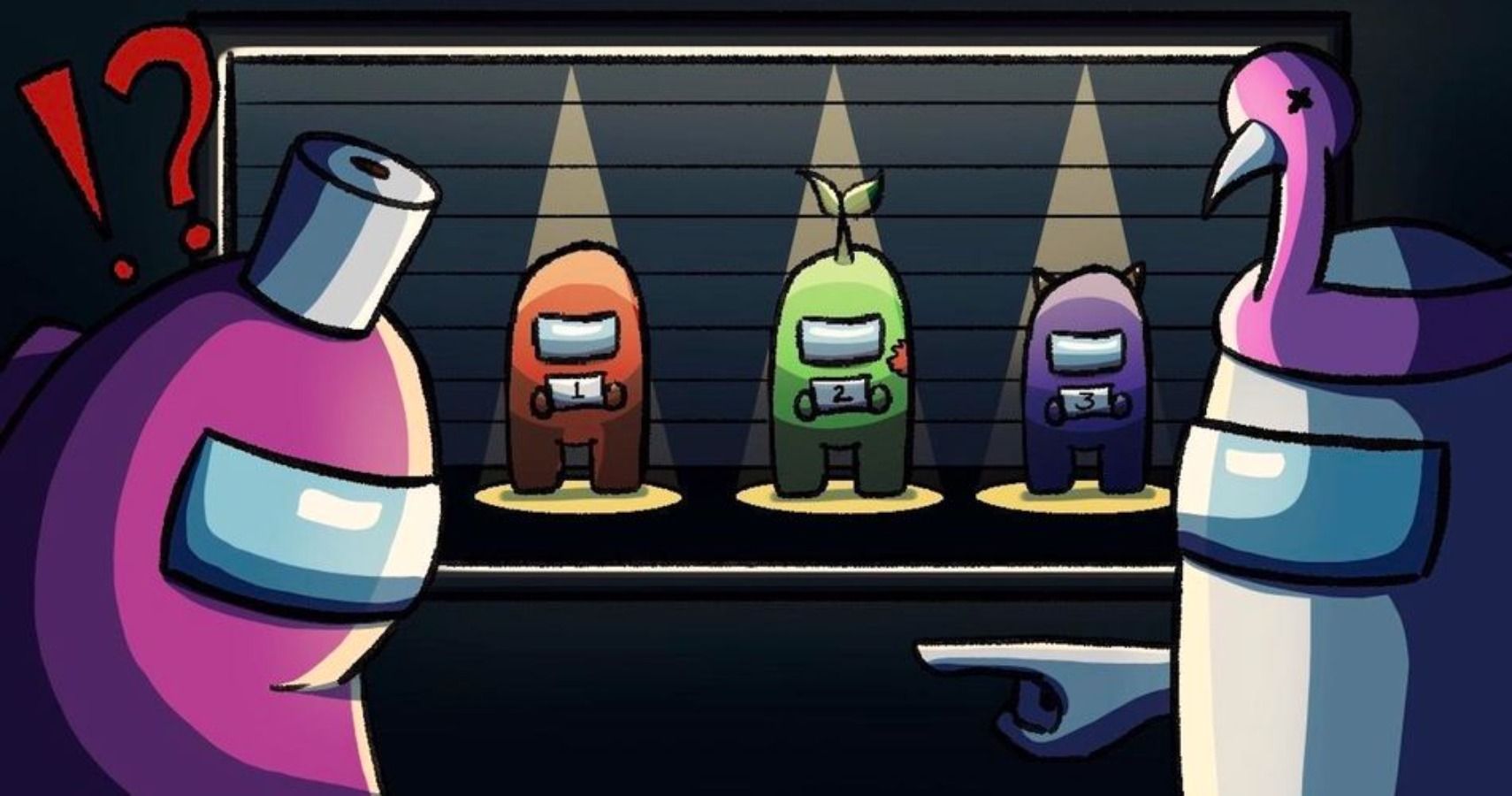 Game News
Shin Megami Tensei 3
Scott has been writing for The Gamer since it launched in 2017 and also regularly contributes to Screen Rant. He has previously written gaming articles for websites like Cracked, Dorkly, Topless Robot, and TopTenz. He has been gaming since the days of the ZX Spectrum, when it used to take 40 minutes to load a game from a tape cassette player to a black and white TV set.
Scott thinks Chrono Trigger is the best video game of all time, followed closely by Final Fantasy Tactics and Baldur's Gate 2. He pretends that sorcerer is his favorite Dungeons & Dragons class in public but he secretly loves bards.
Source: Read Full Article