Inside Xbox. PlayStation State of Play. Nintendo Direct. And now, just maybe, Bandai Namco Next, according to a recent trademark filed at the European Union Intellectual Property Office.
A trademark filed on December 29 was approved just over a month ago for something called "Bandai Namco Next." The trademark was approved for use in a long list of products and services, including (but not limited to): amusement parks, esports competitions, movies, toys, plays, musical performances, radio programs, computer networks, online publications, animated feature films, and of course, games.
The list of approved products and services really doesn't tell us much about what the name "Bandai Namco Next" could be used for, but the name seems to lend itself to a growing trend in the game publishing world. Since the pandemic has cancelled most in-person conventions and events for the foreseeable future, publishers have pivoted to advertising and previewing their upcoming games in online presentations. Bandai Namco Next could be that, but for Bamco.
Of course, we have nothing to base that on as Bandai Namco has made no announcements about any online presentations or anything else that goes by the name "Bandai Namco Next." And as always, just because a trademark was provided doesn't mean a company actually has to use it for anything.
But if Bandai Namco Next were some sort of preview event, it would likely show off the upcoming Elden Ring MMO. Previously rumored to be coming to March's Inside Xbox event, those rumors have since turned out to be false. On top of that, a trailer has leaked online and is now circulating on social media, perhaps invalidating a preview event altogether.
Bandai Namco has recently appointed a new president and will restructure some of its departments to better streamline operations. As of April, Bamco's operational units will go from five to just three, known as Entertainment Unit, IP Production Unit, and Amusement Unit.
Next: Please Calm Down About Elden Ring, For All That Is Holy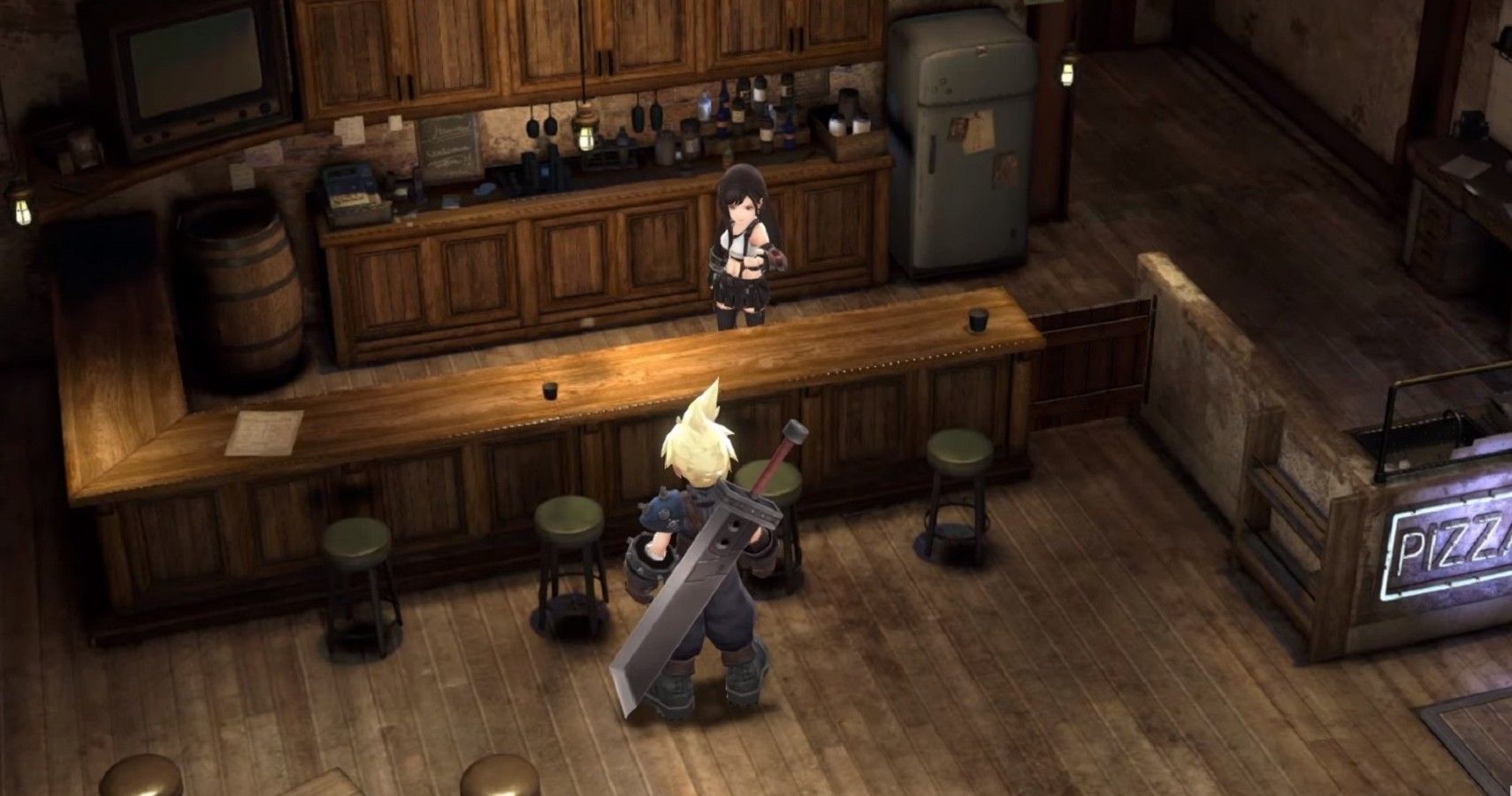 Actually a collective of 6 hamsters piloting a human-shaped robot, Sean hails from Toronto, Canada. Passionate about gaming from a young age, those hamsters would probably have taken over the world by now if they didn't vastly prefer playing and writing about video games instead.
The hamsters are so far into their long-con that they've managed to acquire a bachelor's degree from the University of Waterloo and used that to convince the fine editors at TheGamer that they can write "gud werds," when in reality they just have a very sophisticated spellchecker program installed in the robot's central processing unit.
Source: Read Full Article