Free deal alert! Amazon Prime is still giving away games, and their latest freebie is Battlefield 3.
In case you missed it the first time around, Battlefield 3 is the 11th installment of EA's Battlefield franchise. Much like previous and current BattleField games, Battlefield 3 takes a combined-arms approach to the classic shooter, letting you jump behind the wheel of an APC or an M1 Abrams battle tank if you get tired of running around on foot.
Battlefield 3 was the very height of the franchise, selling over 15 million copies by 2012. In the year it was released, (2011), the game won multiple awards for best shooter and best multiplayer game thanks to its incredible 64-player lobbies on PC.
Of course, playing Battlefield 3 today is unlikely to get you matchmade with 63 other people in multiplayer. If you pick up the game for free from Amazon, you'll most likely be stuck playing the single-player campaign, which isn't all that bad.
The campaign takes place during a fictional war in 2014. Most of it takes place in Iran/Iraq but it bounces to various locations all over the world as the war is told from four different viewpoints. First, you'll be a US Marine, and then a F/A-18F Super Hornet WSO, and then an M1A2 Abrams tank operator, and finally a GRU operative.
It was considered a mildly controversial campaign at the time, but in 2020 it'll probably seem downright quaint.
You can claim your free copy of Battlefield 3 by heading over to Amazon's website here. You'll get a code that can be redeemed on Origin and Origin only, so if you've got a problem with that, this deal isn't gonna work for you.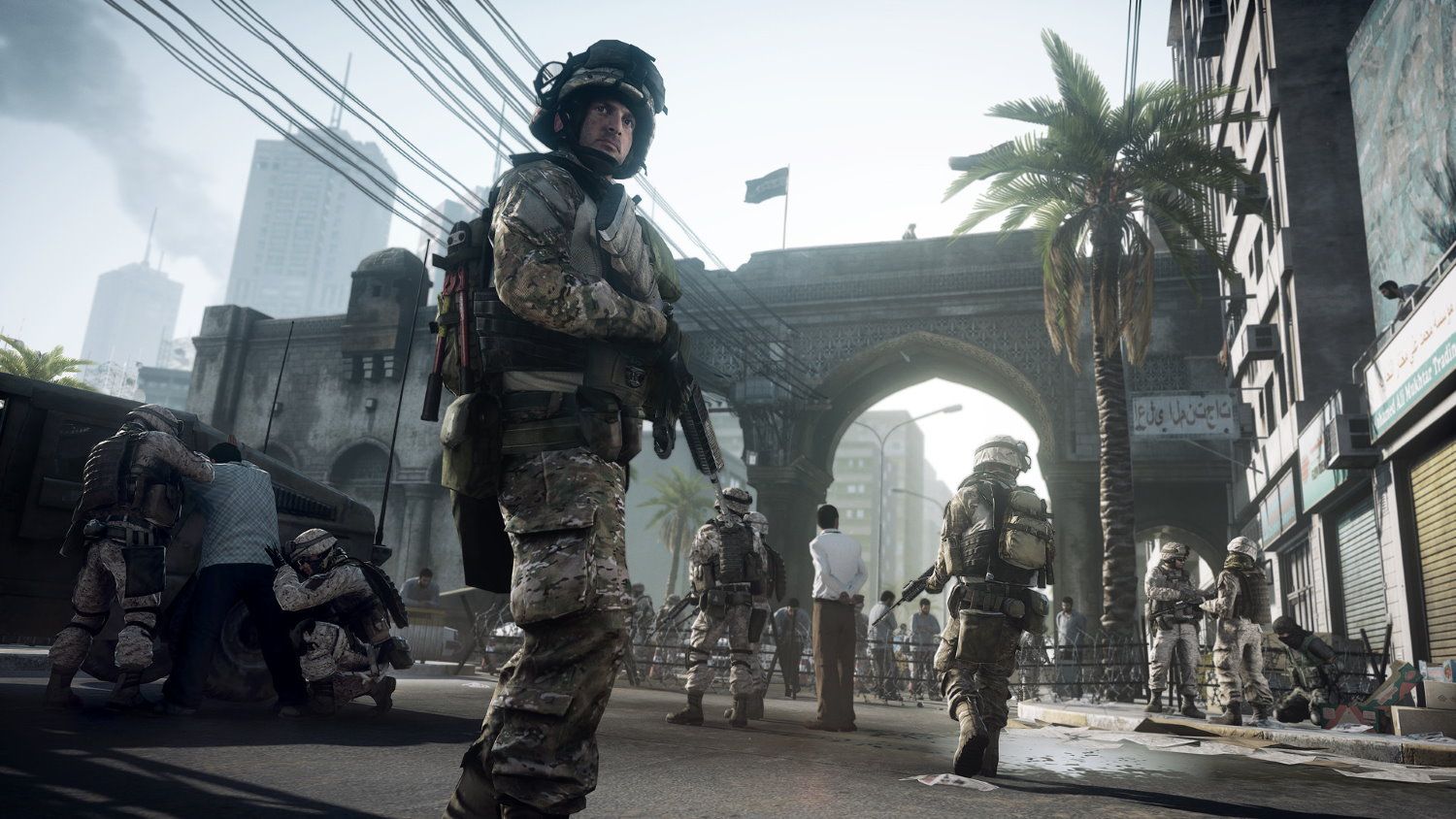 Amazon will stop giving away codes by December 30 and all codes must be claimed in Origin before January 29, 2021. Note that this is for the Standard Edition of Battlefield 3 and doesn't include any of the DLC.
If you're patient, you can wait to get a remastered version of Battlefield 3 later in 2021. Rumors point to EA Dice making both a brand new Battlefield 6 and a remastered Battlefield 3 in time for next year's holiday season. These are just rumors of course, so take 'em with a grain of salt.
Source: Read Full Article