Right in the midst of glitzy Al Qana—Abu Dhabi's sprawling waterfront and entertainment district—is the massive new complex Pixoul Gaming, which will soon be home to a hub dedicated to esports and virtual reality. Set to be the Emirates' largest gaming complex, it speaks of the United Arab Emirates' (UAE) ambition to tap into esports and gaming to diversify its economy beyond the oil sector. Pixoul will house the region's first ever esports academy, a vast VR arcade, and, of course, a tournament venue dedicated to esports. But even these efforts cannot stem accusations of sportswashing from the intentional esports community—and which led to the cancellation of a Rainbow Six Siege tournament in UAE, an event that has since been held in Berlin.
The backlash was immediate. Ubisoft originally announced that one leg of the Six Major—the professional Rainbow Six Siege competition—was planned to be held in Abu Dhabi, the capital city of UAE, in August, but this announcement was soon followed by an outcry that rapidly gained momentum online, with fans and players citing the country's poor human rights and LGBTQ+ track record. At the same time, a change.org petition also garnered 13,659 signatures objecting against the event, stating that the country has been "criminalising homosexuality resulting in floggings, fines, deportation, chemical castration, forced conversion therapy, honour killings, vigilante execution and more". Adding to the outrage is the fact that many in the Rainbow Six Siege professional scene are part of the LGBTQ+ community themselves, who are uncomfortable with Ubisoft's decision. Rainbow Six Siege caster, Emi 'CaptainFluke' Donaldson, even posted a meme about being "in danger" in response to the news.
"I can certainly say that this isn't the first time we have seen the MENA [Middle East and North Africa] region come under fire from the gaming community around subjects like these, concerning human rights," says Daniel Ahmad, senior analyst at games research firm Niko Partners. He cites another incident involving Riot Games and its Valorant Games Changers program, which prevented people of marginalised genders, including non-binary players, from participating in a competition that took place in the Europe, the Middle East and Africa region, which also includes the UAE. "It's not a new issue by any means and we expect it to be something that continues coming up going forward, especially for these international tournaments," says Ahmad.
Ubisoft's eventual decision to move this leg of the Six Major to another city brought palpable relief to many in the international Rainbow Six Siege community. Yet it was also a sore point for some players from the UAE, who felt slighted by the decision—a few retailers even attempted to remove Ubisoft games from their stores. We spoke to several players and developers who are currently based in the UAE, grew up in the country, or are of Arab, Egyptian or Indian descent—some of whom are queer themselves, and would only share their thoughts on condition of anonymity, for fear of reprisal from the UAE and their own community, both within and outside the gaming industry.
"It's always sad to see the region where I've spent all my life and seen tremendous progress in, get trounced on based on unfair stereotypes. Compared to most Gulf countries, the UAE is far more accepting and liberal despite what some of its outdated laws might suggest," says Jamal (not his real name). "It seems to me that it's fueled by stereotypes the rest of the world, mostly caucasians, have of this region. If people really research this region or chat with a UAE resident they can easily get out of stereotypical thinking and start to see what it's actually like to visit here." These sentiments are not uncommon; one source we spoke to mentioned that they feel there's a racial element to the cancellation, because "no one brings up the US as somewhere unsafe for racial minorities to come participate in events".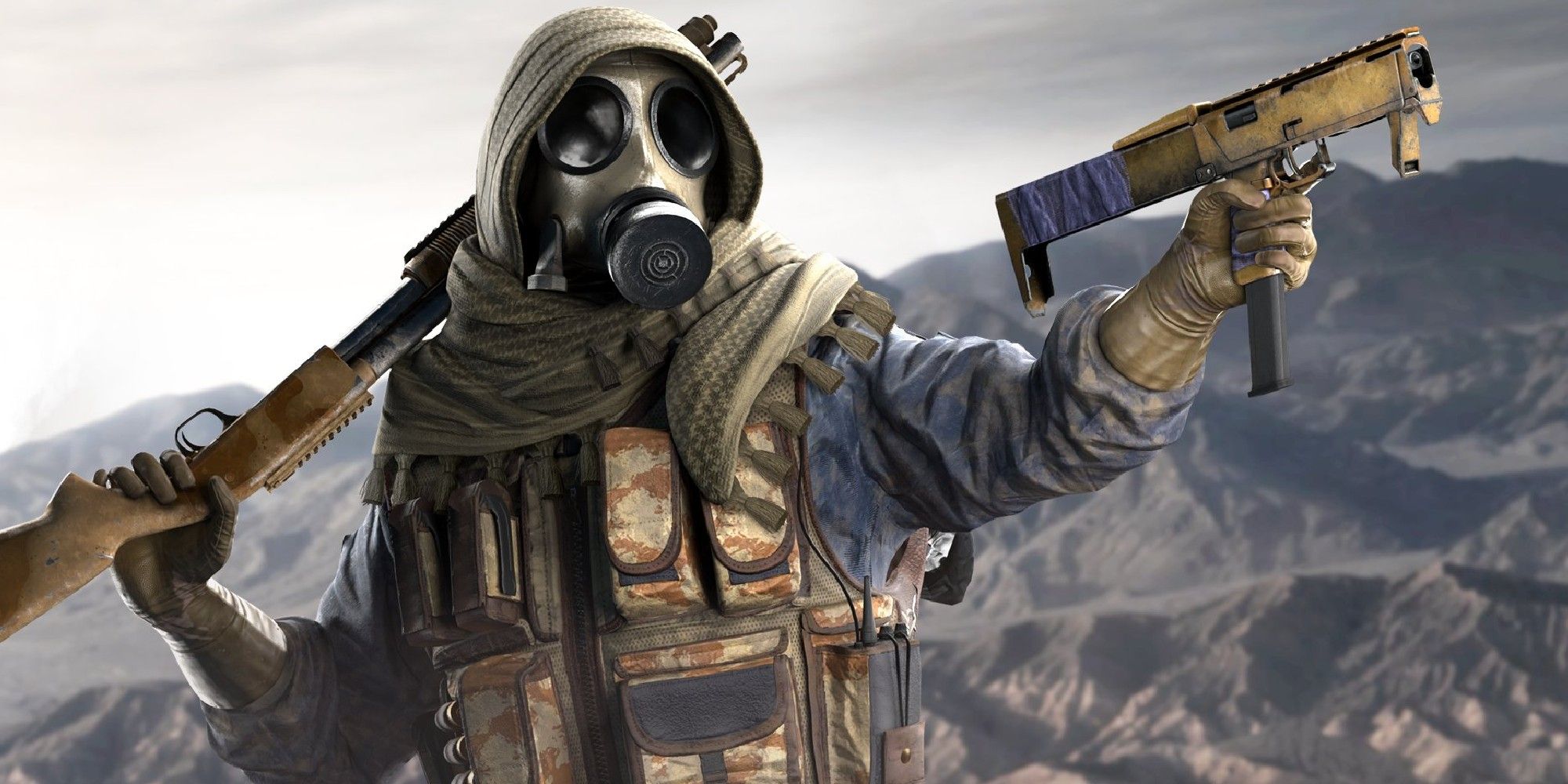 Nazih Fares, head of localisation and communications at The 4 Winds, tells us that, contrary to popular belief, anti-LGBTQ+ laws were actually imported into the region. He says that "almost all of the Arabic nations pre modern days didn't have any laws on [queer relationships]," and attributes their appearance in these societies to colonialisation, the consequences of which are often overlooked by the West. At the same time, he also adds that there's a "difference between the law on paper and what is actually enforced." The law on paper was penned during the colonial era, but in the modern day, "I don't see a special police force that is actually hunting down members of the LGBTQ+ community," he says. Another prominent voice is streamer and Rainbow Six Caster caster Pisty from Egypt. "It's a shame that we still have racism and stereo types (sic) thrown at us just for being Arab or Muslims," he wrote on Twitter.
But there's also a significant number of developers and players from UAE who saw the cancellation as a sound decision by Ubisoft. Samreen (not her real name) points out that UAE's display of progressivism is largely superficial. "I feel like [the cancellation is] very justified specifically for the reason that the UAE loves to parade itself as a tolerant country," she tells us. "They talk a big game about it. But [there is] intolerance towards anything that isn't the status quo, so to speak. When it comes to gender, when it comes to sexuality, they're not very tolerant of that, even though they talk a big game about it." While she acknowledges that LGBTQ+ visitors to cities like Abu Dhabi and Dubai will most probably not be prosecuted (a point echoed by Fares, who also lived in the UAE), she divulges that there still persists an undercurrent of queerphobia among the general public. "Dubai is my home. I've been there for over 20 years now. But I have to be honest, they are not as tolerant as you say. The government might not do anything, but the people there will and harassment can get out of hand. That's all I can say."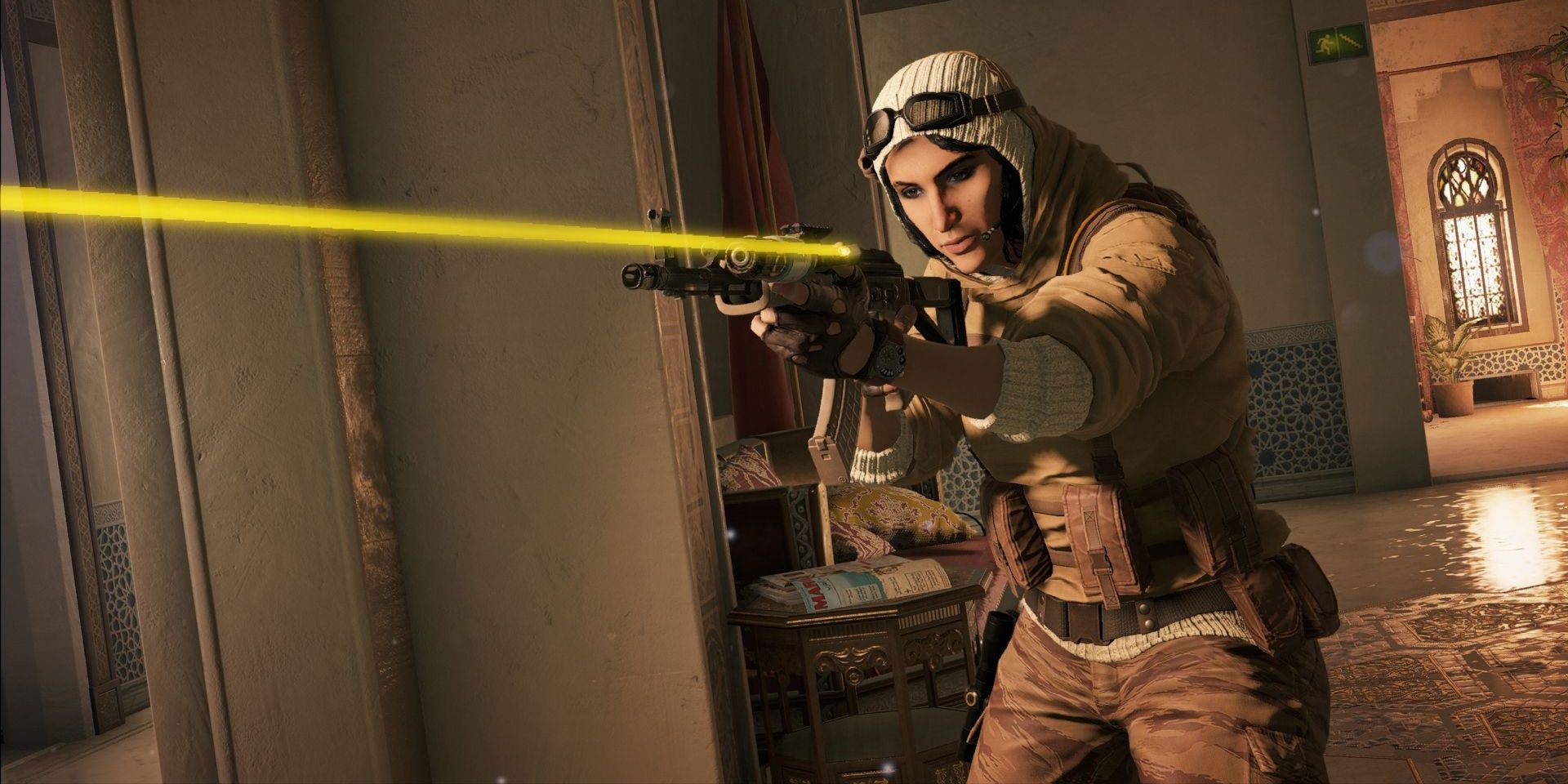 She cites one incident of harassment that took place among the Arab community: that of indie studio KO_OP's studio director, Saleem Dabbous, for their narrative adventure game, Goodbye Volcano High, which featured a bunch of queer teenage dinosaurs. According to her, some parts of the Arab community did not like that aspect of the game. "The Arab community was very not well receiving (sic) of Goodbye Volcano High specifically for those aspects of the game right there, like, 'An Arab creator is making this? No, no, no.' There was harassment. It was a whole thing."
Another queer creator, Anaisha (not her real name), largely agrees. To her, the Middle East, in particular, has been attempting to present a more benign image of itself, so as to lure more businesses, tourists, and talent to the region. Like Samreen, she doesn't believe that Rainbow Six Siege players coming to the country will be actively persecuted (she tells us she "think[s] anyone who says that might be exaggerating a little bit"), but the fact remains that the UAE hasn't been the safest place for LGBTQ+ people to live and stay in. "But having said that […] growing up there was a genuine feeling that if you were queer, you were in a lot of trouble. It was not considered normal, and it wasn't considered safe," she says. "The actual lived reality of being queer in the Middle East is not something to sneeze at. There's genuine oppression and a genuine risk there. There's no sign of it changing anytime soon."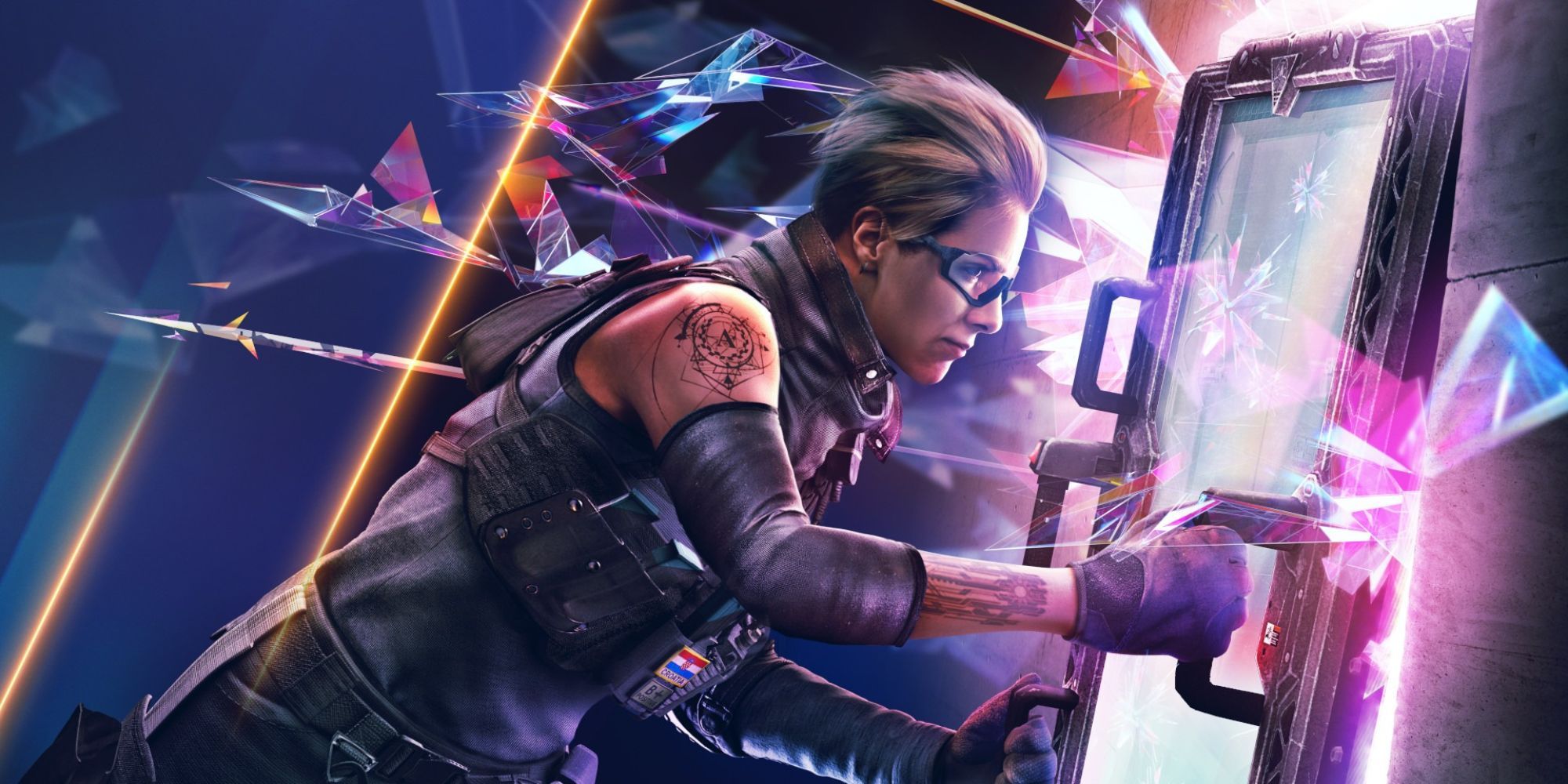 One thing that Fares wants to bring more attention to is that people "have to take into consideration that that part of the world isn't on the same pace of modernisation as Europe, North America, etc." The progress Saudi Arabia has seen in the last five years, where concerts are now allowed co-ed audiences (though still frequently protested internationally), has been gradual, and Fares thinks that the region has to be "give[n] time to really change". Lebanon has had several Pride parades in recent years which, while met with some opposition, would have been entirely unfathomable until recently.
Fares also adds that "casual mention of same sex relationships or non gender conforming ideology in the game also isn't removed anymore. As long as they're subtle, [they're] not considered as per the government as a form of propaganda, they're usually okay with it. There are multiple games that have been released in the past two years that have these sorts of storylines. They've never gotten banned"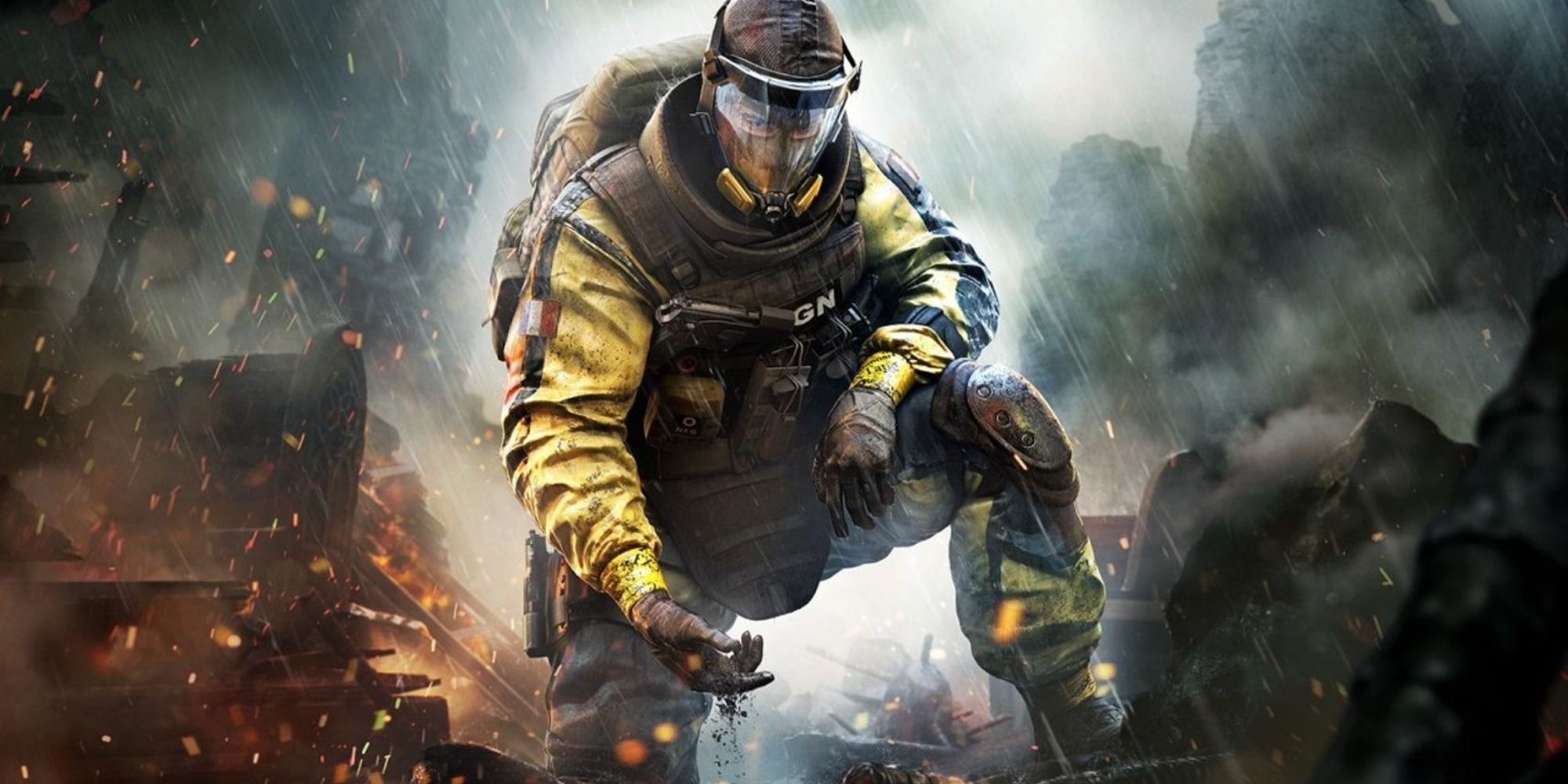 For titles like the World of Warcraft Shadowlands expansion, which contains same-sex relationships and non-binary characters, "the age rating went a couple of years above what it would be in Europe." This is a compromise of sorts—the game has a 16+ rating in Europe, but it's 18+ in Saudi Arabia.
Indie developer Rami Ismail agrees with Fares' point about how diversity in the region has been occurring at a different pace to various parts of the world, believing that issues around representation and discrimination aren't that straightforward.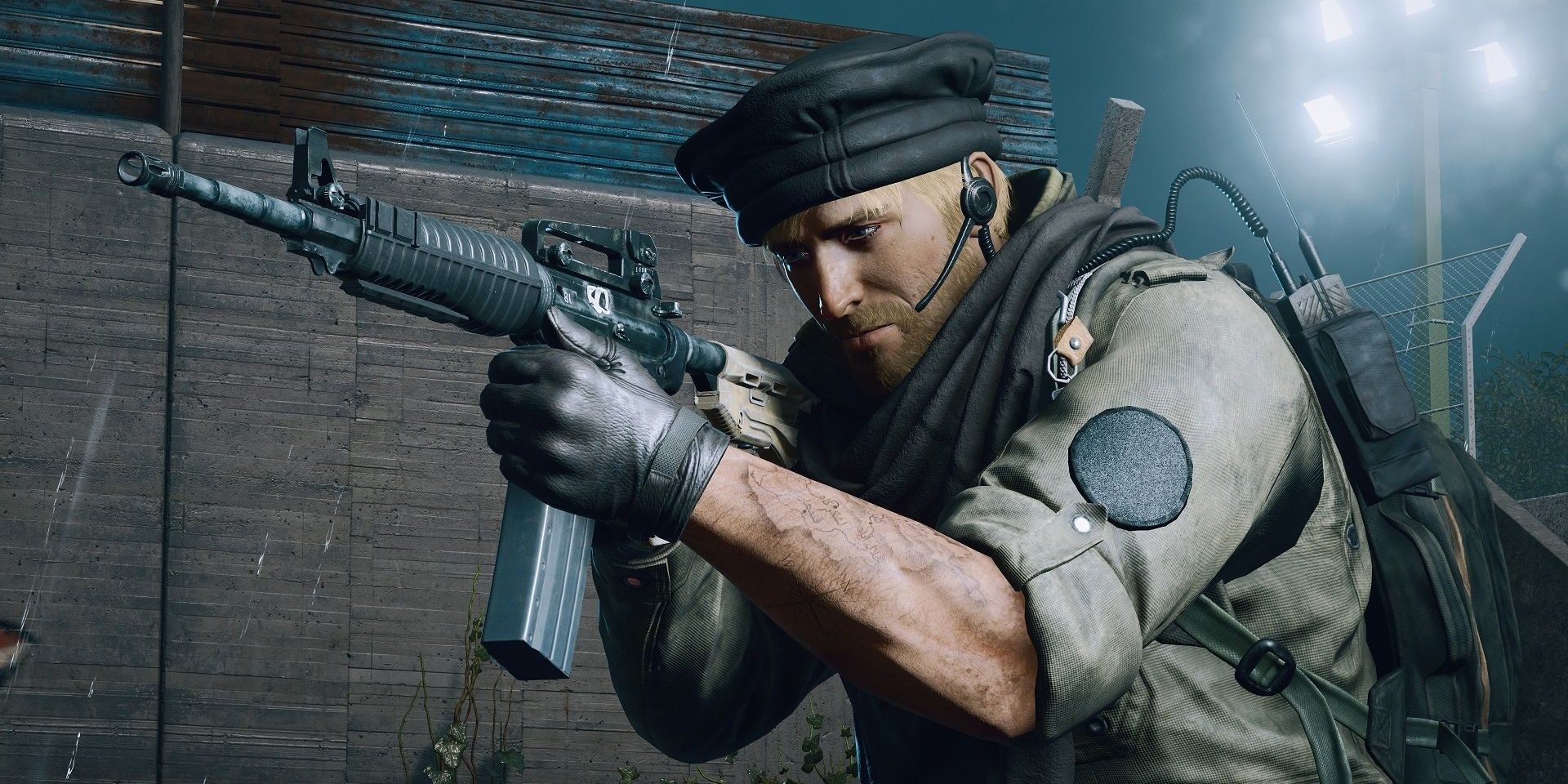 "Yes, LGBTQ rights should be better in those areas. On the other side, the backlash was overwhelmingly racist and from a very specific part of the world that could do some self reflection, [where people should] actually look at how things are where they are," says Ismail. "Diversity is so much simpler when you just look at one part of the world where everybody has the same values and history. It gets so much more complicated when you start looking at global diversity and what that means."
More than just the social backlash, there's also the issue of who video game companies represent and are influenced by. "It reminds us that the companies that make this sort of entertainment are overwhelmingly Western and that they're incredibly susceptible to both well-intended, well-meaning criticism, but also to very racist or homophobic or Islamophobic criticism, and there's no good way to distinguish between the two online. Backlash is backlash," says Ismail. "For a lot of people, it was really disappointing that there was this big thing that was going to come to the region and establish legitimacy [that] got pulled over things that are not new, but mostly just because there were enough white people being angry about it online."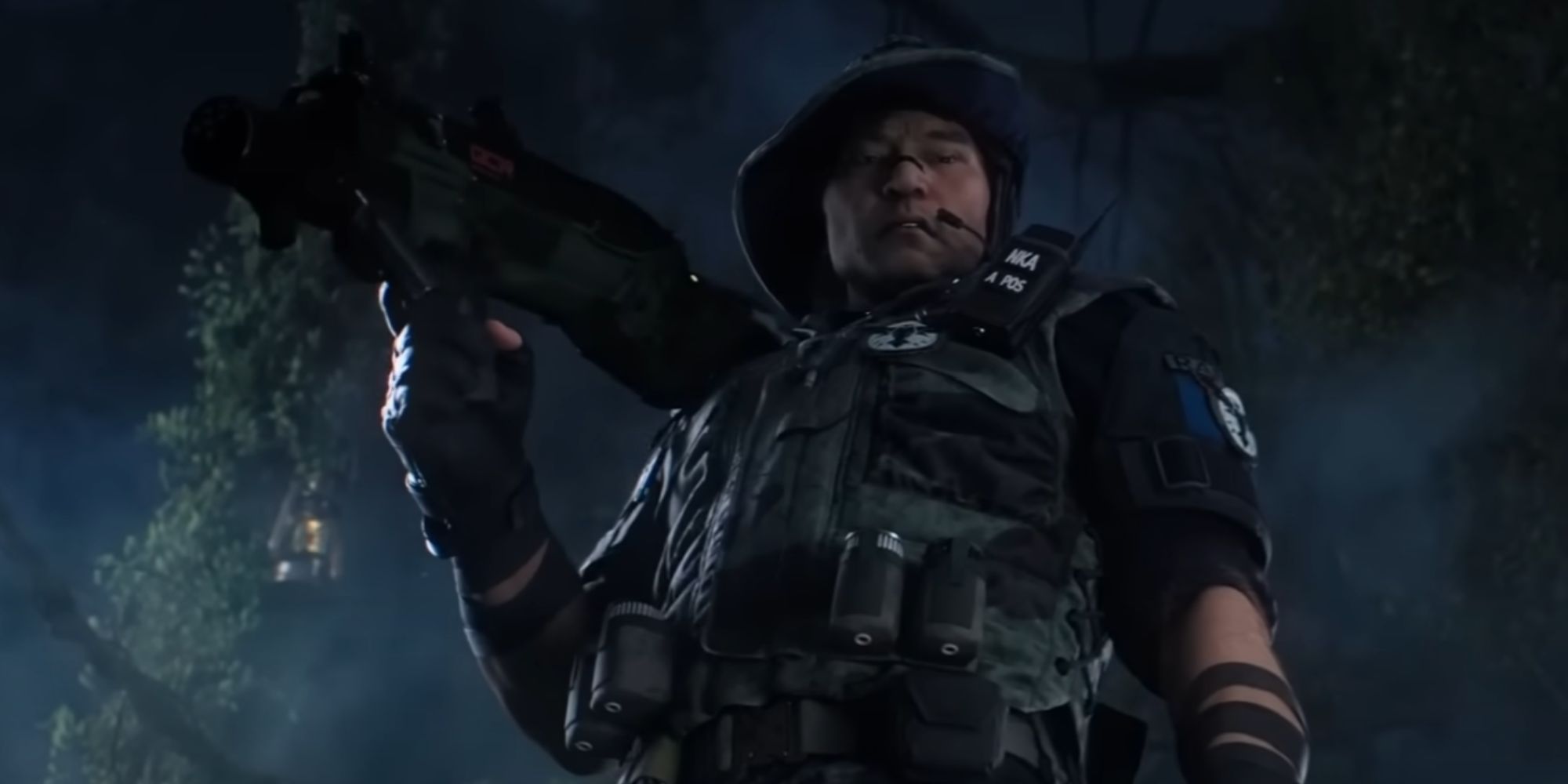 Ismail also acknowledges there are those, like Samreen and Anaisha, who live in the UAE and surrounding countries who agree with the cancellation of the Six Major. However, much of the region's concerns were that white players and their objections were typically prioritised over the voices of other minority groups. "There were people that cared about the laws, [but] overwhelmingly it seems like a racist expression of 'the brown people shouldn't have it,'" adds Ismail. "There's a double standard being applied. Whenever I hear things like [the criticisms leveled against the UAE] about China or Russia or Eastern Europe or Africa, I just go, 'well, the only reason we're having this conversation is because of racism.' The US is one of the most regressive countries on Earth, in the Western world, at least, but also on a global scale it's not doing well. In terms of women's rights, gay rights, transgender rights—if that is really your concern, why are we setting events in the United States?"
In the end, these issues boil down to sportswashing, a practice the UAE has been accused of participating in, and whether the UAE has any intention to address genuine concerns over human rights. After all, the UAE's efforts to embrace esports isn't new; Abu Dhabi, in particular, has long sought to do so through its economic plan known as the Abu Dhabi Economic Vision 2030. Part of this strategy includes the aforementioned Pixoul hub, but the country has also made significant foray into the global esports stage, such as through a government-backed esports initiative known as Abu Dhabi Gaming, with the purpose of nurturing more local esports talent. "The UAE is always trying to become sort of a central hub for business and beyond that, gaming now," says Ahmad. "So, it's taken steps to announce various social or economic or legal socioeconomic forms to really improve, one not just the environment there, for businesses or gaming companies, but two, for its image on the world stage as part of the broader point. It just remains to be seen what the UAE [will do] to respond to that."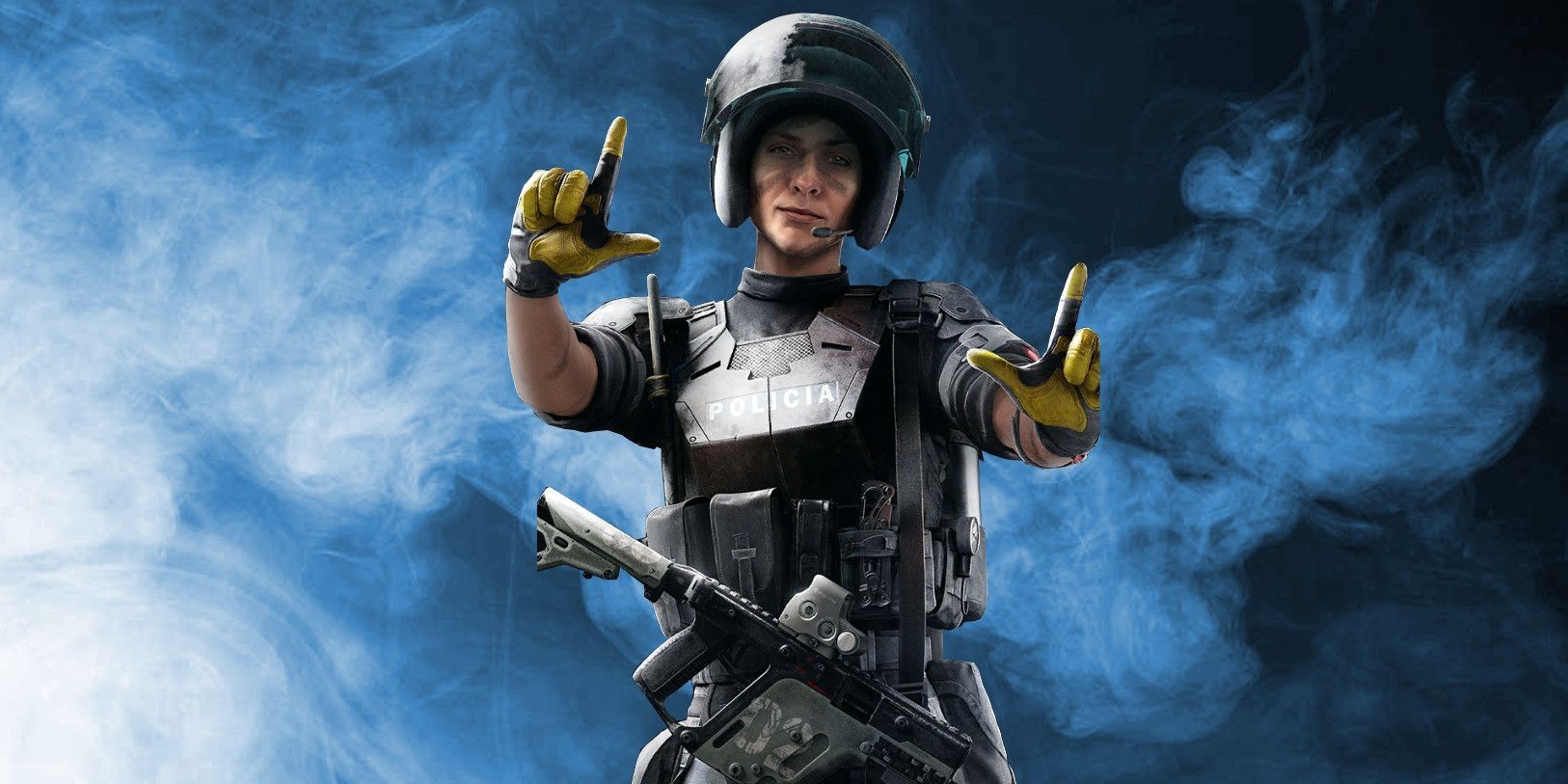 Ubisoft did not respond to our request for comments, but has continued pledging its support for the MENA region. The company had stated that "we are dedicated to investing in our emerging local esports scenes to help them reach their full potential and embrace them, as part of the worldwide Rainbow Six Siege community."
On the other hand, some people we spoke to are still hoping that the cancellation will perhaps lead to actual, positive change in the region. "Growing up, the way that a lot of the dialogue around inclusivity for queer folks was phrased was through, 'it is economically viable for you to accept these people,'" said Anaisha. "I think that if there were many bans [like the Six Major], something might change."
Source: Read Full Article