Back in 2018, Belgium become one of the first countries to rule that loot boxes are a form of gambling. Due to this, they were automatically banned from video games. However, it now appears that this ruling was ineffective, with loot boxes still appearing in 82 percent of top mobile games.
This news comes from loot box researcher Leon Y. Xiao, who has found that the most successful mobile game developers are ignoring the ban. Xiao's report states that the ban simply gave consumers a "false sense of security", and needs addressing if the law is to be enforced as intended.
"Loot boxes remained widely available amongst the 100 highest-grossing iPhone games in Belgium", reads the report (thanks, Gamesindustry.biz). "82 percent continued to generate revenue through a randomised monetisation method, as did 80.2 percent of games rated suitable for young people aged 12+."
Coming to the conclusion that the ban has "not been effectively enforced", the study also speaks of the negative side effects of its failed implementation. For example, it means that companies that do comply with regulations are essentially punished for doing so, making less revenue than publishers who have circumvented the rules.
As a result of this, Xiao suggests that regulators change their strategy, writing: "The complete elimination of the loot box mechanic from a country is not practically achievable." He also draws attention to the fact that the ban was only ever part of existing gambling legislation, with no specific law set aside for loot boxes. This makes it impossible for game companies to be awarded a licence to implement them legally.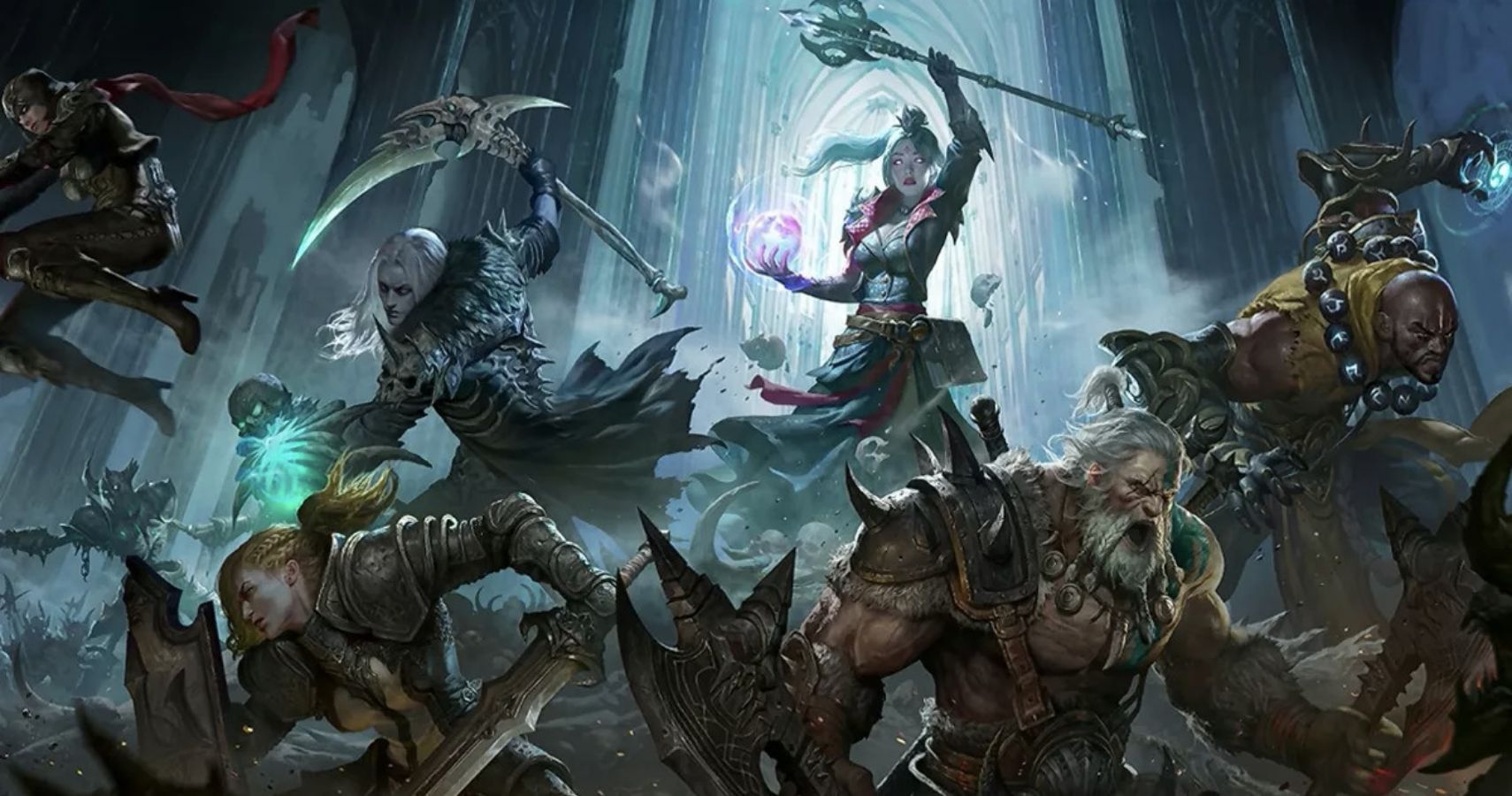 On top of this, despite threats to the contrary, authorities have not prosecuted companies for failing to comply with the loot box bans. This means there is little being done to deter the mobile publishers.
"Belgium should re-evaluate its regulatory position", Xiao concludes. "A blanket ban approach to loot box regulation cannot be recommended to other countries. Other less restrictive approaches to loot box regulation should be considered".
It is however very relevant to note that outside of the mobile game market, the policy has seen limited success, and has deterred larger companies from implementing loot boxes across all platforms. Most recently, Activision Blizzard did not launch Diablo: Immortal in the country, and EA removed its monetization from the FIFA series. It is still possible to get games such as Diablo in the country, just not when your region is set to Belgium. And with bans likely to spread to other European countries, the combined pressure may be enough to finally see these laws enforced.
Source: Read Full Article