Usually, whenever there's a Nintendo Direct, it can often feel like nothing else important happened in video games that week. That was turned up to the max this time around as Wednesday's Direct featured something for just about everyone.
So yes, that does mean this week's recap of the biggest stories from the past seven days is pretty Nintendo-heavy. There are a few of other non-Nintendo stories sprinkled in though as we go back over some of the biggest stories from gaming this week.
Everyone Is Very Excited For Tears Of The Kingdom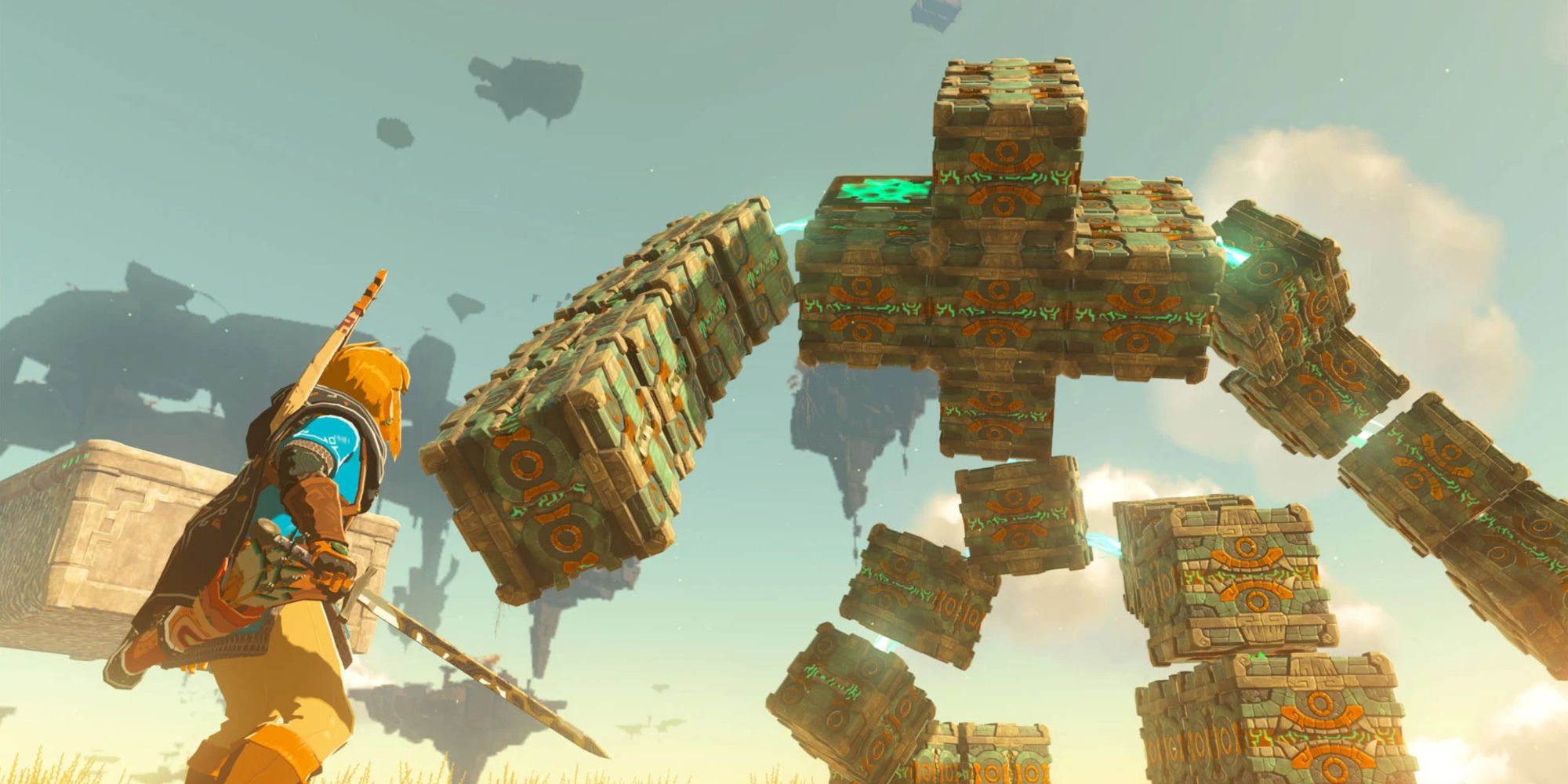 The closing segment of the Direct reminded Switch owners Tears of the Kingdom is only three months away, as if anyone really needed reminding. We won't say no to a new trailer, though. Especially one that features new vehicles, a dramatic moment between Link and Zelda, and what fans think was a Gleeok cameo. Nintendo also revealed the sequel's collector's edition, which is already being sold for an inflated price by scalpers, and that Tears of the Kingdom will be Nintendo's first $70 game. Don't panic though, that won't be the new norm for Switch games.
Metroid Prime Remastered Is Finally Here, And It's Good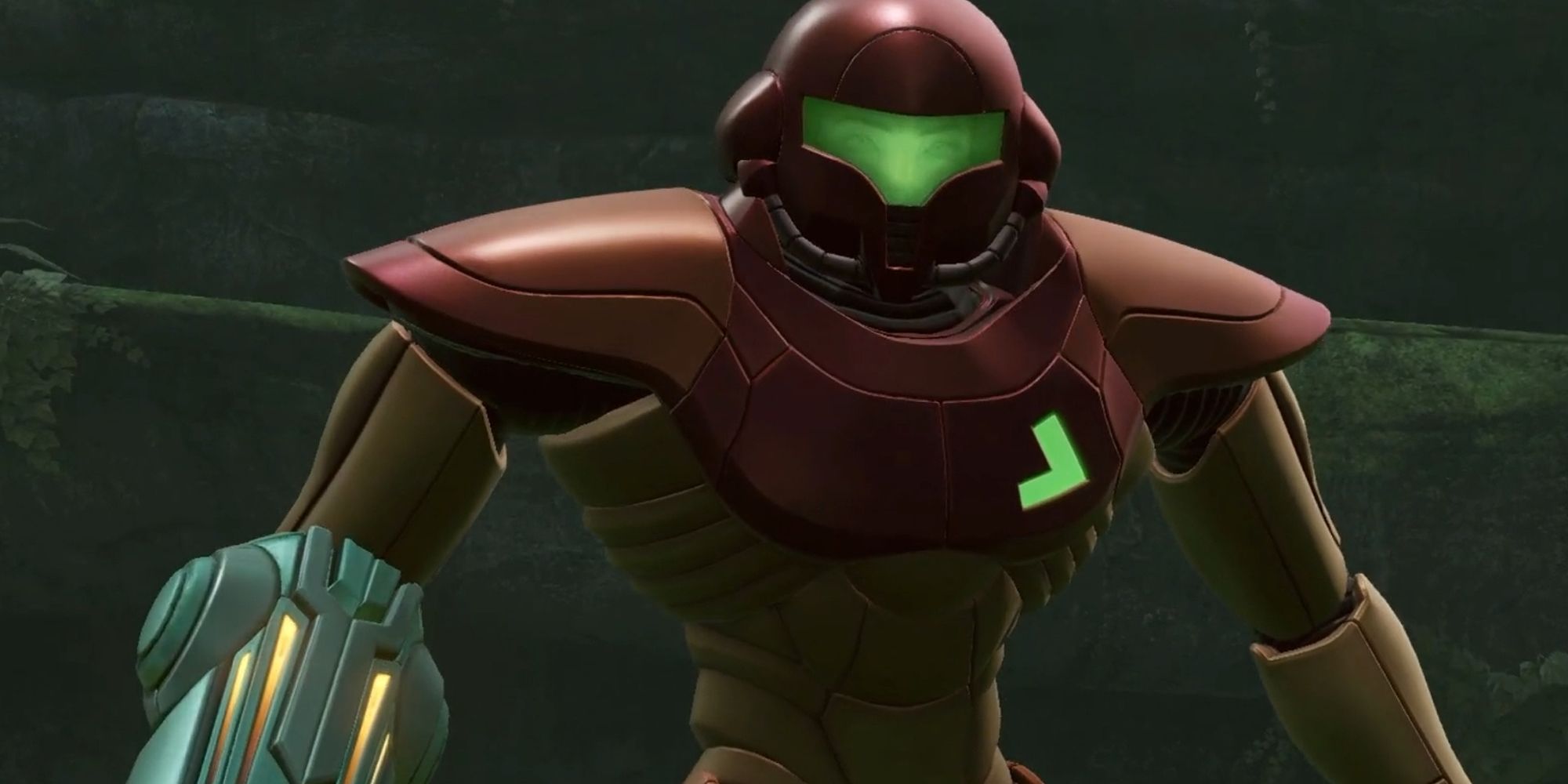 For years, we've all been hoping the next Direct would be the one in which the Metroid Prime remaster we all knew existed would officially be announced. Finally, it happened, and Nintendo just went ahead and launched it immediately after the show. Turns out taking your time over a project that many people have been waiting years for is the right way to go as you will have struggled to find anyone with anything bad to say about it this week. Well, other than a dev who worked on the original claiming the remaster uses the wrong doors. They have celebrated the rest of the game, though.
Game Boy And Game Boy Advance Games On NSO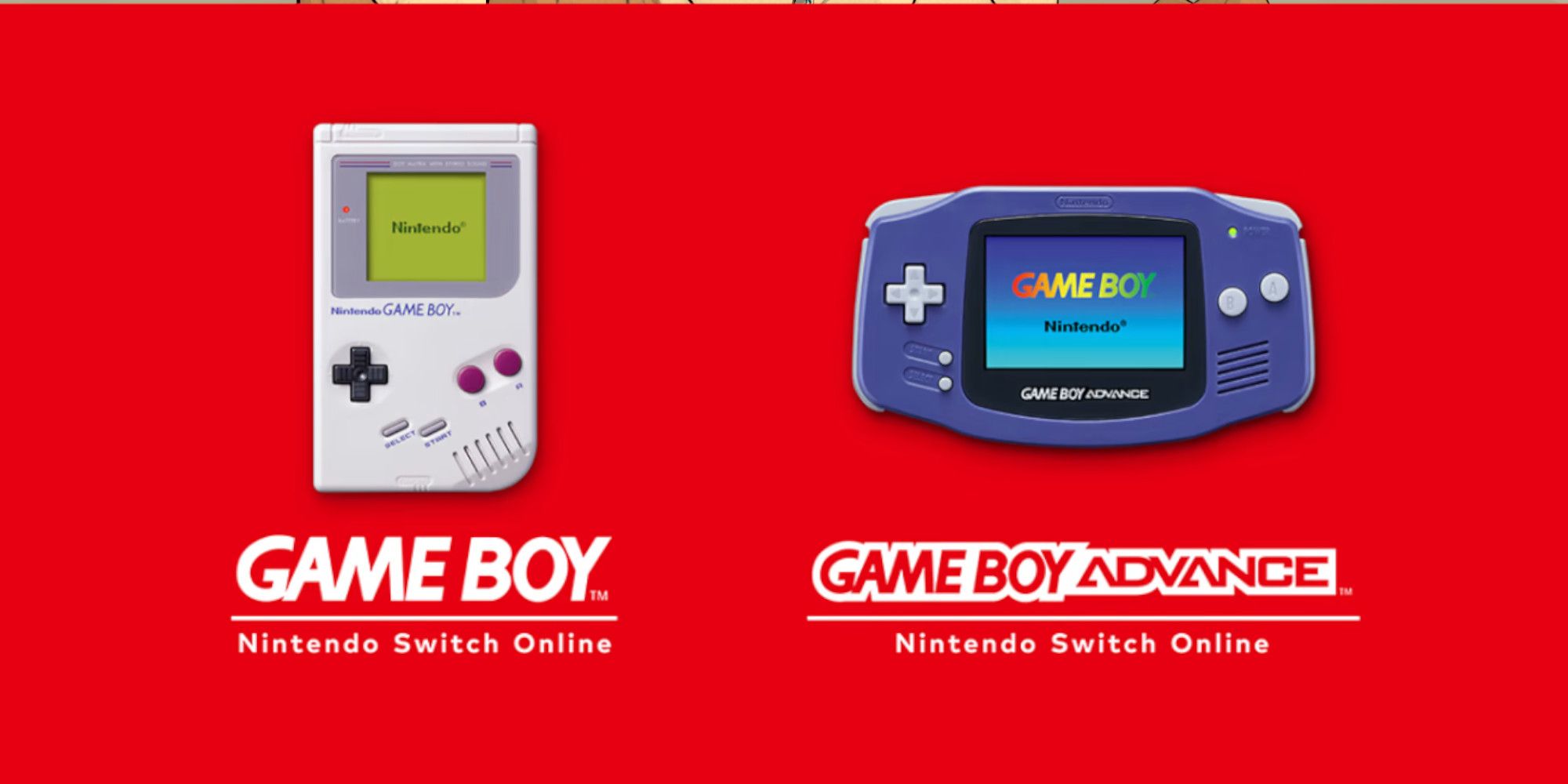 Speaking of Nintendo projects that have been rumored for years and dropped in the blink of an eye, NSO's retro library got two more console collections this week. A selection of titles that originally launched on the Game Boy, and then a bunch more from the Game Boy Advance for good measure. Mario, Kirby, and Samus all make appearances in the first batch of games, and that now means there are games from six retro consoles available through NSO and its Expansion Pack. Here's hoping Pokemon has something to announce regarding this topic later this month on Pokemon Day.
2023 Might Have A New Call Of Duty After All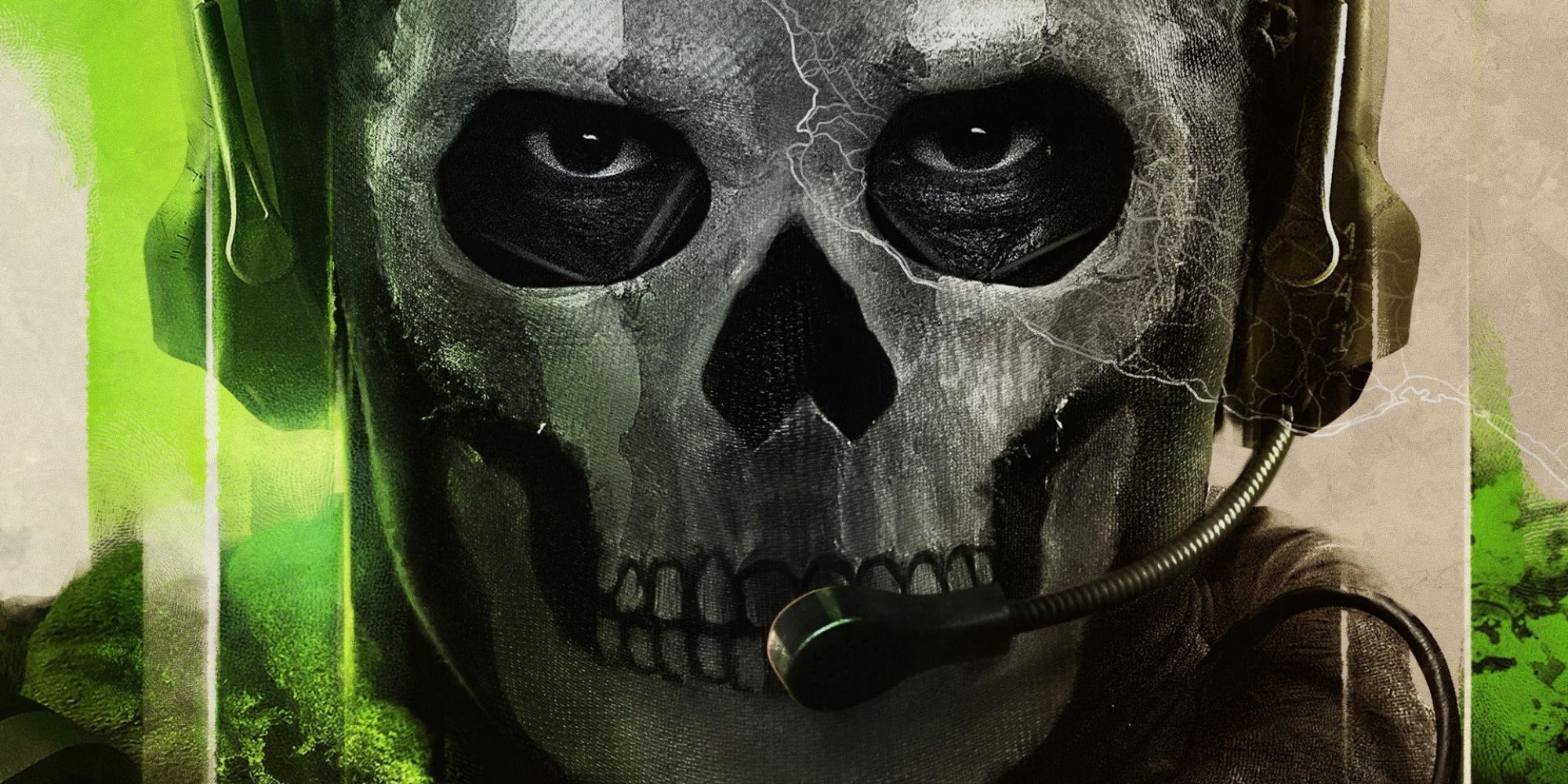 Moving on from the jam-packed Direct, some Call of Duty news. Bucking the trend it has followed for almost two decades, it was heavily implied by Activision that there will be no new game in the series this year. That a sizable expansion for Modern Warfare 2 would fill the gap usually occupied by its regularly scheduled annual release towards the end of the year. Well, apparently not. While not confirmed by the CoD creators, it now seems there will be a new Call of Duty this year. A full-size title from Sledgehammer Games that will take MW2's place rather than add to it.
The CMA's Activison-Xbox Thoughts Are In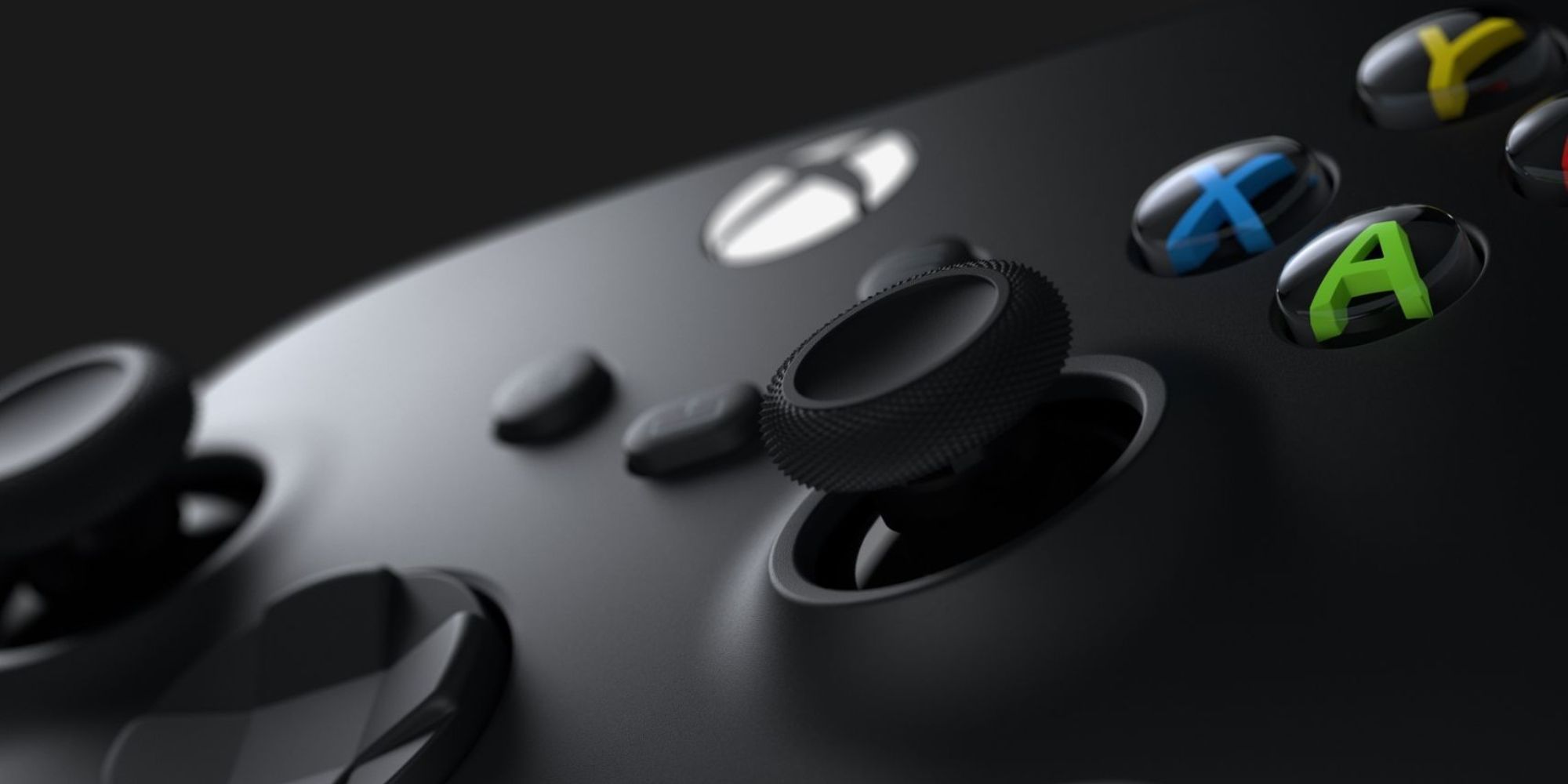 Not only is Call of Duty's immediate future still a little cloudy, but where it stands in relation to Xbox's potential Activision Blizzard acquisition is a little murky too. The UK's CMA published its findings after looking into the deal this week, ultimately deciding the merger would likely be harmful to gamers in the UK. Among the points from the report to make headlines this week is the suggestion Call of Duty be separated from the deal, since that's the title PlayStation is evidently worried about, and the increased presence in cloud gaming Xbox will have if a deal is approved.
Overwatch 2 Season 3 Begins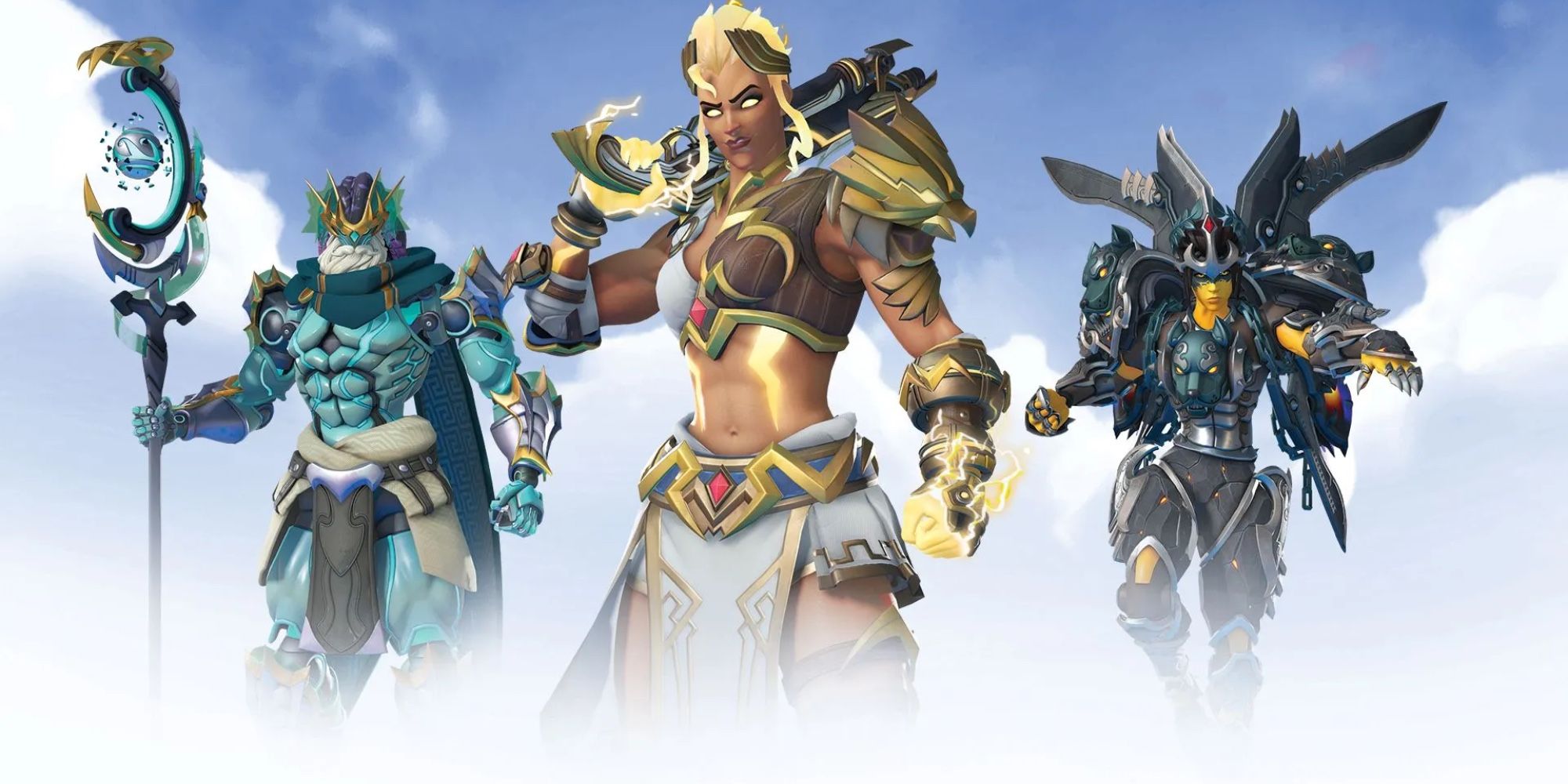 The somewhat lukewarm reception Overwatch 2 received at launch already feels like a lifetime ago. Especially since its third season got underway this week. Players don't even seem to be all that peeved about season three not including a new hero. Probably because it has introduced a new map instead. Some are a little confused about the game's new approach to currency, though. You once again have the ability to earn and spend credits, the original game's currency of choice. However, the confusing way in which Blizzard has listed the unlockable ones in season three's battle pass has had some players thinking they were working for the far more coveted coins.
Source: Read Full Article