The champ is in Fortnite, the next GTA won't be here for a while, and a Knights Of The Old Republic remake might never be. The last week in video games has been an incredibly mixed one when it comes to stuff to be excited about right now, two years from now, and maybe even never.
If you're reading this, you may well be doing so while taking a well-deserved break from running around an island filled with John Cenas. Or perhaps you've been replaying a certain section of Nier: Automata as you hunt for that damn door. More on all of that and so much more as we cover the biggest stories from what has been a very busy seven days in video games.
Some Pretty Solid Reporting On GTA 6
It might not have come from Rockstar, but key details about GTA 6 came from arguably the next best place this week – industry insiders. Leading the charge was further evidence that the game will have a female protagonist. Also news on where the game will be set, and that Rockstar plans on expanding that map with new areas and even entire cities as time passes. That's the good news. The bad news is despite apparently being in development since 2014, it will likely be at least another two years until GTA 6 launches and we can see all this for ourselves.
John Cena Has Arrived In Fortnite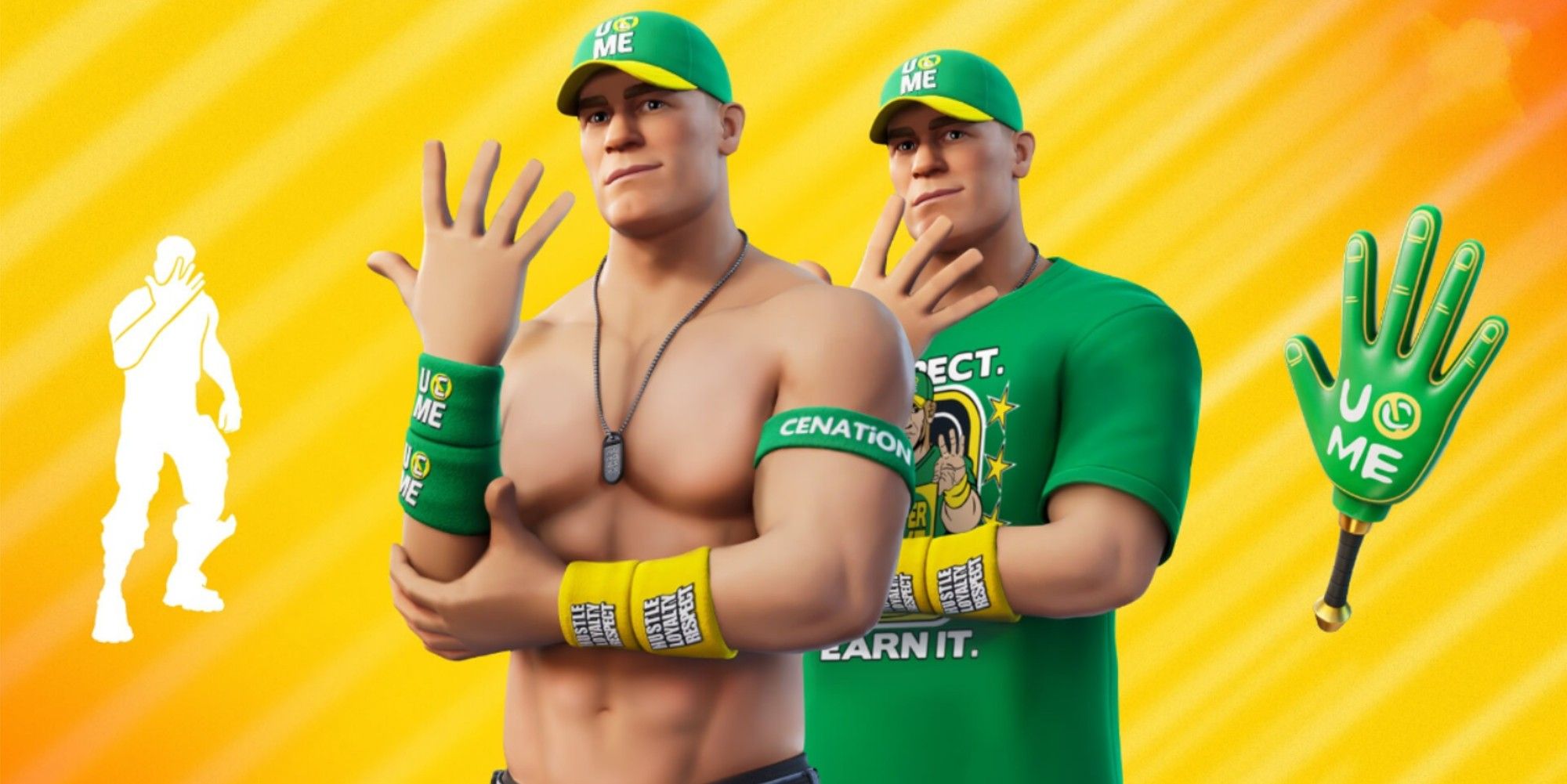 SummerSlam is this weekend. In fact, by the time you read this, it might have already happened. To celebrate the second biggest WWE event of the year, a number of different wrestlers have been crossing over into different games. The main event of those collaborations was the reveal that John Cena is coming to Fortnite. The 16-time World Champion is available to buy via the in-game store right now, complete with a WWE Championship backbling and You Can't See Me emote. Don't worry, you actually can see him.
A Black Panther Game Is In The Works
Superhero movies are old news. It's all about superhero games now despite – Marvel's Avengers' best efforts to bring that gravy train to a grinding halt. Joining a crowded docket on which Wolverine and Wonder Woman already reside is Black Panther. Jeff Grubb revealed this week that EA is currently working on a single-player game in which players will be tasked with becoming the ultimate Wakandan Warrior. That's right, a single-player experience. No live service elements, at least not yet, and apparently those who plan on playing the game can expect to see some of the lessons EA learned from Jedi: Fallen Order manifest in the new Marvel game.
Knights Of The Old Republic Has Been Delayed Indefinitely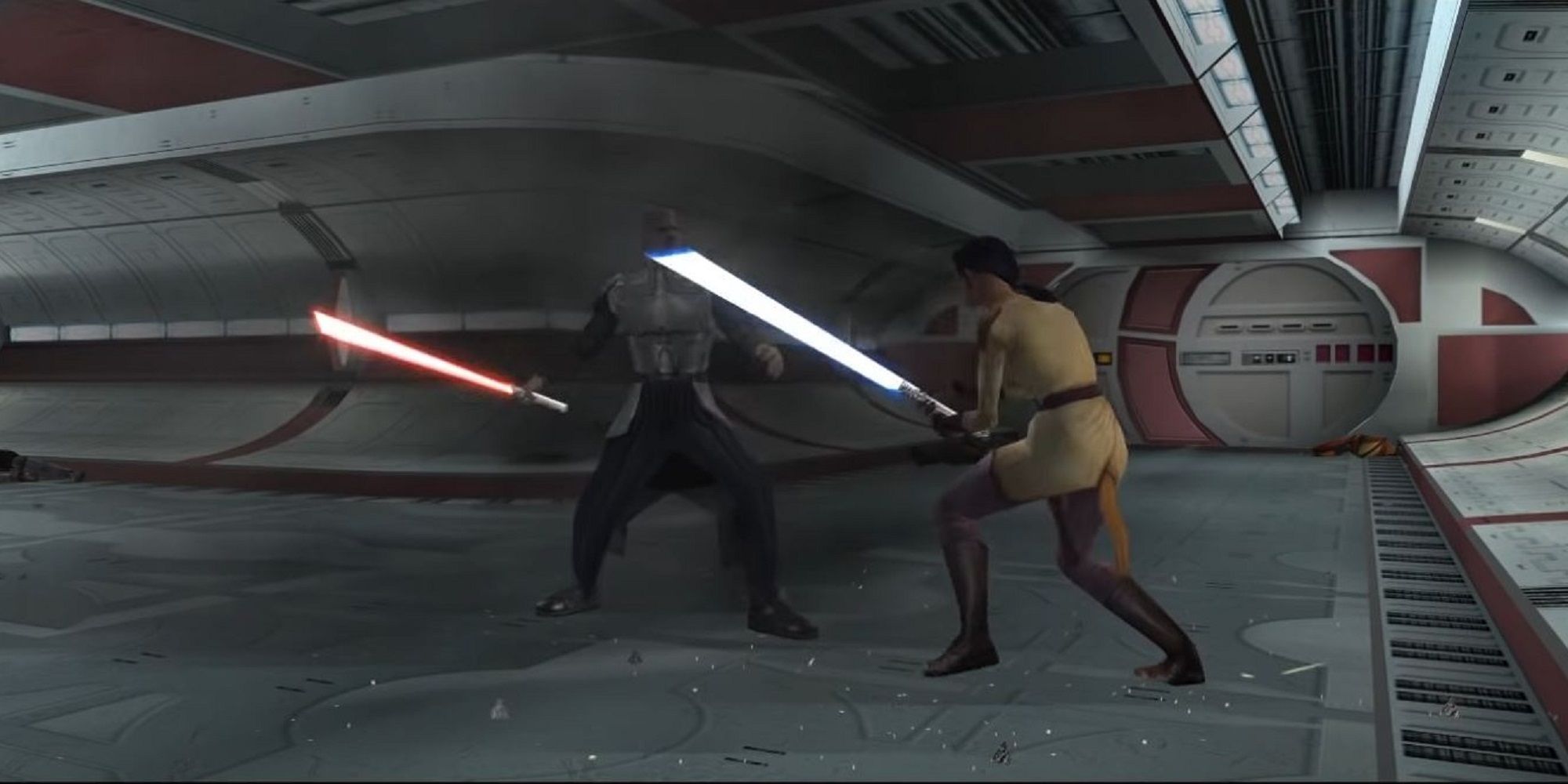 Speaking of Star Wars games, as the hype surrounding Jedi: Survivor continues to mount, the same thing cannot be said for the Knights Of The Old Republic. The remake of the incredibly popular Star Wars game has apparently been delayed indefinitely and two of the directors working on the project were reportedly fired a short while ago. Bad news for anyone who was hoping to play a polished version of the original game on new consoles. There's even a very real chance that Star Wars Eclipse will make it out into the wild before KOTOR's remake. Taking bets on that one now.
Nier: Automata's Hidden Door
It's always pretty satisfying when you go back to an old game and you experience something you didn't see the first time around. Now imagine how heightened that feeling would be if you did something that literally no one has experienced before. That's what we all thought happened to one Nier: Automata player this week when they shared footage of A2 walking through a hidden door and finding a church on the other side. A church literally no other player has ever seen, and no one else has been able to discover the door since. Fascinating, and some people have already been modding the moment into other games. It's, uh, a shame the whole thing turned out to be a hoax
All Eight Yakuza Games Are Coming To PS Plus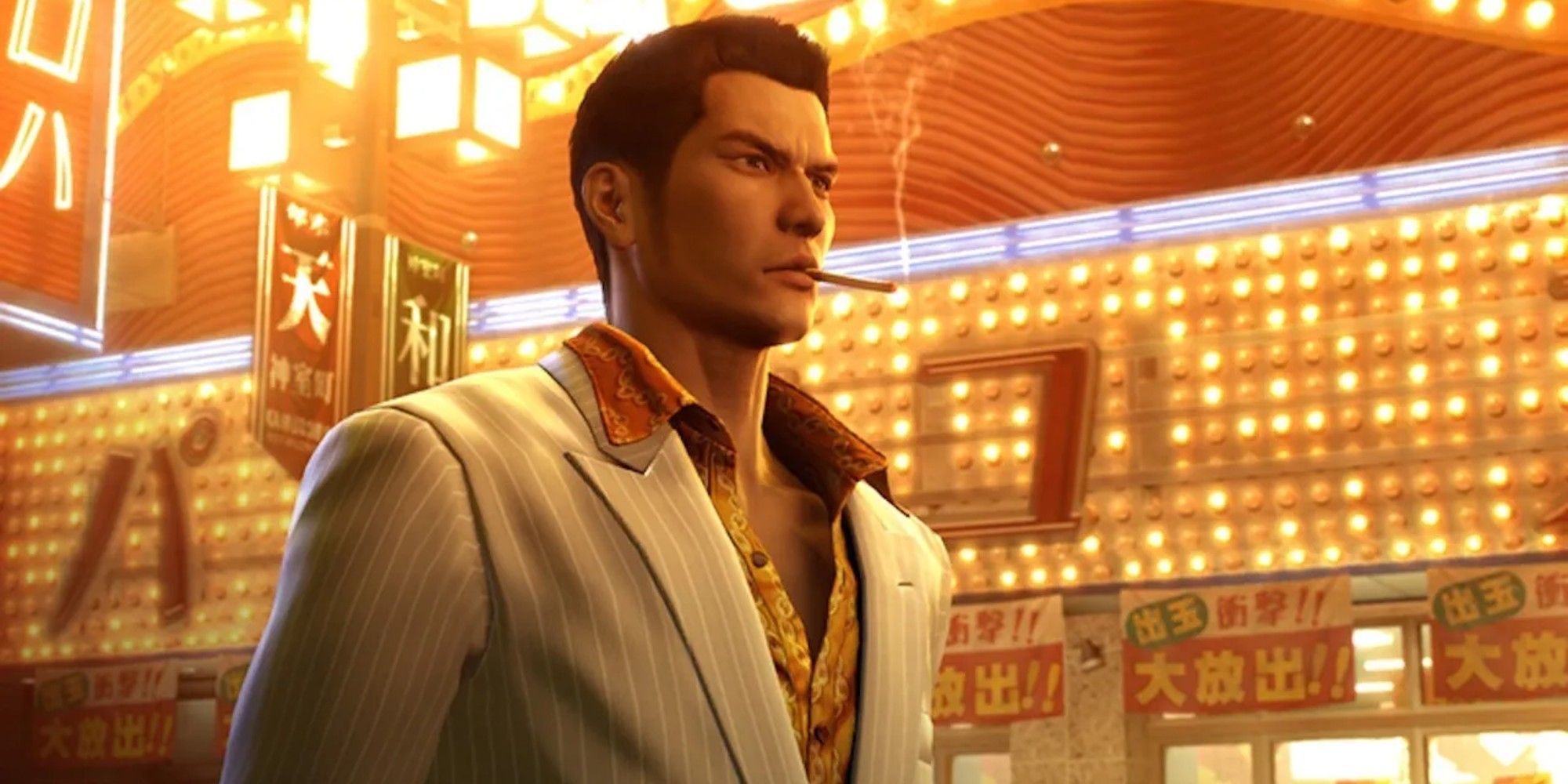 PlayStation confirmed the three games PS Plus Essential subscribers will be getting for free next month on Wednesday, and they're pretty great. Yakuza: Like A Dragon is the pick of the bunch, and PlayStation quickly made a great announcement even better. Before the end of 2022, all eight of the main Yakuza games will be playable through PS Plus in one way or another. Like A Dragon through Essential, Kiwama 1 and 2 and Yakuza 0 on Extra and Premium at the same time, and then the others later in the year. The only caveat is 3, 4, and 5 will only be available on Premium, but 6 will also be playable for Extra subscribers.
Source: Read Full Article