Fire Emblem Heroes has showered players with tons of seasonal goodies in the Fire Emblem Heroes Christmas 2020 banner, titled A Festive Miracle. The banner featured Bernadetta, Hilda, Sephiran and an Altina duo unit that paired her with Sanaki. We also saw characters like Bernadetta, Hilda, Felix, Sephiran, and Altina get into the Christmas spirit by donning seasonal attire.
However, the game received its biggest gift on Christmas Day, with the arrival of Lilina. She was last seen in the Game Boy Advance release, Fire Emblem: The Binding Blade. She is the daughter of Hector, the protagonist of The Binding Blade, and is a noble from Ostia. While she is kind natured and somewhat childlike, she is a masterful fire mage. Liliana is also accompanied by Roy who, in The Binding Blade, trained with her in Ostia. They have been close companions since.
After the events of The Binding Blade, Liliana succeeded her father as the new marquess of Ostia, and eventually became the queen of Lycia after creating a unified alliance. Depending on if she and Roy have A level support, an ending is triggered in which they get married.
Additionally, Liliana's new summoning event will give players the opportunity to get five-star variants of Duma, Peony, Celica, Bramimond, Dimitri, Claude, Edelgard, Jill, Gatrie, Plumeria, and Reginn. Voiced by Julie Kliewer, and illustrated by artist azu taro, Liliana's learnable skills include Studied Forblaze, Gifted Magic, Atk/Res Solo 4, Sabotages Res 3, and Pulse Smoke 3.
Nintendo recently raised controversy with the latest update for Fire Emblem Heroes, which brought the fifth book to the game, as it did not allow players on iPhone devices to to summon on any type of banner if they had switched off in-app purchases. In a response to one of the game's most regular coverage sources, Nintendo came out and clarified that this was an unintentional bug which has now been fixed. This could be attributed to Nintendo's not-so-subtle attempts at ramping up mobile monetisation as the company had previously done with Animal Crossing: Pocket Camp and Mario Kart Tour. However, Nintendo is now scaling back from its mobile operations.
The Fire Emblem Heroes Legendary Lilina banner started on Christmas day and will end at 10:59pm PT on January 3, 2021.
NEXT: 10 Things That Make No Sense About Fire Emblem: Three Houses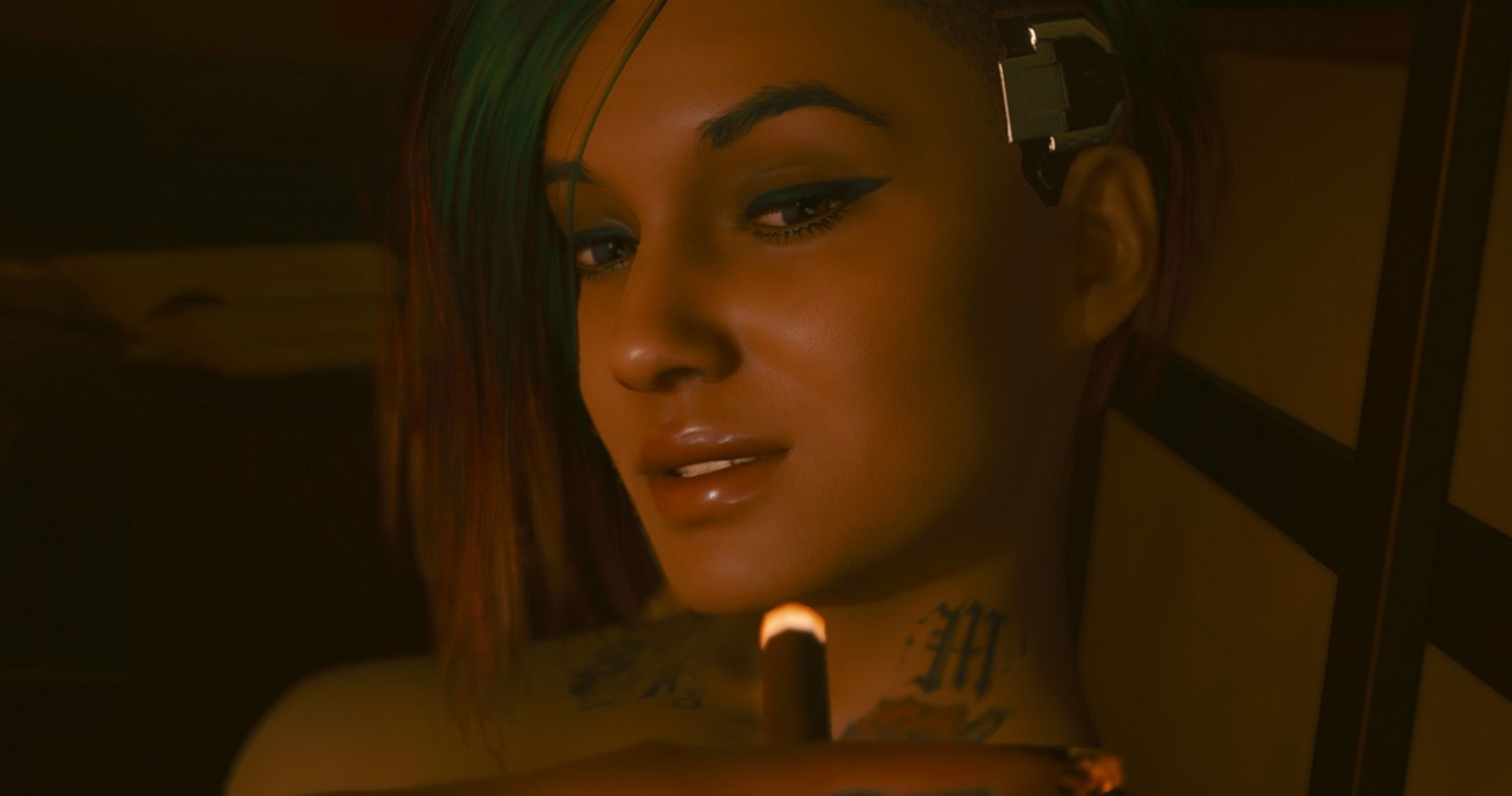 Game News
Mobile
Fire Emblem Heroes
Source: Read Full Article