Blizzard is currently at the behest of a DDoS attack which is causing high latency and disconnection issues for players who are, in particular, playing World of Warcraft. These issues have reportedly been going on for a few days now, but the DDoS was just announced today.
DDoS stands for 'distributed denial-of-service' and these attacks tend to flood IP addresses and networks to make them unusable, disrupting the host's services. This isn't the first time that Blizzard has had to deal with one of these attacks.
Even as recently as in June and April, Blizzard has dealt with DDoS attacks. The support team has reported that they are "working to mitigate this issue" so things should return to normal soon.
The comments of Blizzard's post aren't too supportive, with one user making a note that they can't call every server fire a DDoS attack, while others share their lack of surprise regarding "Another DDoS attack against Blizzard servers."
However, the last time Blizzard suffered these attacks, they responded and dealt with them in record time, stopping the DDoS in only 45-minutes, and in those scenarios, the authorities found and apprehended those behind the attack. In the coming day or 2, expect similar news regarding this disruption.
A DDoS won't put your information at risk, so don't be worried on that front. It isn't an attack that steals data or breaches the company's files. As Blizzard themselves put it back in June, "[a DDoS is] basically a clogged pipe on the internet." So, sit back, boot up another game, and give WoW a break for the day. It'll be back up sooner than you know it, your data will be safe, and the authorities will likely catch whoever is behind it. Until then, there's always Read Dead Online with its New Year's content – drop out the fantasy for a bit of western.
Next: Hitman 3 Preview – As Streamlined As Agent 47's Shiny Bald Head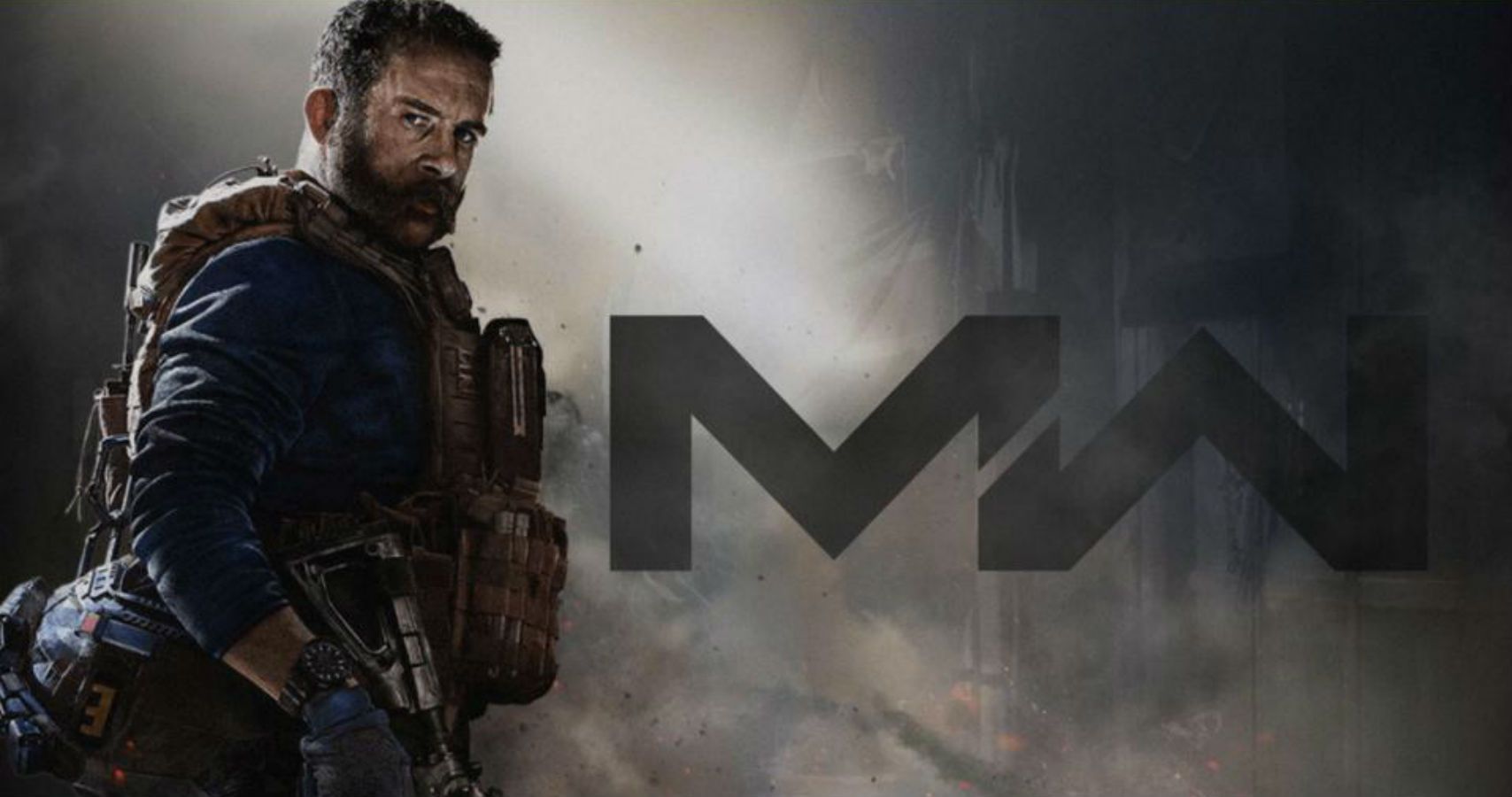 Game News
World of Warcraft
Blizzard
Cheerio, or whatever it is that people expect the Brits to say, James is a Newcastle University student from, funnily enough, Newcastle, England. He's been gaming for as long as he can remember, starting out with Half-Life and Thomas the Tank Engine.
Source: Read Full Article