Video game movies are good now, as the first two Sonic movies, Uncharted, and even the Mortal Kombat reboot have all proved in recent years. The Skywalker Saga has even shown there is still room for that relationship to work in reverse, even though turning movies into games isn't as commonplace as it once was. Bloober Team has some experience in that realm, turning The Blair Witch Project into a game in 2019, a project it chose over making a Saw game to coincide with the series' most recent movie.
Bloober Team's CEO Piotr Babieno revealed to IGN that Lionsgate offered the studio the chance to adapt Saw into a video game, but it passed on the opportunity in favor of making its Blair Witch game instead. Lionsgate told Bloober that it liked their work and offered up a list of its horror IPs to choose from, asking that it turn one of them into a game.
"We could [have chosen] Saw, which is more popular than Blair Witch, but we decided to take Blair Witch because the universe has many opportunities to build something new," Babieno revealed. Even though whatever the team at Bloober chose would have been a previously existing IP, the ability to make the game their own was clearly very important.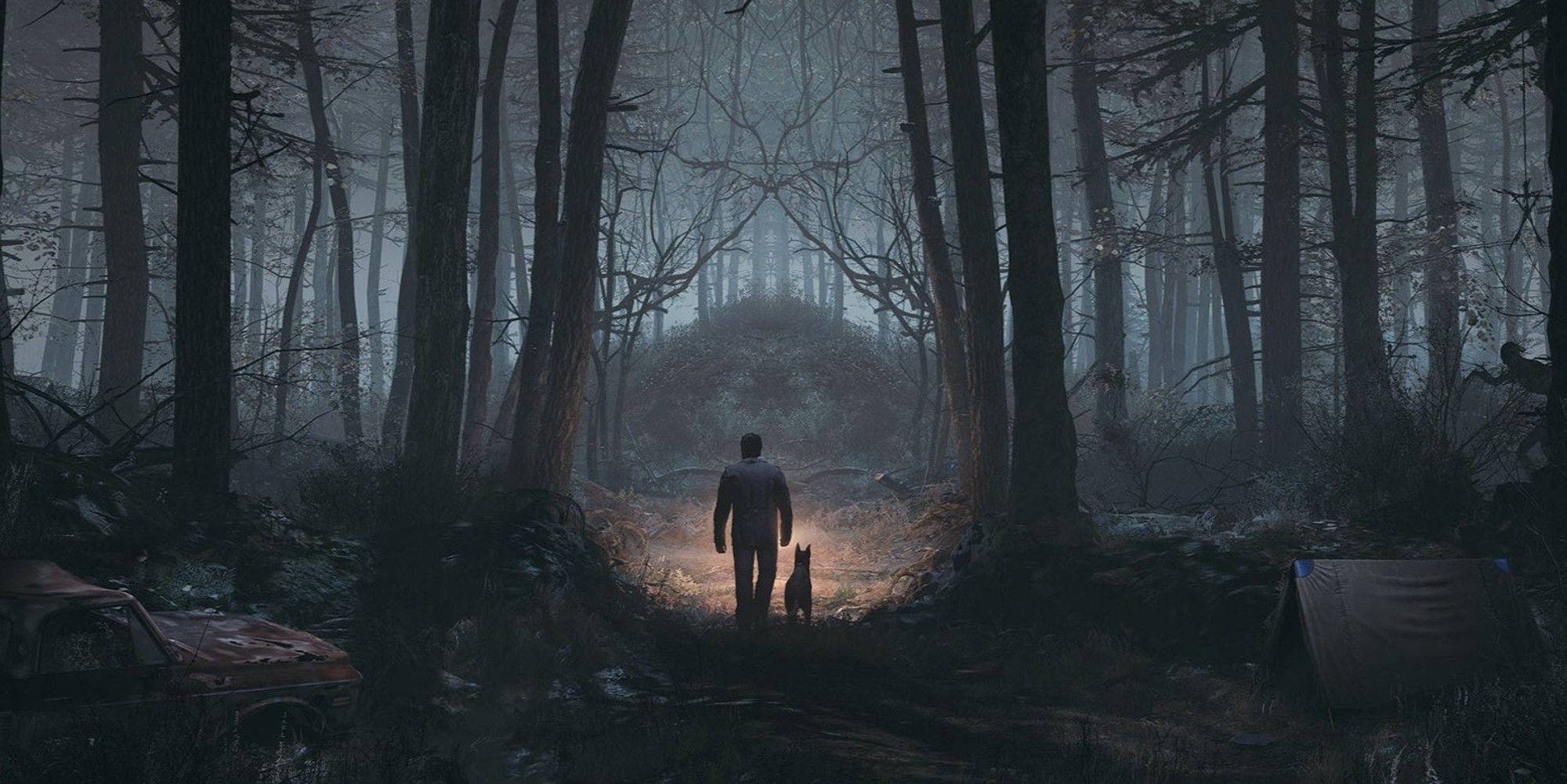 Lionsgate explained to Bloober exactly what it wanted from a Saw game, which is what swayed the devs to opt for Blair Witch instead. Babieno also claims Bloober has been approached by a number of movie studios since then with similar requests but has turned them all down in favor of focusing on a small number of projects at any one time. "We have [had to say] 'pass' to almost everything, because we don't have capacity to do any more titles at one time."
As for what Bloober has on its plate right now, all we know for sure is that the team is actively working on two new projects. One is a new IP it has partnered up with publisher Private Division for, and the other is the closely guarded secret that is the game it is working on with Konami. While still unconfirmed, it's very likely that's one of the leaked Silent Hill projects reportedly in the works. Probably a Silent Hill 2 remake, and not the new game that appears to be set in the UK.
Source: Read Full Article