Activision Blizzard's Bobby Kotick has spent the past year supporting an anti-abortion, pro-forced birth Republican. Senator Todd Young, who Kotick has donated around $8,000 to since November 2020, is now celebrating the overturning of Roe v. Wade, a decision that will force thousands to carry unwanted pregnancies, even in cases of sexual assault.
This development is part of Kotick's long history of donating to both Republicans and Democrats, and shows that Donald Trump's presidency and his followers' ensuing insurrection did little to dissuade him from supporting the party. This also comes as hundreds of thousands of Americans wake up to abortion bans in their state, as the Roe v. Wade decision enables red states to criminalize terminations at any stage of pregnancy.
As published by the Jacob Wolf Report, Kotick has donated exactly $7,900 to Senator Todd Young since late 2020. Young, who is a climate change denier and opposes gun control, is now celebrating yesterday's supreme court decision. The Indiana politician has previously signed pledges in support of banning abortions in all cases, including rape, incest, and when it would save the pregnant person's life. He also believes that employers should be able to withhold contraceptive coverage if they "disagree with it morally".
Of course, this is hardly surprising from Kotick. In February, it was reported that the controversial CEO had donated around $600,000 to Republicans during the 2020 election. Kotick even went as far as donating via two secret companies, seemingly in an attempt to avoid scrutiny.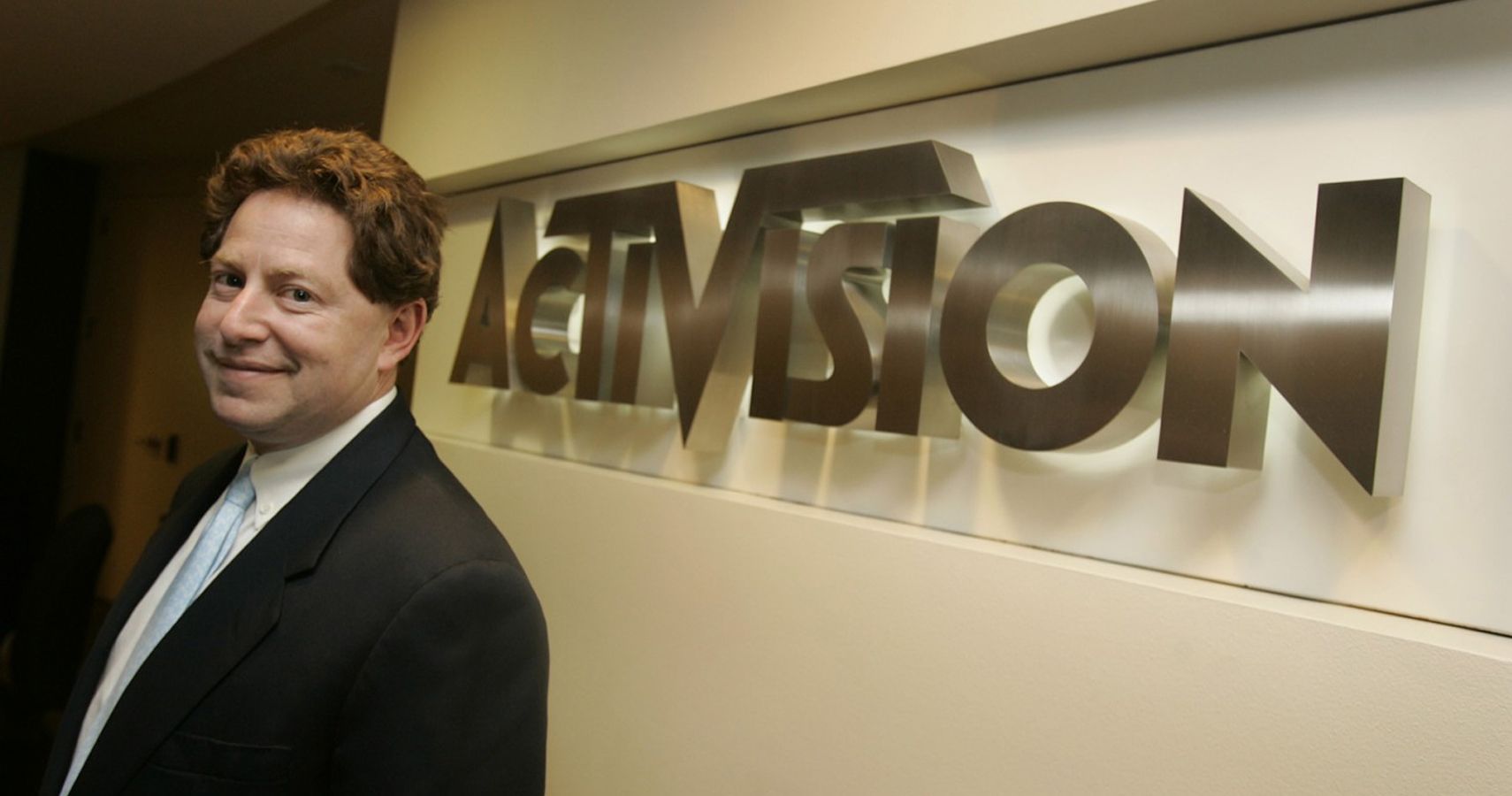 Kotick is hardly alone in making large donations to US politicians. However, it is worth noting that of the six CEOs the Jacob Wolf Report looked into, only Kotick and Take-Two CEO Strauss Zelnick donated to anti-choice politicians in this timeframe. For his part, Zelnick supported ex-Hillary Clinton running mate Tim Kaine, who was previously vocally against abortion. However, he is now against the Roe. v Wade decision.
Activision Blizzard is among the few companies to have not issued a statement following the supreme court decision. This means it's not known if the company will financially support its employees who will now have to travel out of state to get an abortion. Other media giants, such as Sony, Disney, and Netflix, have already updated their healthcare plans to accommodate this.
Despite Kotick's tendency to donate to Republicans who are pro-forced birth – even in medical emergencies – and anti-climate change, he was recently re-elected to the Activision Blizzard board for another year. It remains to be seen if the company takes any action following the supreme court decision, or if its workers will be left to pay for travel costs themselves.
Source: Read Full Article