Borderlands 3 has just had its latest DLC drop, the Psycho Krieg and the Fantastic Fustercluck, packed with even more weapons, bosses, and environments. To discover all the new things in store for you, you actually have to know where to start the DLC.
Set in the twisted mind of a Borderlands 3 psycho, the Psycho Krieg and the Fantastic Fustercluck is the latest DLC for the comedic looter shooter from Gearbox. You'll have a ton of new and bizarre quests to undertake, bosses to topple, and guns to shoot and loot, but only after you actually enter the DLC proper. Thankfully starting Psycho Krieg and the Fantastic Fustercluck isn't quite as tricky as saying the name correctly, but a little help does go a long way.
How To Access The Psycho Krieg And The Fantastic Fustercluck DLC In Borderlands 3
It should go without saying, but the most important step is actually purchasing and installing the DLC. Without a season pass, Psycho Krieg will set you back $14.99 from whichever storefront you own the base game on. Simply download the roughly 6 GB file and then load up your copy of Borderlands 3.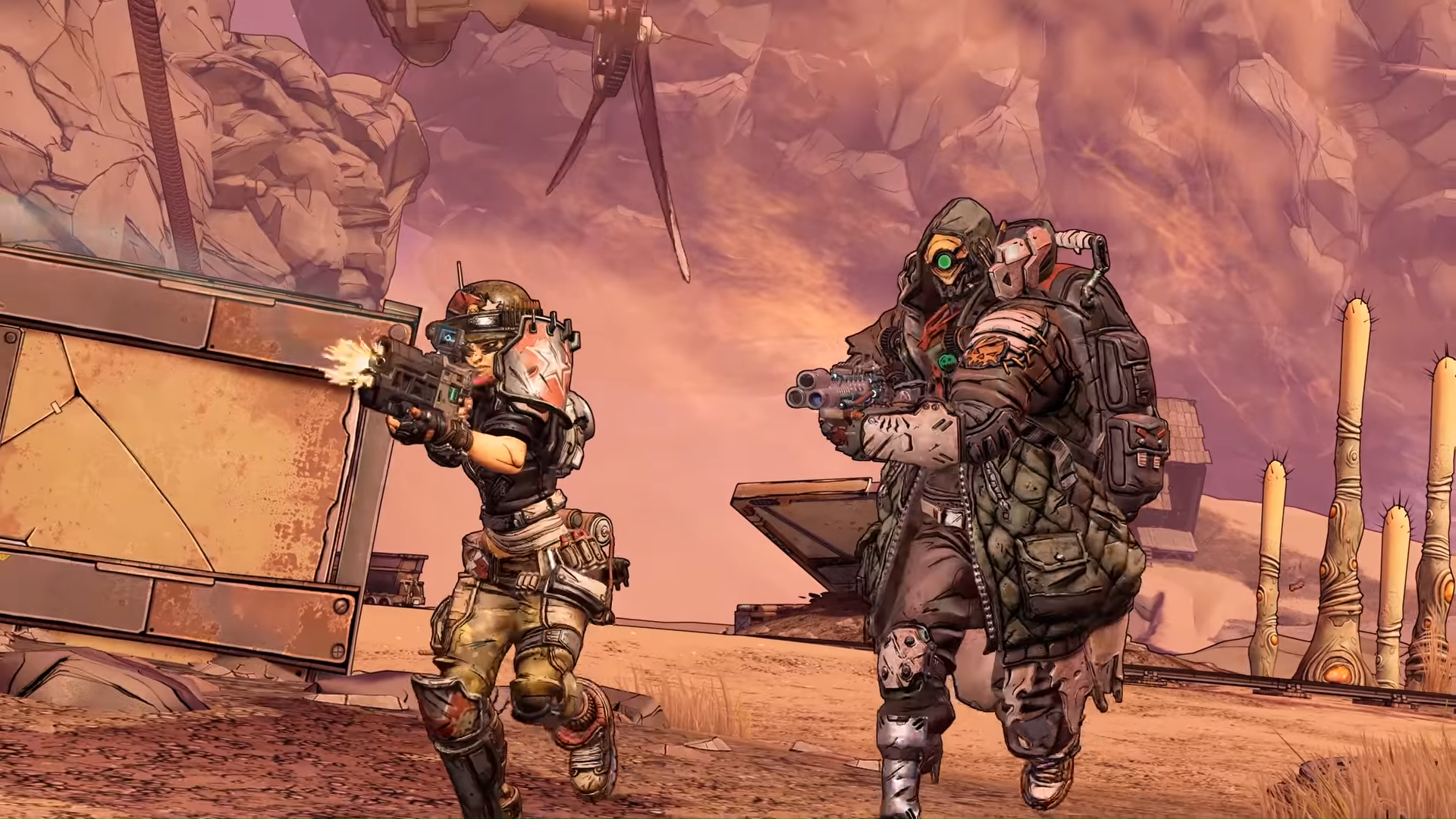 Find The Strange Device On Sanctuary
Once you have the DLC installed, teleport yourself back to Sanctuary and go pay Tannis a visit in her clinic. There should be a new exclamation mark on your map to guide you there. Once inside you will find the Strange Device sitting on a crate against the wall which you can interact with to start the "Enter the Psychoscape" mission. This is a level 60 mission, so make sure you're properly leveled and geared up before taking it on.
If you are playing cooperatively, all players in your group will need to also own and have the DLC installed in order to accept the mission. Once you accept it your objective will change to venturing into the titular Krieg's mind to try and discover what is causing the Pandoran psychosis.
All that's left to do is go to the bridge and travel to Kreig's mind. Once you enter the drop pod and launch, the DLC proper will begin.
Source: Read Full Article