Genshin Impact recently saw the launch of its highly-anticipated Dragonspine expansion, which added a brand new region to the game alongside new characters, weapons, and more. Fortunately, Mihoyo has also released a new code that can be redeemed in exchange for in-game goodies, which makes Wishing and leveling up a bit easier.
The new code can be exchanged for 60 free Primogems and 10,000 Mora, which is the currency you use when trading with most merchants. Mora is also used for leveling up characters and weapons, meaning that it's always important to have some on hand.
Obviously 60 free Primogems isn't enough for a Wish, but if you consider that Mihoyo also gave out hundreds of free Primos to celebrate the Dragonspine launch, it should be a big enough boost to help a lot of people towards their next Wish. While some people spend money on Genshin Impact, a lot of people play gacha games without spending a single cent – for these free-to-play players, 60 Primogems is really valuable.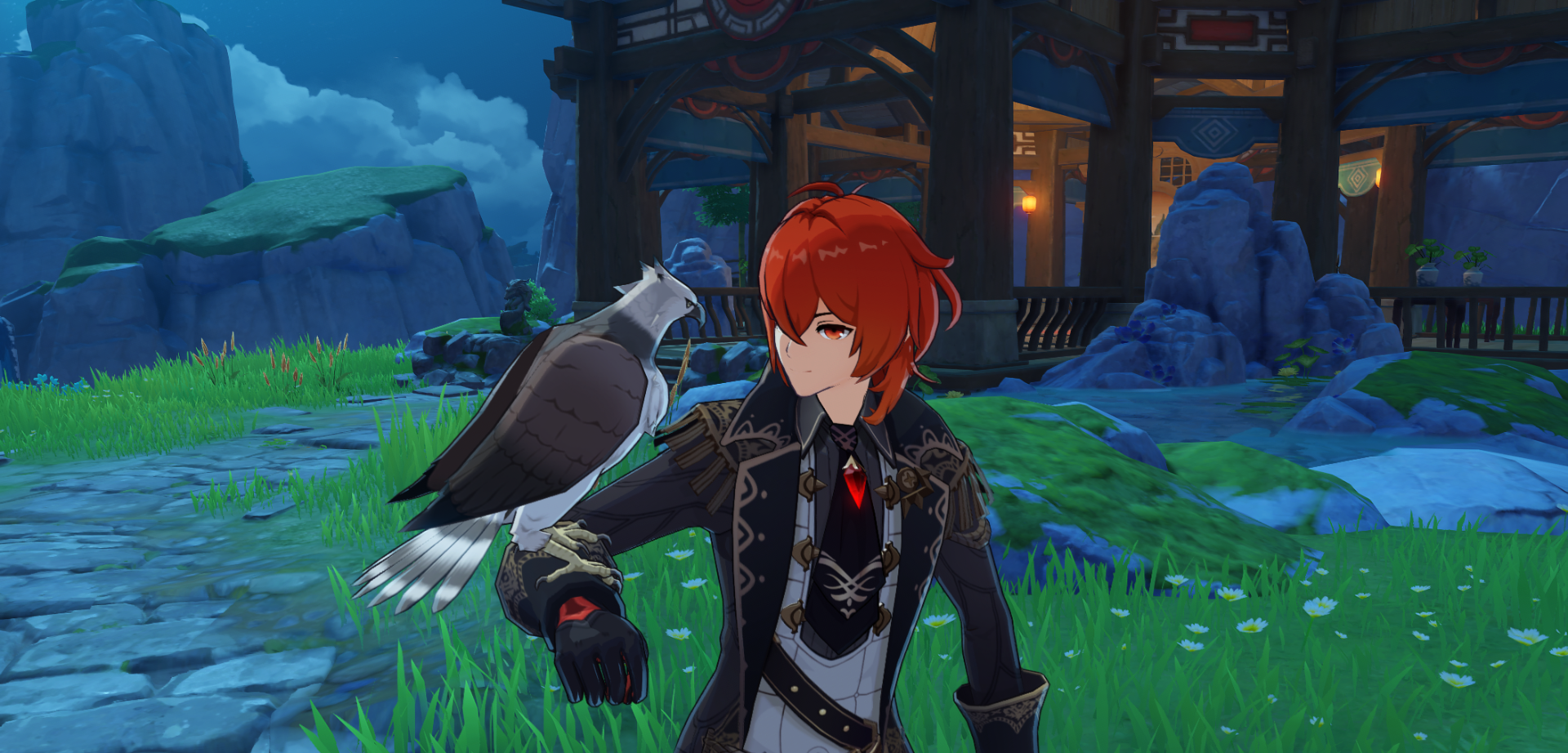 You should also consider that you get Primogems by finding in-game chests and completing daily commissions, as well as unlocking achievements and finishing certain quests. This means 60 Primogems can definitely be pushed up to the 160 mark by simply playing the game for a few hours.
To get your free Primogems, all you need to do is head over to the Genshin Impact redeem code page. Once you're there, sign in, make sure your server is set to the correct region, and type in the following code: GSIMPTq125. Once you've done that, log in to Genshin Impact and claim your rewards from the in-game mailbox.
I personally think this code is the best one yet, but not because of the rewards it offers. "GSIMP" is just funny to me, because I reckon it stands for "Geo simp" given the amount of Geo characters Mihoyo is throwing into the game. It's cool that Zhongli can summon a literal meteorite, but where are my Dendro fighters at?
Next: Paimon Is Absolutely Going To Be The Final Boss In Genshin Impact – Sort Of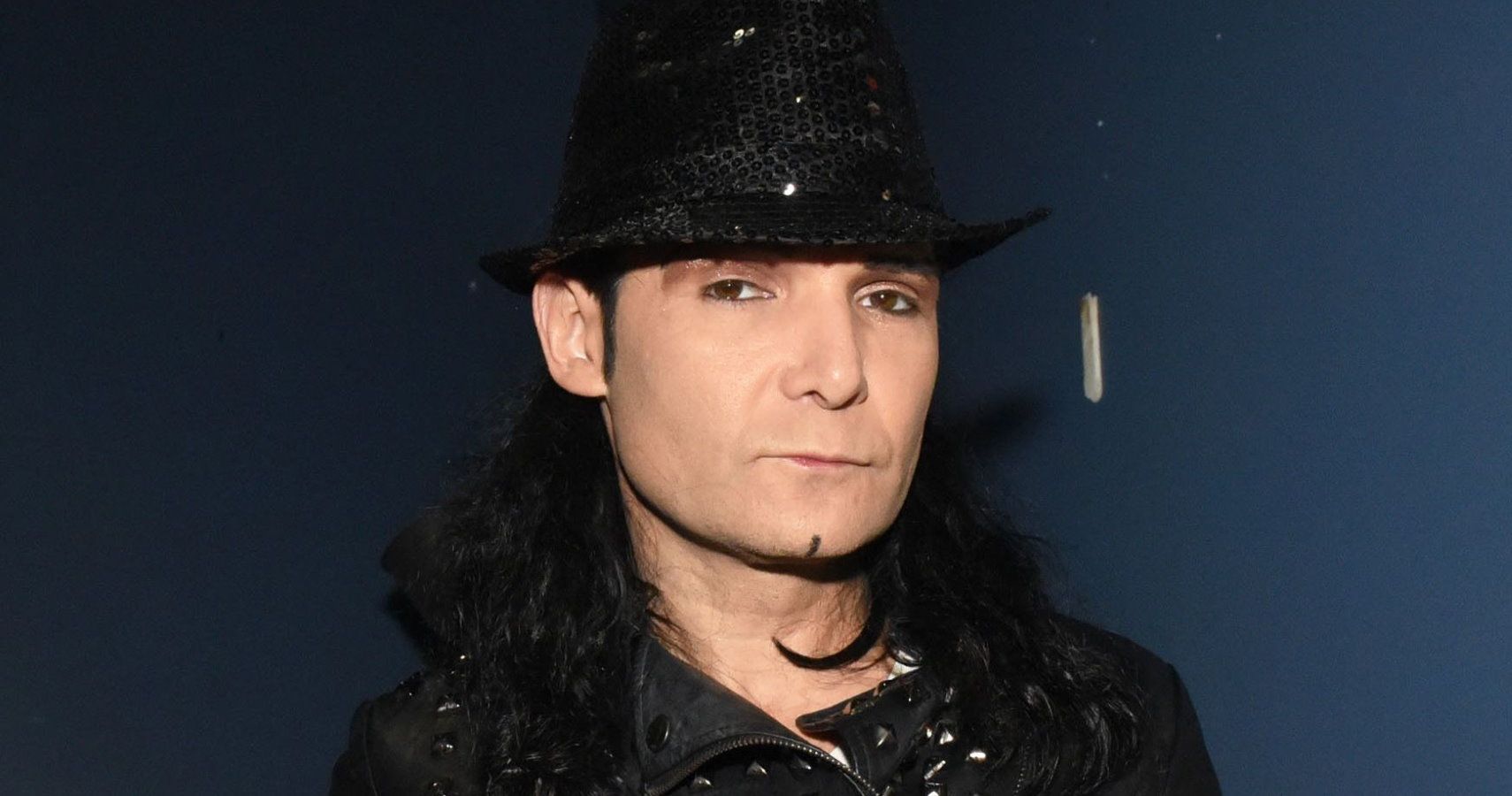 Game News
PC
Ps5
ps4
Genshin Impact
miHoYo
Cian Maher is the Lead Features Editor at TheGamer. He's also had work published in The Guardian, The Washington Post, The Verge, Vice, Wired, and more. You can find him on Twitter @cianmaher0.
Source: Read Full Article