Brie Larson, known for her role as Captain Marvel, has become the gamer we never knew we needed. Her zen YouTube videos spanning a variety of subjects provided some much-needed comfort during the brunt of lockdown last year, and her jump into video games was no different. Finding a new passion for Epic Games' Fortnite, Larson has recently announced the arrival of her very own exclusive Fortnite Locker bundle.
Larson shared her enthusiasm for Fortnite with the world last week, when she uploaded a video of her showing fellow Marvel actor Tessa Thompson the ropes. After boasting her 300-hours-plus playtime, Larson introduced newcomer Thompson to Coral Castle, basic mechanics, and of course, her in-game Captain Marvel skin. As Larson set her sights on winning, Thompson was more interested in taming a wolf, but both had their wishes fulfilled in the end.
In tandem with Captain Marvel's co-op mission with Valkyrie, Larson also shared news of her Fortnite Locker bundle on Twitter, in partnership with Epic Games. The actor is the first, big-name celebrity to get a custom loadout, working the bundle's theme around her Fortnite squad Bush Babies.
Larson worked with Epic to create a variant of the Bushranger skin titled Dream Ranger,  sporting a blue and purple palette accessorized with a mushroom-clad bandolier and a Bush Babies necklace. Additionally, the Buzzy Bag backpack and Honey Hitters harvesting tool has been redesigned to fit Larson's color palette as well, rounding out the bundle with the Freemix and Glitter emotes.
Surprising everyone was the actor's decision to turn away from tailoring the obvious Captain Marvel skin, in favor of her Bush Babies squad. While she chisels away on her Fortnite persona, Larson also made time for fans of the intergalactic superhero by hosting a Q&A session for the film's two-year anniversary. Everything from bagging her gig as Carol Danvers to Goose's genetic makeup was discussed, whilst remaining tight-lipped on the sequel details.
Larson revealed her love for games by kicking off her YouTube channel with an Animal Crossing video, however, the recent Animal Crossing quiz she participated in gave her some unwelcome results. After taking the New Horizons-themed personality test, the actor was disheartened to find she had scored Pietro, instead of Isabelle or Soleil.
Next: If There's A Metroid Movie, Brie Larson Wants To Play Samus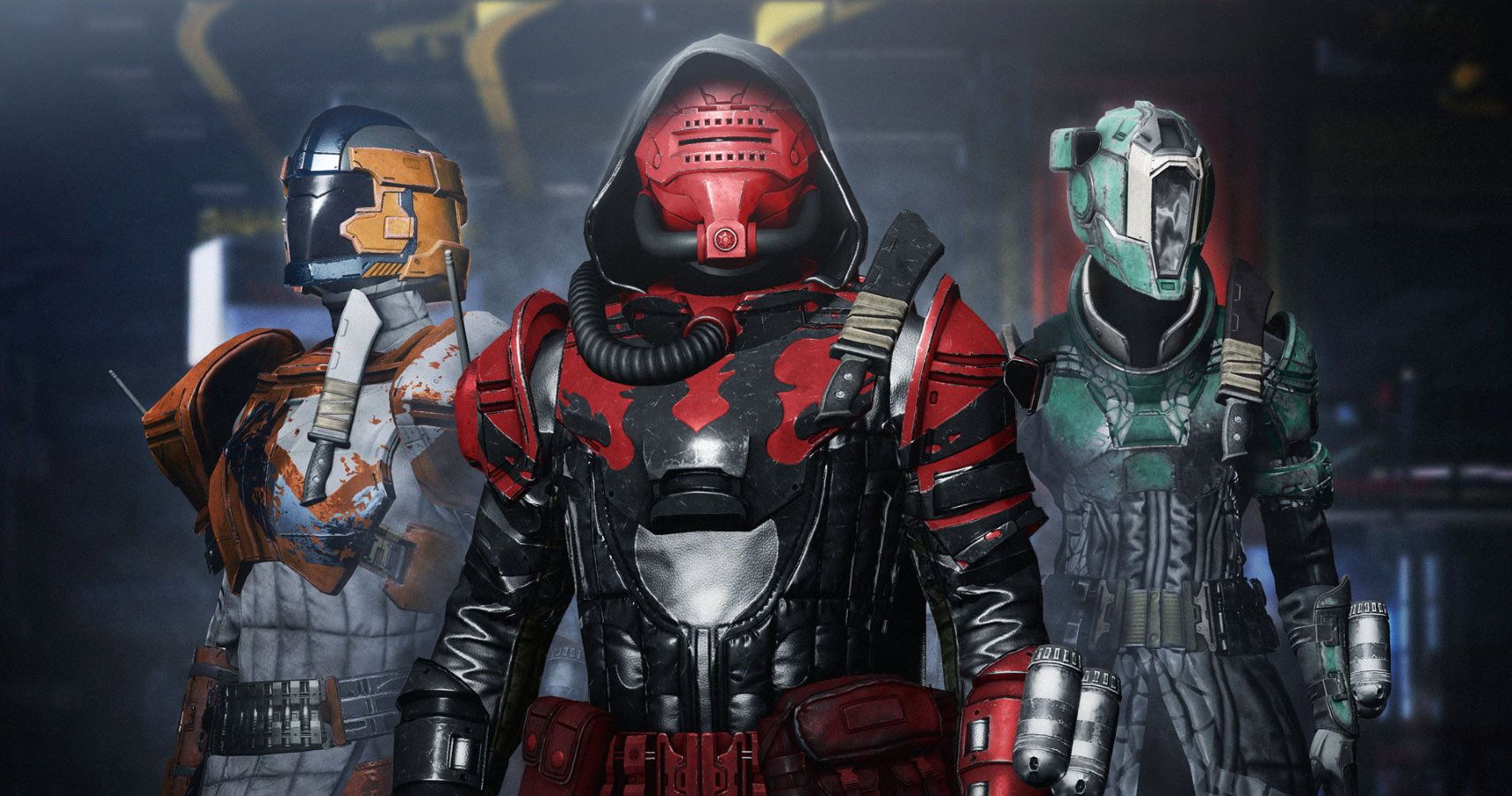 Game News
Fortnite
Epic Games
Brie Larson
Jo recently got served a nostalgia trip playing Sony's Spider-Man, as it brought back the exhilarating feeling of web-slinging from the PS2 days. While the giddiness of gaming still remains, Jo has put the adult brain to good use by spending the last few years dissecting the games industry and marveling at its insides.
Source: Read Full Article