Animal Crossing has the perfect line-up of cuddly characters to transform into plushies, so it makes sense that Build-a-Bear would team up with Nintendo to bring them to life – or, as close to life as possible. "Coming soon," an Animal Crossing range will be available.
It's not its first rodeo with Nintendo either – there was a Build-a-Bear Wii game if you can believe it, and even a Mario and Pokemon range. Seeing Princess Peach as a stuffed teddy bear is about as unsettling as seeing a Rabbids version. Okay, maybe not that much but still – eerie. That being said, there's not much to go on right now, but you can sign up on its website for news.
What is known is that this range is slated for a release later this quarter. Signing up for news will give you a more precise date when the time comes. For now, there's a Dragonite bundle and, of course, Grogu with some bunny ears for Easter. There's a slew of themed content, but it's unclear just who will be plucked from New Horizons. Fan favorites like Raymond? Or, icons like Tom Nook? Nothing like a greedy loan shark to snuggle up with in bed.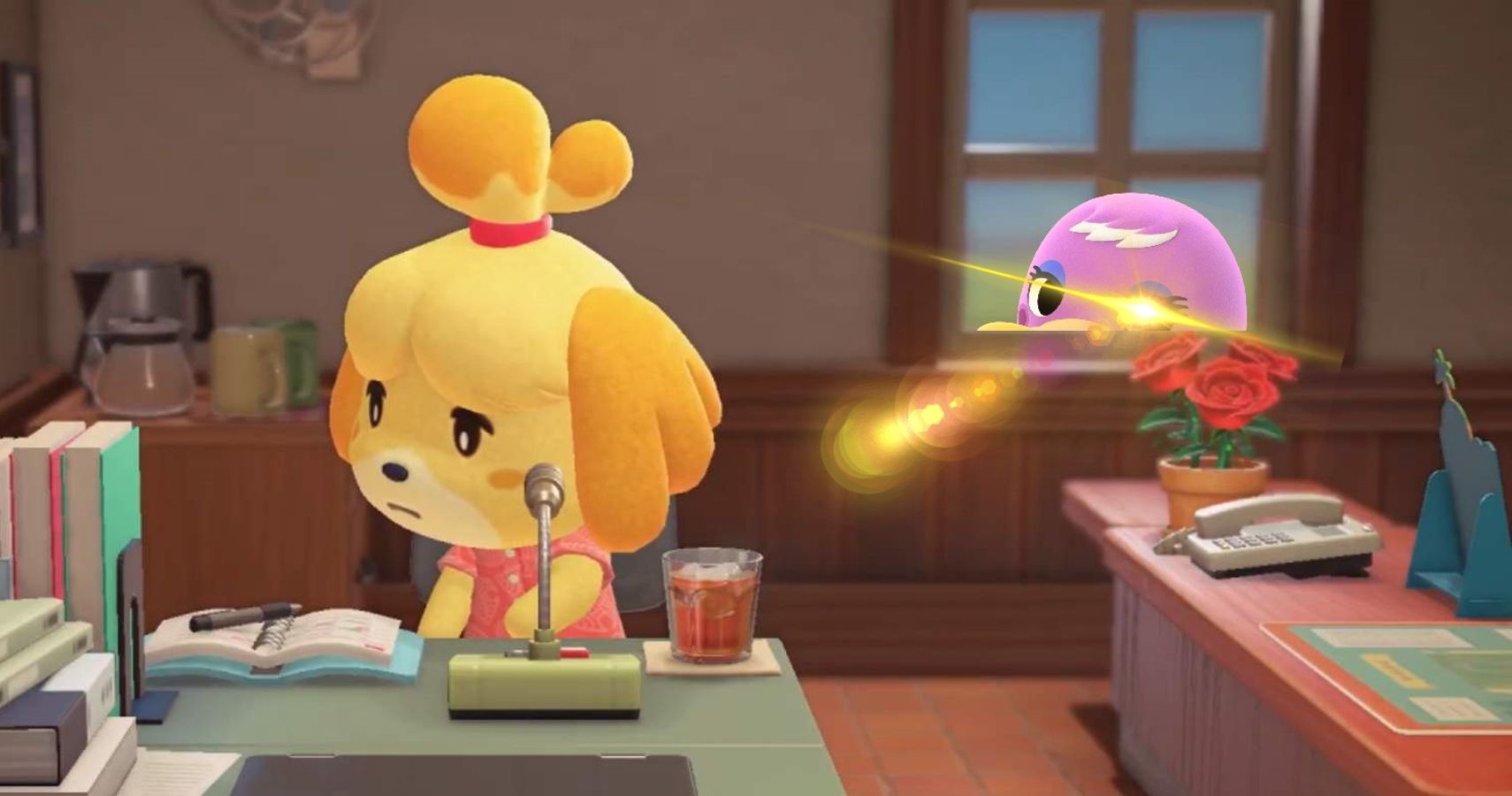 How did this all come about? Well, one Animal Crossing fan jumped onto Twitter and said that they'd love to see Build-a-Bear and Nintendo team up for an Animal Crossing plush series… to which 27,000 people retweeted while 146,000 hit like. Naturally, it caught the attention of Build-a-Bear who said, "Wow! We're taking notes."
Perhaps fans will finally be able to watch TV with Isabelle or just expand their roster of plushy video-game characters hoarded in real life. At any rate, more should be coming out soon about this fitting crossover.
Next: Live Action Powerpuff Girls Reboot Casts Chloe Bennet, Dove Cameron, And Yana Perreault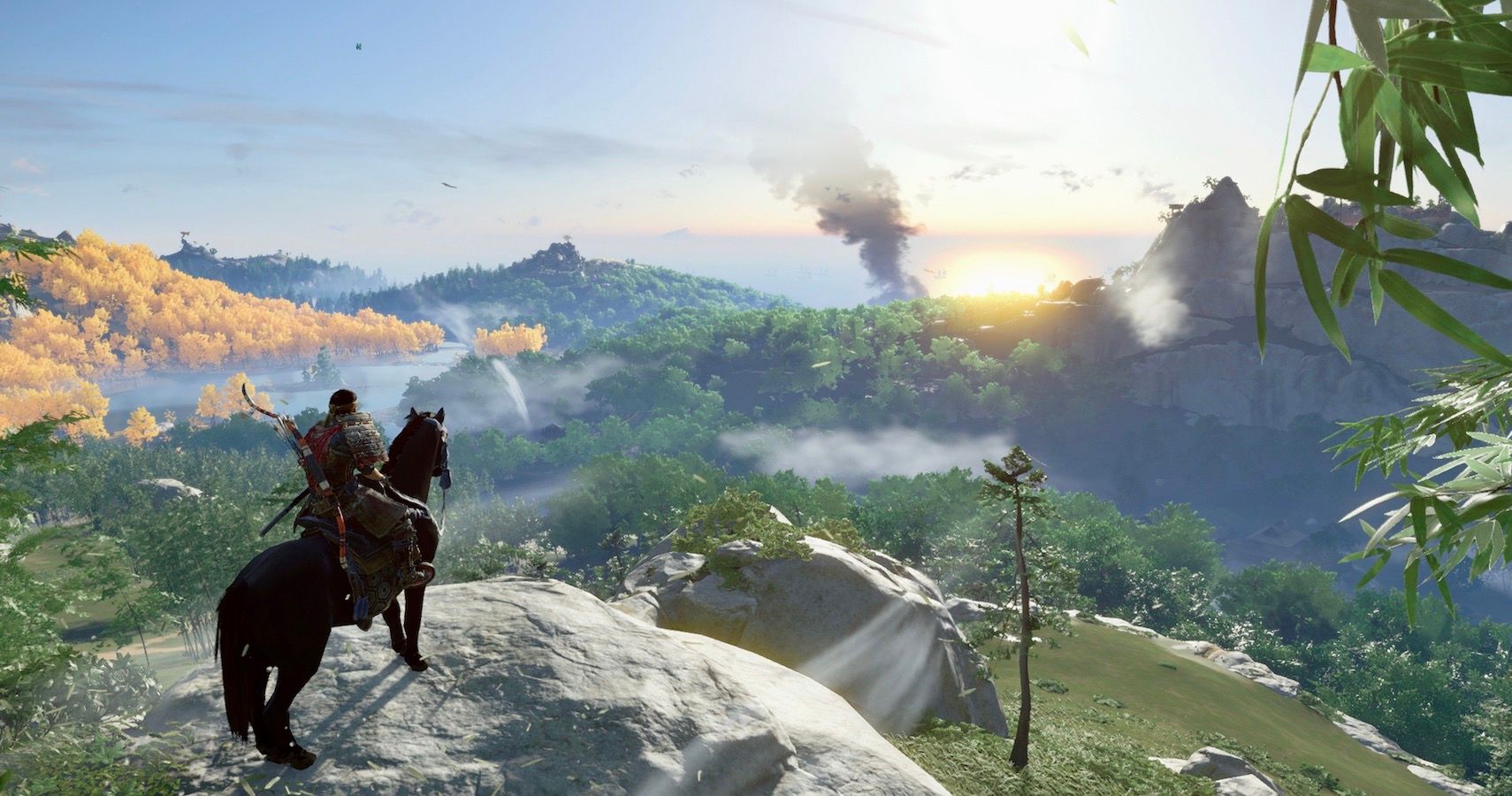 Game News
Nintendo
Animal Crossing
James Troughton is a writer at TheGamer. He's worked at the Nintendo-based site Switchaboo and newspaper TheCourierOnline and can be found on Twitter @JDTroughton.
Source: Read Full Article