Bungie has sort of become synonymous with its flagship game, Destiny. But no game lasts forever, and every developer has got to have some great big idea to replace their current big idea when it eventually starts to fade.
The way Bungie generates those big ideas seems pretty outside the box, and they've been doing it for the past three years.
That's according to Bungie CEO Pete Parsons, who recently sat down with Metro for a wide-ranging interview discussing everything from how great Destiny is at keeping friends together during lockdown to Bungie's split with previous publisher Activision.
One of the things Parsons discussed was how Bungie is trying to figure out its next big game. "So we started about three years ago […] on new incubations," Parsons said, noting that these "incubations" aren't just about thinking of new ideas for games. "They're certainly about building games, but their focus is on really building teams. How do we build up teams that know how to work together and most importantly, can create magical things?"
And it certainly seems like Bungie has something magical in store. Job listings from earlier this year noted that this new game might feature a "necromancer's dungeon" along with "whimsical characters." The terminology used certainly lends itself to a fantasy setting.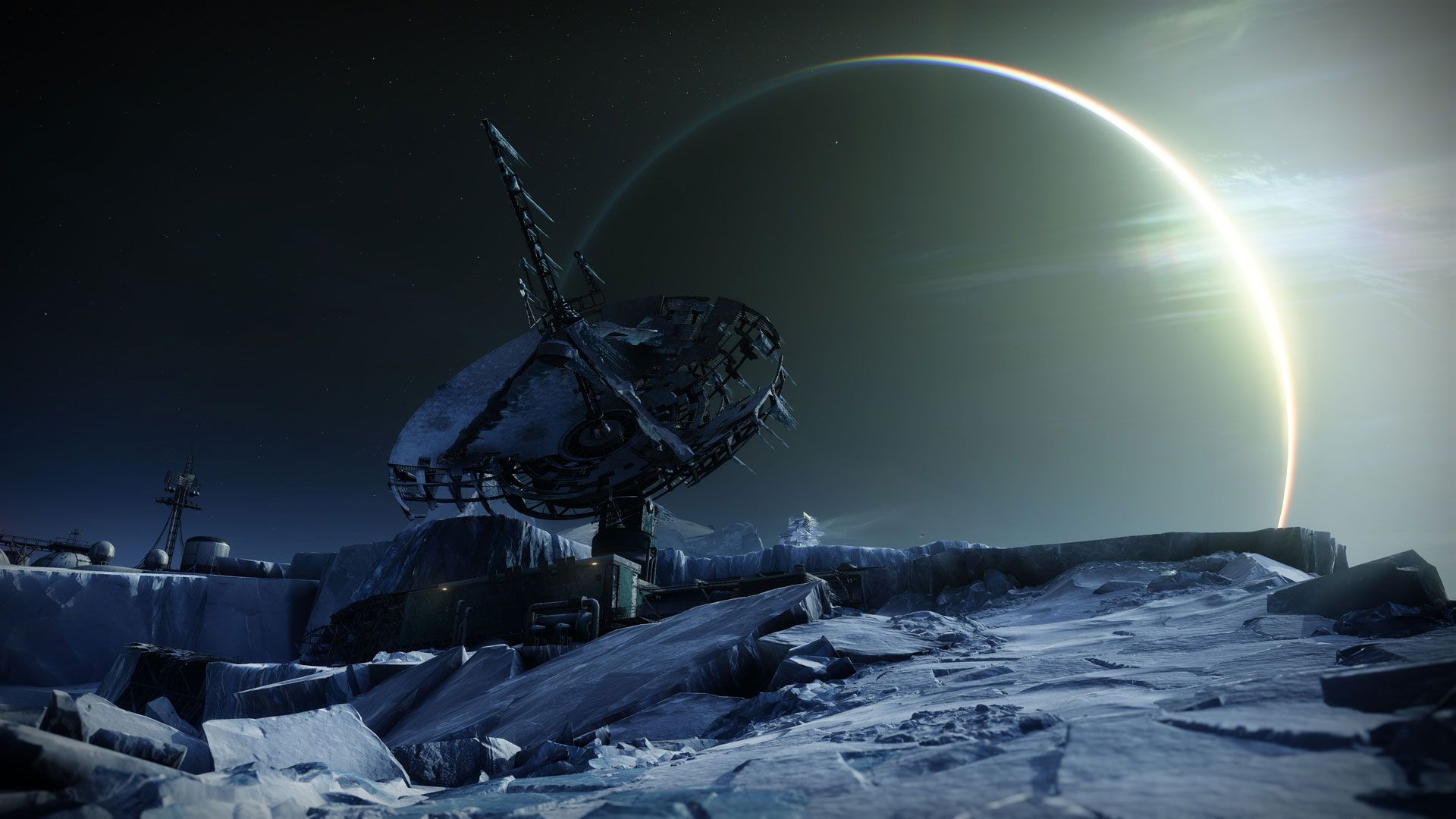 Bungie has also been doing a lot of hiring since moving to a work-from-home business model last March. Parsons admitted, "There is something like almost a quarter of everybody who now works at Bungie has never set foot inside the studio."
Parsons was tragically tight-lipped on whatever promising new IPs he has cooking in those "incubations," but he did say he's excited for us to find out about them. Just not right now.
Parsons also said that he'd like to expand on Destiny 2's community with crossplay, noting that "is a little more complicated for us, but that work is being done." Destiny will still be Bungie's primary focus for the next little while, with the next three years' worth of expansions already planned out.
Source: Read Full Article